Good day people! Are you feeling excited about Christmas? I certainly do. There is something special about the holiday season. No Christmas is complete without the gifts. It is all about showing appreciation to your close ones. And there is no better way to do it then making the gifts by yourself. Check these wonderful DIY Christmas gifts that anyone can make!
See also:
Brilliant DIY Christmas Gift Ideas That Will Warm Your Heart
DIY wire ornaments
Looking for simple ideas to make festive gifts? These ones are pretty easy. Use copper wire to create words like " merry" , "joy" and "happy". Add some rope so you can hang them on the tree.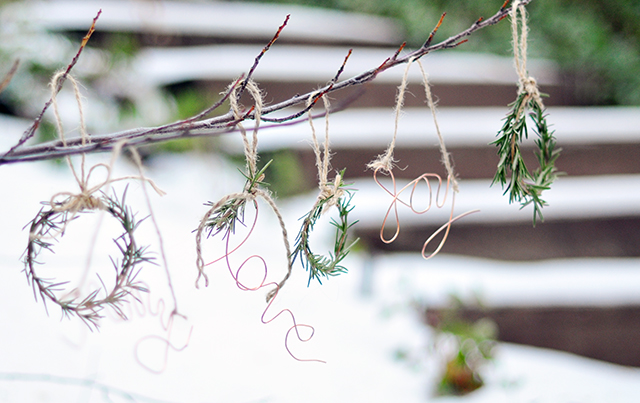 Tea kit in a jar
If your friend is a tea lover, then a DIY tea kit is a good idea. Just fill a jar with some fancy tea bags, cookies and other things that you will find helpful.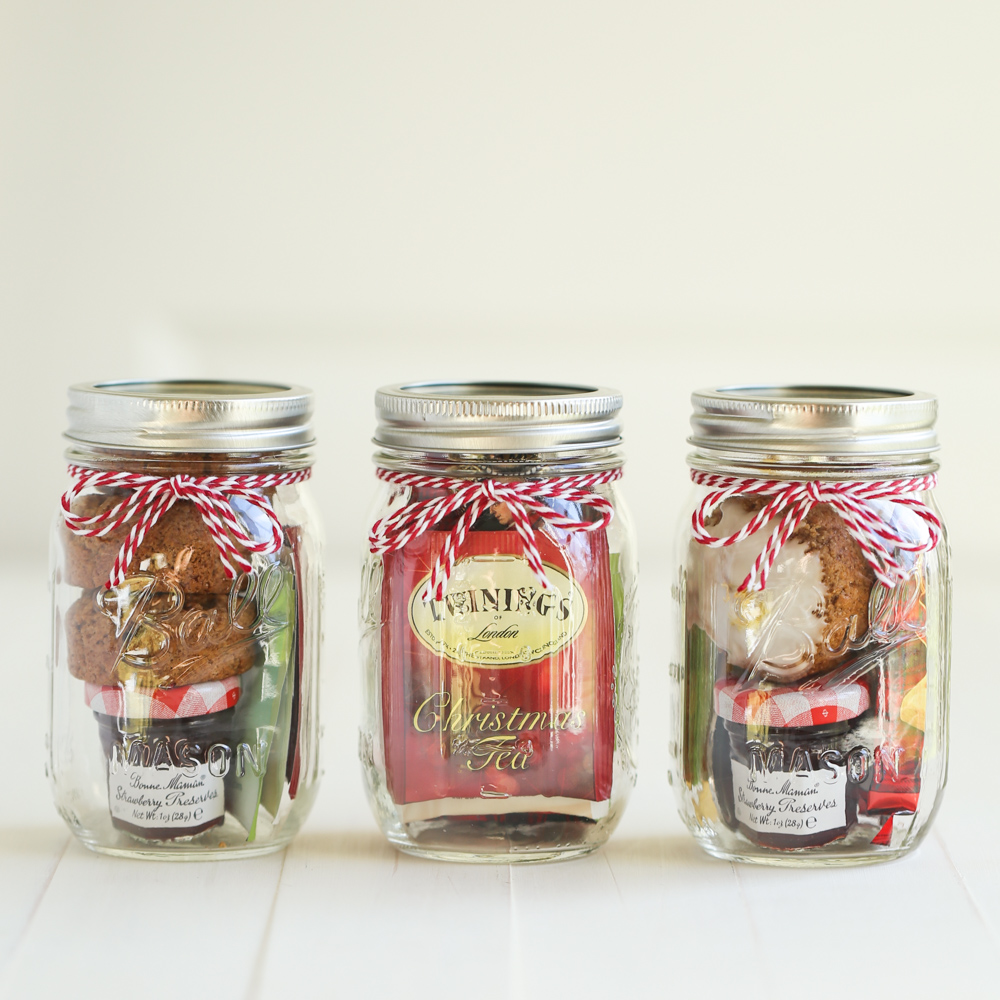 Christmas frame
This is a great idea to cheer up your relatives! Just print some photos from your childhood and make frames for them. Everyone would love a gift like this!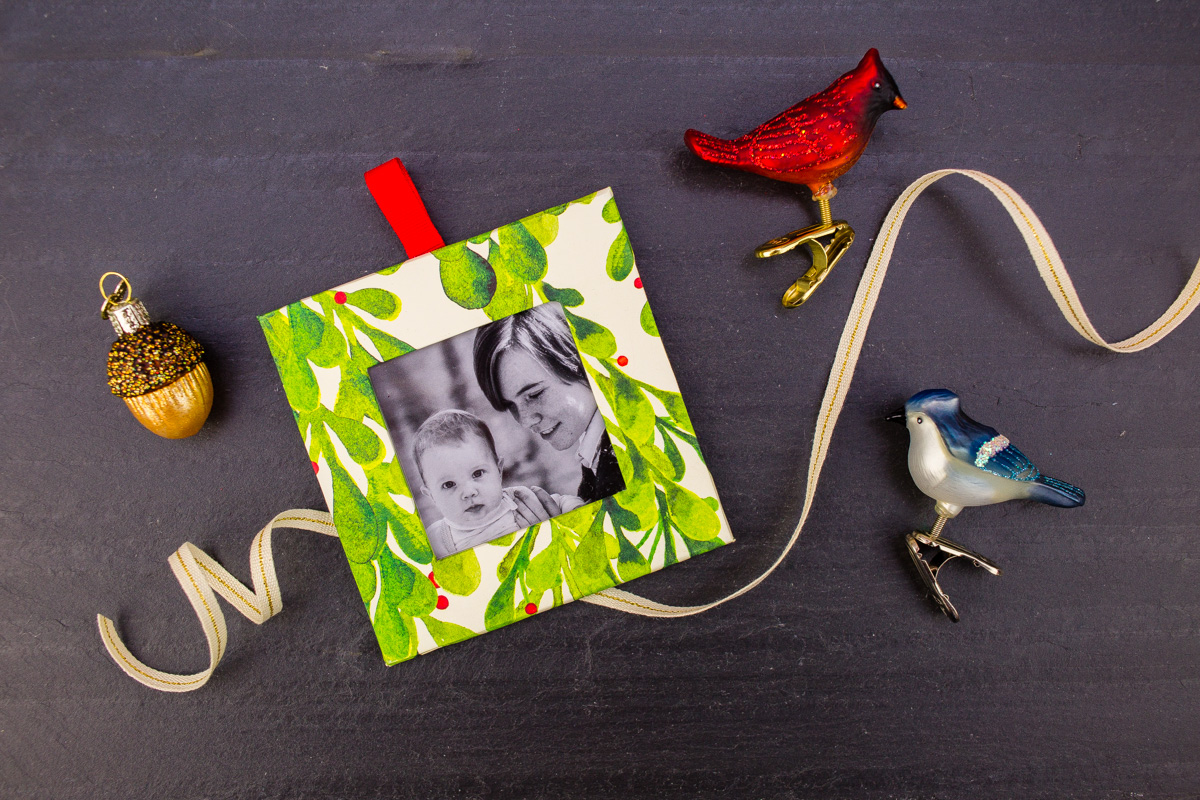 Cookie garlands
A fun idea! Make cookies using letter stencils. They will make a good decor for the tree.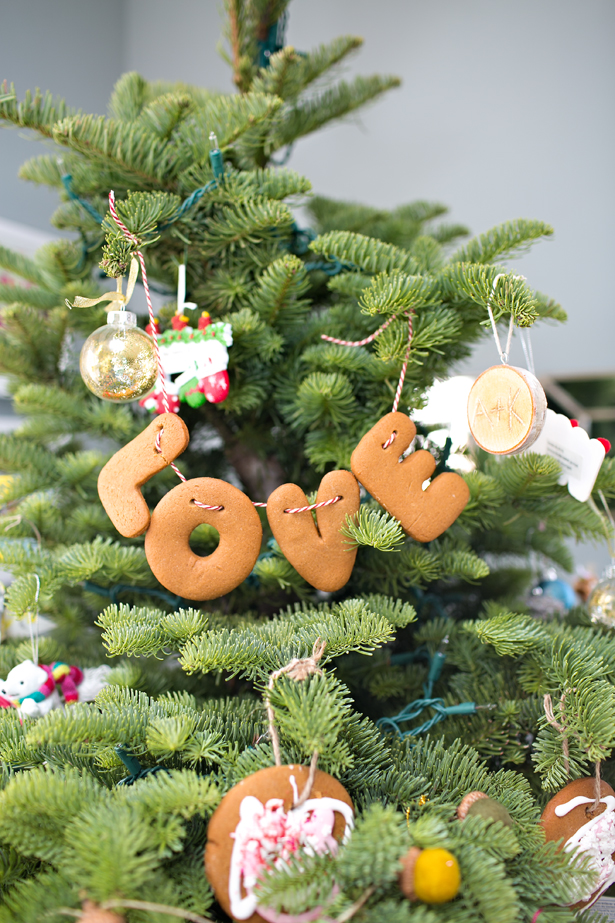 Gold dots glasses
Turn ordinary glasses into festive ones using golden nail polish. They will make excellent gifts!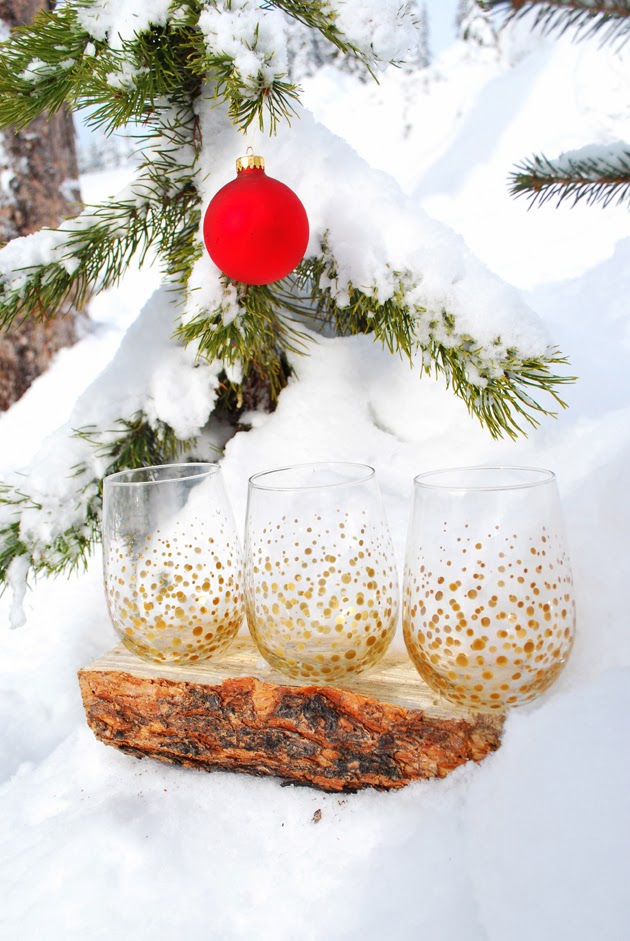 Infused vodka
Excellent idea to cheer up the holidays! Make a few types of infused vodka and pack them in interesting bottles.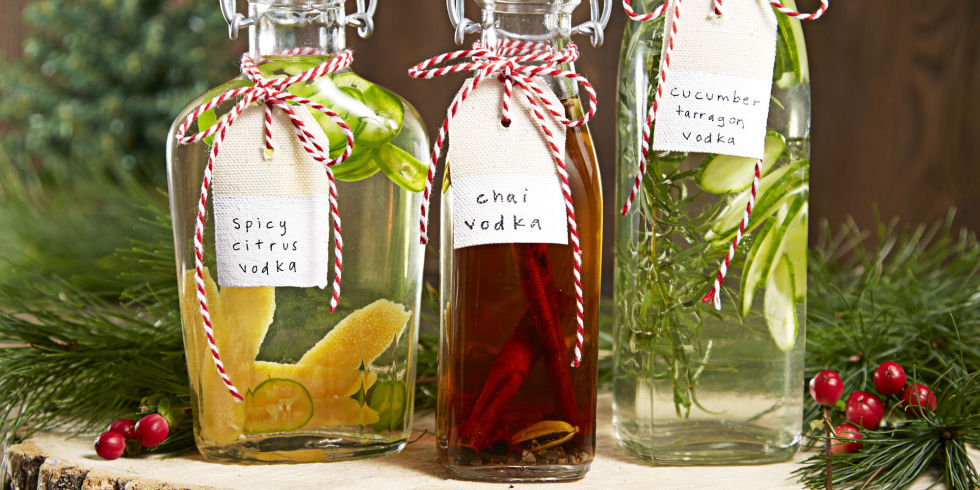 Clementine wreath
How about a cool wreath made out of clementines? This is an excellent, as well as easy gift to make.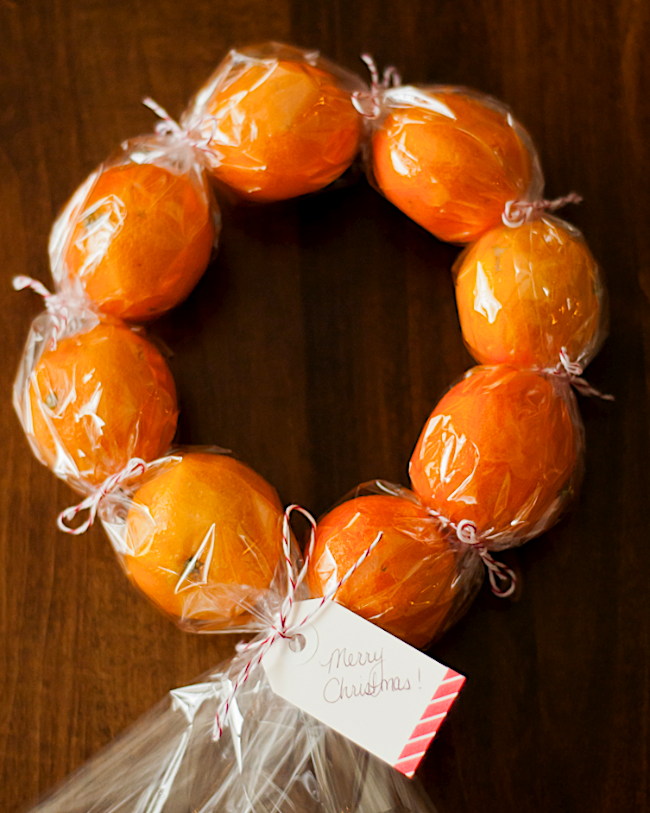 Cupcake in a jar
This is a great idea that will cheer up a friend that is sweet toothed. Do not forget to add a cute label with a special message.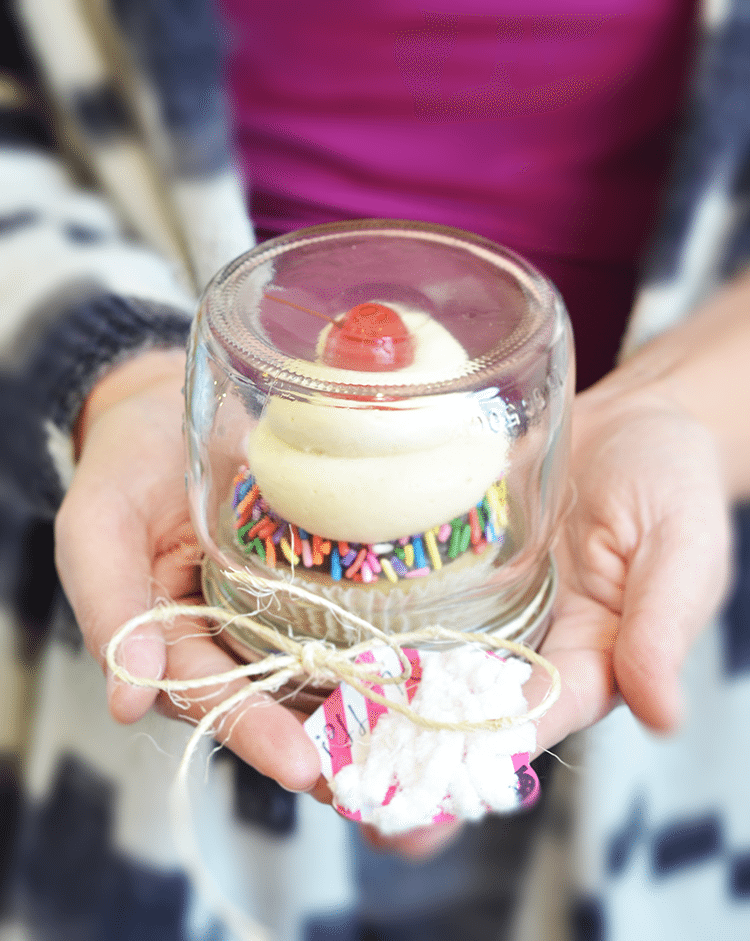 Hanging candle
This one is a great idea for older people. Decorate a mason jar and place a candle inside.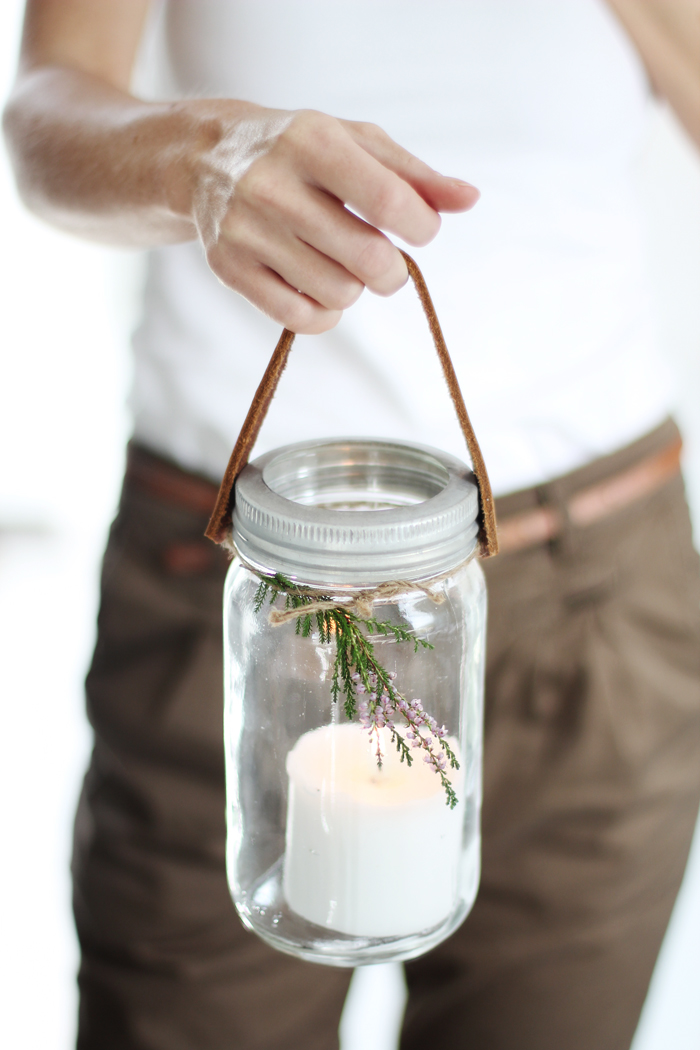 Tea bag Christmas tree
Another great DIY gift for a friend that adores tea. Take a roll from aluminium foil and stick the tea bags onto it.