Good day people! Are you ready for some great ideas for improving your home? My Karma Stream always brings you the best ones. Meditation rooms have become extremely popular. No better thing than a calm and peaceful corner of your home, where you can relax. If you love practicing meditation, then this is a mus have for you. So, check these meditation space ideas and create a zen zone in your home!
See also:
Spectacular Pouf Ideas And Great Ways To Implement Them In Your Home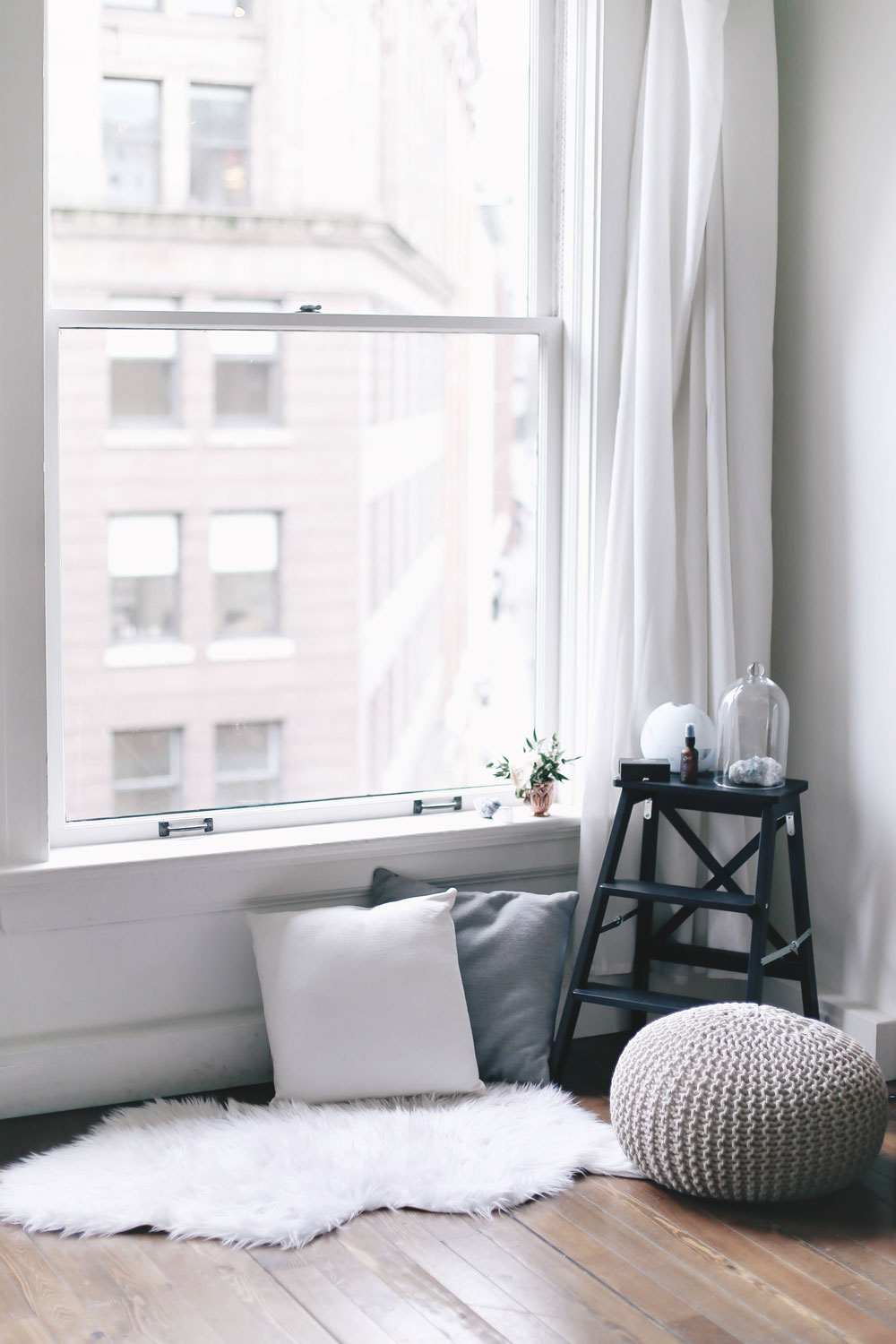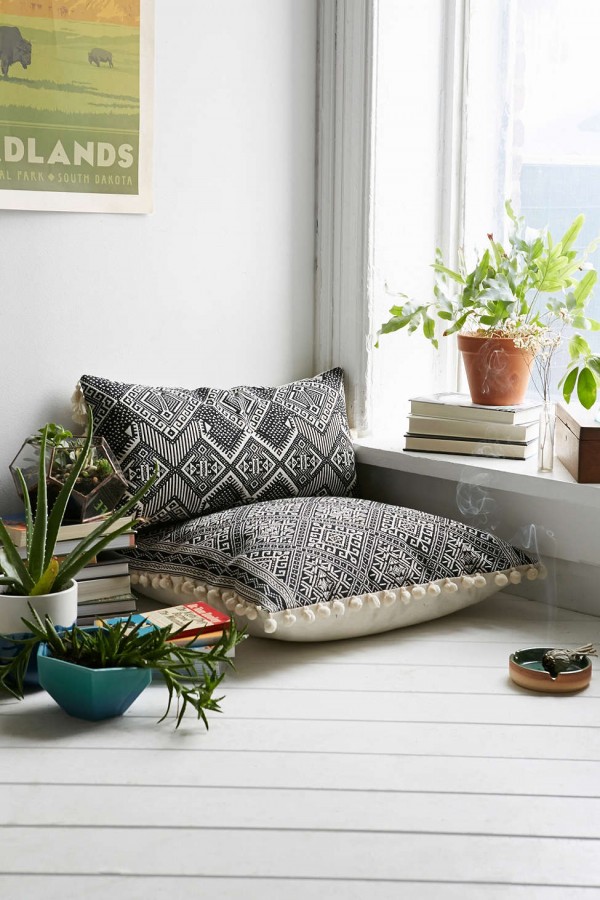 Seems like having a peaceful corner of your home is a great idea. You will have a spot where you can get away from ever day life and refocus. And you don't need much space to do that. Simply find an empty corner in your home. If possible, place it near a source of natural sunlight. That empty spot beside your window is a great idea.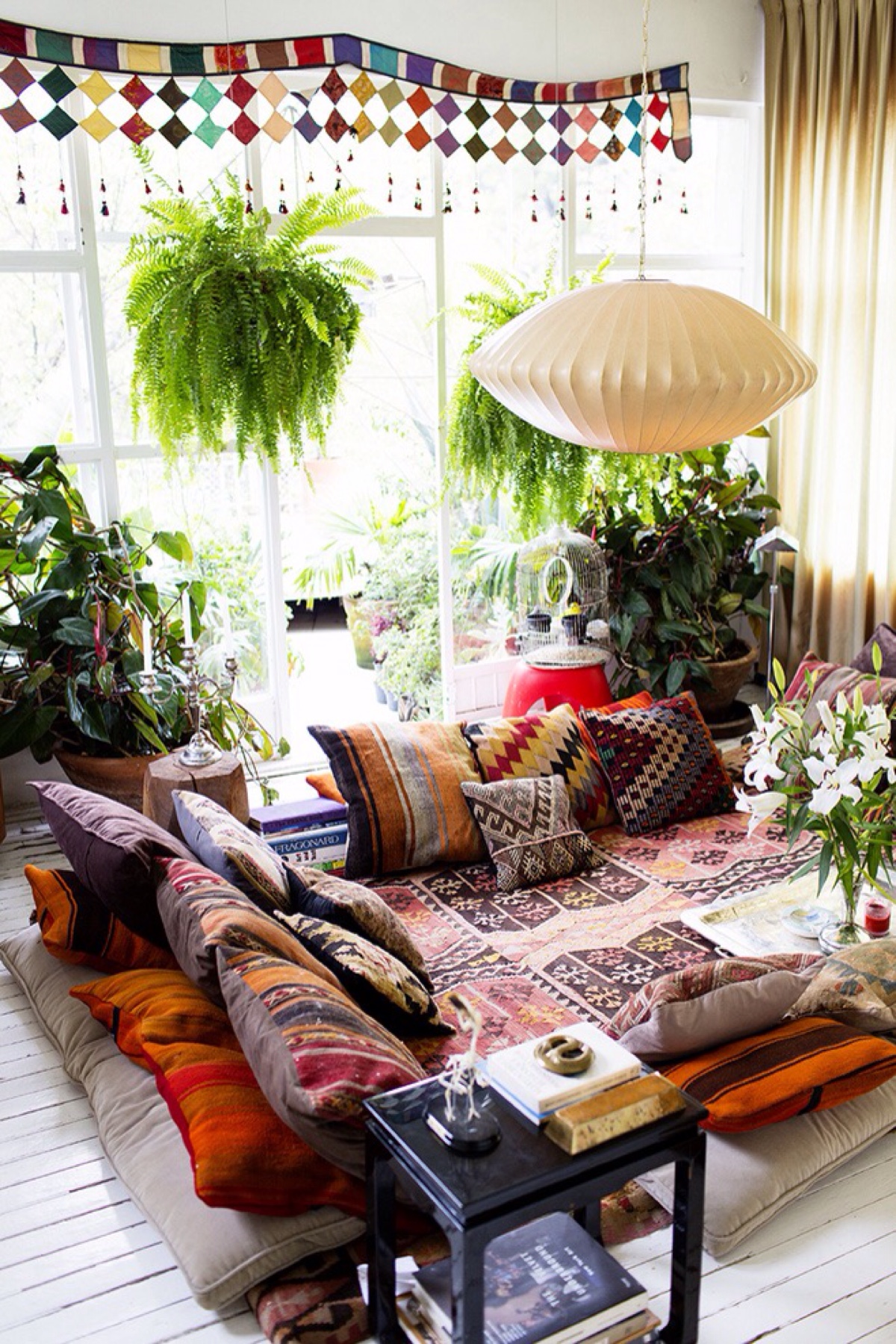 Next, add something that will make you feel comfortable. A big pillow or a pouf is a great way to make your meditation space comfy. Also, you can use a throw blanket for additional warmth.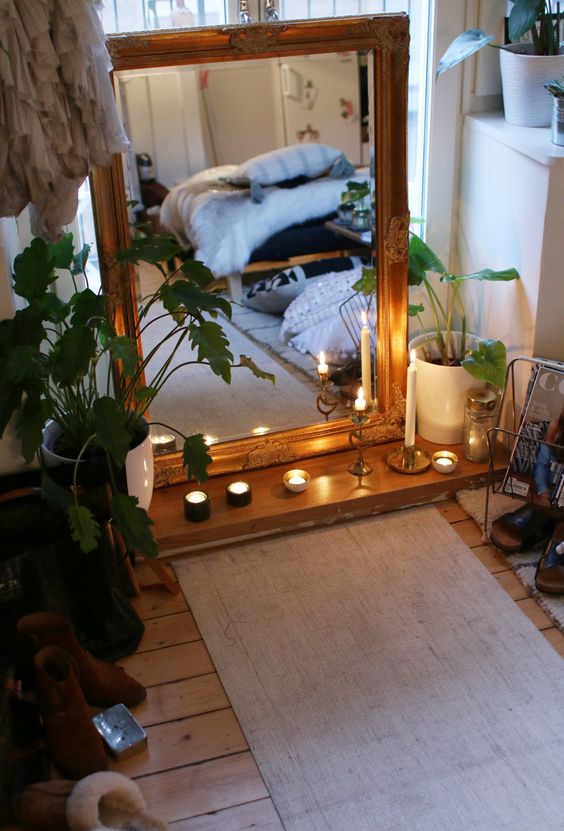 A colorful rug will be a nice addition to your meditation space. Also, you can add a few planters for the extra freshness. Since green color is calming to the eye, feel free to decorate with plants.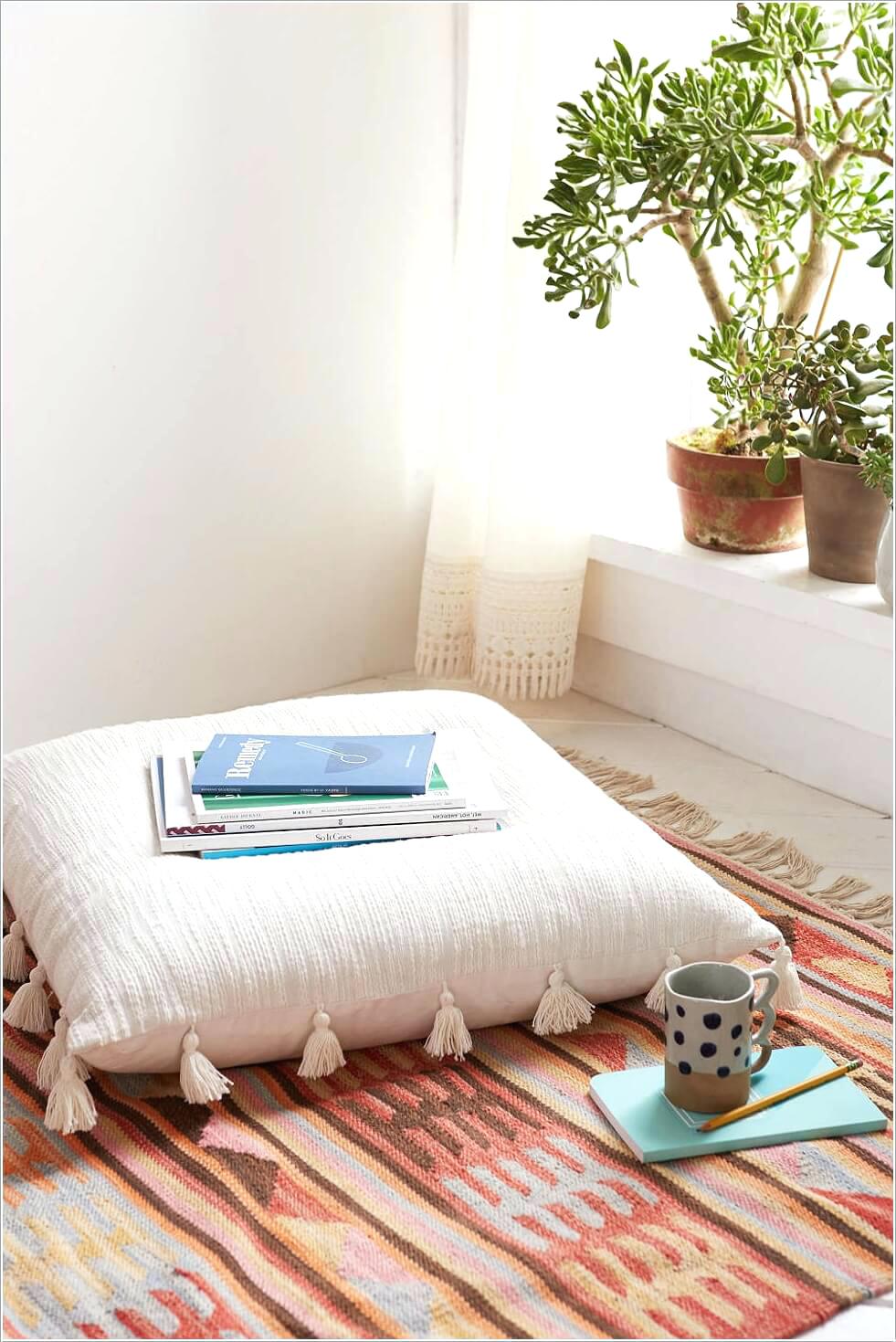 An outdoor space for meditation is a nice idea too. If you don't have space inside, or you just want to enjoy the fresh air do not hesitate to place it on your balcony.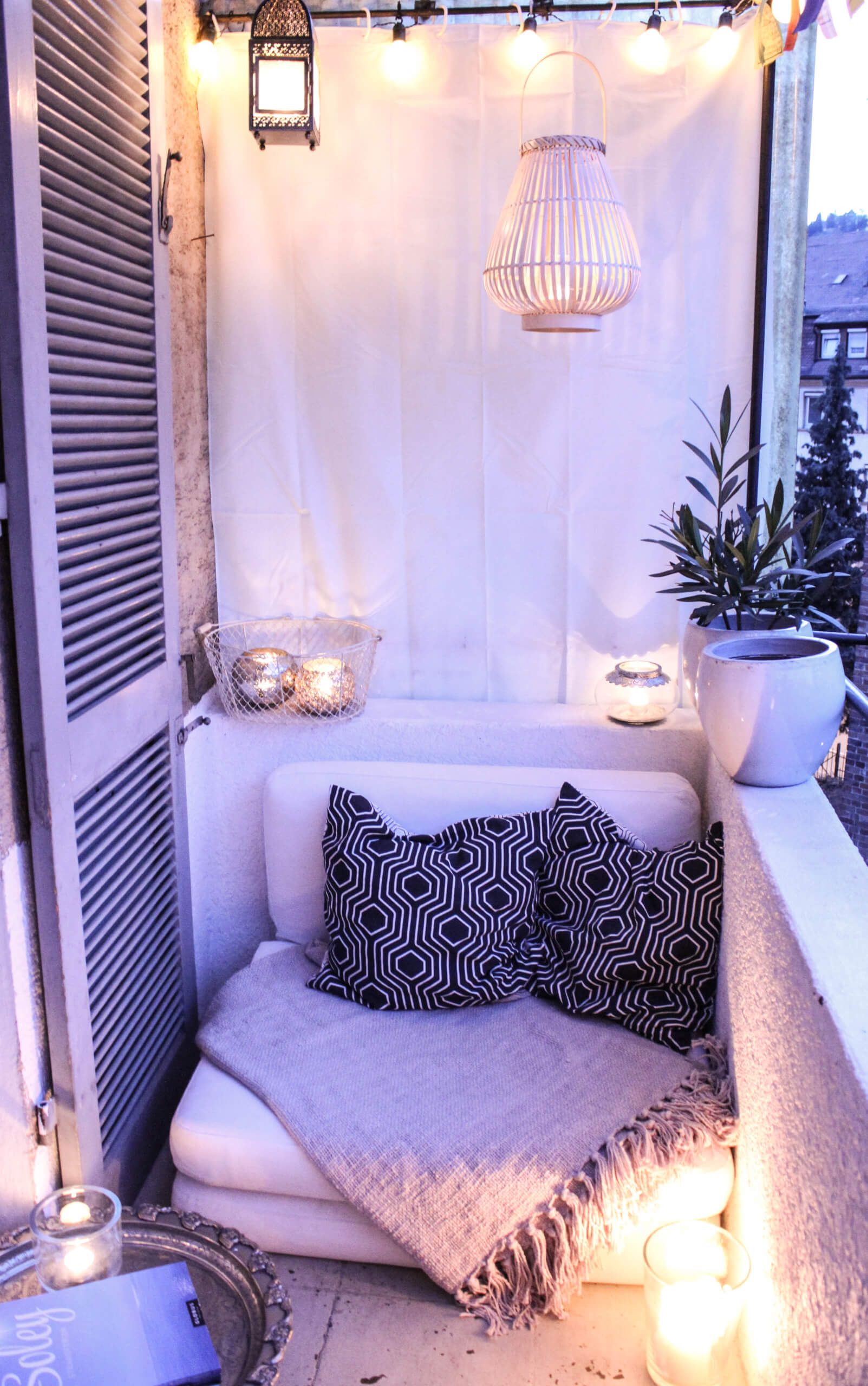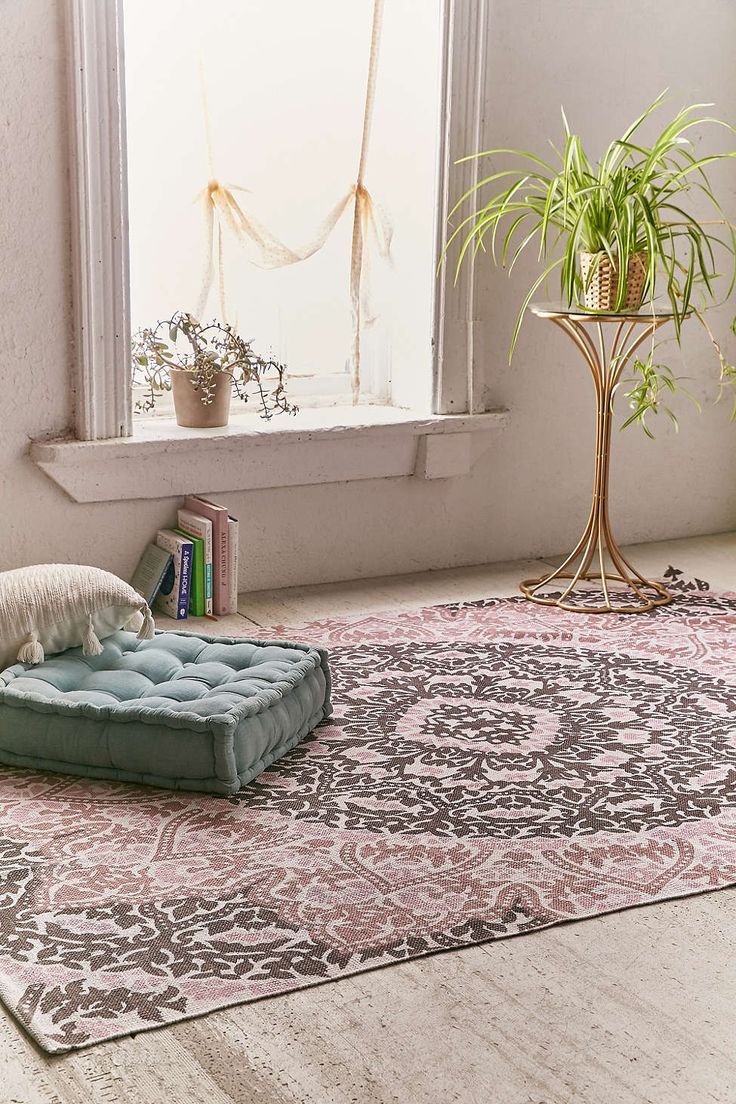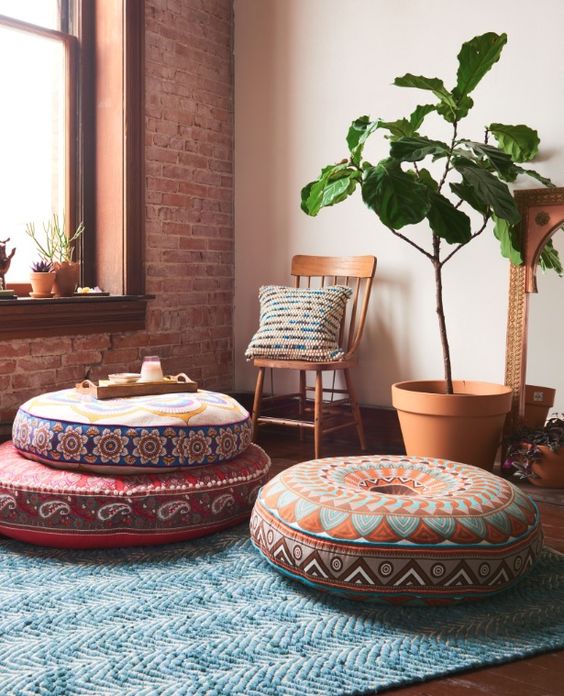 This small meditation space will be so much helpful. You can sit back and recharge your batteries. What do you think? How does the idea of having a space specially dedicated for meditation sounds to you?