Good day people! Are you ready for an interesting post? Today we talk about one special detail that can add coziness in your home. Poufs are one amazing thing that will do the trick. Check these spectacular pouf ideas and find out how to implement them in your home!
See also:
Tips For Making Your Small Living Room Functional And Cozy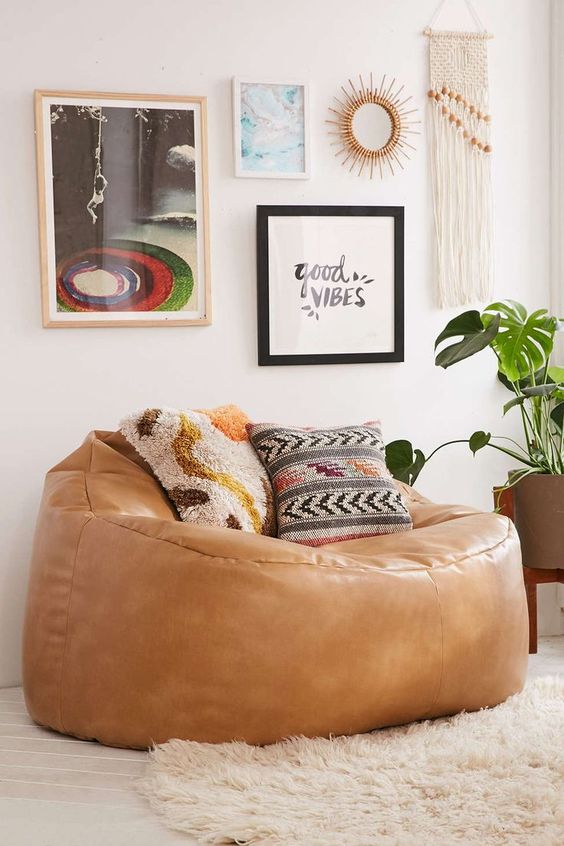 Do you think that your home feels empty? If you do, then try adding poufs. They are really helpful when it comes to home decor. You can decorate an empty corner and make it look warm. Or, you can add some extra cozy seating space where you need it. Despite for that, these look incredibly comfortable. Poufs can make a room feel like a home though. How to decorate your home with them?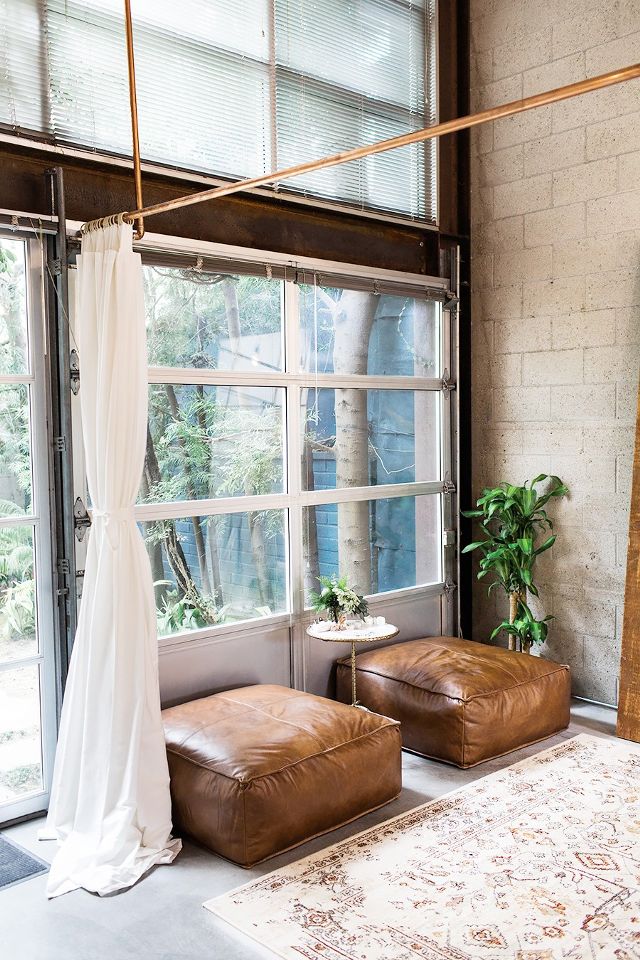 Extra seating space
If you miss some extra seating in your living room, then add a pair or two. These are an excellent idea, as you will have one cozy and relaxed conversation place. Add them next to your coffee table in pairs.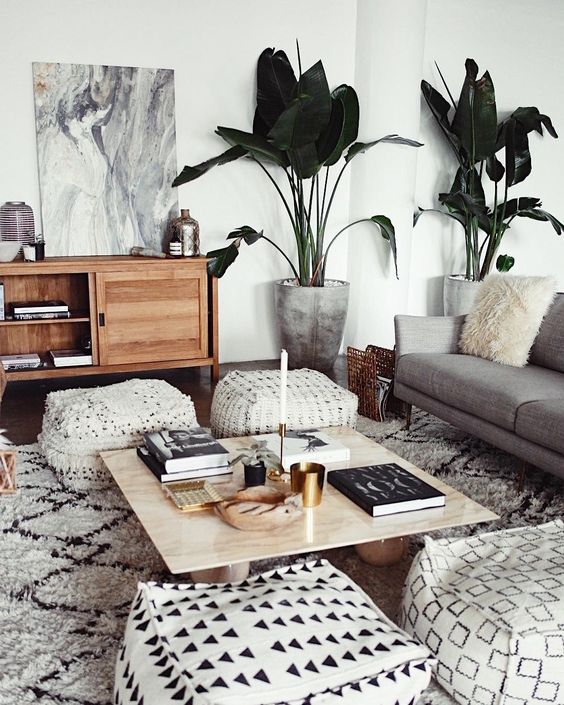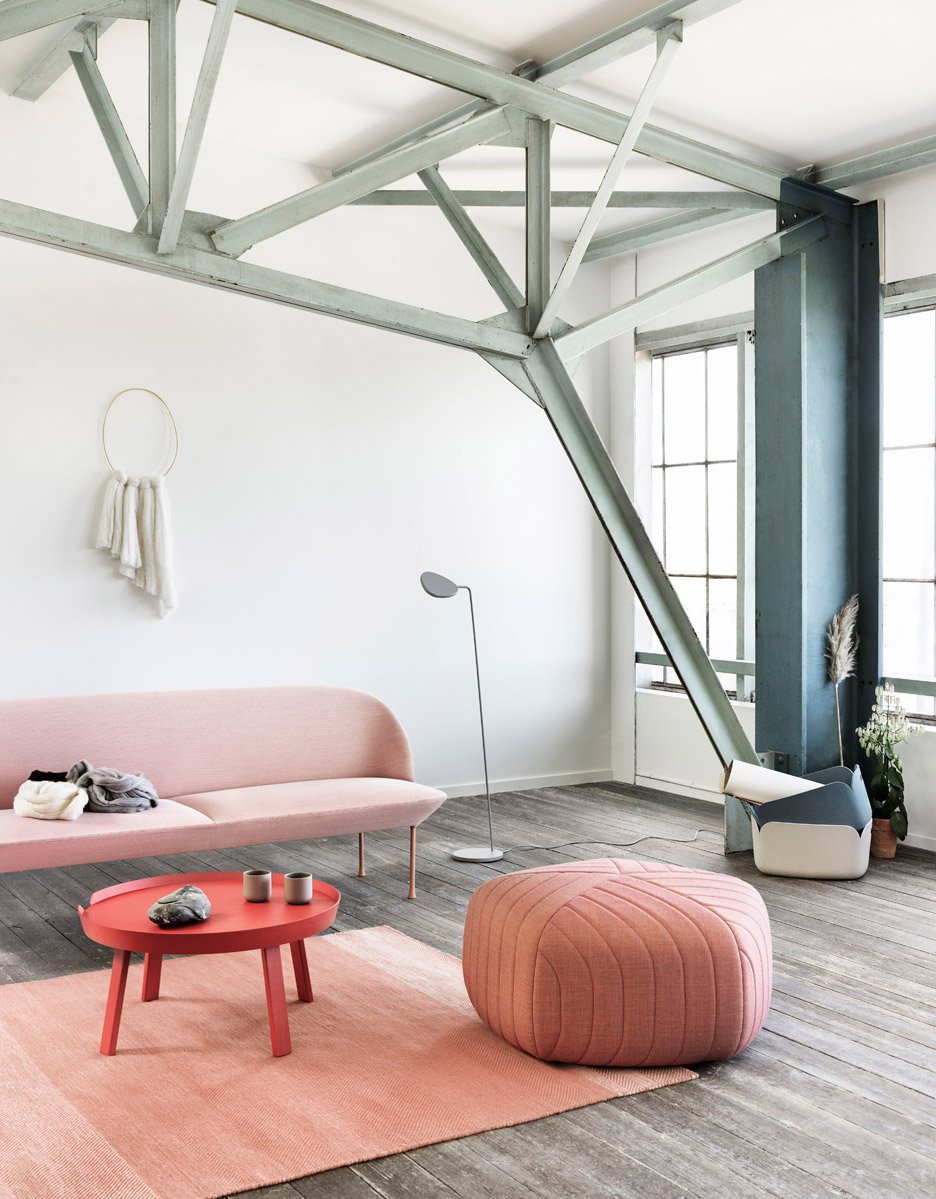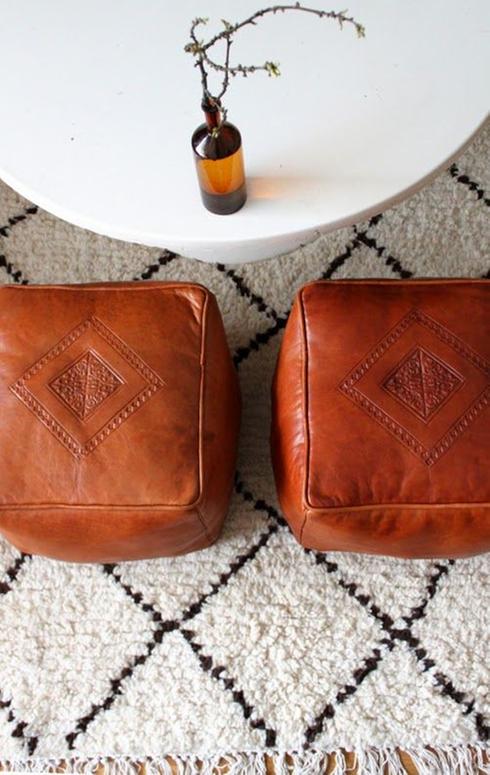 Cozy entertaining space
Poufs are perfect for relaxed family gatherings. They are so comfortable and proper for this occasion. Use colorful ones to make your part pop!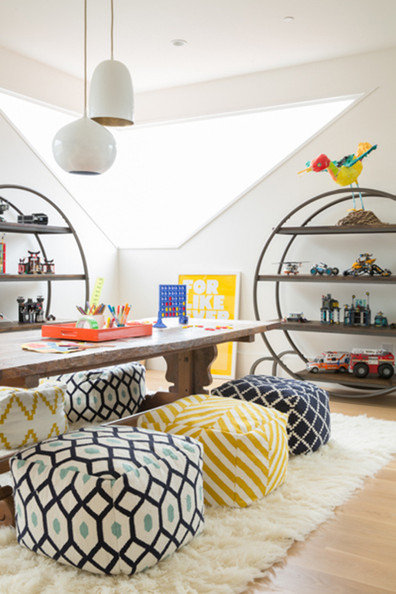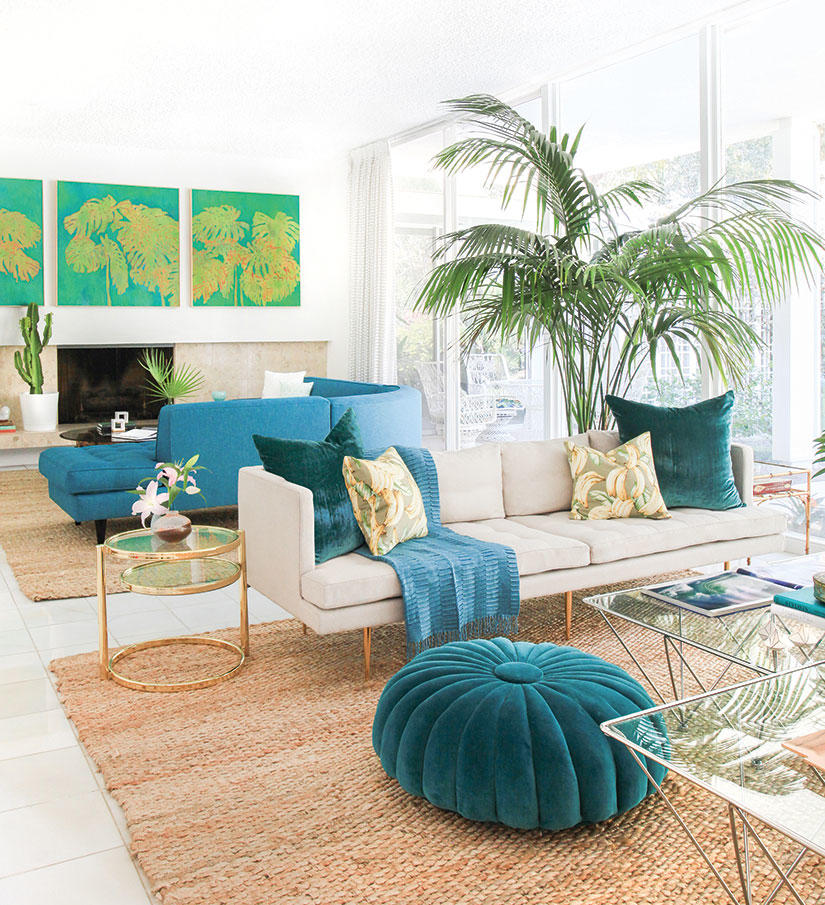 Great addition for the bedroom
Looking for an interesting way to decorate the end of the bed? This is a huge hit that will make your bedroom look so cozy. Just place a pouf. You can also add a throw pillow or even a folded blanket for the stylish look.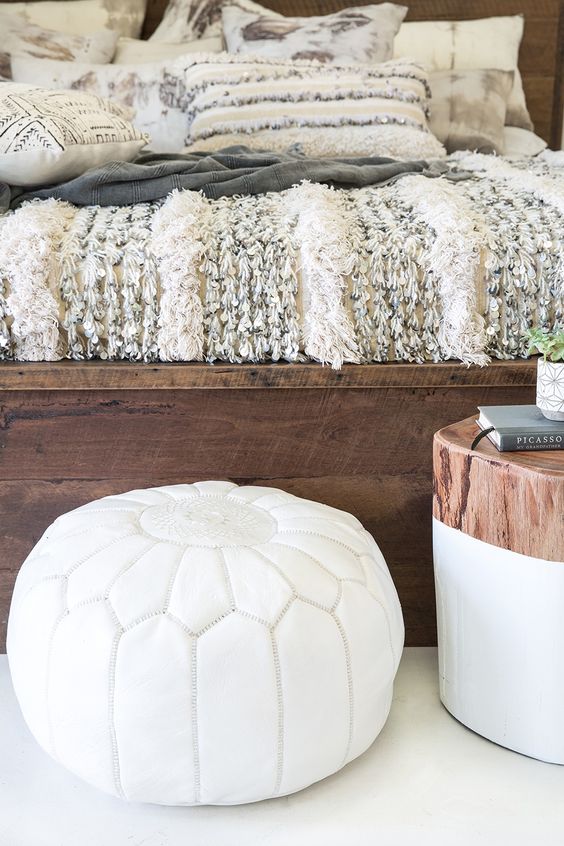 Reading nook
Nothing better than enjoying a good book. Even better if you have a reading nook in your home. If you don't, then you can create it. Use a pouf as comfy seat, or as an addition. Just remember to place them where you have proper lighting, natural or artificial.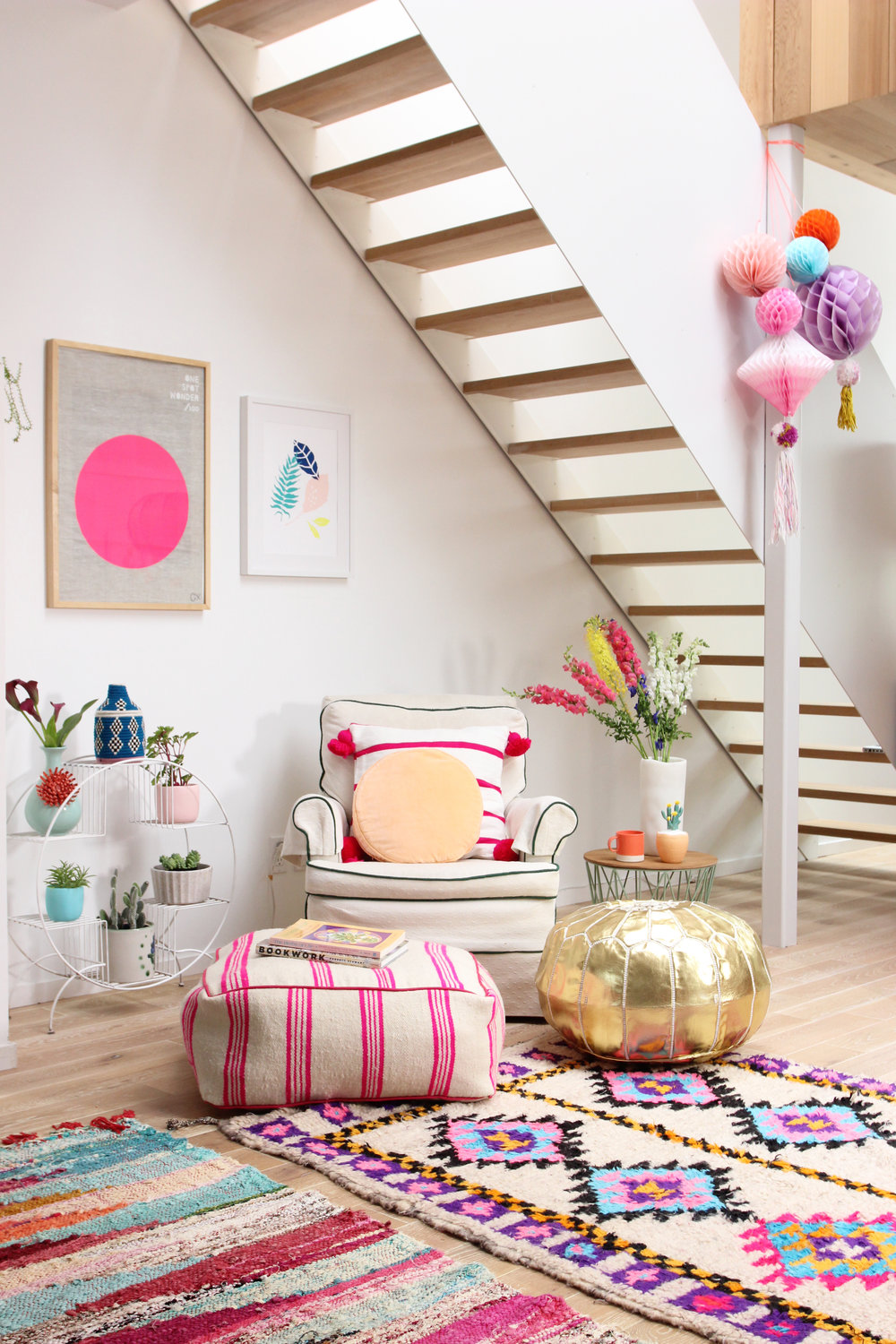 Seems like you can do so much with these great items! What is your favorite way to decorate with poufs?