Do you have an empty attic in your house? They usually are empty, or we use them for storage. But, why do this when you can create a cozy attic bedroom? I bet that you will find this thing fascinating. So, check the stunning ideas and get inspired to give your attic a makeover!
See also:
11 Awesome Attics That Will Impress You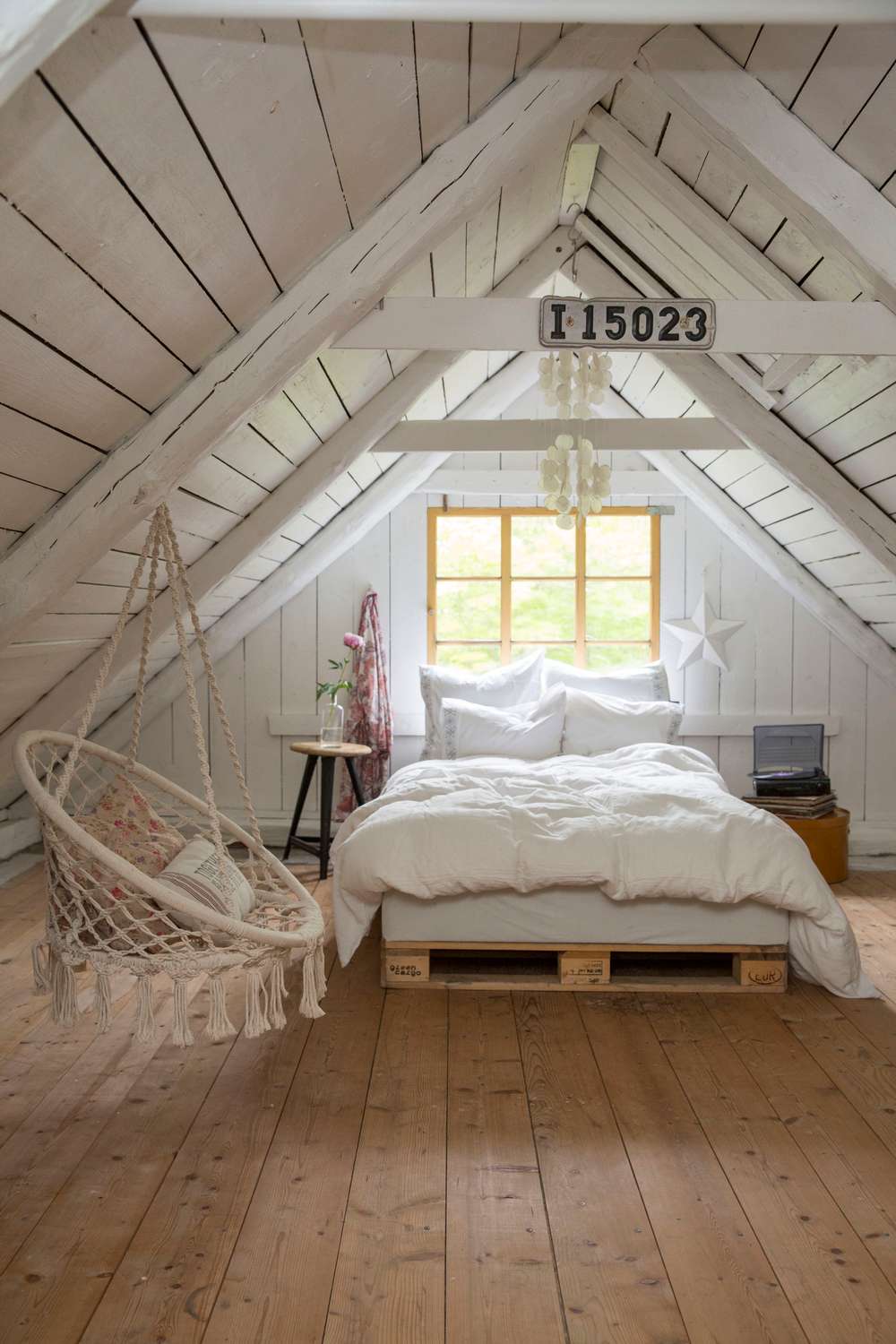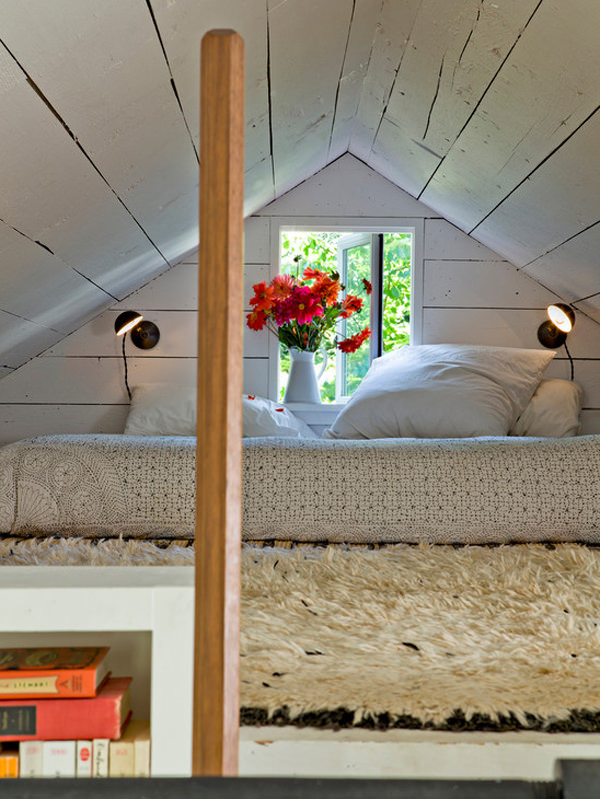 Attic rooms have that special charm. We all love them.  And if you have one, I think that the best idea is to turn it into a bedroom.  You will have one cozy space with excellent view.  And with a few details, you can make it look so comfy. This is the best way to bring the dusty space into life.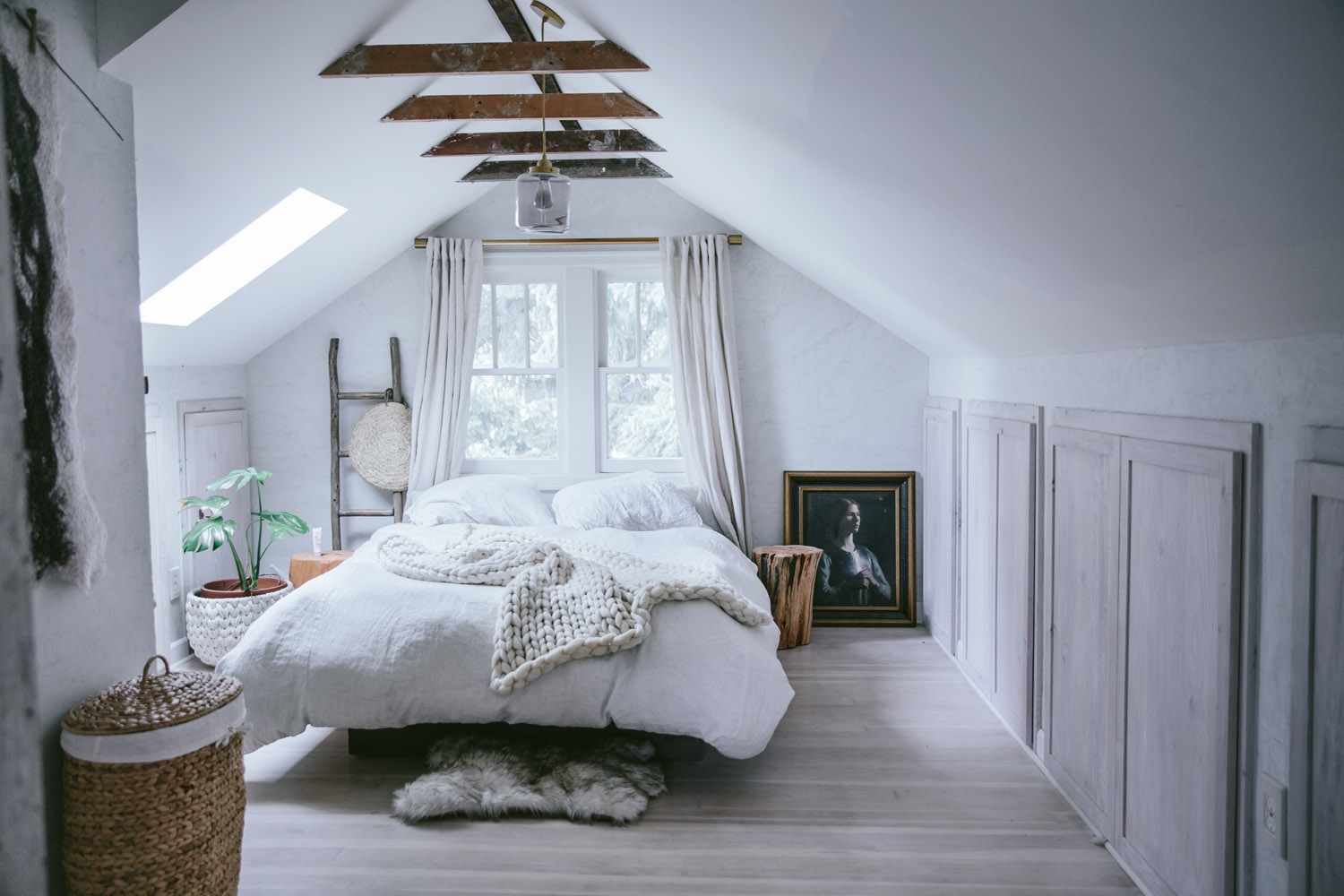 One common element in the attic rooms is the exposed ceiling beams. It gives special charm to the overall look. And you will love the warmth too!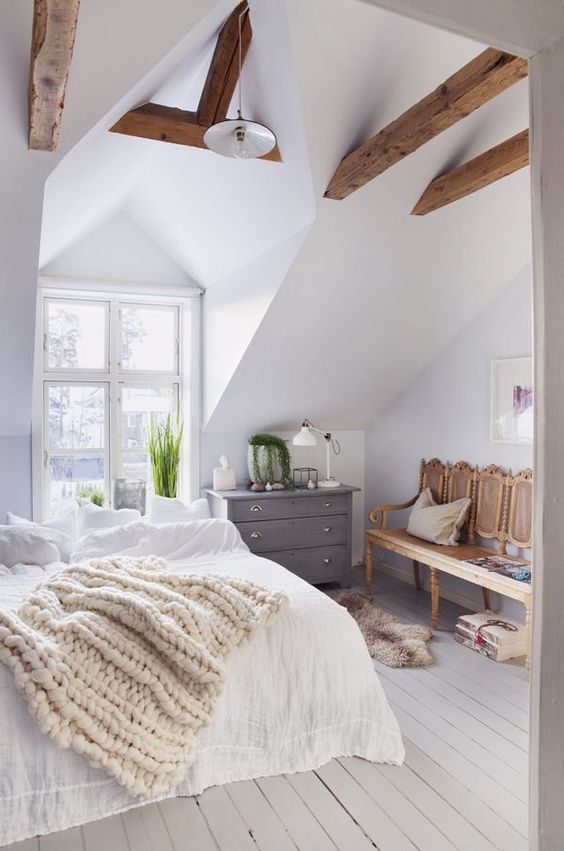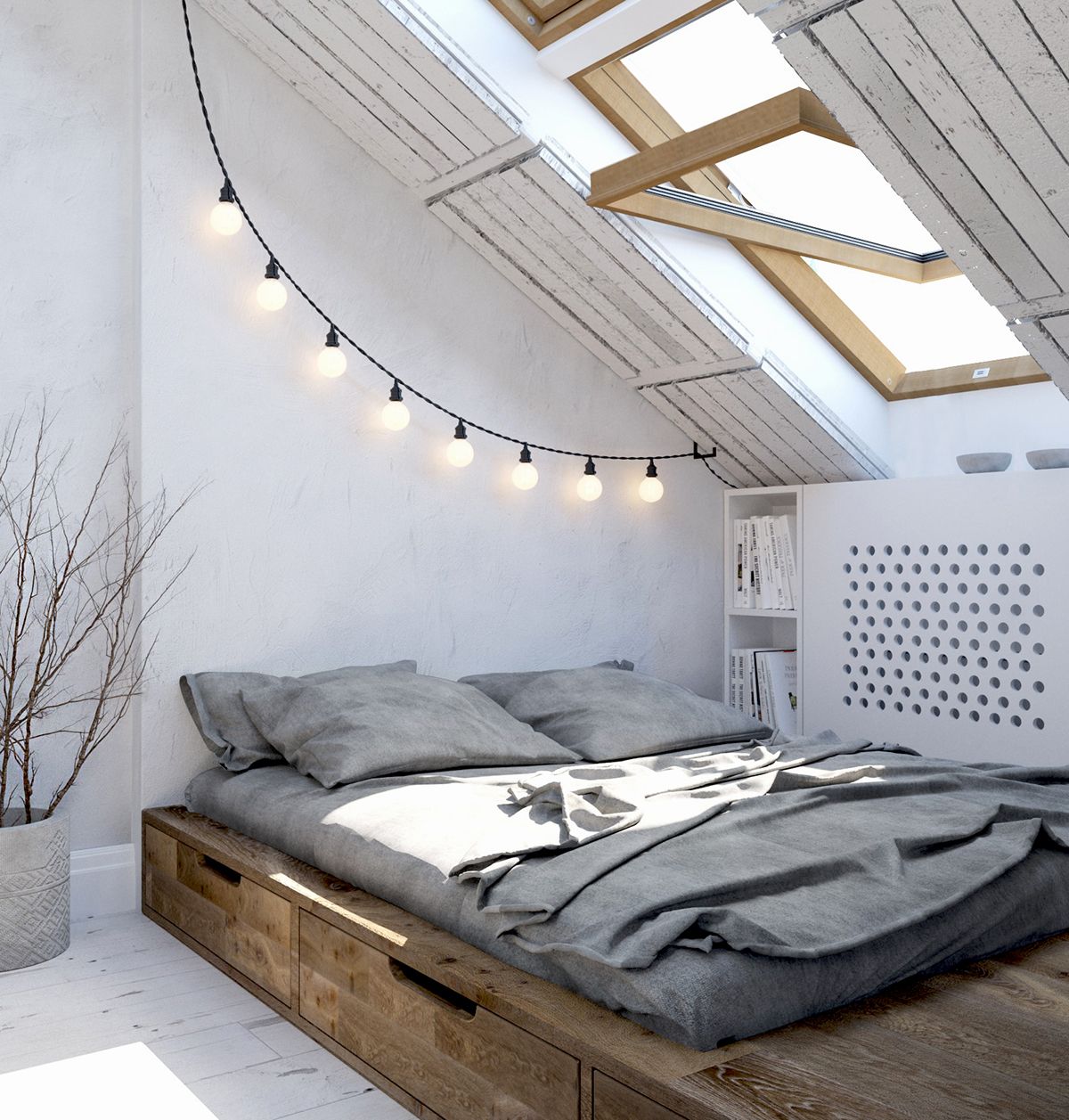 If you are planning to do a makeover to your attic, you should consult professionals first. They should check the structure and tell you if the framing will support the excess weight. And since the attic will get hot during summer, you can also install  a fan.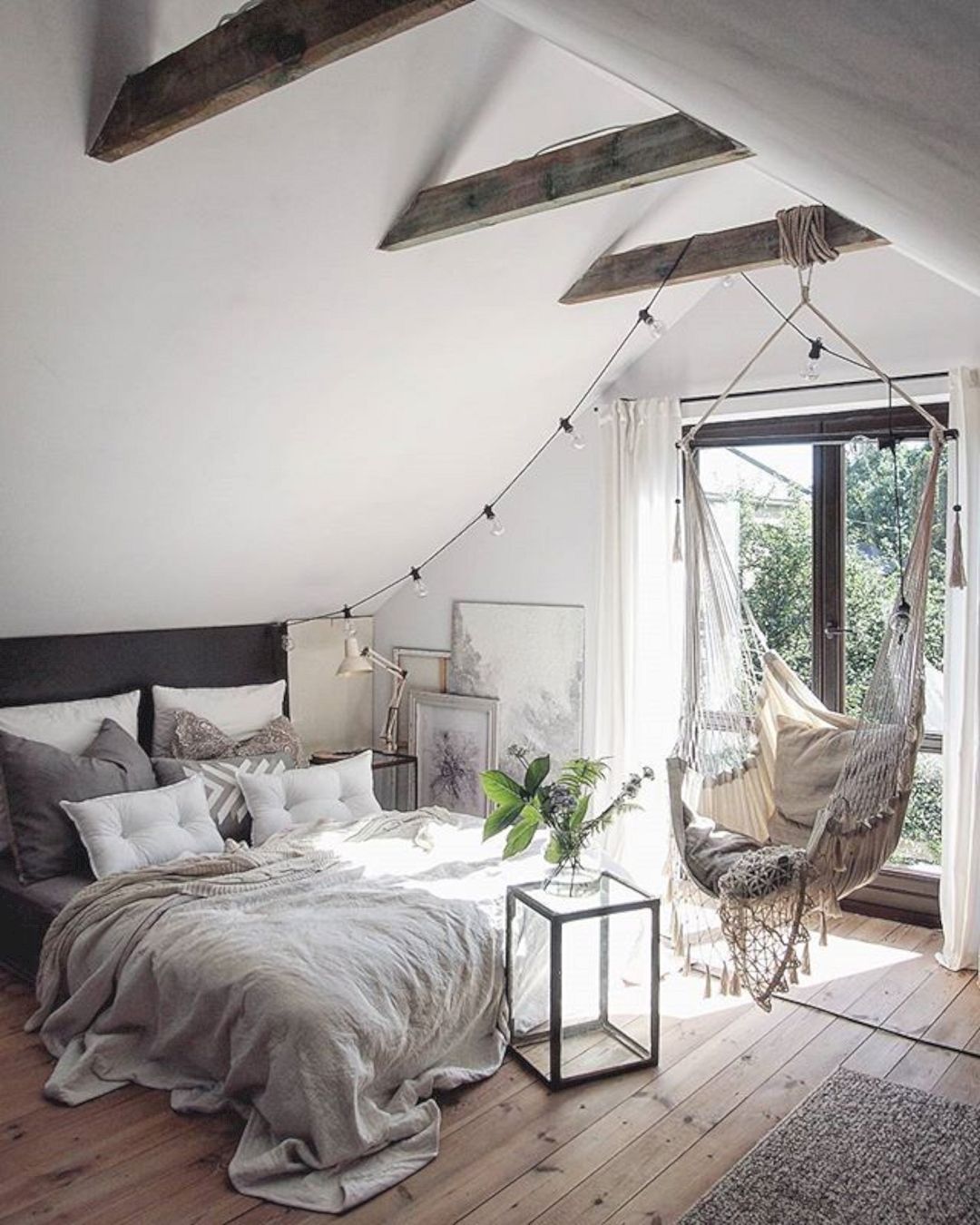 With proper flooring, your attic can be turned into a decent room. You can also replace old windows with new ones.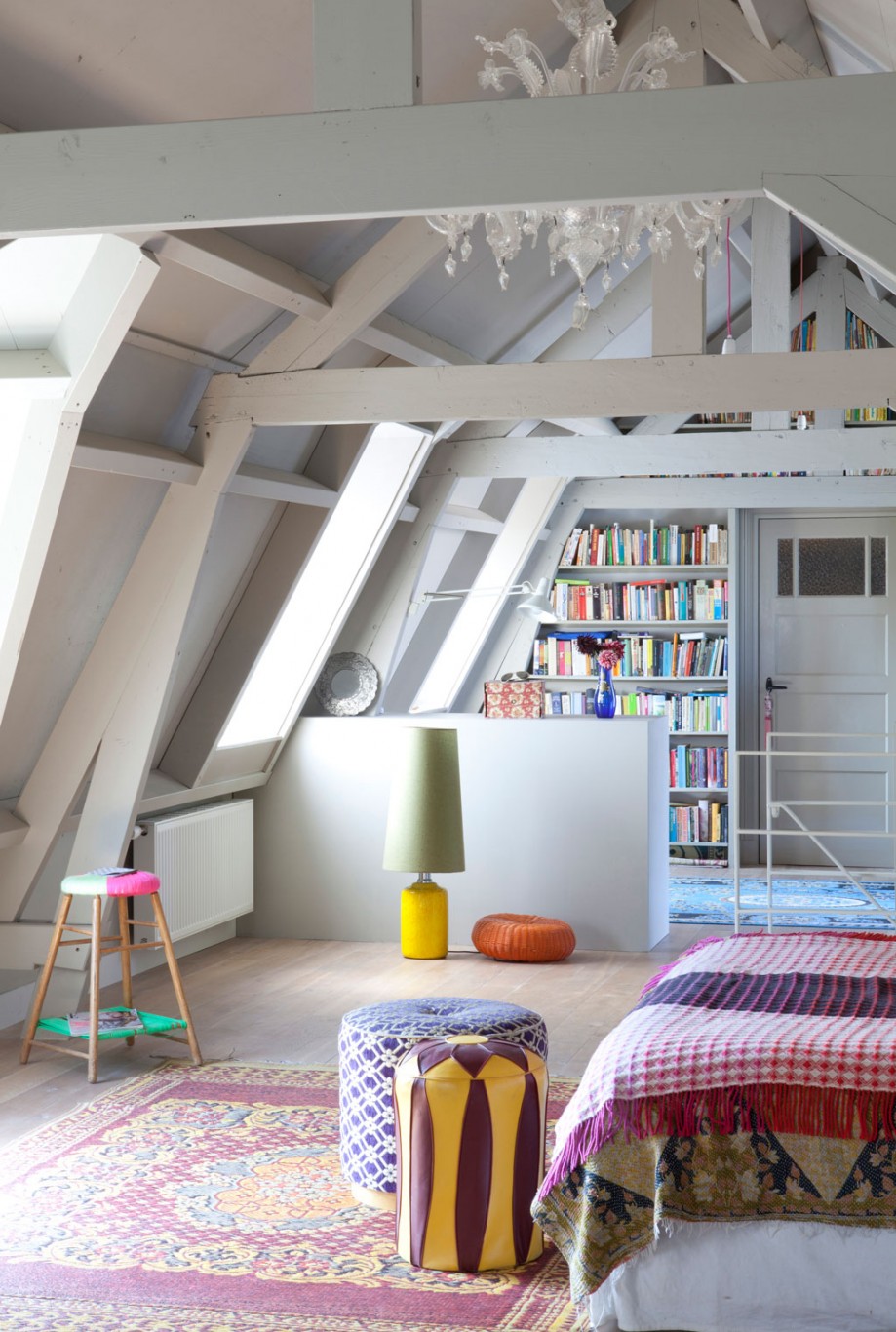 I bet that you will love to relax in your small paradise! Add a few finishing touches so it looks cozy. You can add some string lights for the romantic atmosphere.