Good day DIY enthusiasts! I bet that you will find this post amazing. You don't have to spend tons of money on new furniture and decor for your home. Instead, your old pieces and some flea market finds can be turned into excellent looking ones that will fit in your home style. So, take a look at these DIY old spray paint projects and see how to do it!
See also:
Spray Paint Hacks To Upgrade Your Home For Cheap
Lego mirror
If you are one of the LEGO blocks lover, then this is a good project. Spray them with gold and glue them onto  a mirror, forming a frame.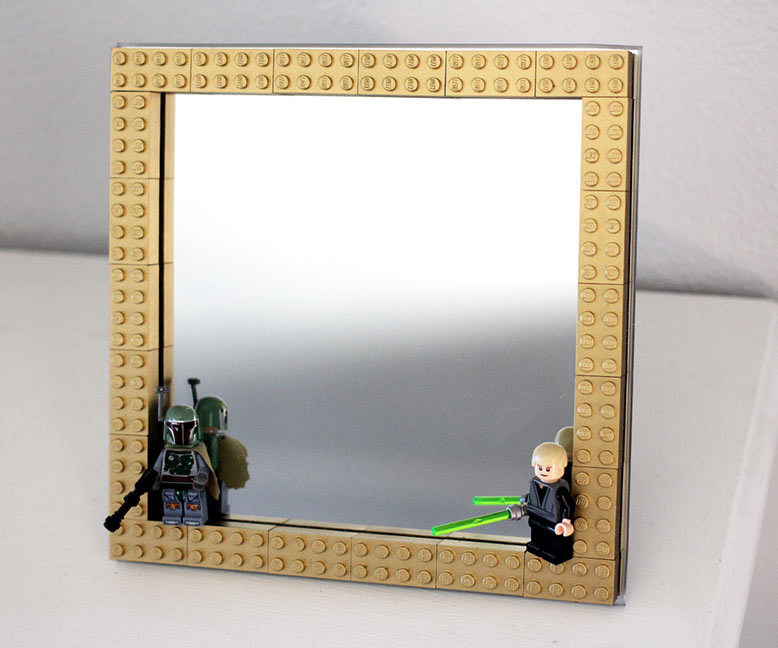 Mirror frame
If you have an old mirror that is not in excellent condition, then this is one great idea. Spray paint it with gold paint and see the magic!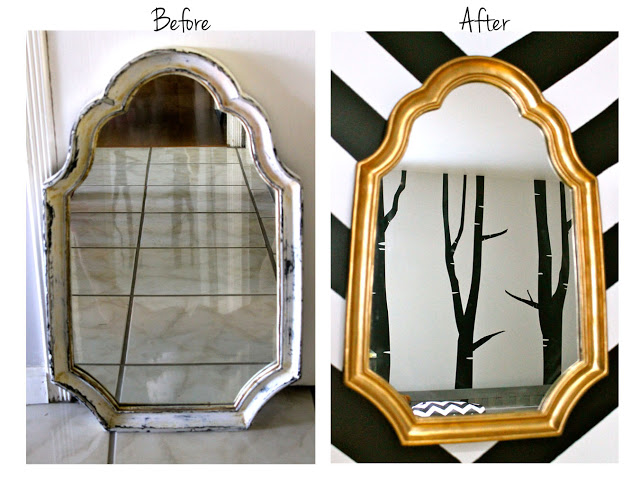 Golden bookshelf
Cheap furniture can be turned into luxurious looking with a bit of gold paint. If you have one of Ikea's book shelves and you are willing to give it a makeover, the this is a good idea.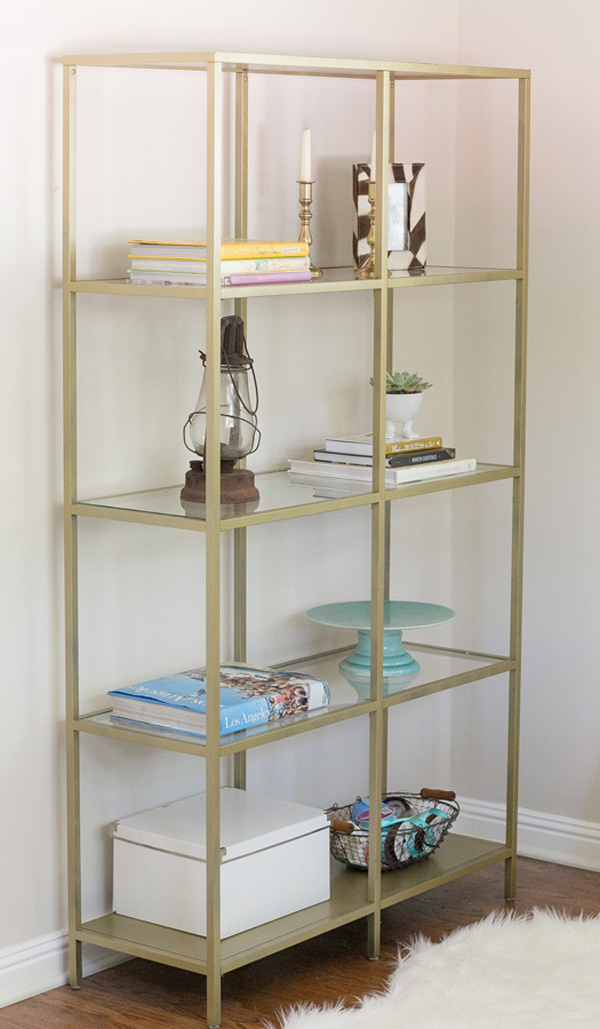 Gold dipped vanity
Every girl dreams of having a princess-like vanity. An old vintage styled- one can be repaired. A little golden touch will give it a elegant note.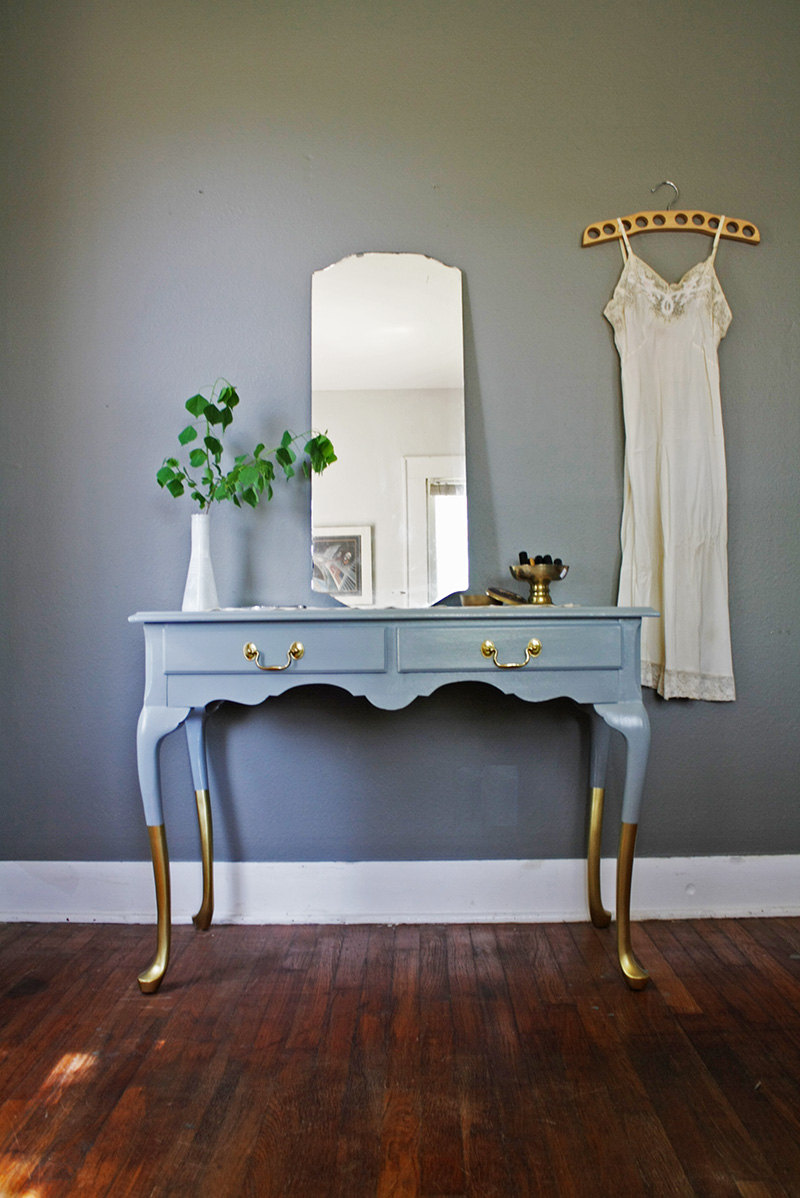 A jewelry holder
Looking for a fancy way to display your jewelry? Simply, use a plastic hang and paint it in gold. It will look so chic!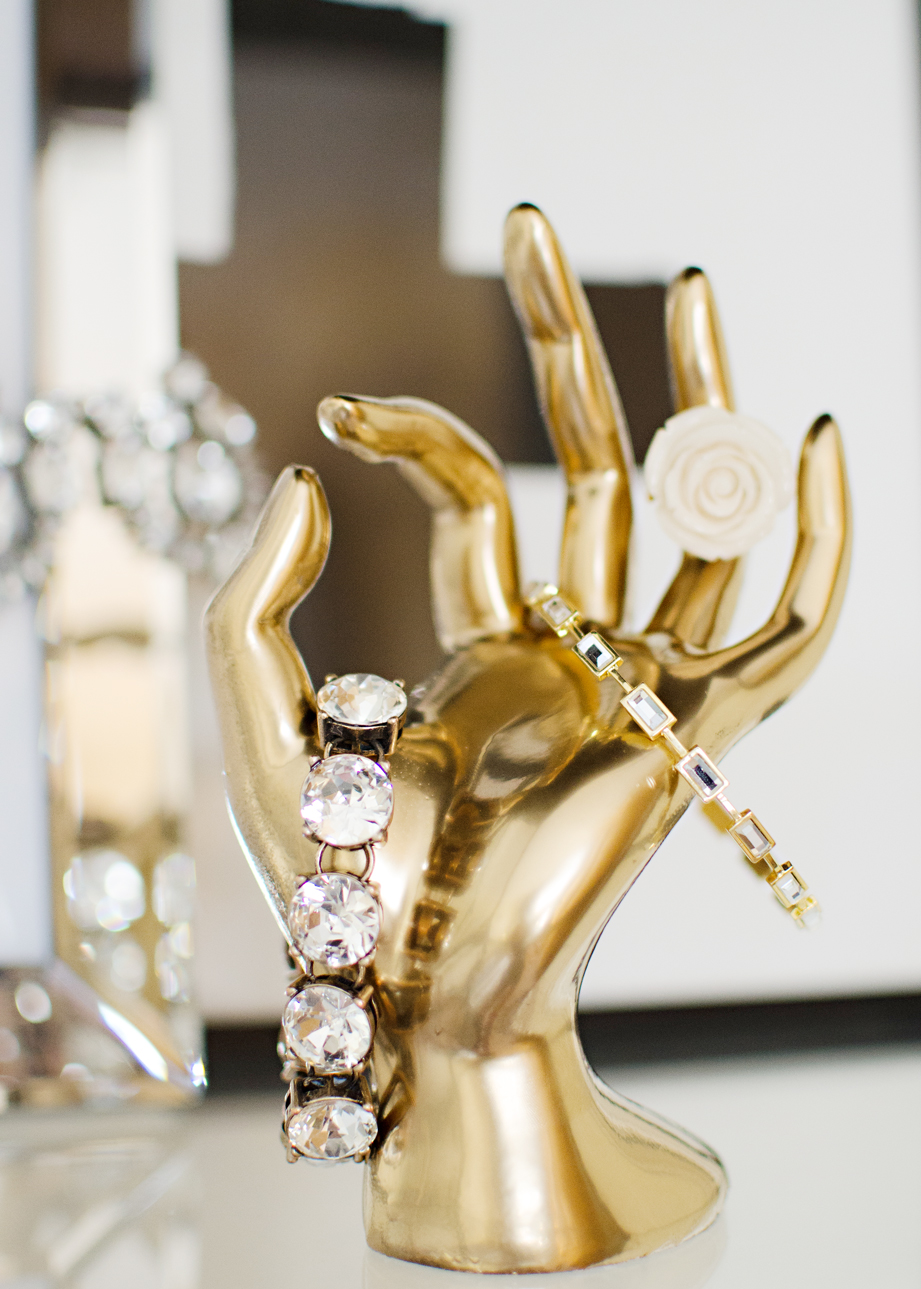 Old dresser makeover
If your bedroom needs a refreshment, then you should do a makeover to your dresser. Simply paint the knobs with gold. Also add a few golden details on top, such as this mirror frame and decorative tray.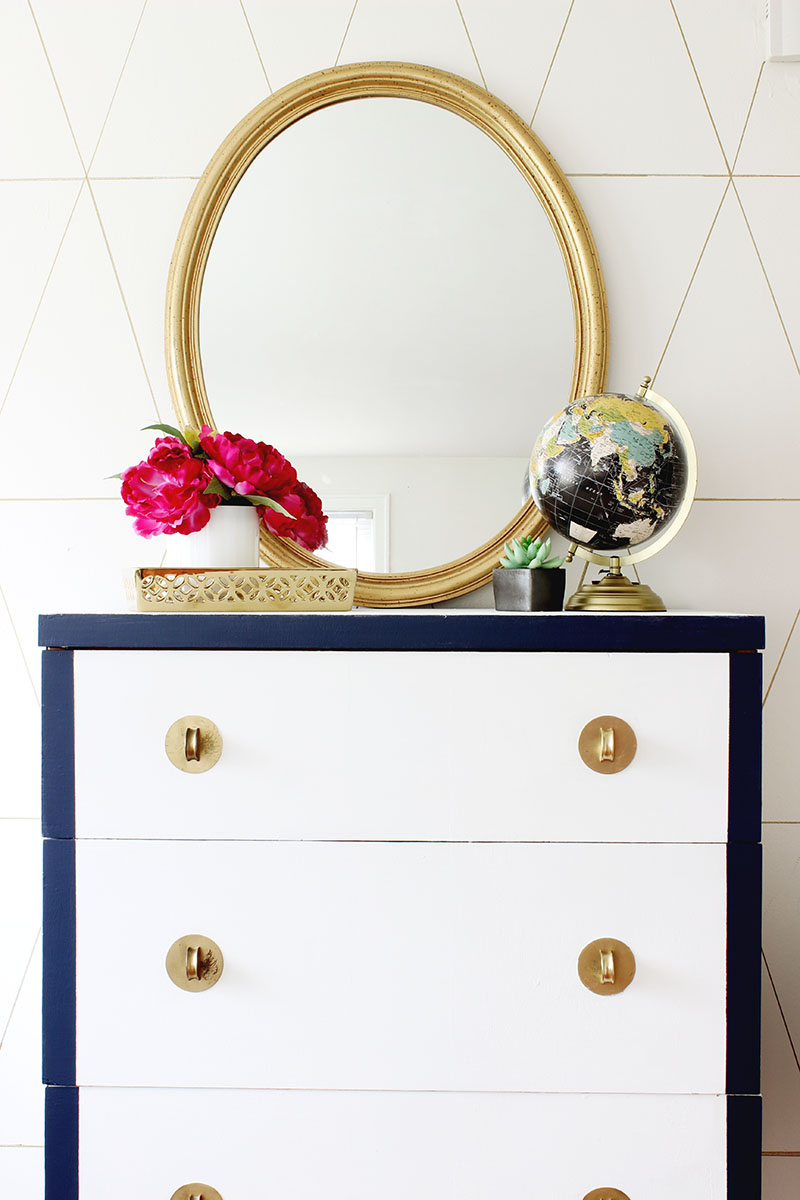 Jewelry and makeup tray
This is an awesome idea that won't cost you much. Take three old trays and spray them with gold paint. You can use candle holders to create levels. Place one tray, glue a candle holder or another tall item in the middle. Glue the other tray on top. Continue the process.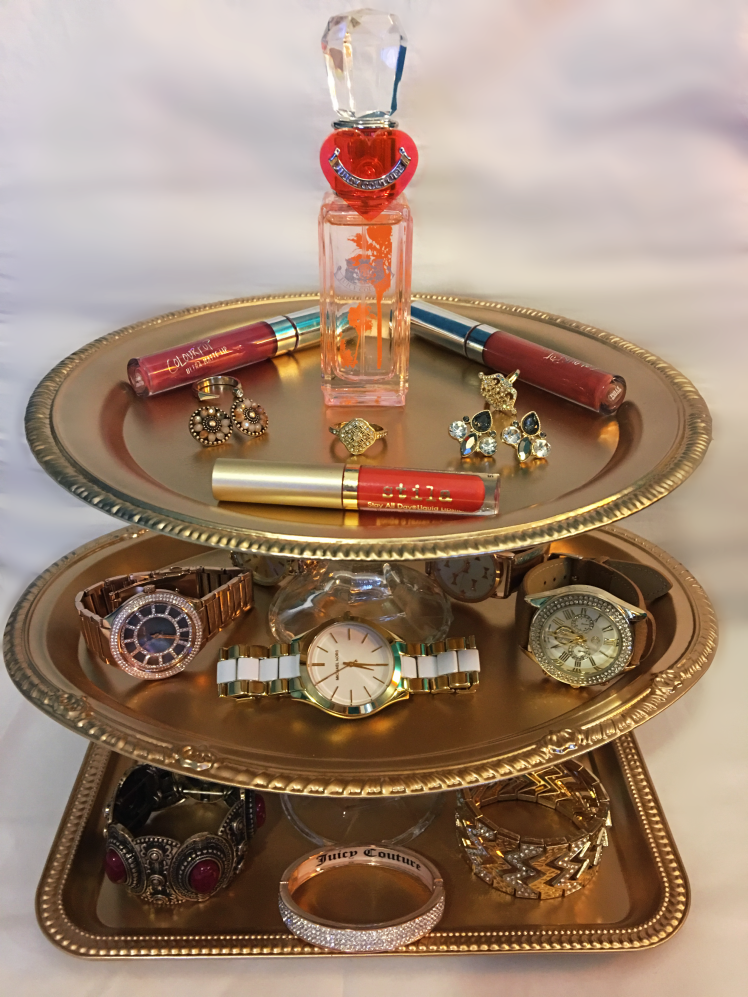 Honey bottle vases
If you have some of those honey bottles in shape of bears, then this is one creative way to use them.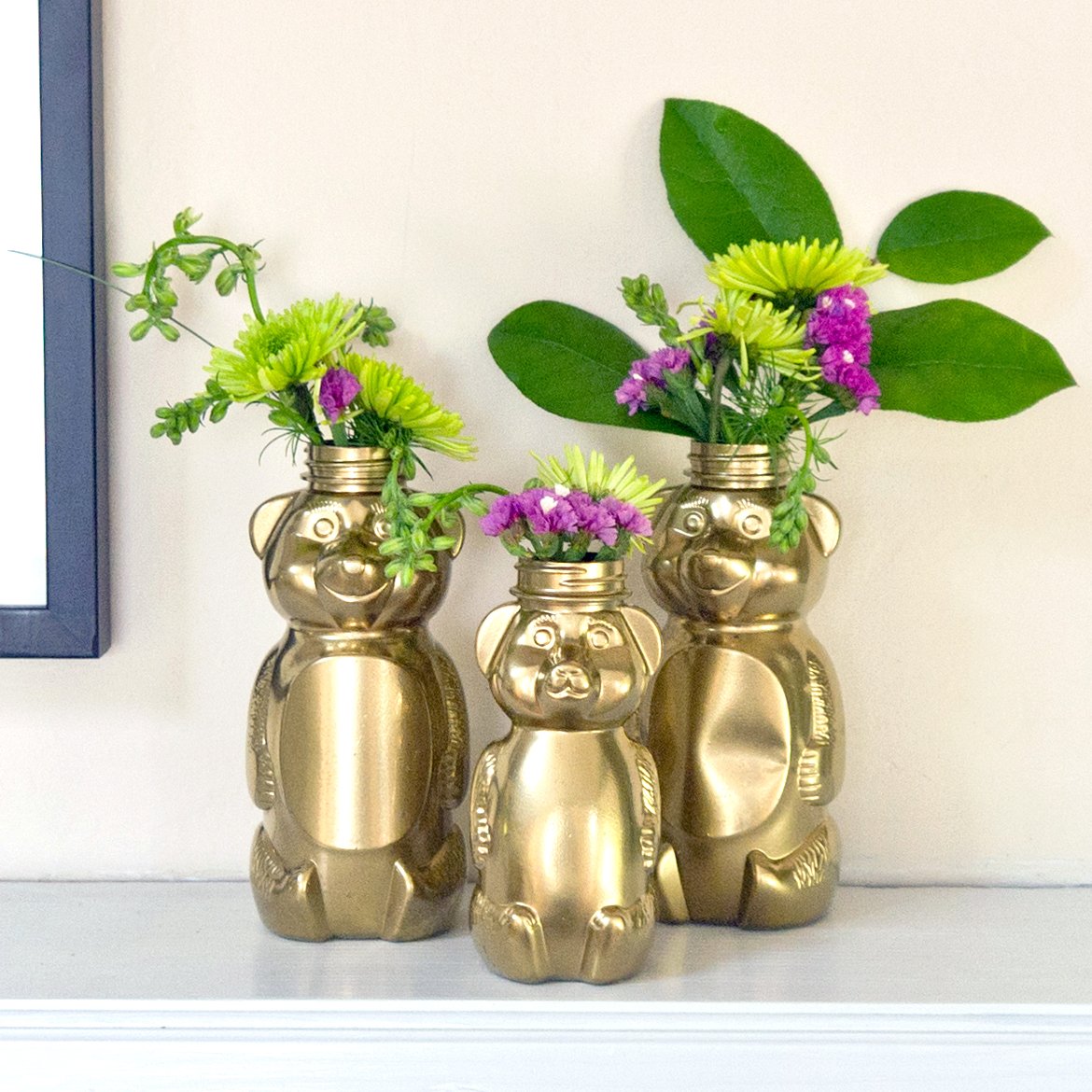 Upgrade your chairs
Another great idea if you are visiting the flea market often. Any piece can b turned into a stylish one with gold spray paint.  Take a look at these examples. A little touch up will change the appearance.