Good day to all the DIY-ers out there! Are you feeling enthusiastic about starting a new project? Today I have something interesting for you. How about a cheap and easy project to improve your home? Check out these spray paint hacks and upgrade your own home without spending too much!
Cheap vase filler
If you need a vase filler that does not cost much, then this is for you. Take some pinto beans and spray paint them in gold. And there you have it! You can do it with coffee beans too. For easier painting, put your beans in a cardboard box. Leave them to dry and you are done. You can now fill a transparent vase with these. It will look awesome!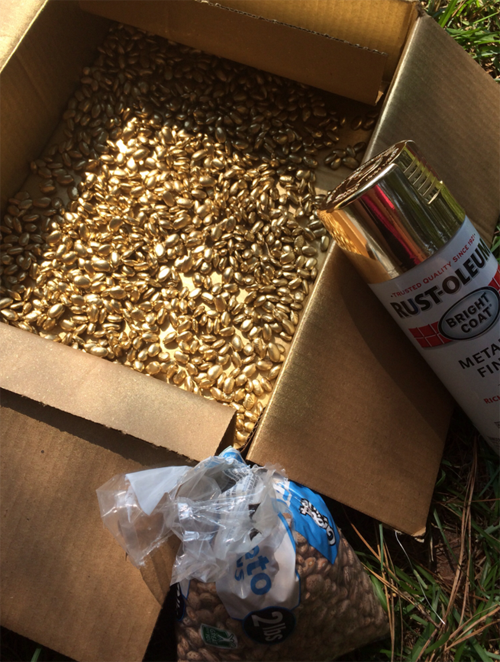 Upcycle old items
Spray paint can do so much things for you. Like covering old items and giving them a brand new look. It is the cheapest way to create your own decor. If you have some unused cans, spray paint them in gold and they will make excellent planters.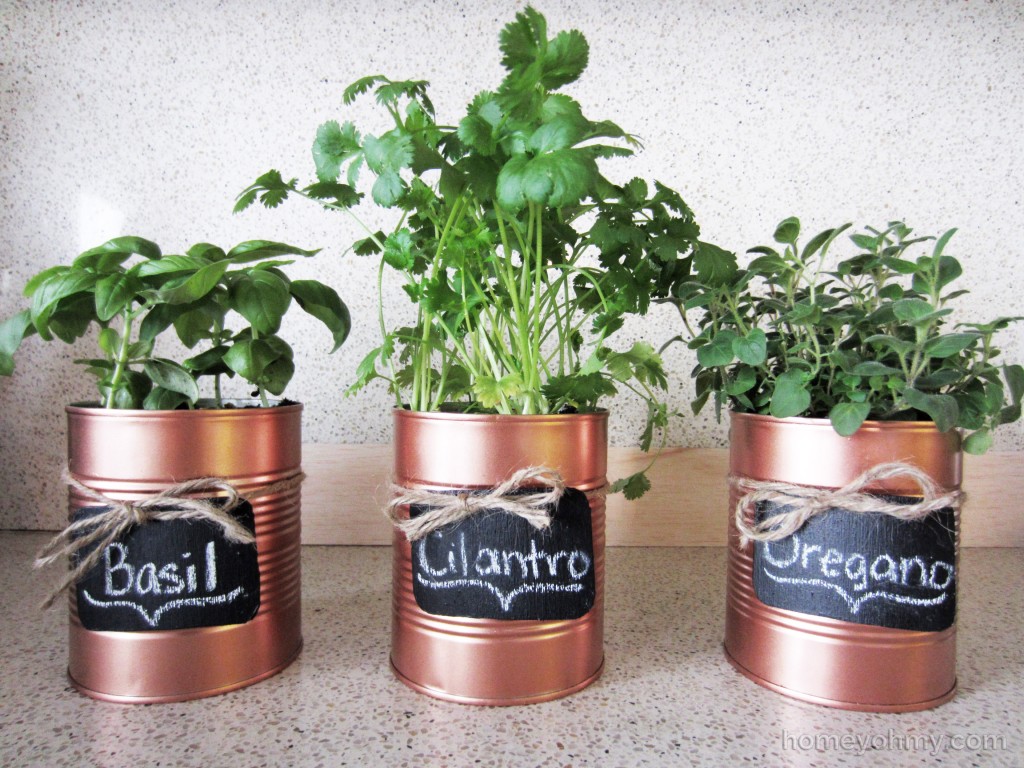 Give a brand new look to that towel basket. Spray paint can work wonders here!
See also:
DIY Glitter Projects To Make Ordinary Things More Glamorous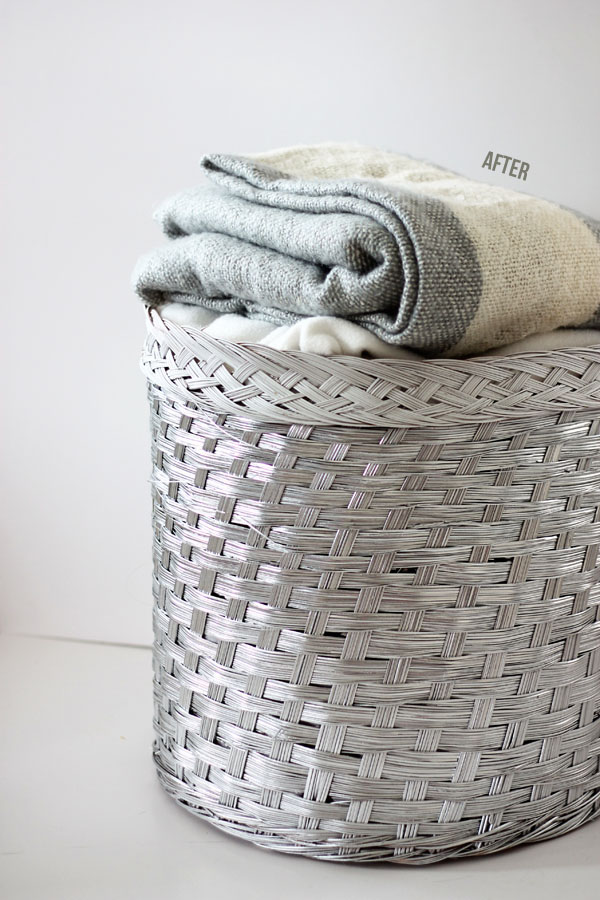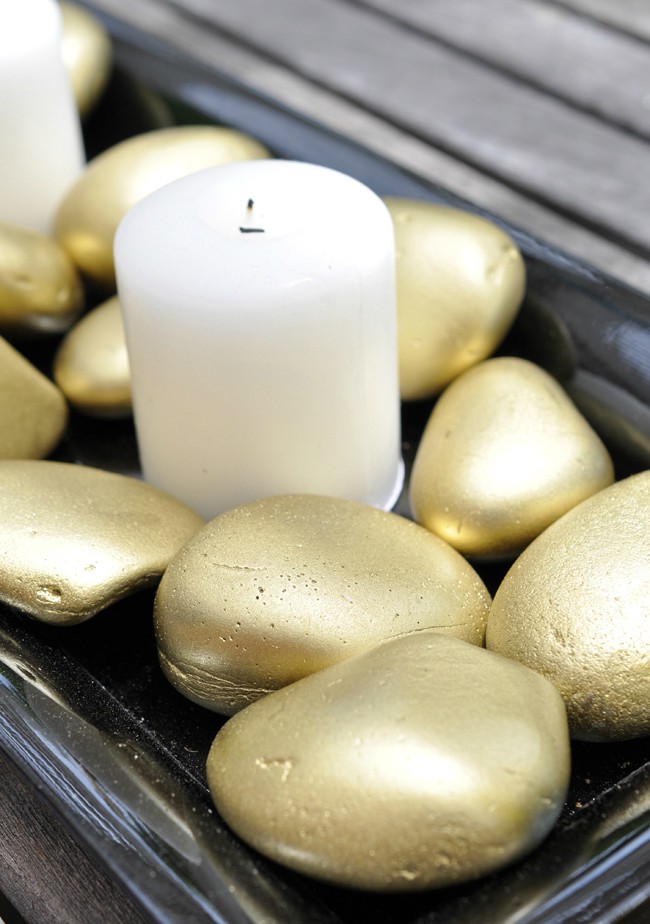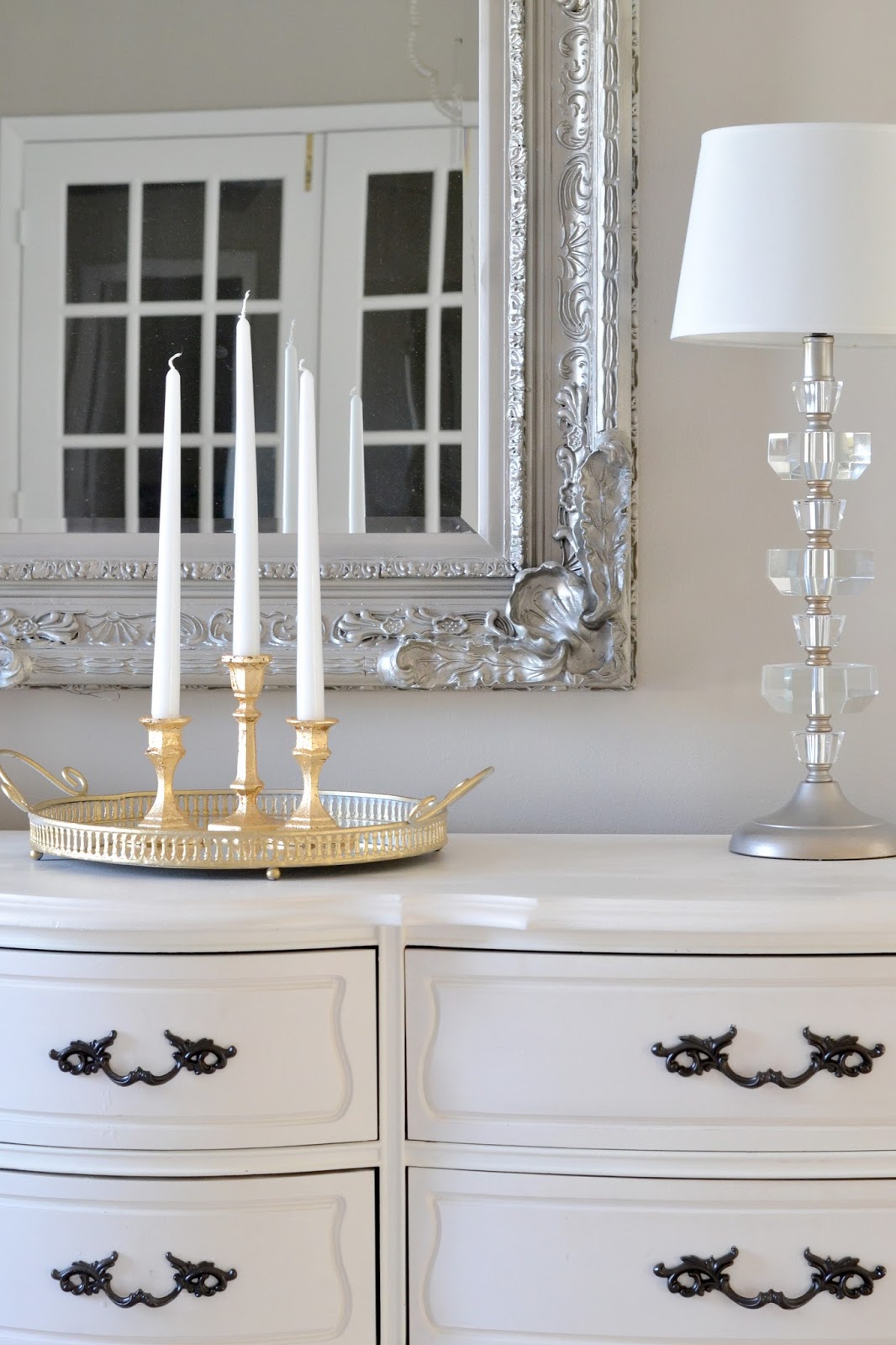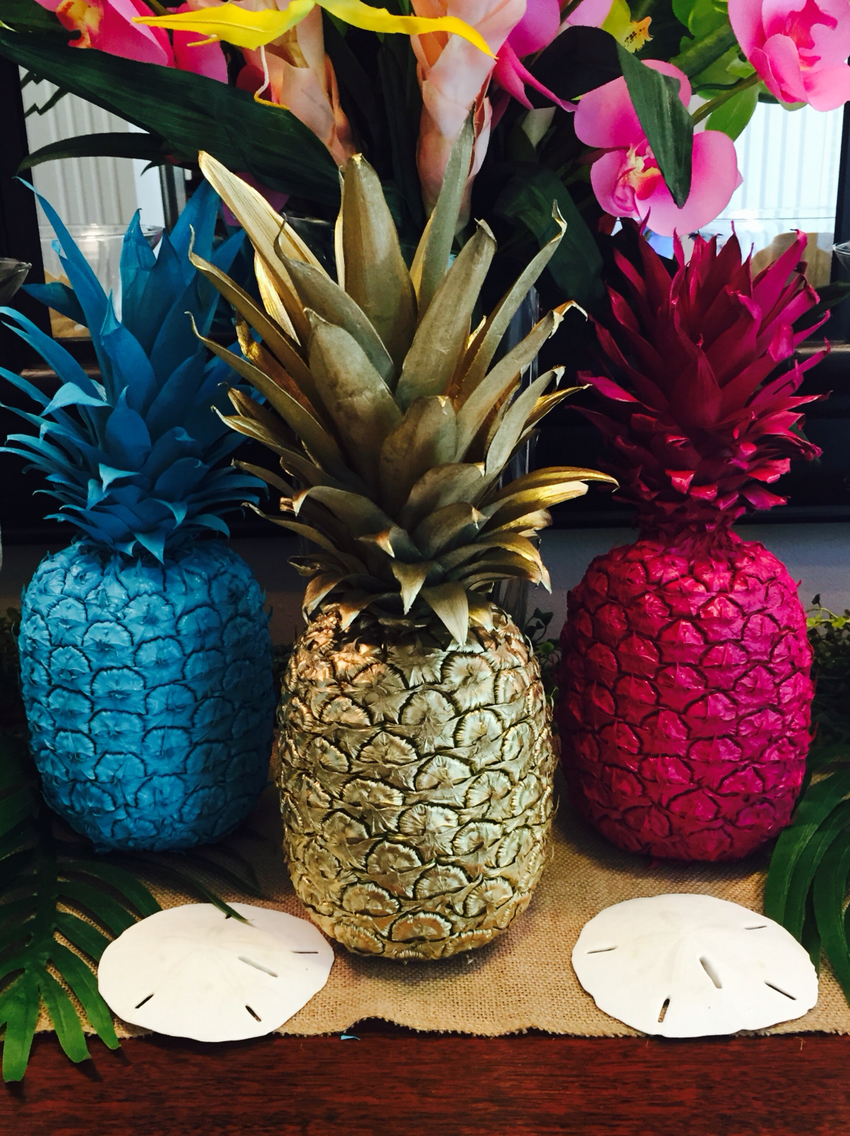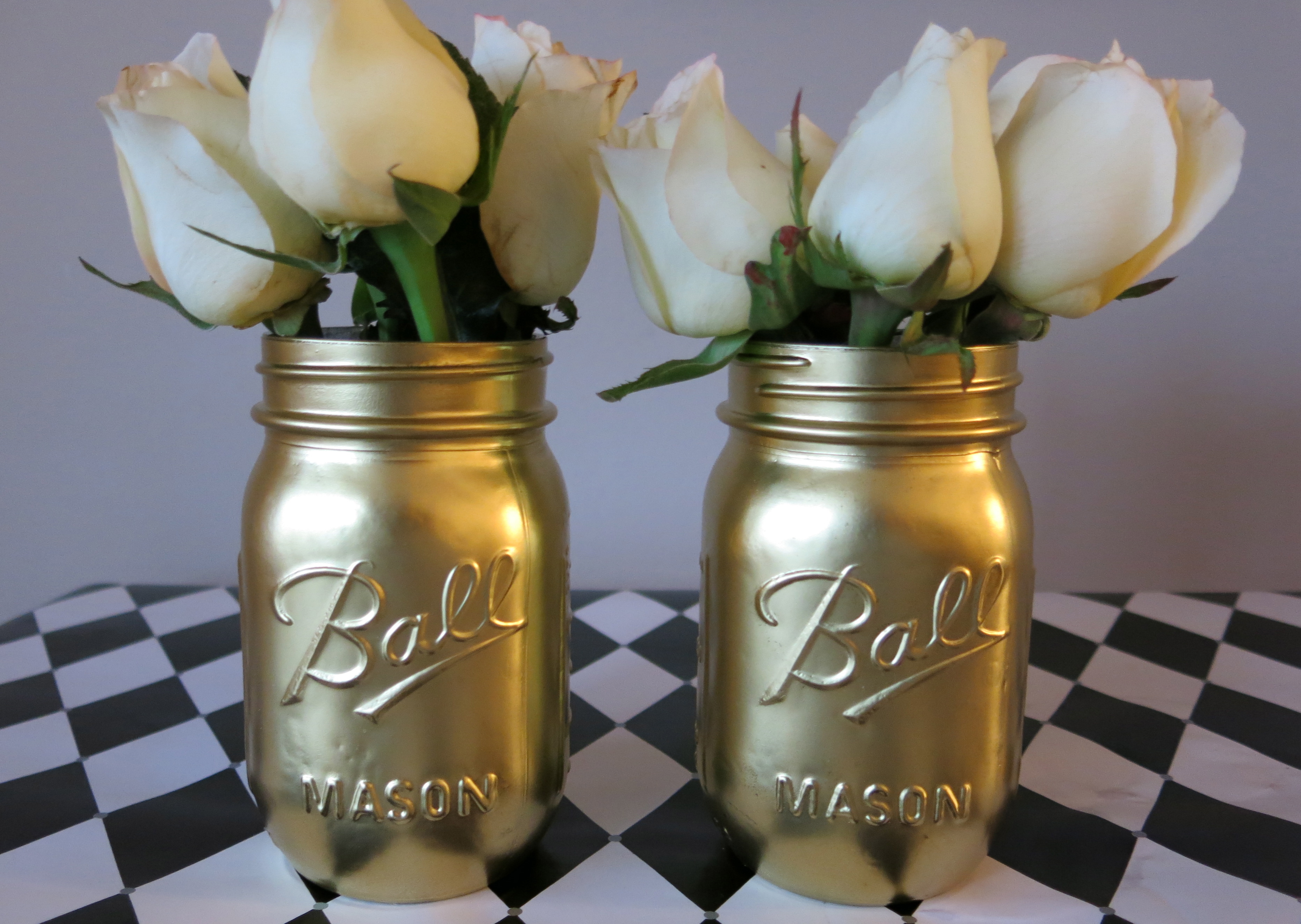 Upgrade furniture
If you are tired of your boring and old furniture, then do not buy new ones. Instead, buy spray paint and start working! You can bring back to life any old item.
Before you start, make sure the item is clean and smooth. Before  the spray paint, a primer should be used. Put light colored one for light spray paint, and dark for dark spray paint. So, you should go with cleaning, smoothing, primer and then spray paint. Apply a few layers to get maximum coverage. Just make sure to leave it to dry a few hours between layers.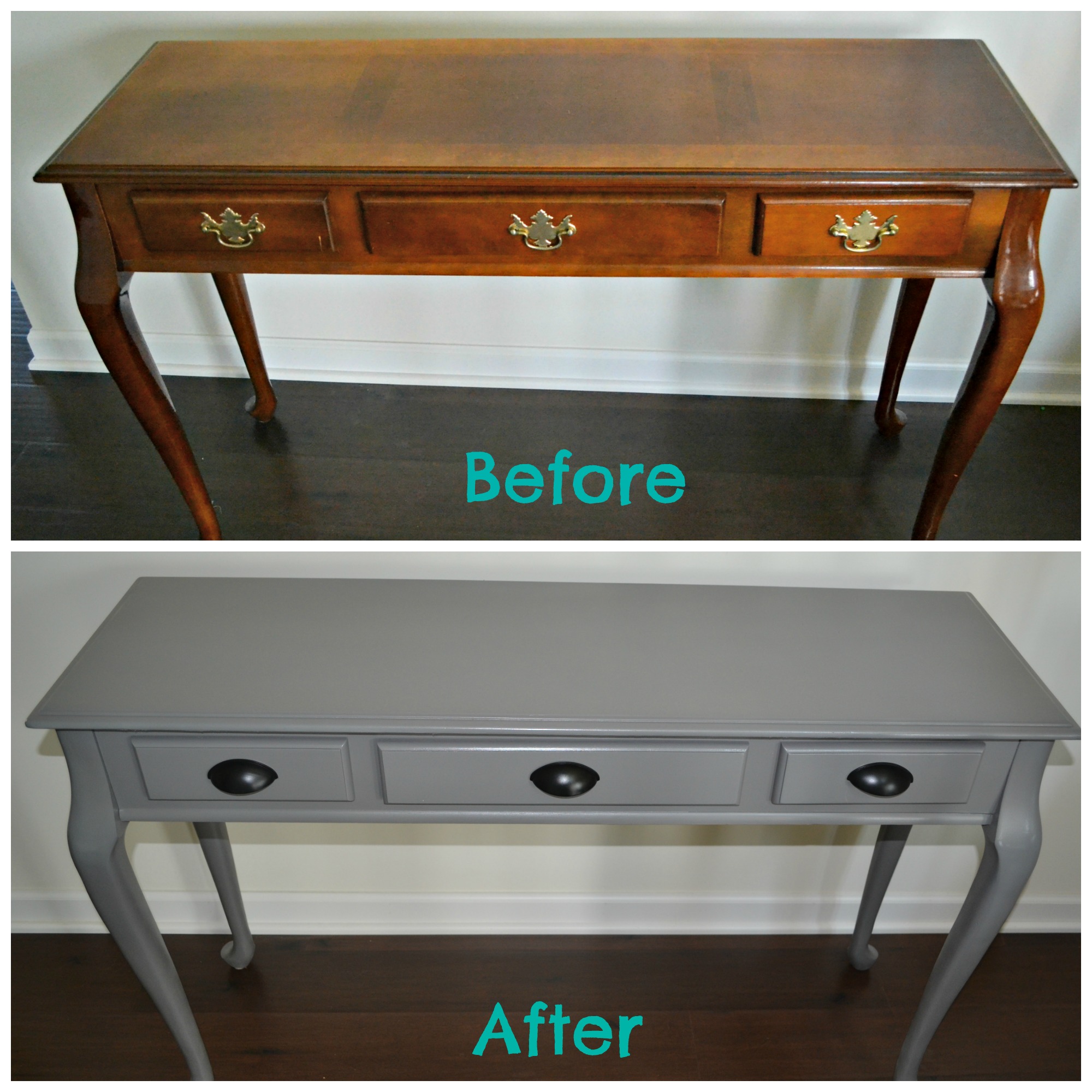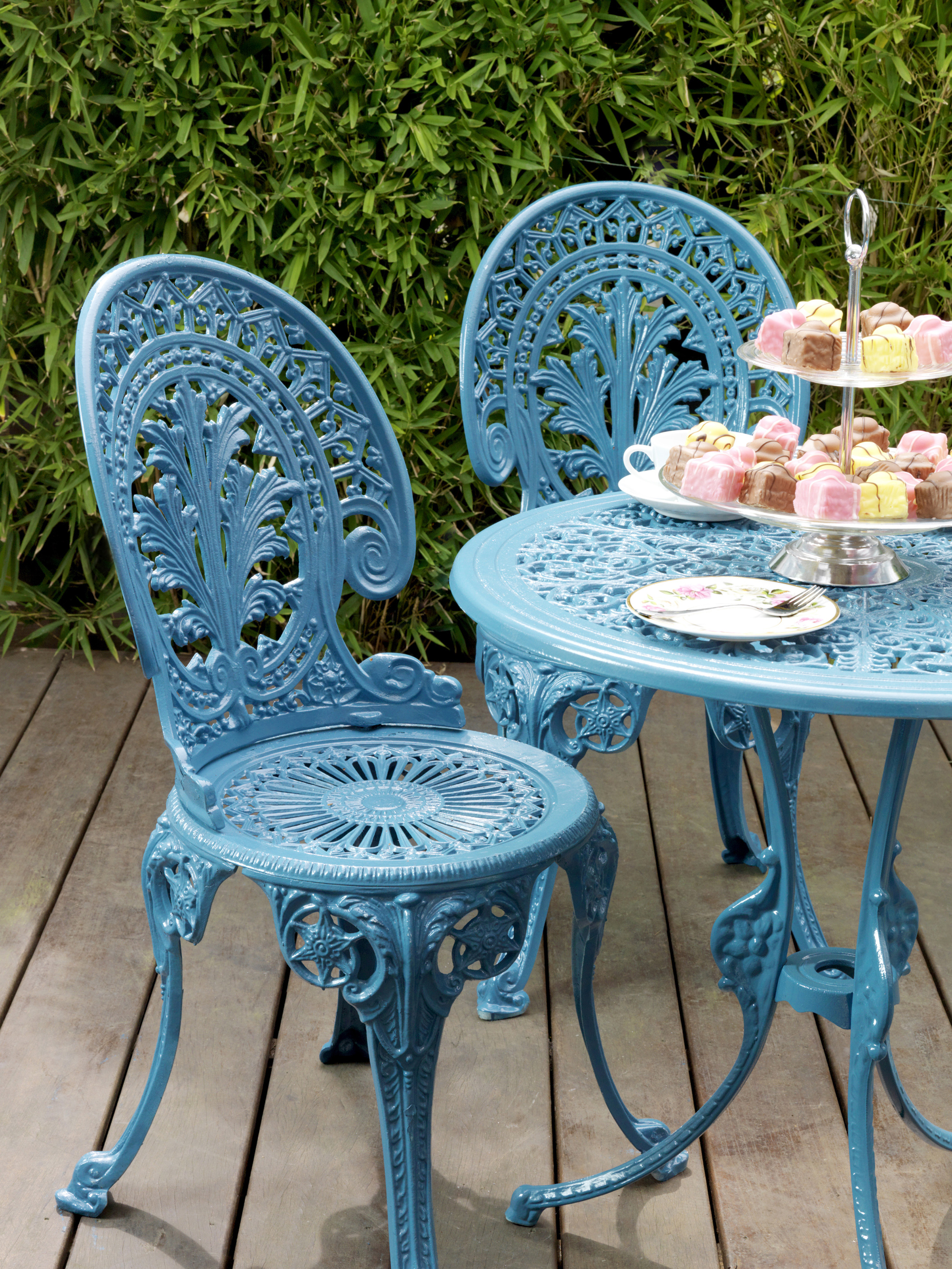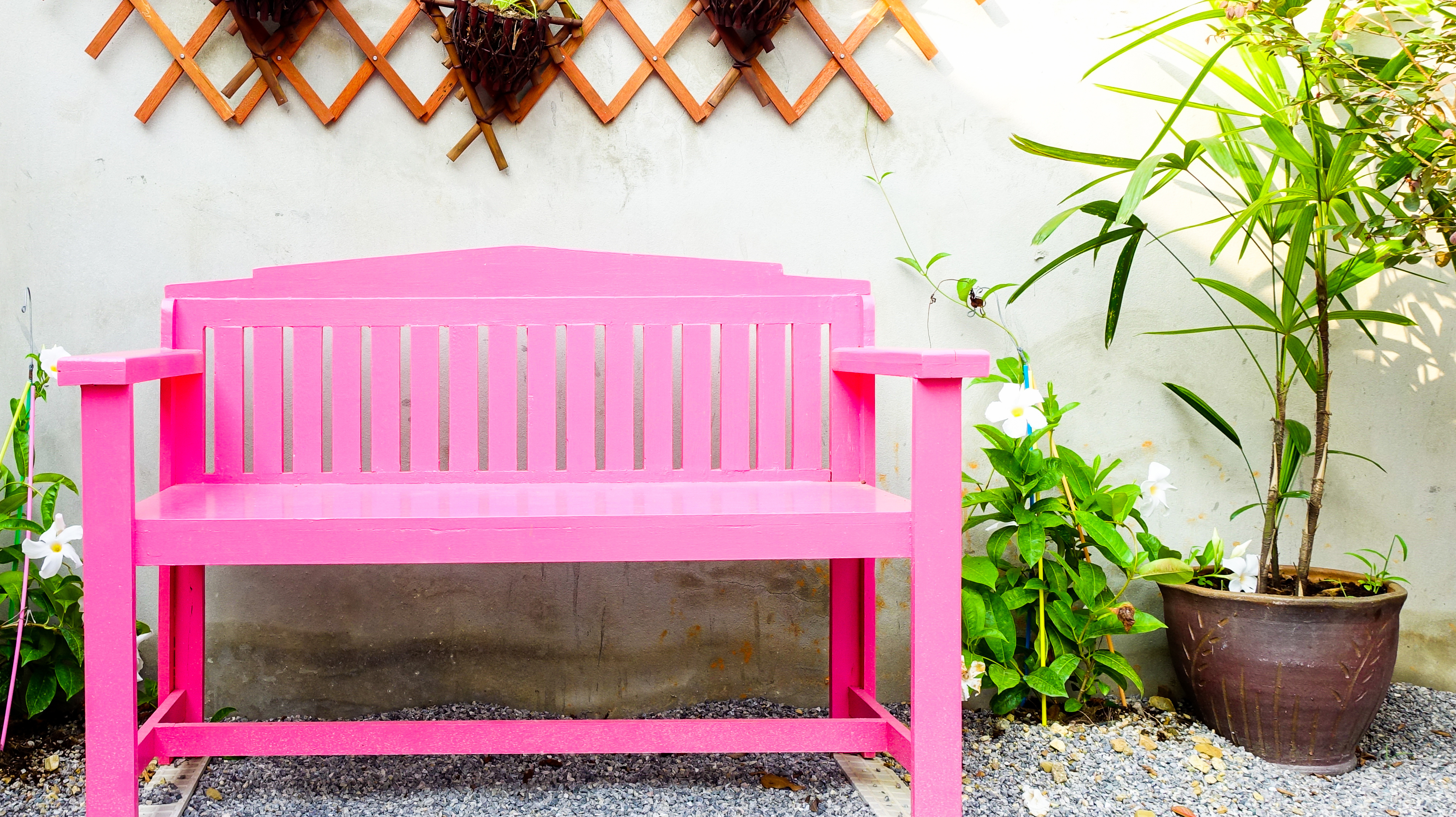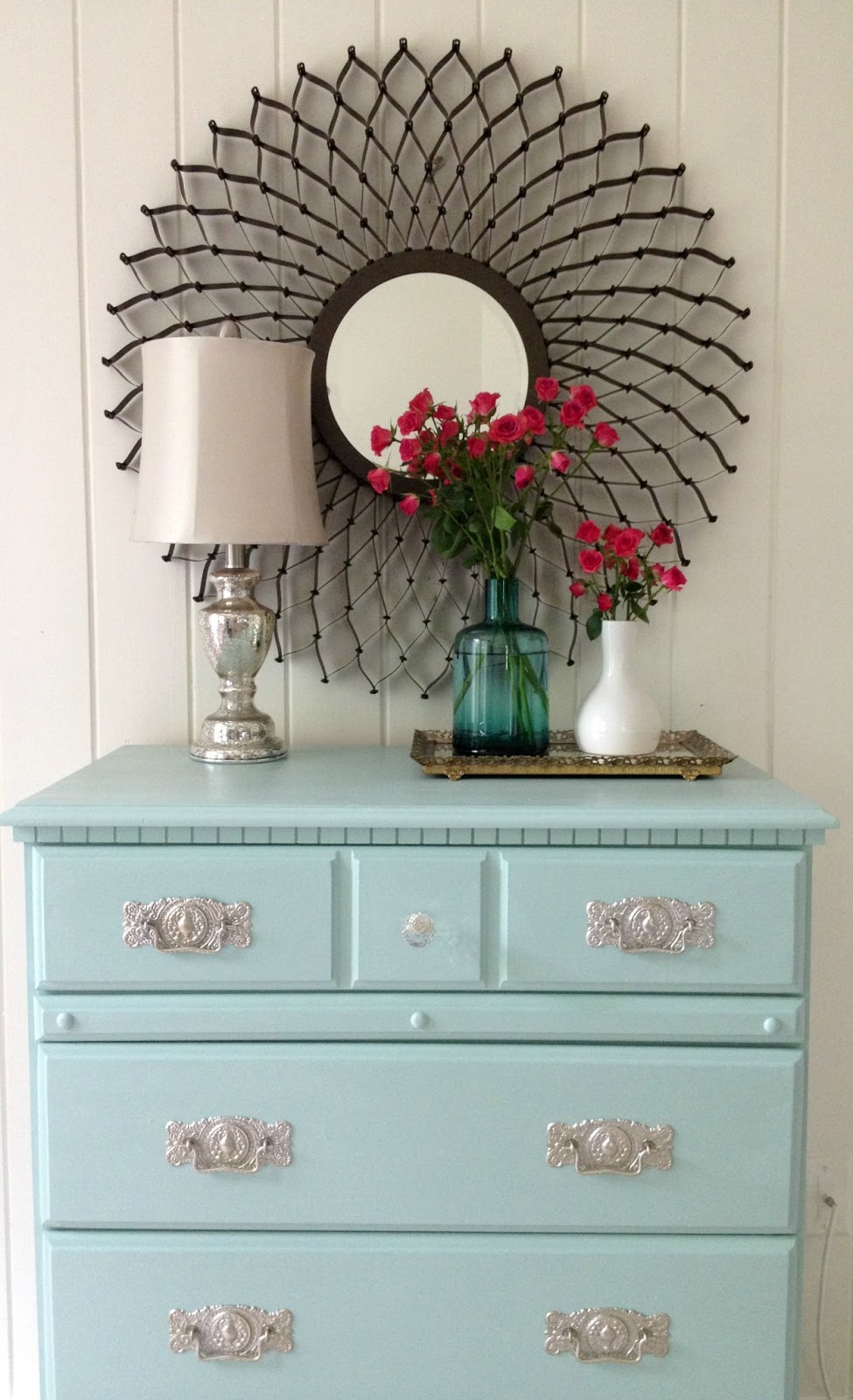 Give an instant refresh to your chair! Just spray paint the metal part in gold. It will give it a new luxurious look. And you won't have to spend too much on it!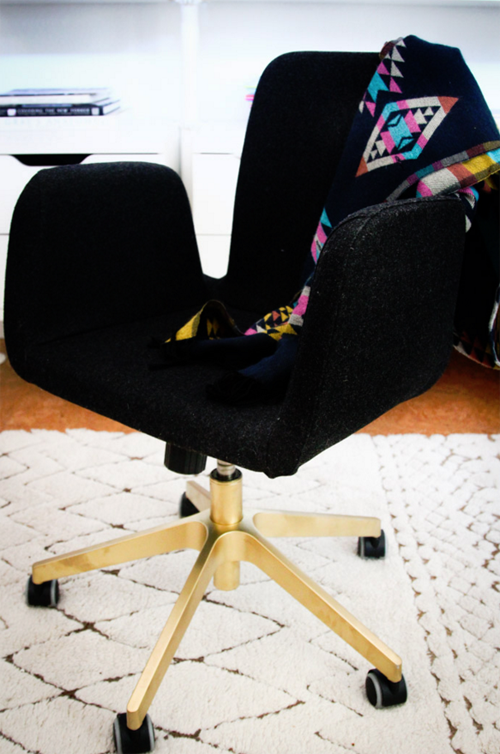 Fix damaged things
This is a nice way to fix you tap. If it has stains, and the surface is scratched do not worry. Spray paint can do wonders here. It will make your old tap look brand new, bringing a whole new high-end look. Do not forget the primer  here too!