Are you feeling excited for Christmas? I find the festive atmosphere so enjoyable. Your home feels so cozy and you will spend some time enjoying with your family. We know that details are so much important. They will bring the festive atmosphere in your home. So, take a look at these Christmas living room ideas and get ready!
See also:
Christmas Stockings To Decorate Your Place for The Holidays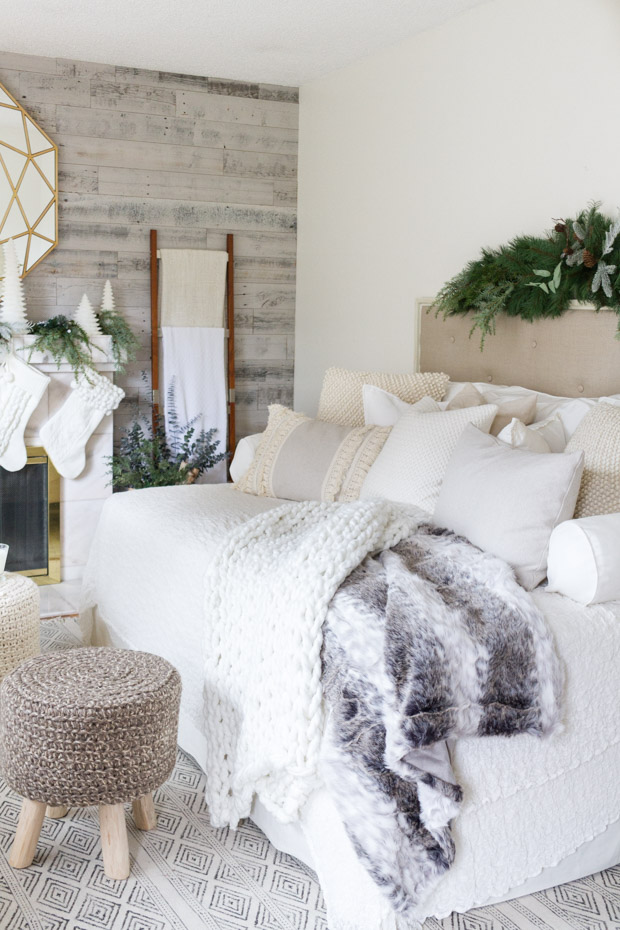 Your living room is so important. It is the place where you will past most of the time. During the cold days, there is nothing better than enjoying with your family watching a good movie. Or, you can gather with your friends and sip a good wine. So, that's why you need to decorate your living room in the best possible way. Take a look at this gallery and find your inspiration!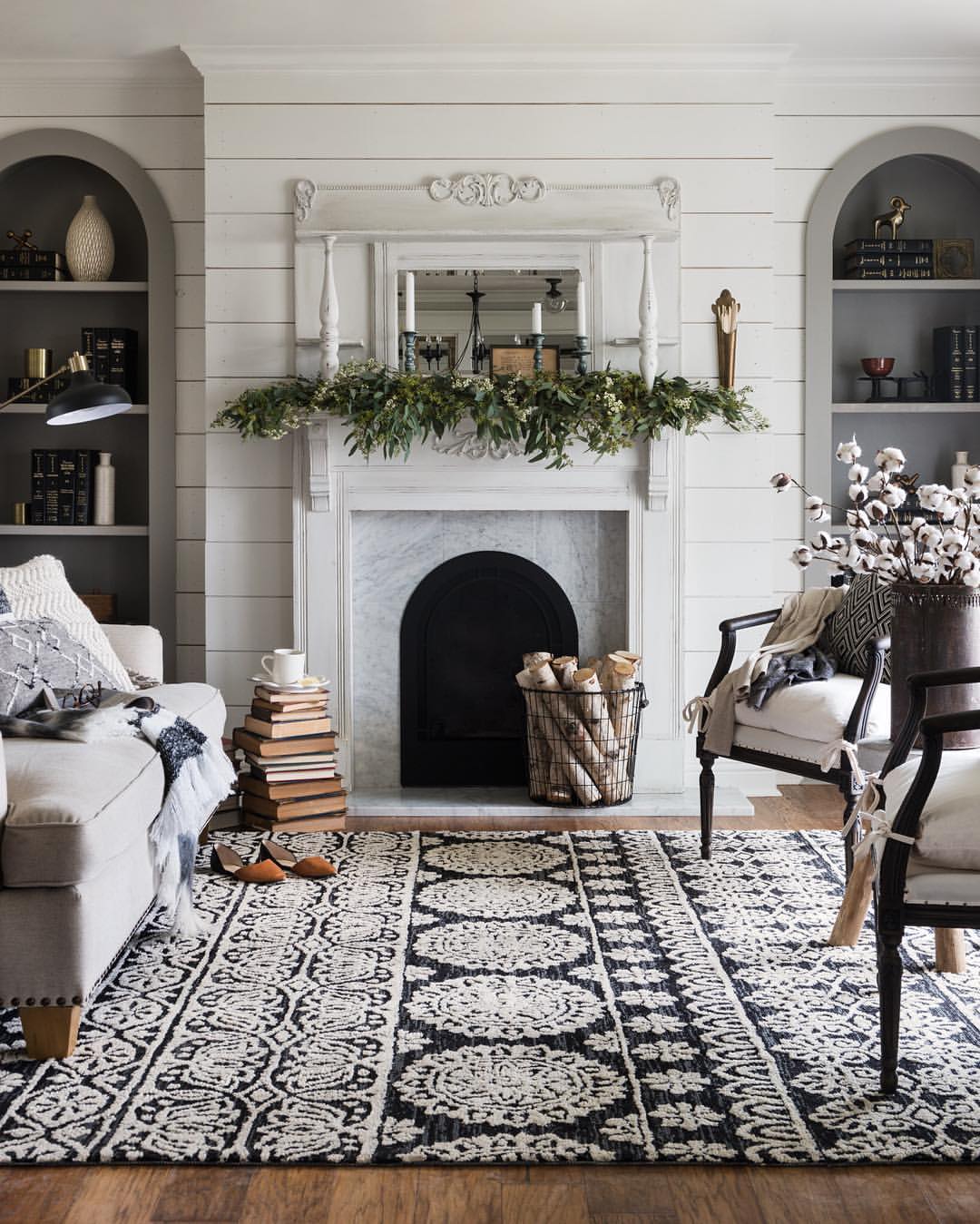 Time for some festive seasonal decor! So, where to start from? Go with the details. You can add some warm furry throw pillows and blankets. You can use ones with Christmas motives. These will make your living room look more comfy.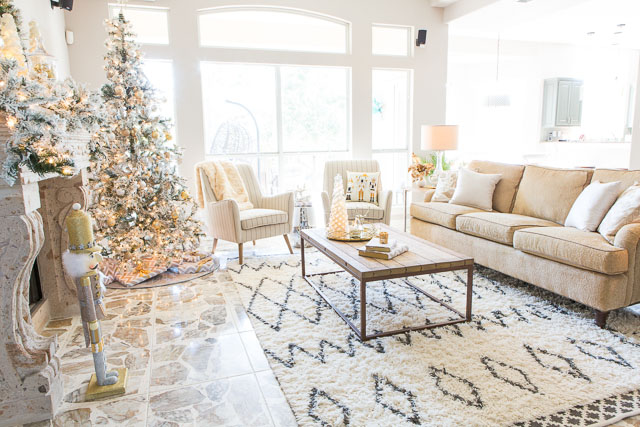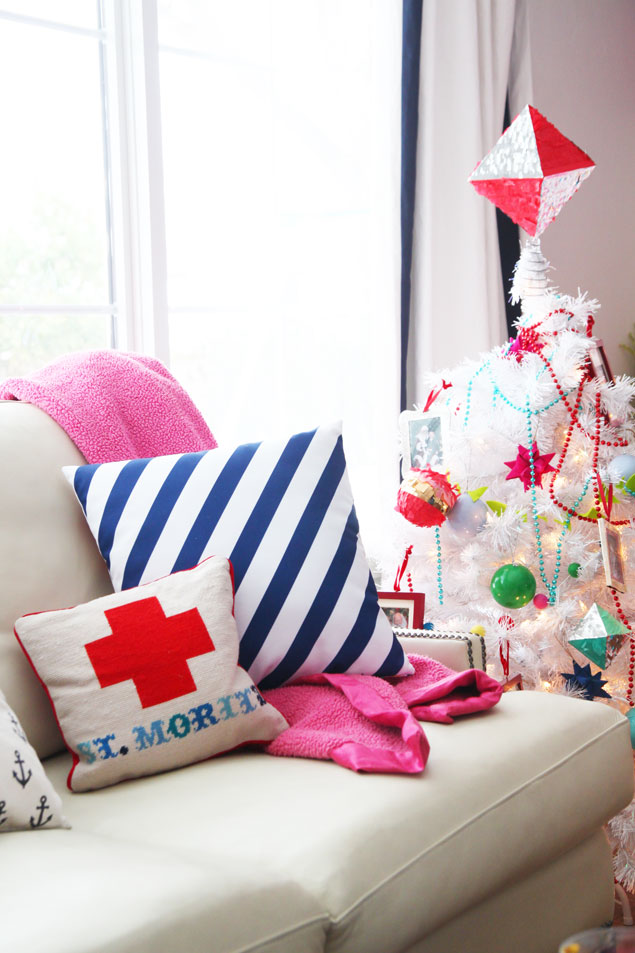 Do not forget the consoles! They are a good spot where you can display your decor. Just make sure you achieve symmetry and balance. It will make your console stylish! Use a background and play with the height of the items.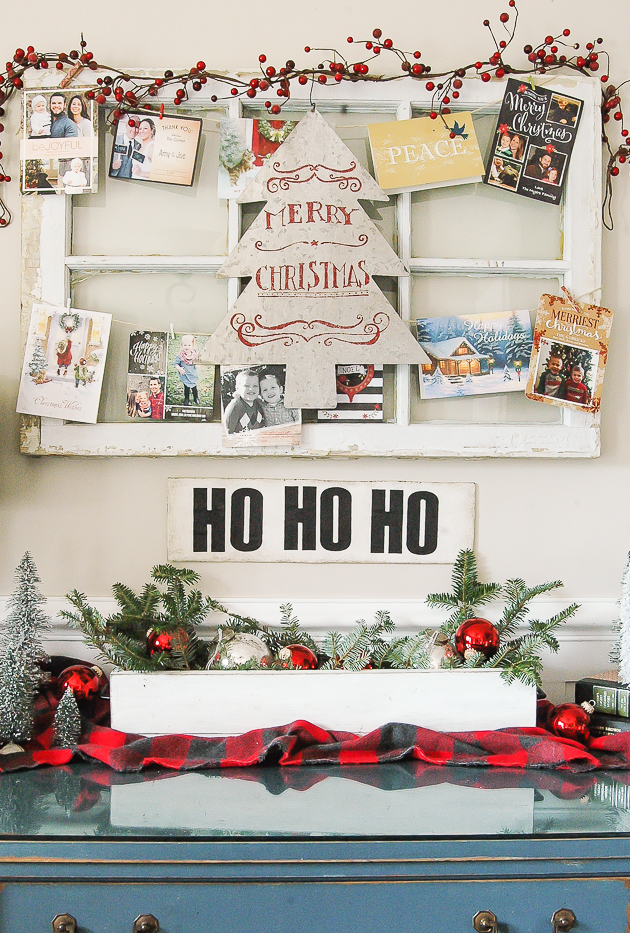 A styled coffee table is a must for your living room. Get in the holiday mood and make it shine! You are free to decorate it with different items, just don't fill it randomly. Carefully choose the items that you are going to display so it looks intentional, rather then a pile of clutter.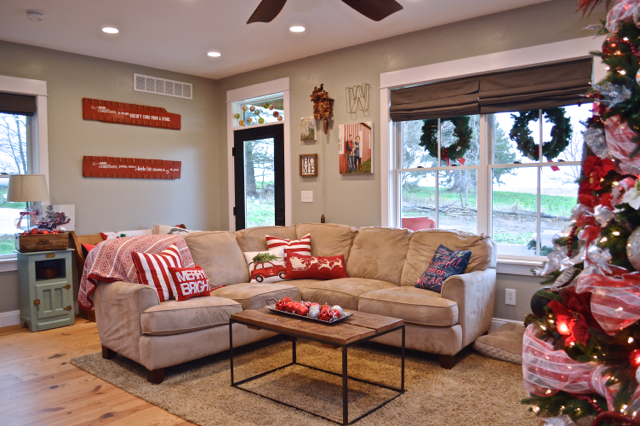 If you have a living room with focus on TV, then you must decorate the space around. Display some cool Christmas ornaments. And do not forget to add a garland to bring some freshness into the space.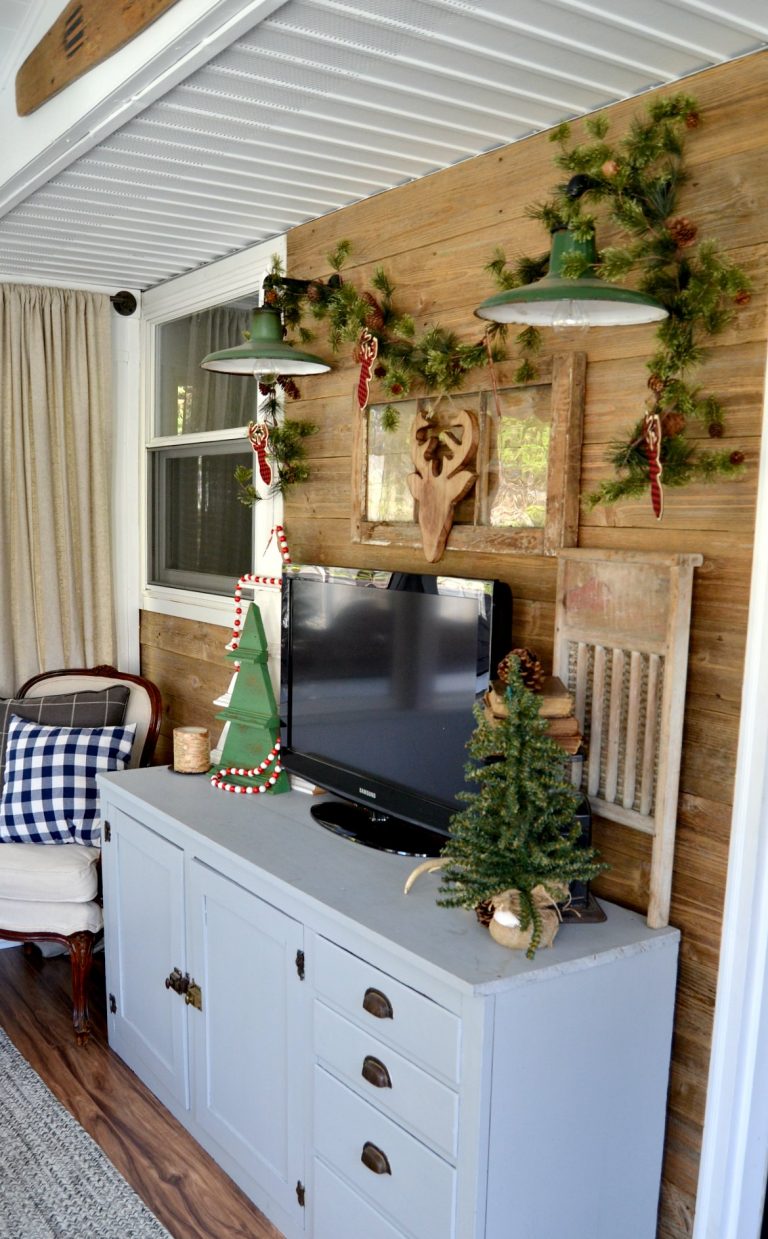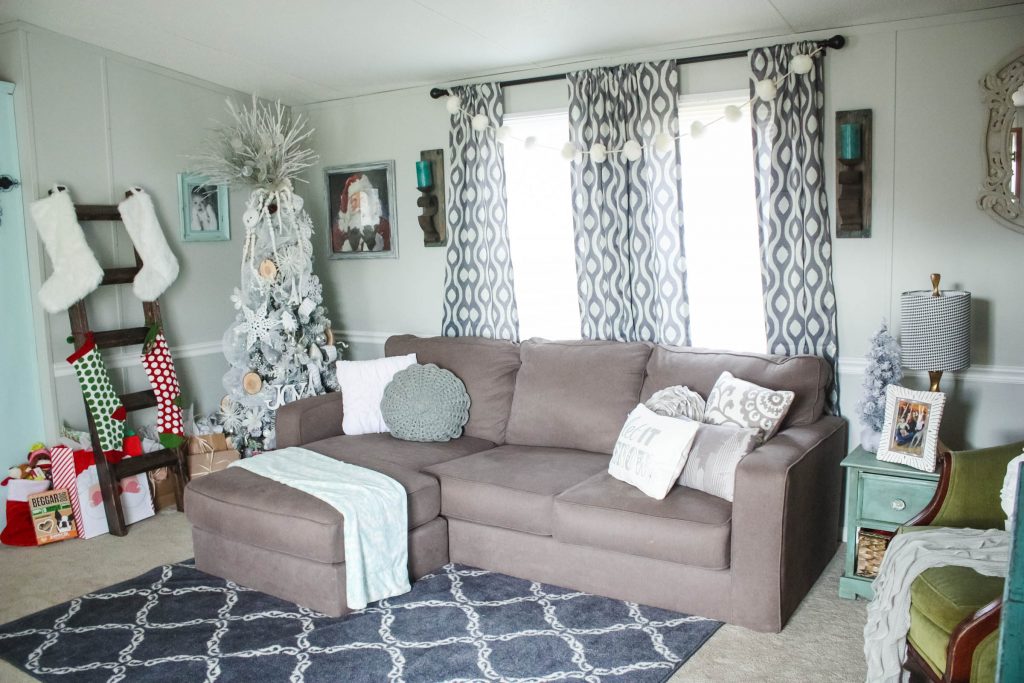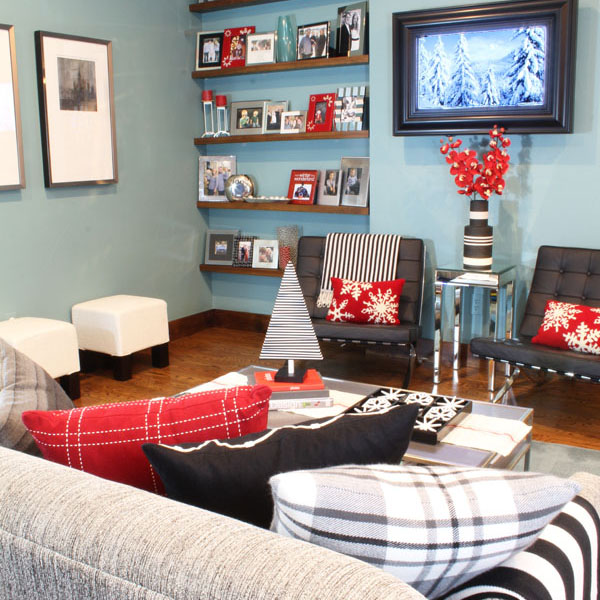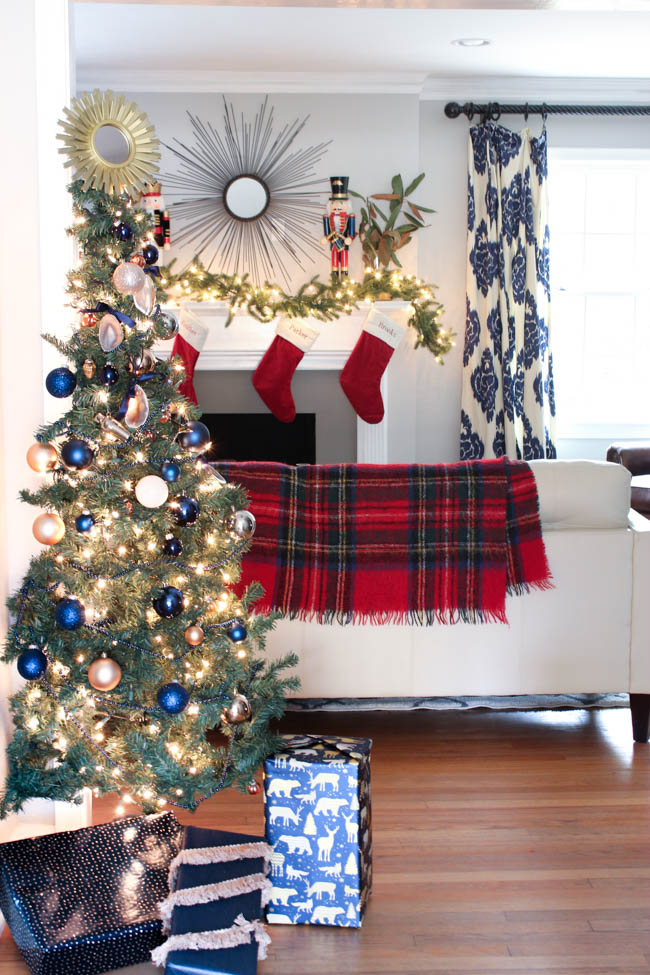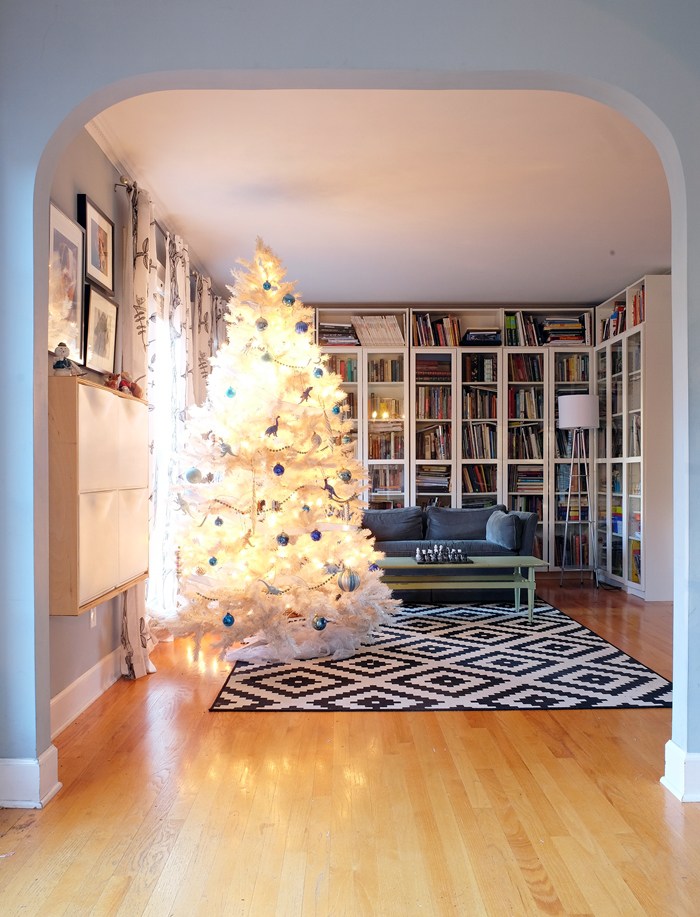 After you are done, it is your turn to sit back and enjoy the awesome atmosphere!Have you decorated your living room yet?