Good day Karma Streamers! Are you in the mood for some great tips and ideas for your home? We bring you only the best ones. If you want to add a bit of daze to the boring blank walls, you will certainly go for artwork. It can truly bring a awkward wall back to life. So, check these artwork decor tips !
See also:
Designer's Tips On How To Create A Gallery Wall In Your Home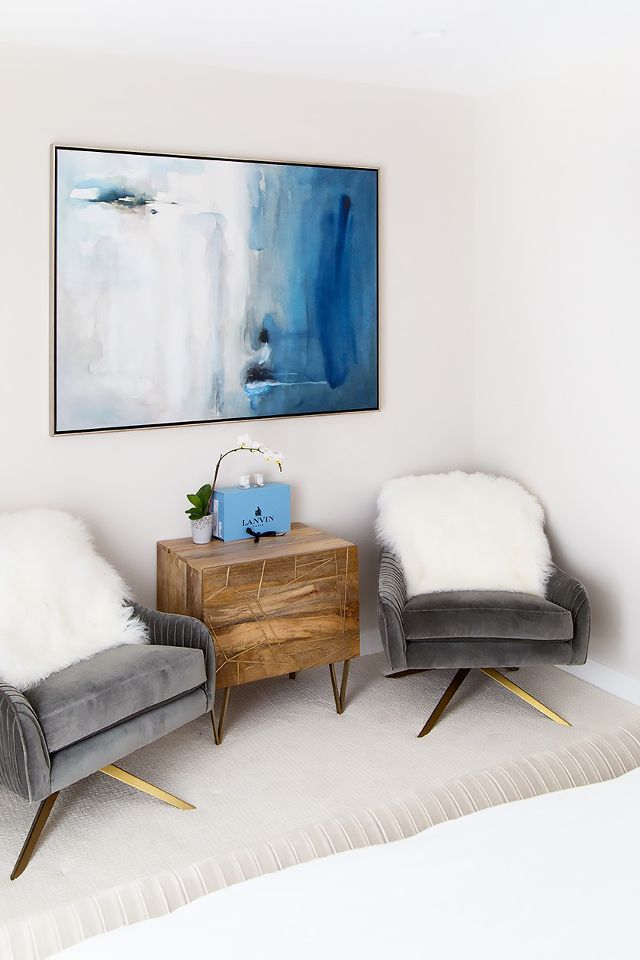 Pieces of artwork can act as a focal point and make any space pop. Abstract artwork is a good choice. It will bring visual interest into the space. If you really want to highlight your piece, then you should coordinate the color scheme of the decor. It will look like a professional did your home decor!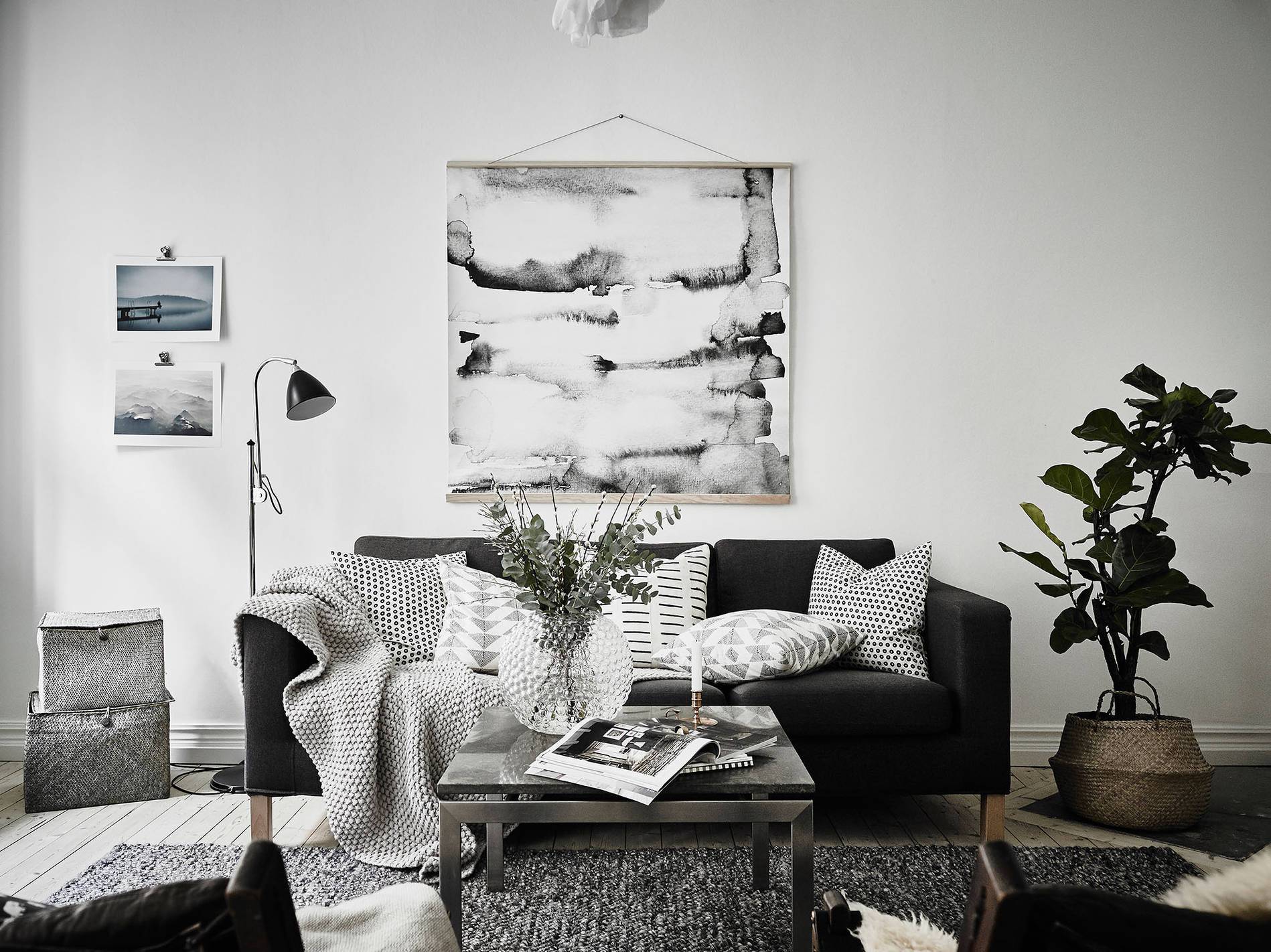 When it comes to matching your artwork with the decor, the professionals' opinions are divided into two groups. Some would say that you should definitely go for it, and some say don't do it. All would agree that you should carefully choose the colors that would work the best for your art piece.  You will certainly want to get the most of it, since you have payed money for it. The most important thing is to create the feeling of "belonging" in the room. If the artwork looks odd in a certain space, you should rethink again.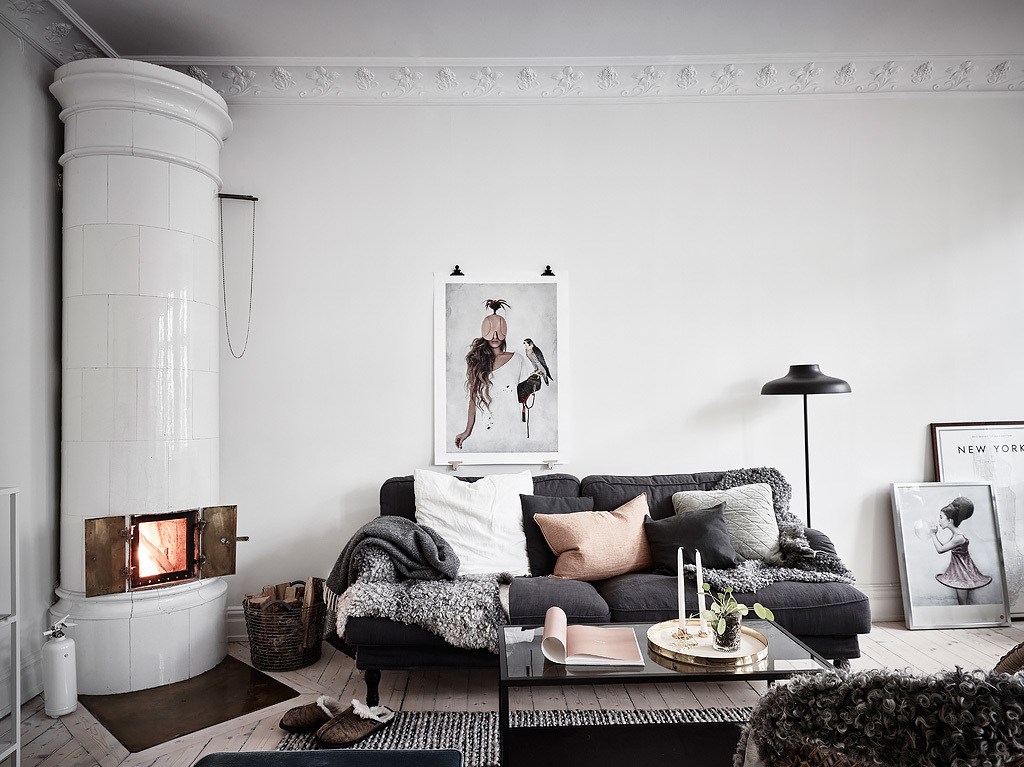 So, if you don't feel so confident about choosing art that really stands out, you can go for a little trick. Determine the color scheme of the room, and then pick the artwork.  The best part is that you can have a custom made one with the colors of your choice. This is a great idea if you want to create a mix of colors that is not ordinary. A piece of artwork that has incorporated these colors will make them "blended".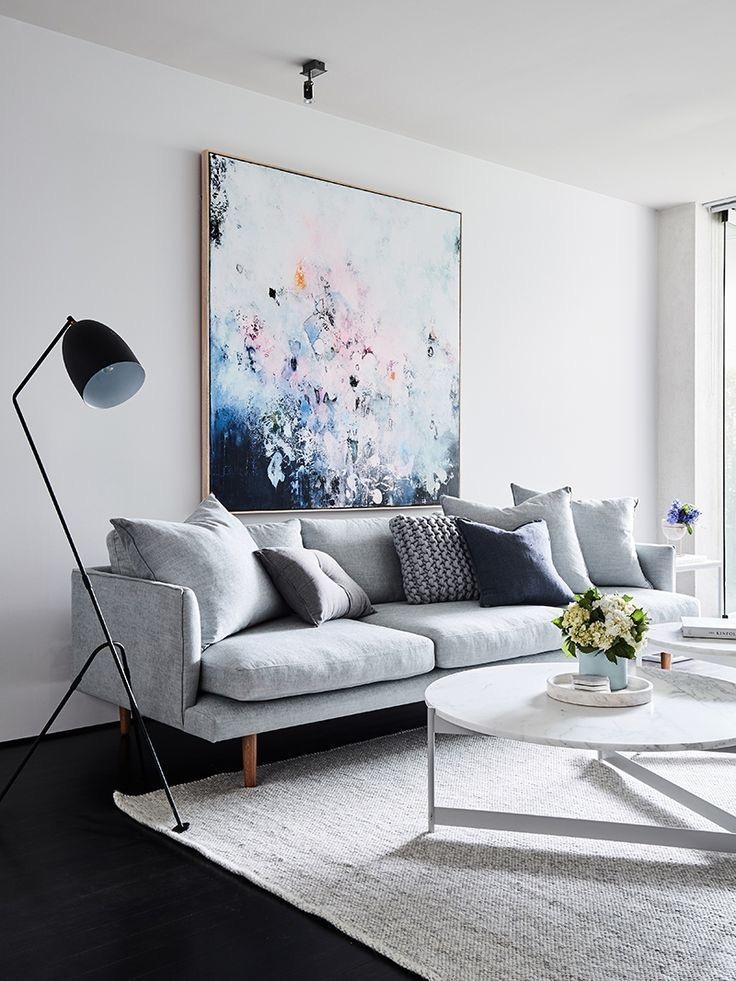 Have a look at this example. Although orange and pink sound like a crazy combination, these ones work well together. It is the artwork that achieves a good balance. This is a trick that you must try!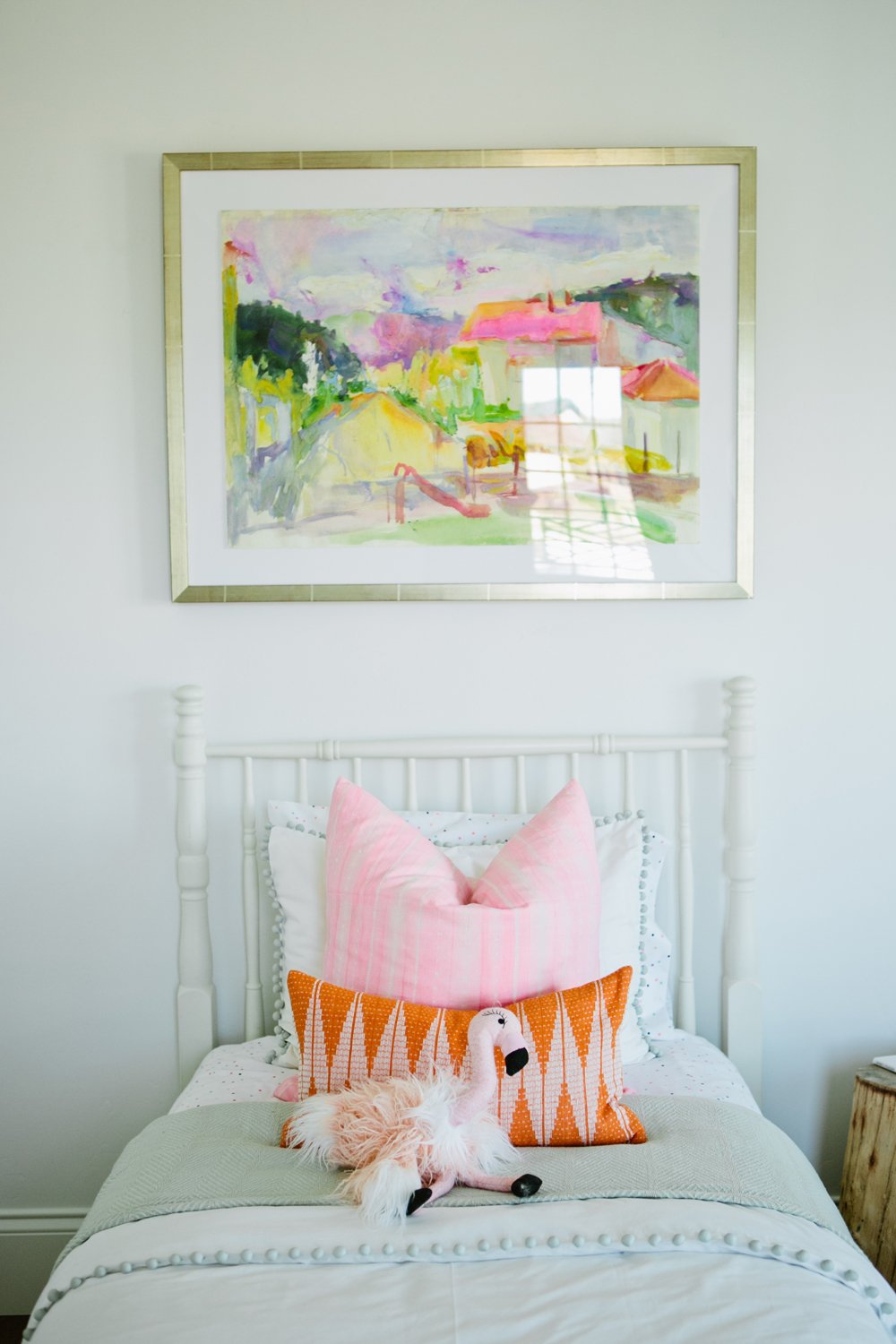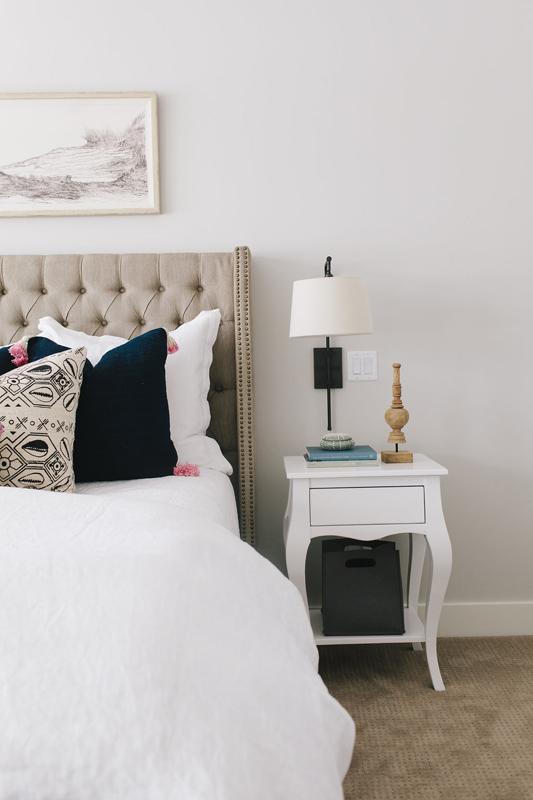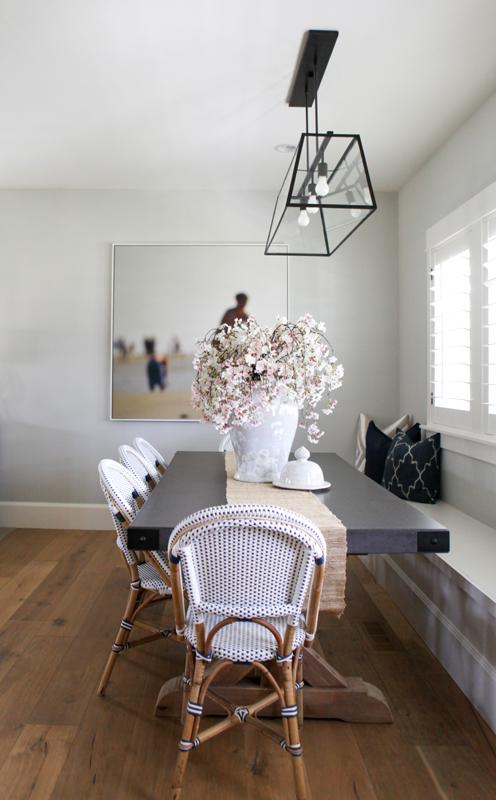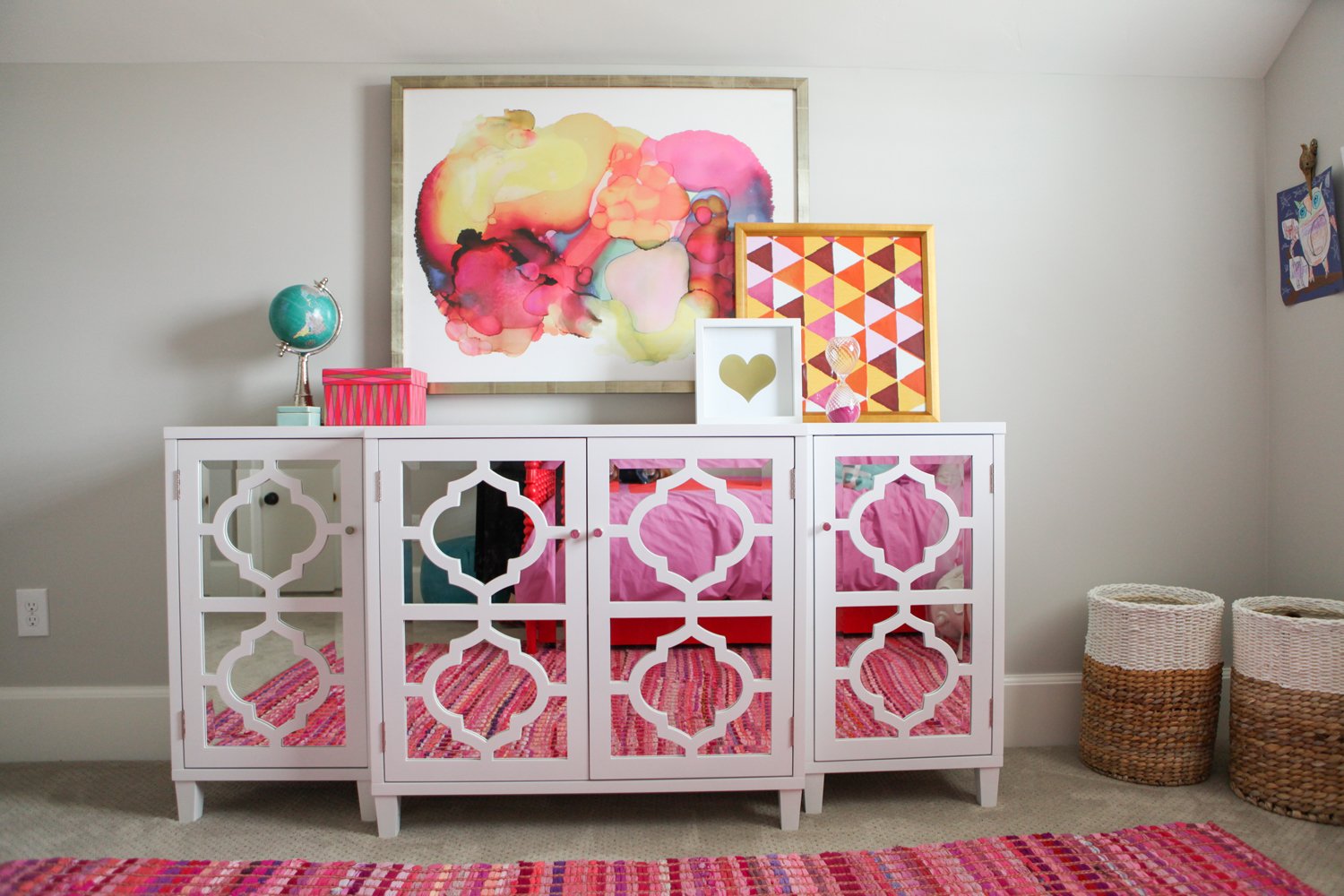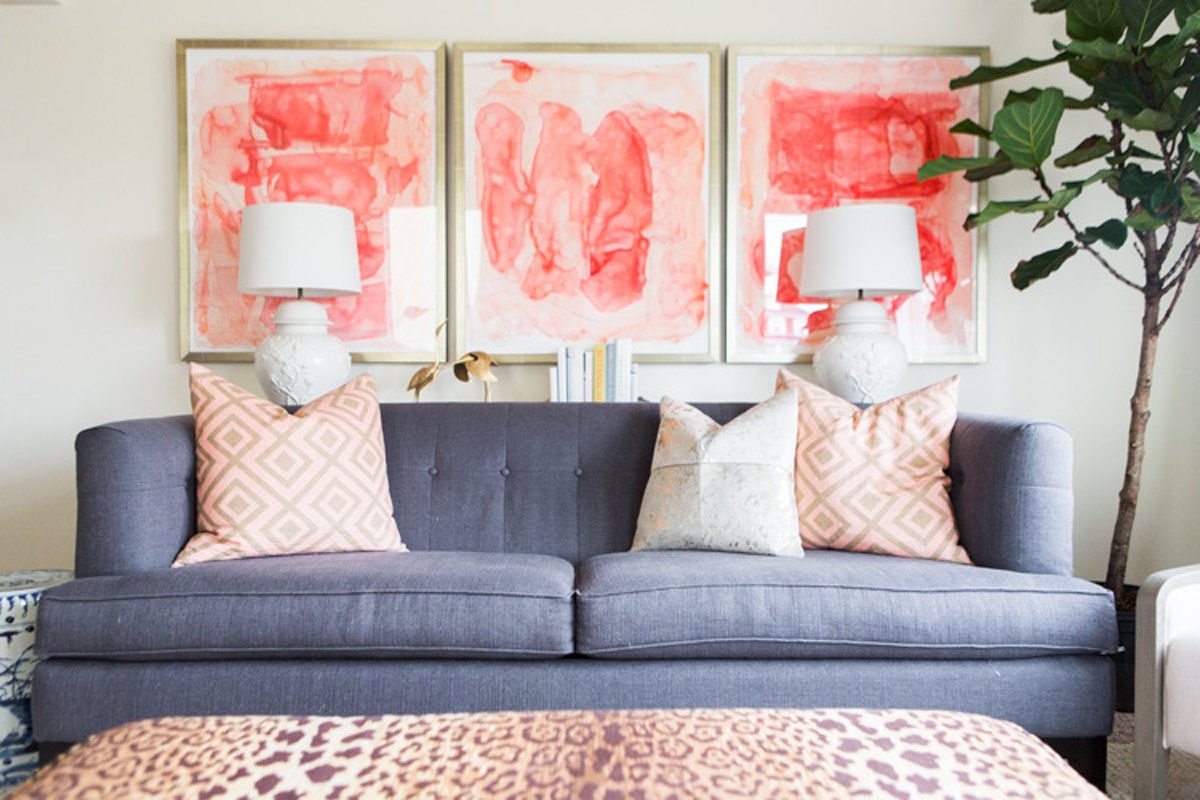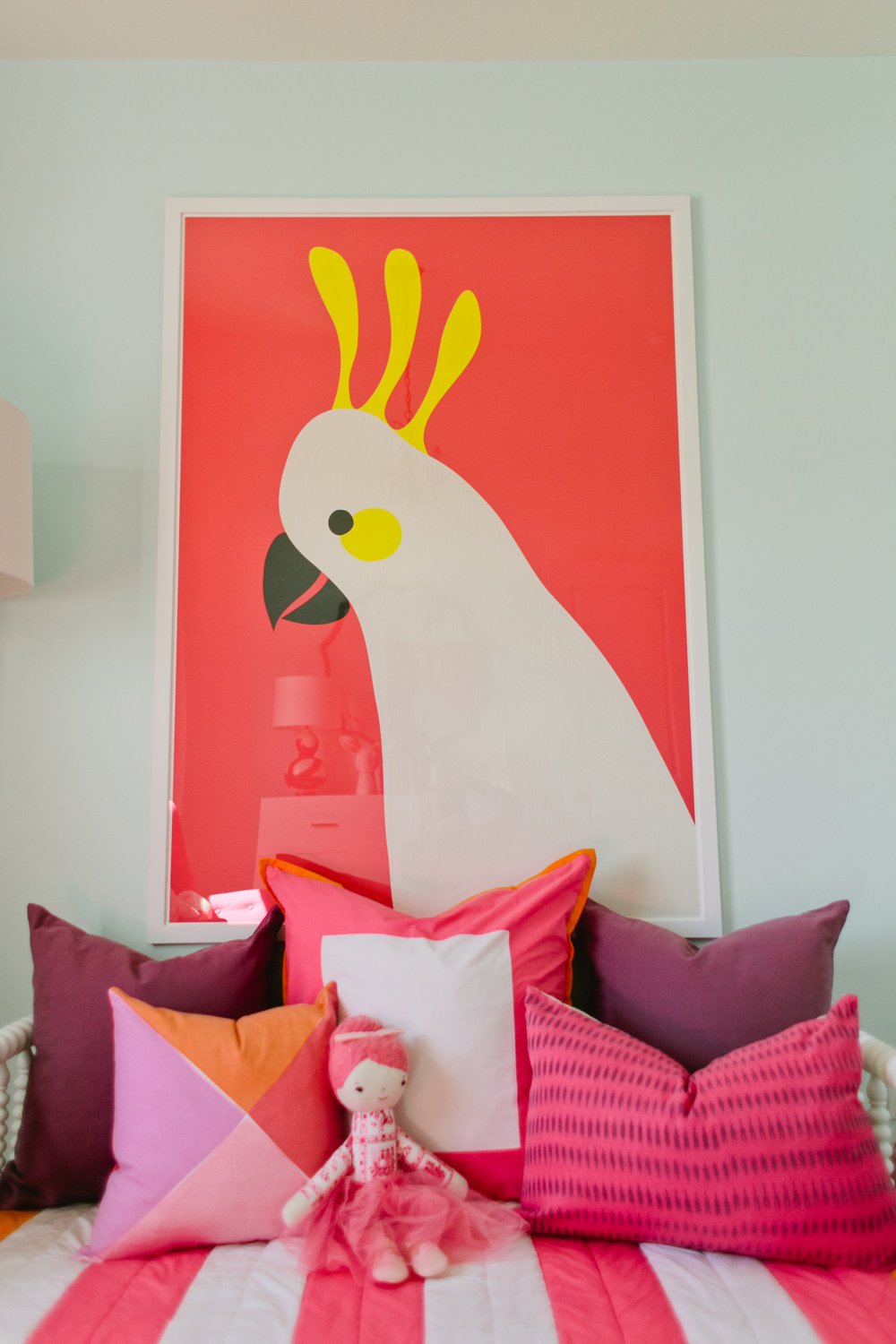 When you determine the color scheme of your artwork, use it to decorate the room. Pick 3 or 4 colors that will do it. The most important thing is to keep the balance and have them spread all over the room. Like this pretty good example. You have curtains, pillows, lamps and flowers in the matching colors. It looks stunning!