If you are a person that loves detail, then you must hate blank walls. They can be so boring. There are so many different ways of decorating a wall. And I have some great ideas that you will like. Check out these designer's tips and create a gallery wall in your home!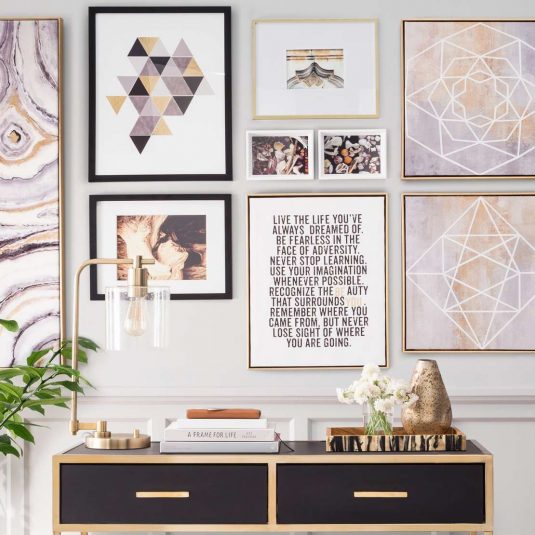 Creating a wall gallery is something that will add fun in your home. It is a wonderful way to create an accent wall. It will add visual interest into space, bringing fun patterns and colors. This is an excellent way of decorating a boring blank wall. You can bring your personal print into it with your own artwork or family photos.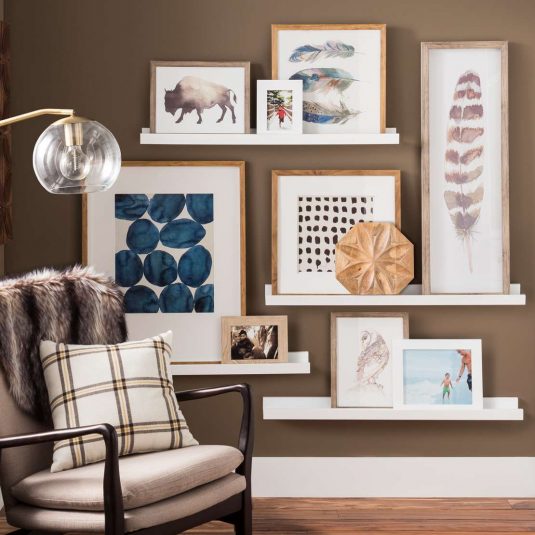 Harmony
Achieving harmony is a very important part. That way, your gallery will look like it was done by a professional.  Randomly throwing a few pieces will not look good. Instead, you should plan the look of your gallery.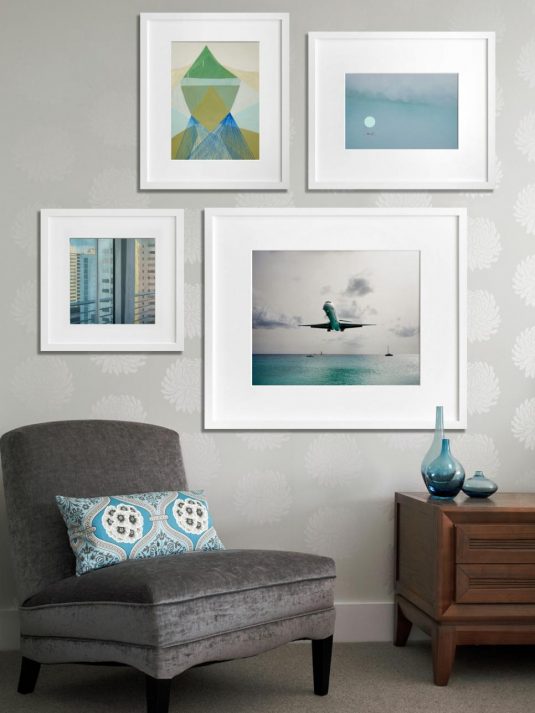 See also:
Fascinating DIY Bedroom Decor That Won't Clutter Your Small Room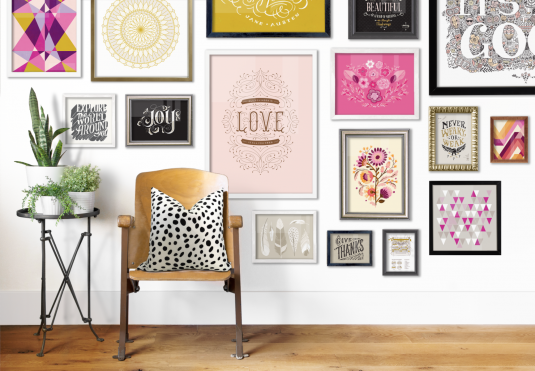 Space
First, you should decide about which wall is going to be turned into a gallery. Measure the surface that you will cover with frames. That way, you will know approximately how many art pieces to choose. It will be your guide.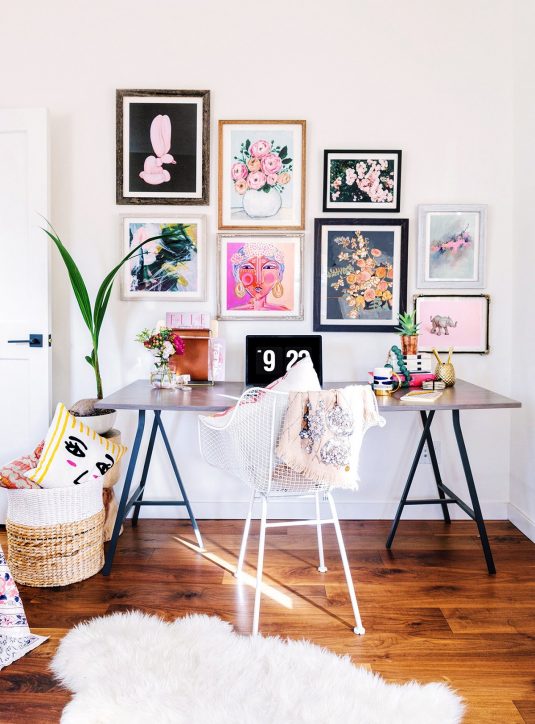 Choose artwork
After you have decided on where to place your gallery, it is time to choose your artwork. There are a few things that you should be careful with. Make sure you properly choose the design. Pick a certain color scheme and stick onto it. It will look balanced and harmonious.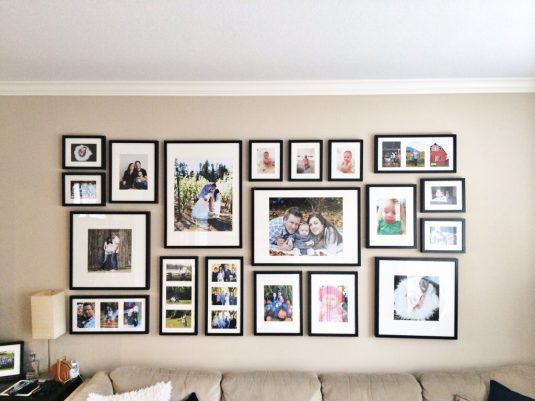 Arrange
So, when you have chosen your artwork you can proceed to the next step. You should arrange them on the floor, so you will know how the final result will be like.  Start with the biggest piece in the middle, and arrange the rest around. Create columns with 2-3 inch space between them.  Once you have found the way that works, take a photo so you can create that on the wall.