Do you hate having a small bedroom? They can be pretty tricky, but there is no need to feel uncomfortable. There are so many ways to decorate and style yours, without cluttering. Here are some fun ways to do that. Check out these fascinating DIY bedroom decor ideas that are excellent for small bedrooms!
Comfy blanket
A comfy wool blanket is something that will look nice, and add a cozy feeling too. The best thing is that it is decor and functional at the same time.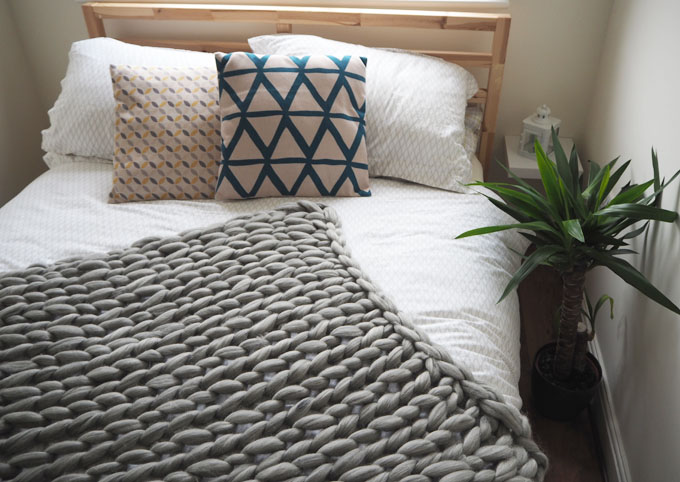 Floating shelf
A stylish floating shelf can do so much for your small room. It will offer you some extra storage space for the small things you have.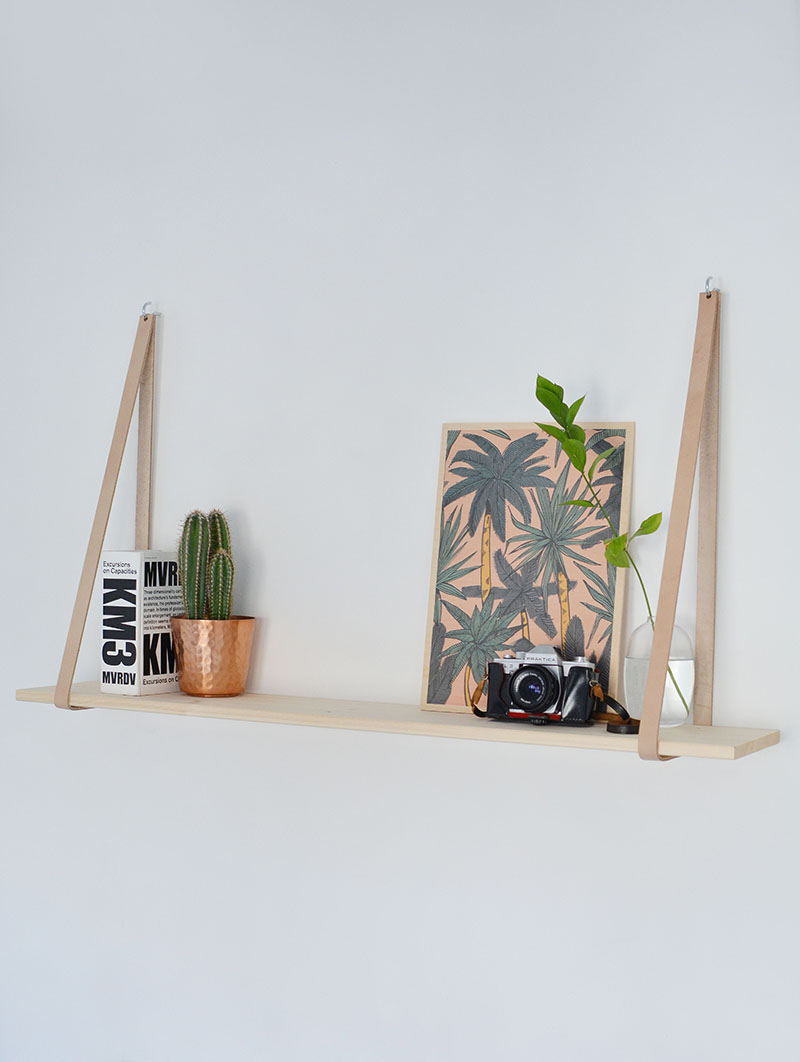 Simple nightstand
If you think that your space will be too crowded with a nightstand, but you desperately need one, check this. It is a small shelf, that is big enough to fit your basic necessities. So simple, yet clever!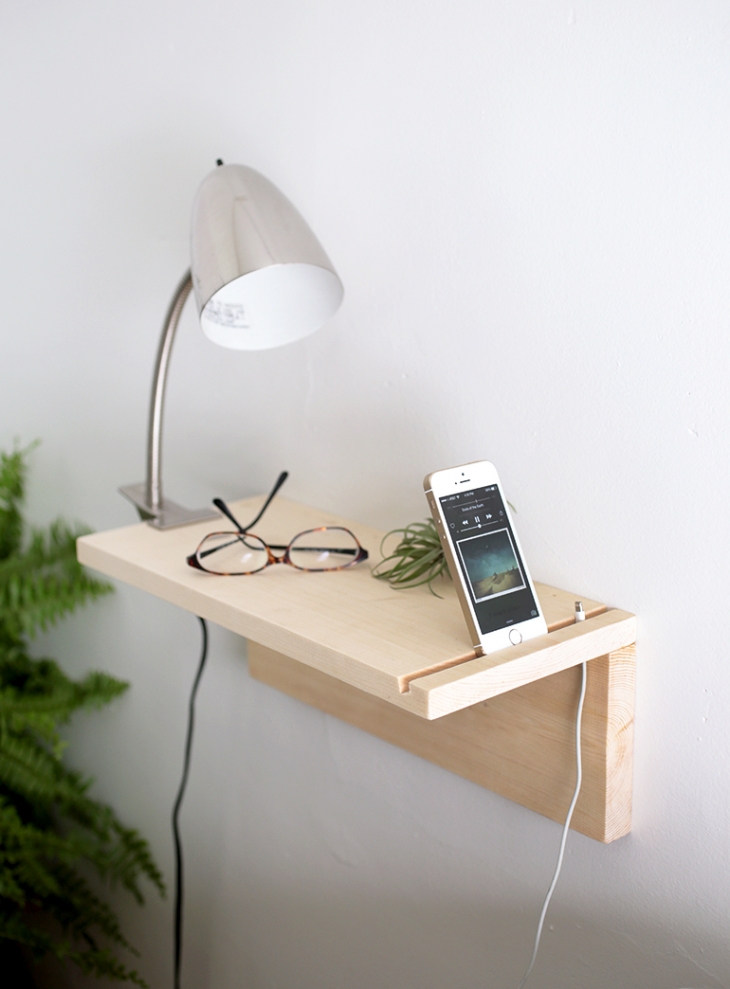 Photo wall art
When you don't have enough space for additional decor, it is time to start with the walls. And this is one fun way to bring a wall back to life. Plus, you can have your favorite photos displayed in a fun way.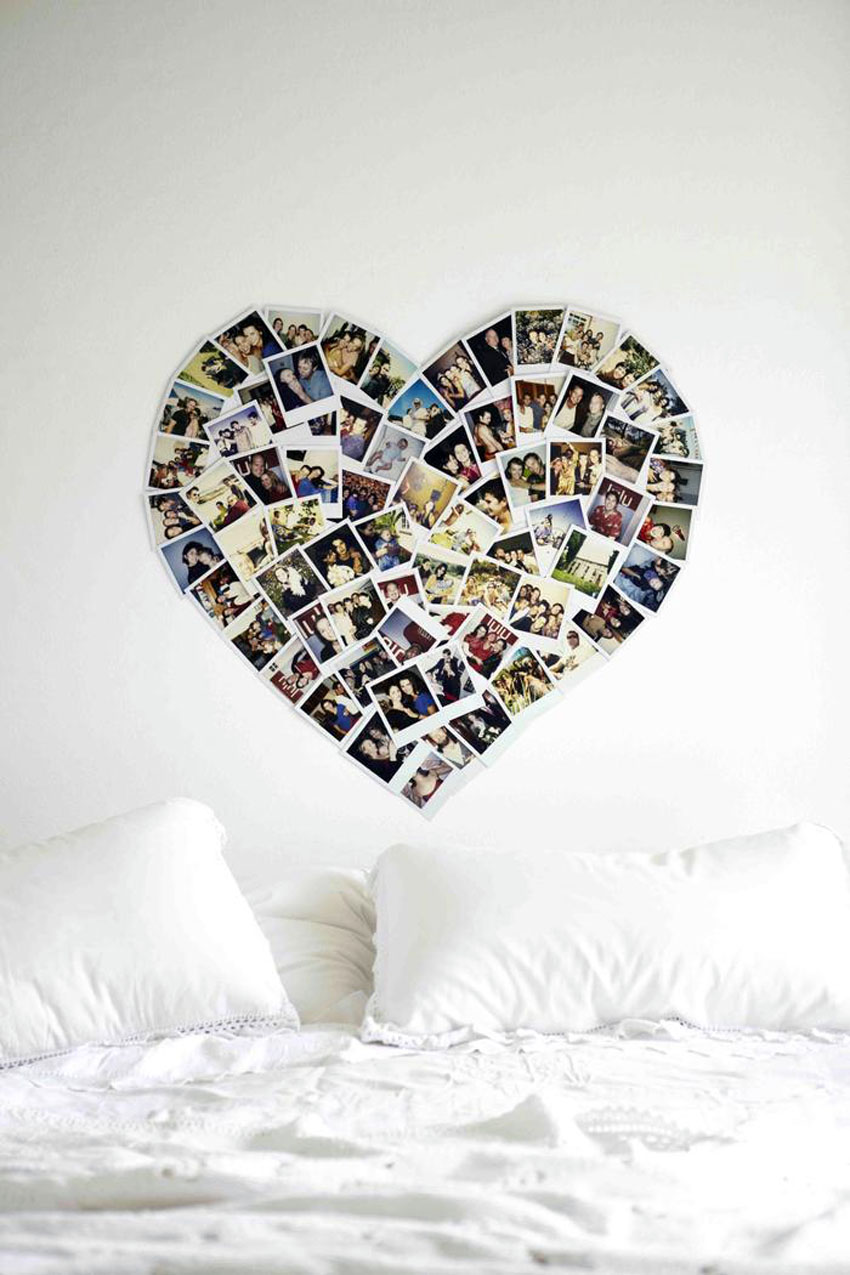 Tape framed art
Another great idea for your walls! This is a cheap alternative for frames. Stick your art and create frames with the help of tape.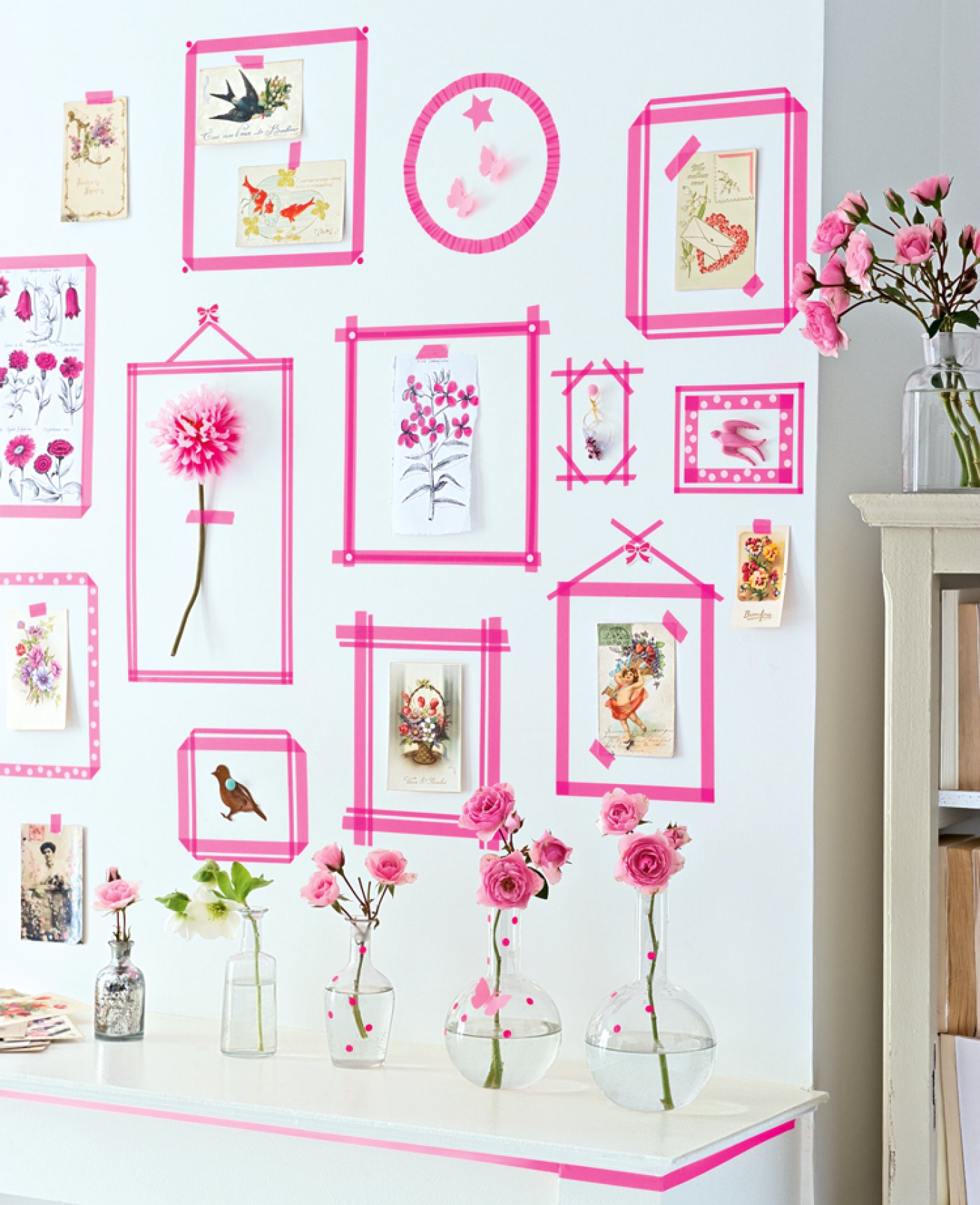 Hanging lights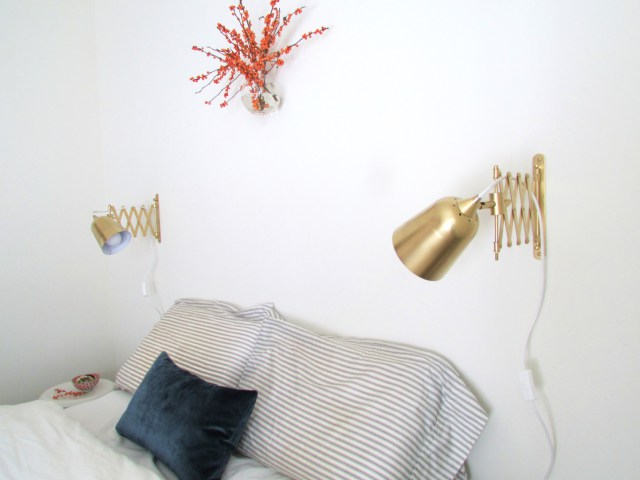 Cart as a nightstand
If you need some extra storage space, this would be the ideal solution. Placing a cart in your bedroom is so useful.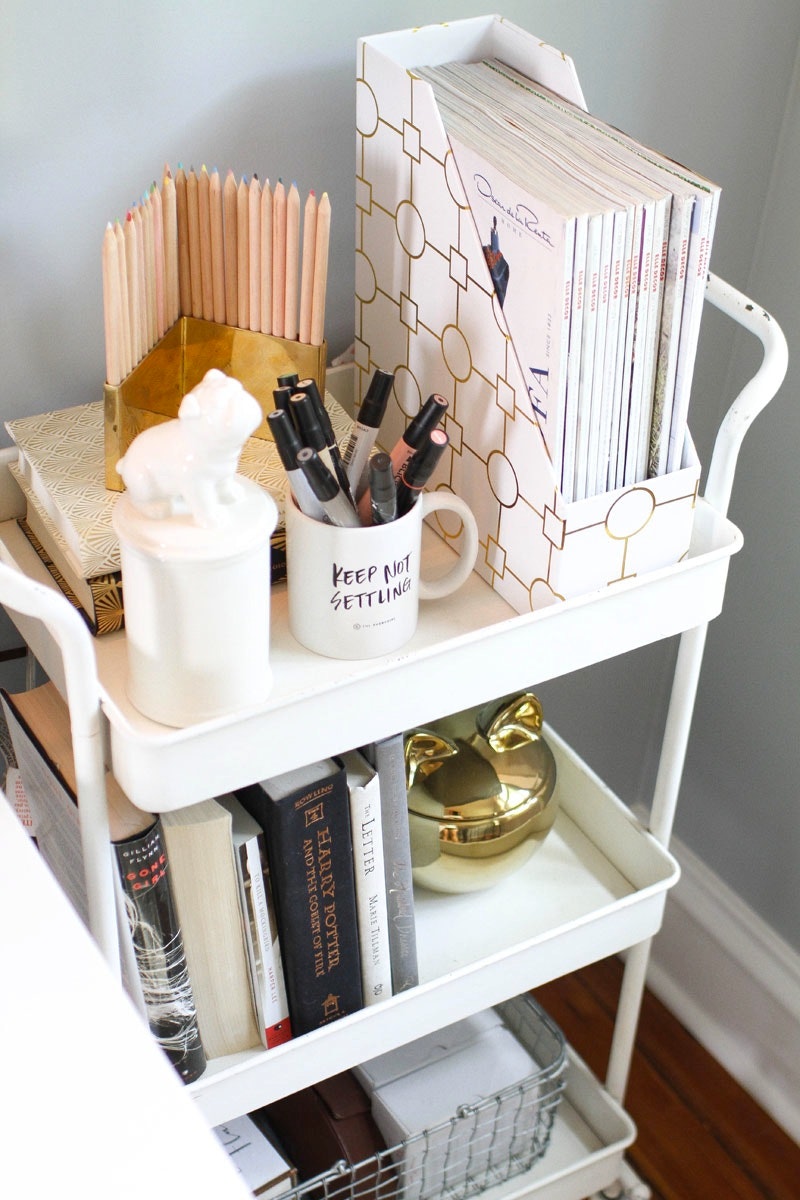 Trash can turned into side table
This is a very cheap way to create a side table or nightstand. An upside down trash can with a board on top is the great solution.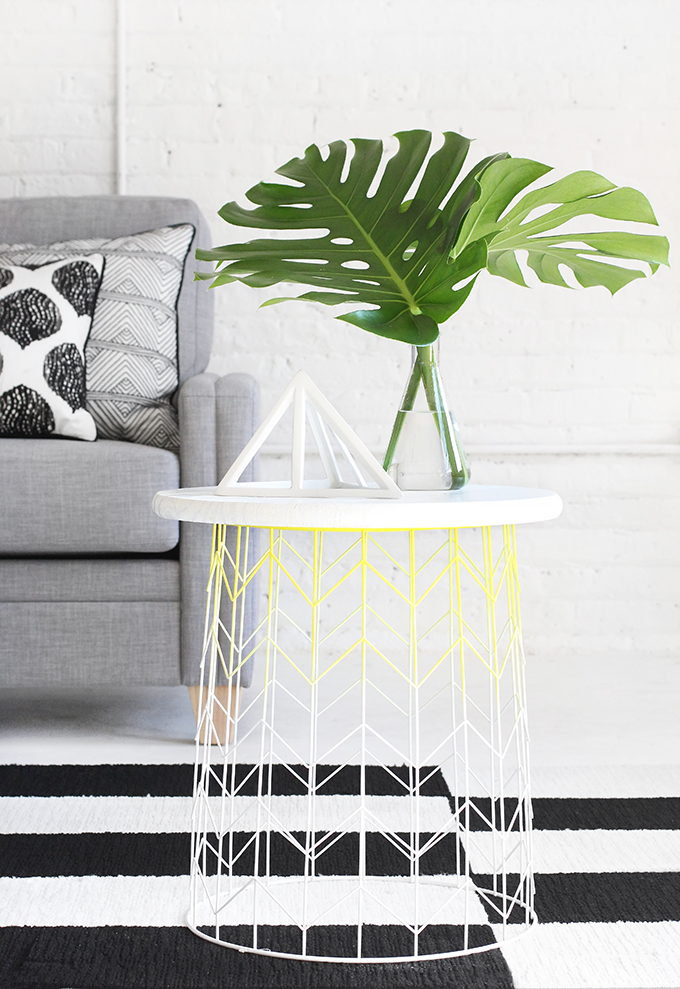 DIY wall clock
This is a fun way to upgrade an old clock. It will look so different.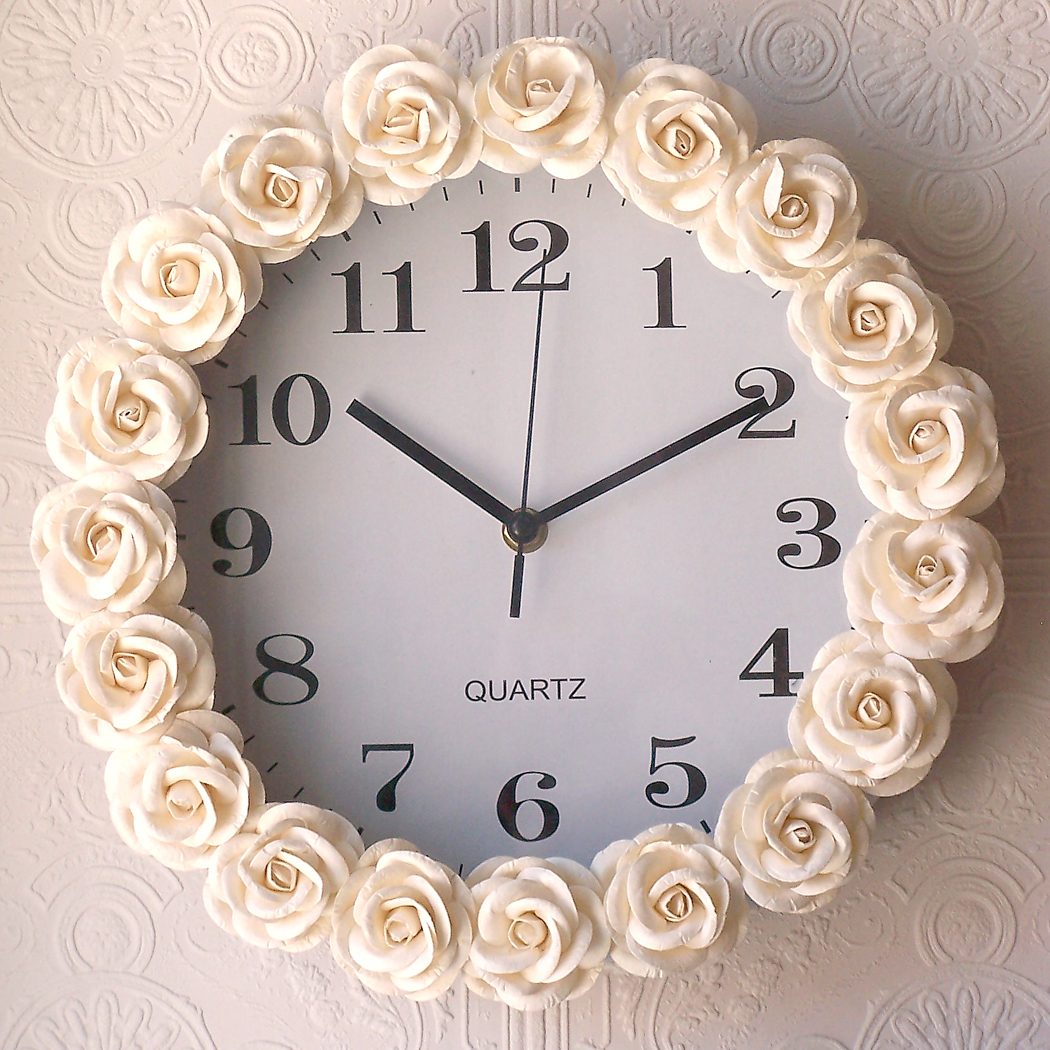 Storage jars
Small items often make mess. And you can keep them tidy using old mason jars. These ones look so stylish.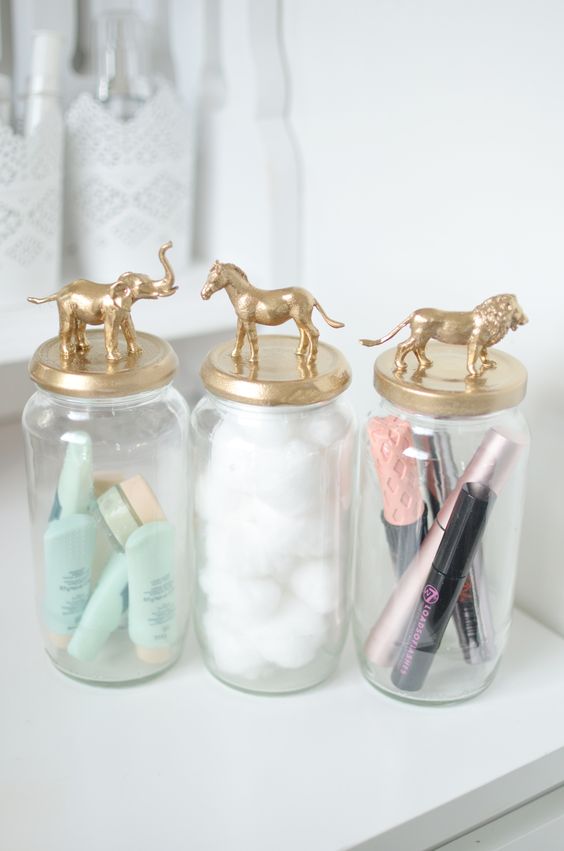 Flower wall
Adding flowers in your bedroom will make it colorful and fresh. A floral wall will bring visual interest and it is not costly.