The open floor plan homes are considered to be the most hospitable ones, so after seeing the photos below maybe you will find yourselves thinking about building a home with no-wall concept. You will have to think carefully and organize which room you would prefer to be close to another one. You will have to link different zones in the house, so the photos below are going to inspire you on how to establish the perfect flow in the house. Check out the attractive open floor plan interiors that will fascinate you!
SEE ALSO: Luxurious And Classy Piano Interior Designs That Will Fascinate You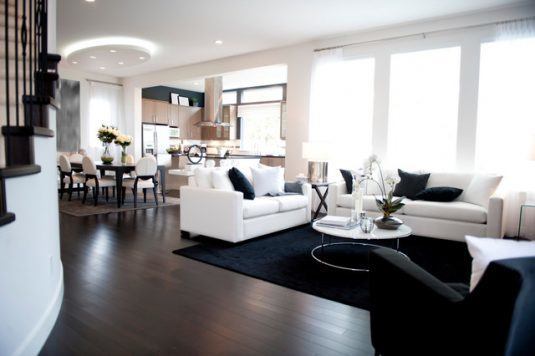 Your space will be open and it will large and airy, but remember to stick to one style of the furniture because it's the best the house to look cohesive.
Designing an open floor plan interior may get complicated sometimes, especially when it comes to choosing color of the walls in the different rooms. We suggest you to stick to only one color because you wouldn't want to disrupt the visual flow in the adjoining rooms.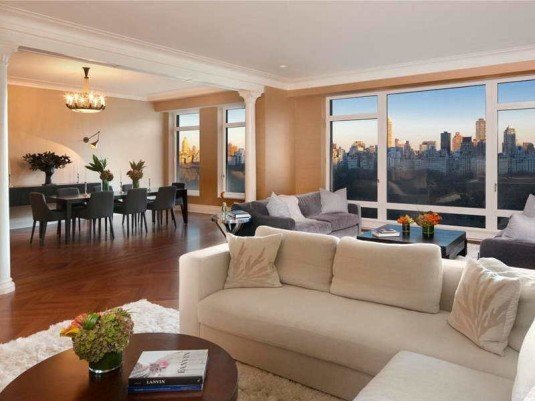 The focal elements of furniture will show you immediately which area works for particular "room". The open plan floor concept works the best for small spaces, but there are also some great interior ideas with big homes which embrace this concept, and we have to admit that they all look amazing.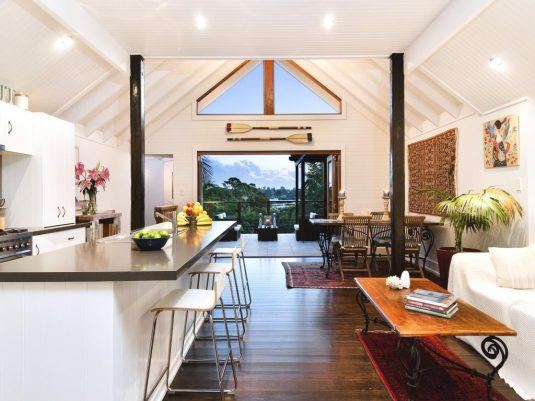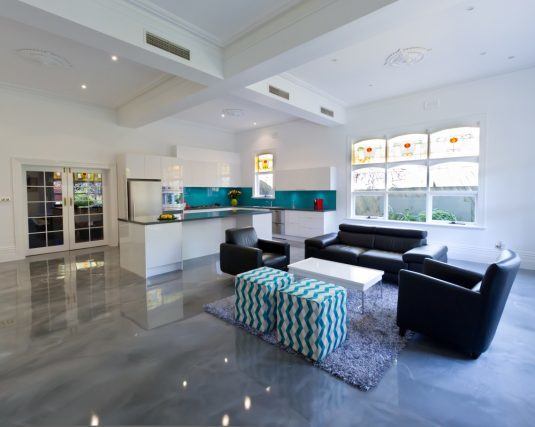 What do you think about the interior designs so far? Do you see yourselves living in the outstanding open floor plan houses? I think they are pretty amazing!
You would probably want to have at least some kind of separation between rooms so think about having partial walls. Partial walls are a great idea because you will still have flow from space to space but at the same time the rooms will be somehow separated.
When decorating your home think about the possible situations you will find yourselves in. What would you like to be seeing right from the living room, kitchen or dining room? Would you want to see your kids play or instead talk with your guests? Consider what will be the best for your way of lifestyle and make the perfect layout for your house! The open plan concept can do wonders when you plan it carefully.
When you are about to choose your furniture pieces, think about their placement and their size. Make sure there is enough room to pass between "rooms" so you don't hit yourselves from it. The photos up and below will help you to get your furniture perfectly arranged, and you can move your eyes and feet freely from area to area.
The best advantages of the open floor plan is the fact that you will have more time and space for communication, you will have more natural light and increased views, you can easily watch your kids, and last but not least it's great for entertaining and house parties because you can accommodate more guests at once.