Sometimes the change of the season can inspire us to make other changes in our lives. While some choose to do a different hair cut, others choose to change something about their interior. The fall season is defined by its warm colors, so you can in fact use them to bring warmth and comfort inside your house. They can look very beautiful all year round. Scroll down through the photos below and take a look at Fascinating Ways To Use The Fall Trending Colors In Your Interior. Go ahead and make your picks!
SEE ALSO: Glorious Purple Dining Rooms That Will Leave Your Speechless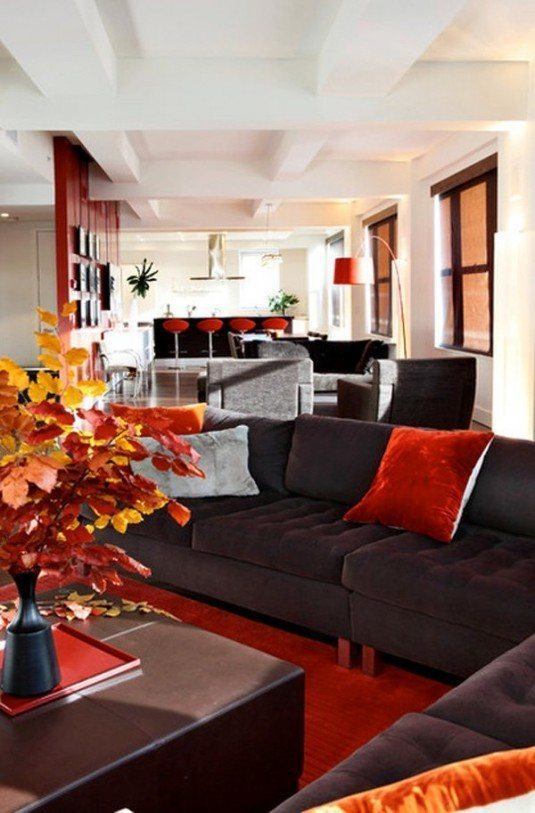 The spicy tones of fall are the pale yellow, soft pumpkin orange, green, chocolaty brown, plum and deep crimson. They will help you to make the transition from a summery home into a fall one effortlessly!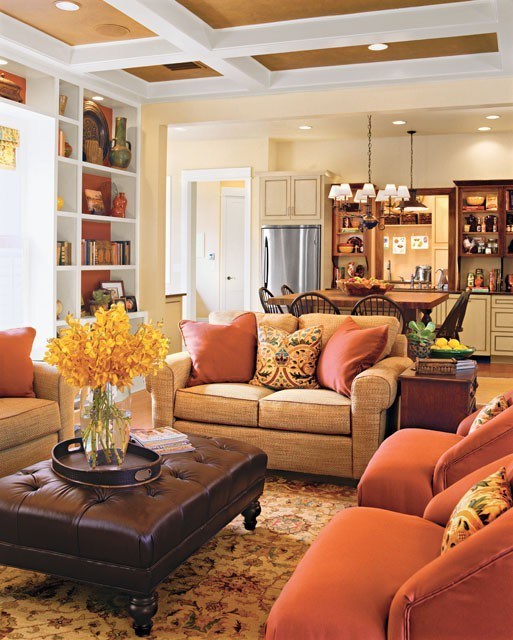 The colors of fall are dramatic and can make your home look astonishing. Make a splash of them in your interior and keep your room in trend with the nature. Modern homes follow the trend, and this one is an amazing trend that is worth giving a try. You are going to love the fall color palette and regret that you haven't use it before.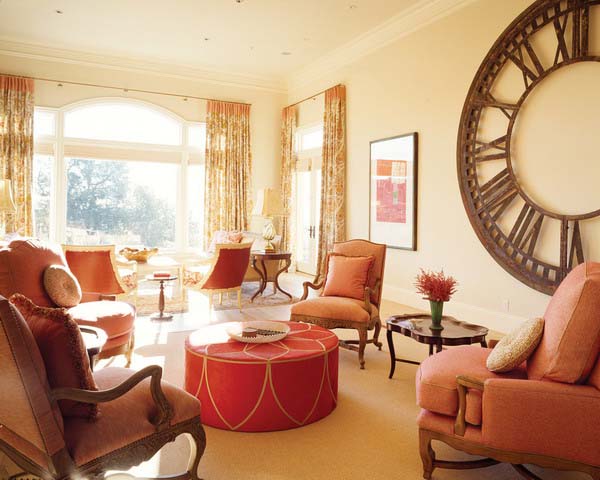 If it's really hard for you to say goodbye to the bright tones of summer, you can keep them. You can give your home the fall look without having the loose the beautiful hues of summer. Keep the beige hues but add some furniture in orange and red!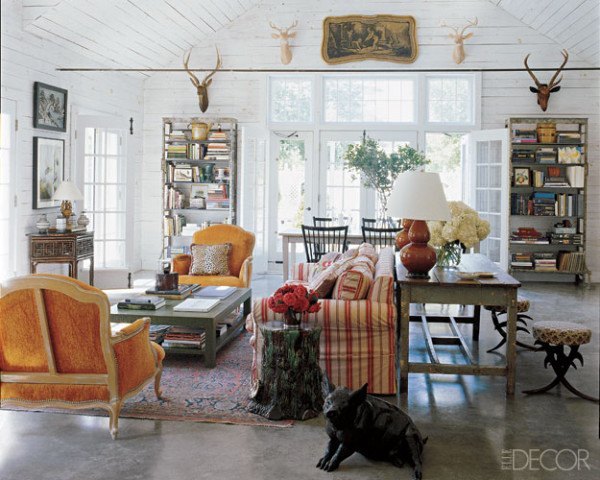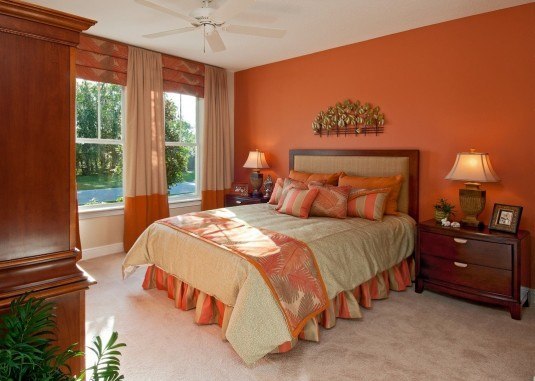 Fall is already here, so you should have already started to think about remodeling your home. Painting your walls orange it's not a bad idea at all. Interior painting is an inexpensive and convenient way to bring warm and relaxing colors into room design, adding novelty and interest to home decorating ideas in fall. If you have artistic skills, you can also paint a wall that shoes that the leaves are already on the ground!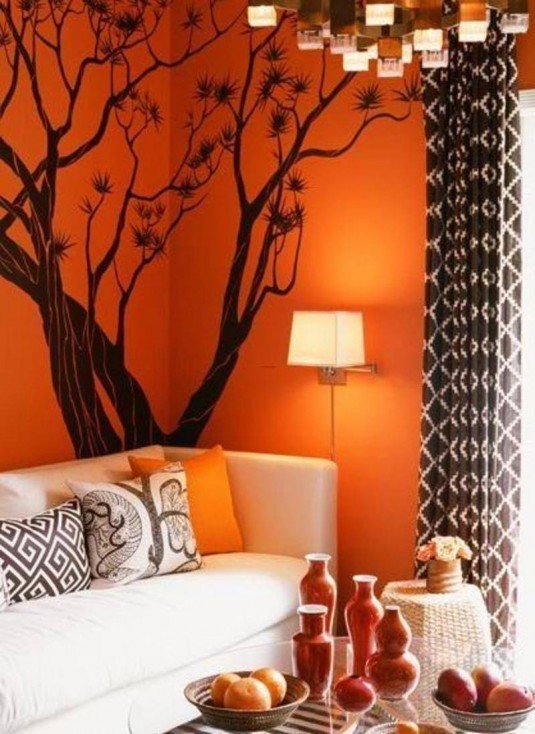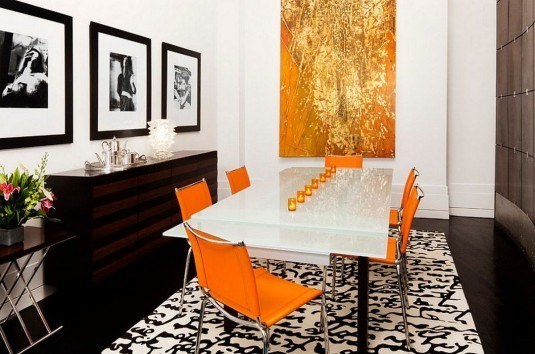 Fall it up by simply adding an orange sofa in the living room. The atmosphere in the room will be cozy and very welcoming. The fall color scheme creates a bright and vivid home furnishings that are impossible not to love!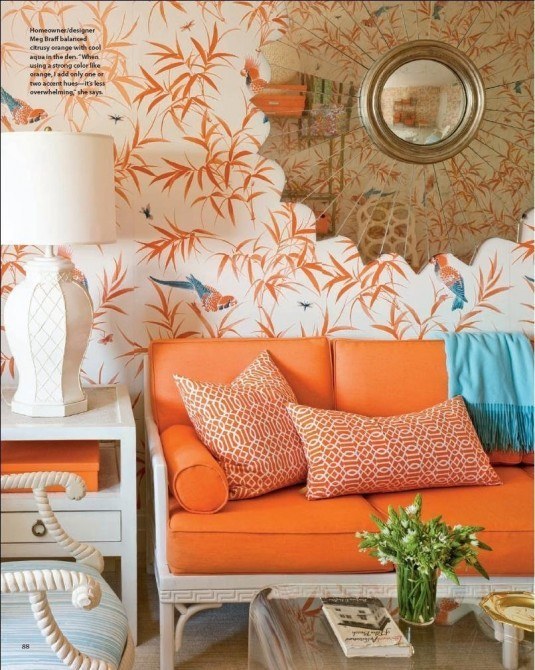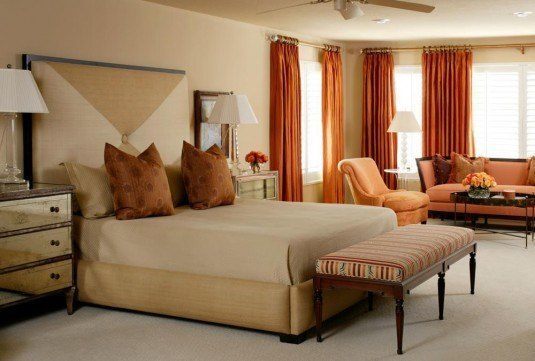 Sometimes the easiest way to transform a place is to incorporate small decorative object in certain color. The pillows on the sofa do their job majestically well. You can spot the fall feeling immediately! Go ahead and add harmony and natural beauty to your interior.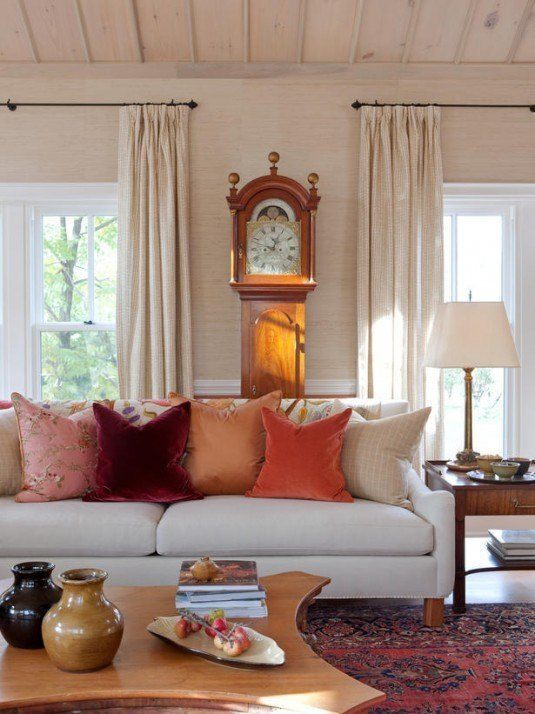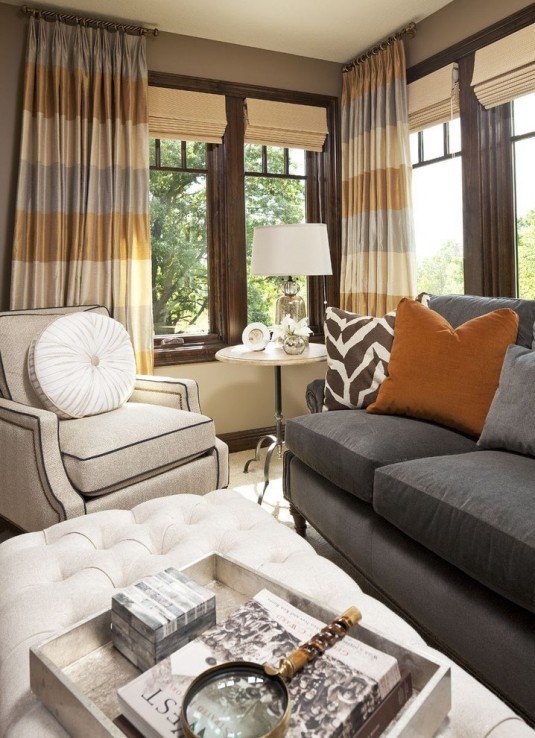 The fall season is defined by cooler temperatures, shorter days and rich colors. Fall is also the perfect time to refresh your home with new style trends. Have you found these ideas inspiring enough to incorporate in your home? Let us know because we would love to hear a word or two from you. Write us in the comment below! Thanks for reading, and don't forget to come back for more!