Are you a fan of sports? If that's the case with you, you are definitely going to be totally in love with the DIY projects I have collected for you today. Balls can easily become a part from our interiors, so check out the Awesome DIY Ping Pong Ball Crafts That Will Blow Your Mind. The ping pong balls look fantastic when incorporated in the home, and there are so many ways to use them in our living areas in order to make a statement. Everyone will notice the fantastic ball decorations and I bet that they will even ask you where you got them from. Then, you can brag that you have made them by yourselves. Scroll down and make your picks! I'm sure that you will love all of them!
Use spray to paint the balls in any color you like quickly and easily. After that you can hang them on the ceiling or branches. Either way they will look stunning!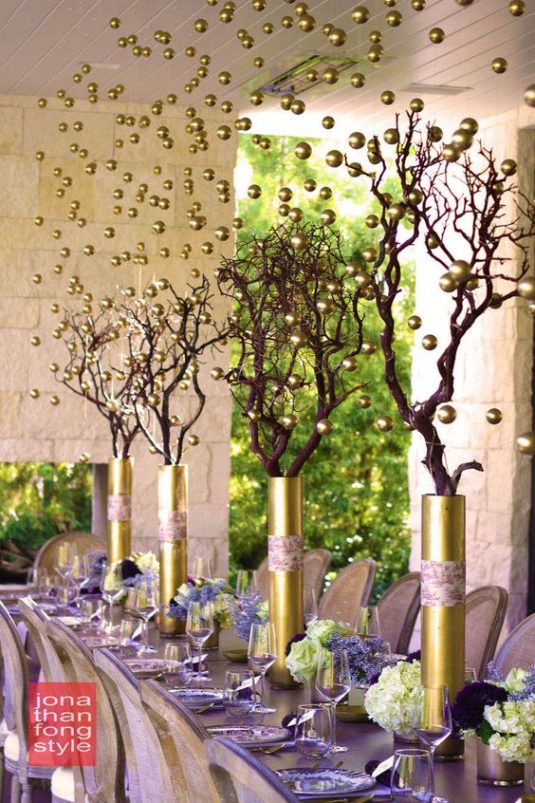 Use rope to make a room divider with the help of the ping pong balls. The result would be a playful and fun design. How do you like it?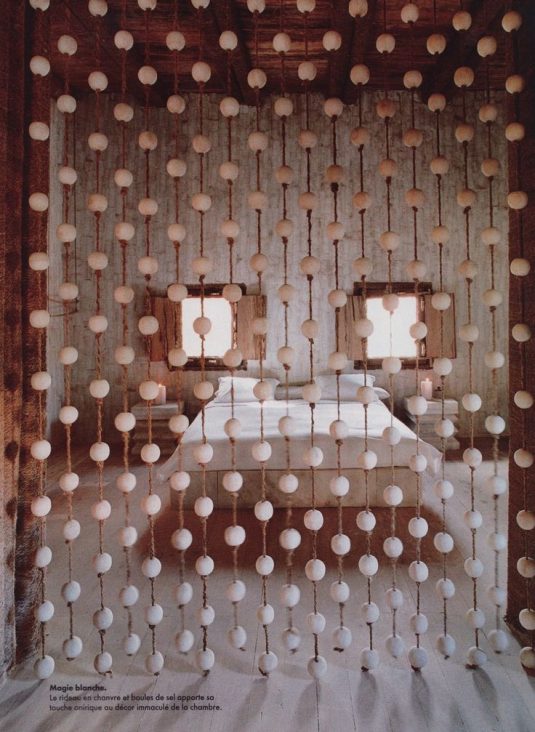 If you have a ping pong table in your home and you enjoy playing it, then you should make this shelf that will hold your balls and rackets.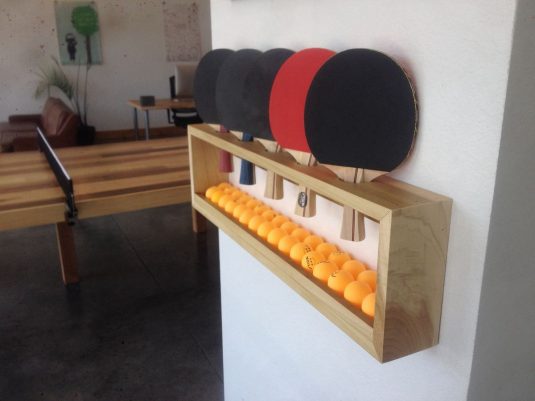 What do you think about pairing led lights with ping pong balls? Personally, I think that it's a pretty cool idea that you should copy for sure. You can add these fabulous light anywhere in the home to enhance it and make it look more fabulous.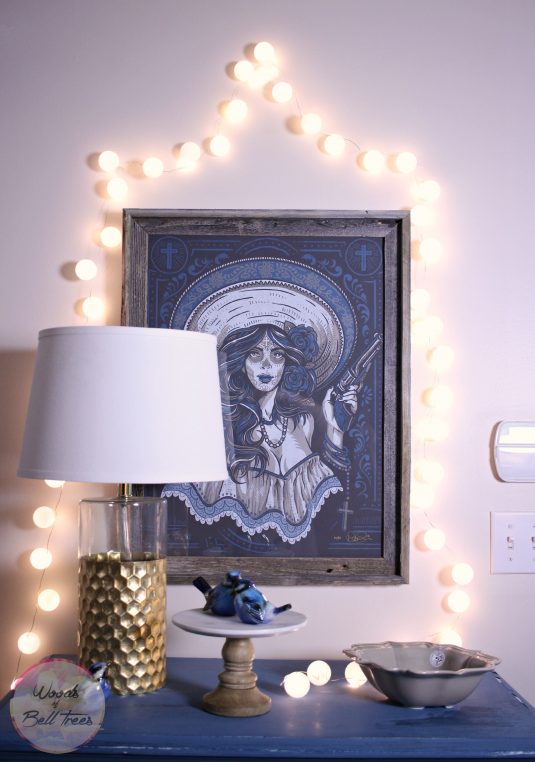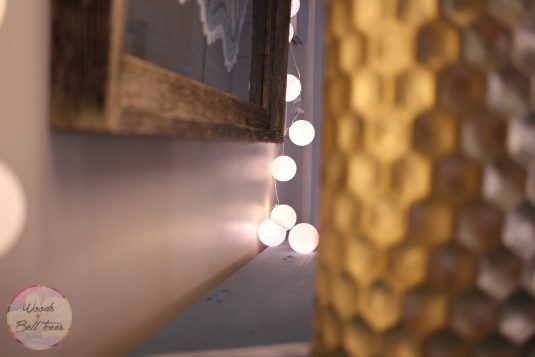 Are you have a wedding soon? Well, it seems that these ping pong ball lights are just perfect for the wedding party. Would you like to have them on your big day?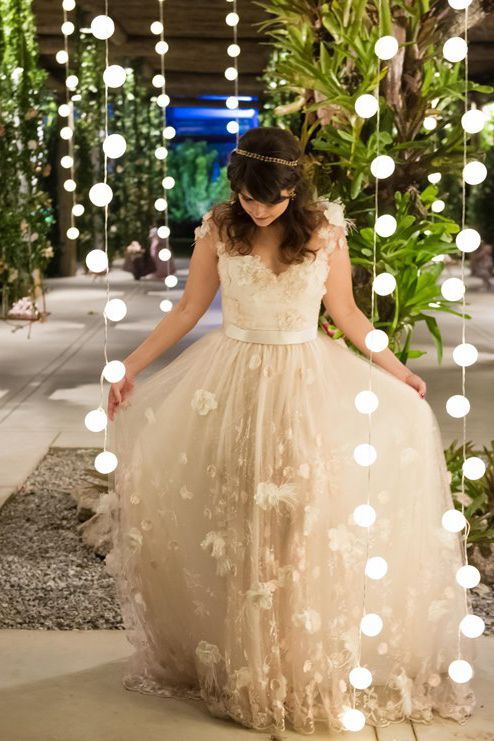 These colorful ping pong balls are just great for creating an eye-catching lighting fixture that will fit in any colorful interior.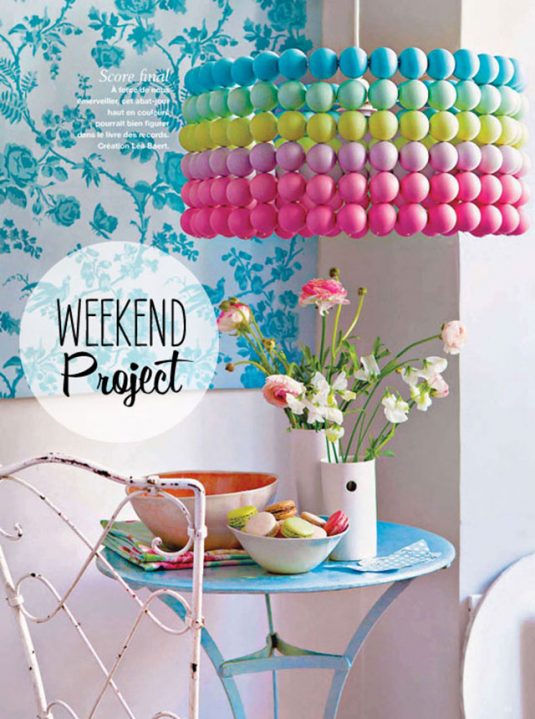 As you all know, people love to make their own wreaths to decorate their front doors, and if you want to show off your love for ping pong, use the balls to create your unique wreaths. Combine it with flowers and enjoy the final result.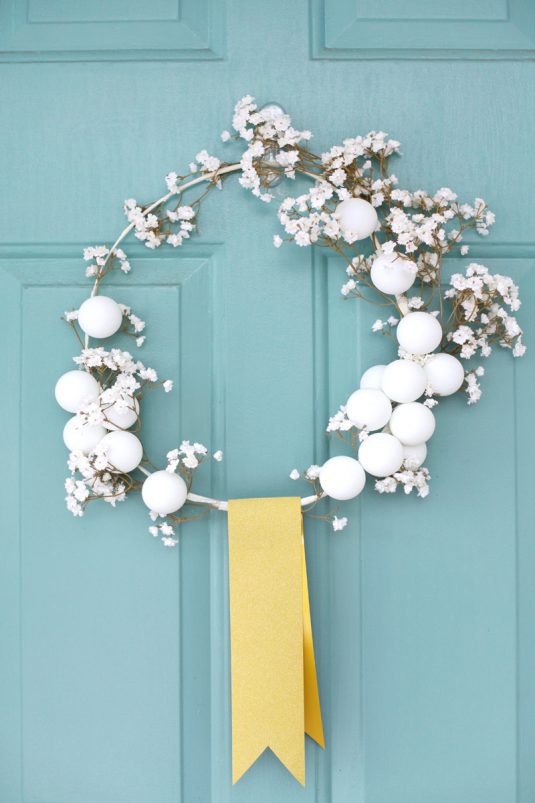 The ping pong balls can be used in making a lovely table runner that will break the monotony and will add some interest to the spot.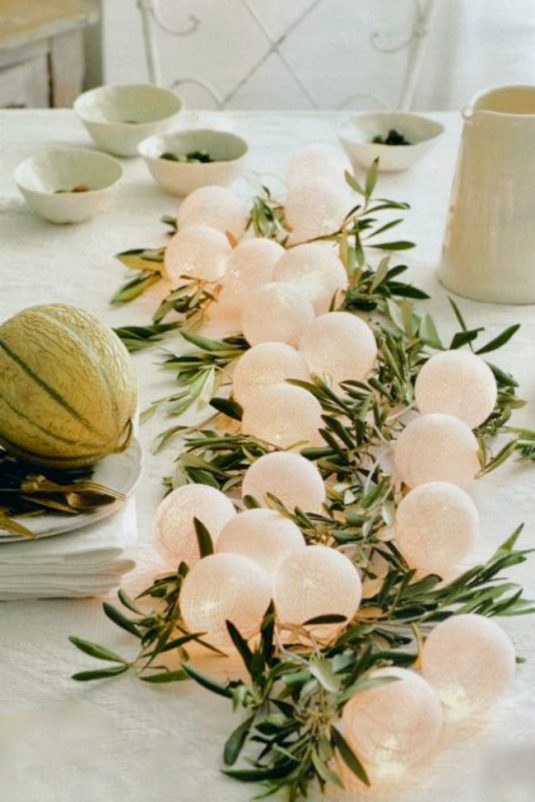 These Hollywood-inspired makeup mirror with lights is dream of every girl, so now you know how to make it with ease and very little money!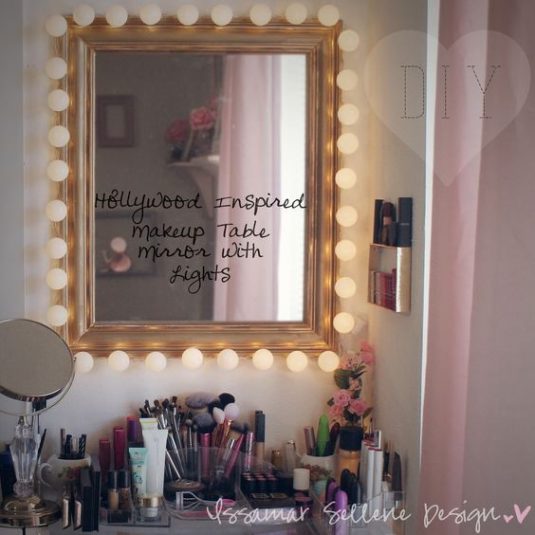 Halloween is just around the corner, so you should start thinking about decorating your space in the festive spirit. The ping pong balls can be of a great help, so get your inspiration here!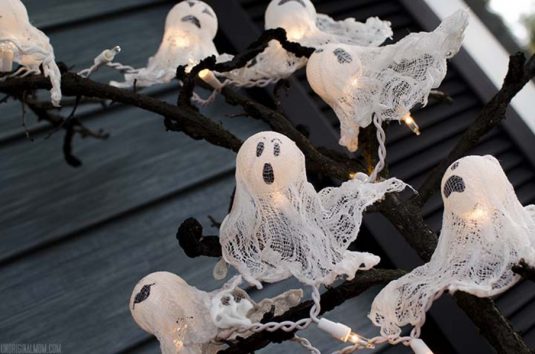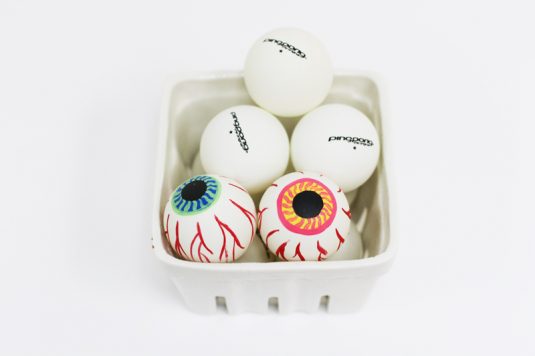 Are the ping pong balls going to become a part from your home decor? I'm dying to know, so make sure you let me know in the comments below!