It's familiar to all of us that the horseshoe is well known for bringing luck, so it was believed that the horseshoe would bring luck everybody who found one. If you have found a horseshoe and you don't know what to do with it, or you have them in abundance, don't miss the photos. I'm going to inspire you with some Rustic DIY Horseshoe Decorations That Will Bring You Luck, so check them all out. Find the decoration that will fit the most in your existing home decor and recreate the look. Everybody who comes to visit you will love to see a horseshoe because they are so powerful and vibrant, and will put them to a good mood immediately. They have become so epic that even today people love to keep them in their homes. There are so many ways in which you can implement a horseshoe in your interiors, so scroll down and see what I have got for you!
Just add the horseshoe as a decorative piece to any rustic wedding table and enjoy the magic.
Despite having decorative purposes, the horseshoe can be used in plenty of useful ways. What do you think about making this amazing boot holder? It's just perfect for autumn time, cause it will save you from all that mud!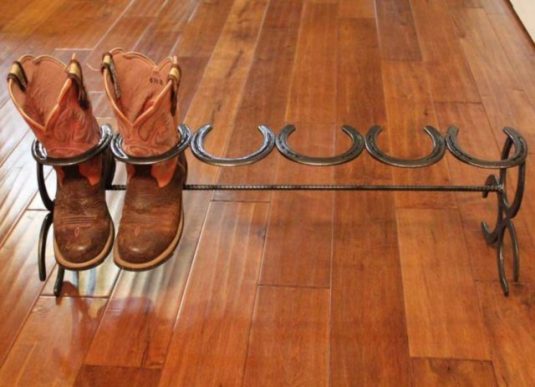 Would you like to have this "lucky" table in your home? Think out of the box and make the legs of the table out of horseshoes.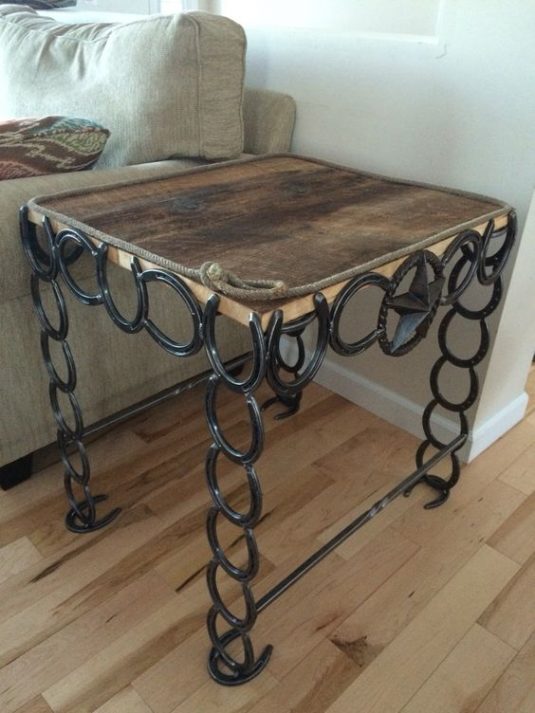 Write the word LUCKY  on a piece of wood and insert the horseshoe on the spot of the letter U.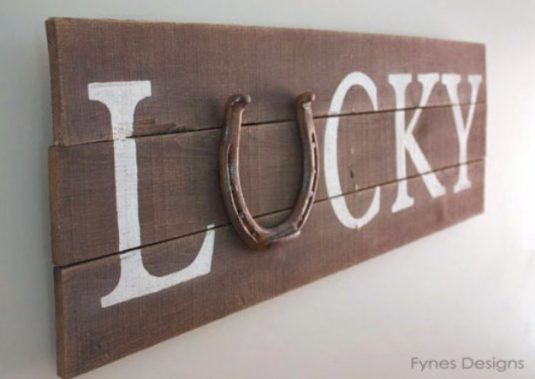 It's a common knowledge that the horseshoe on the door will save everyone who passes from the evil spirits, so go ahead and make it a part from your front door.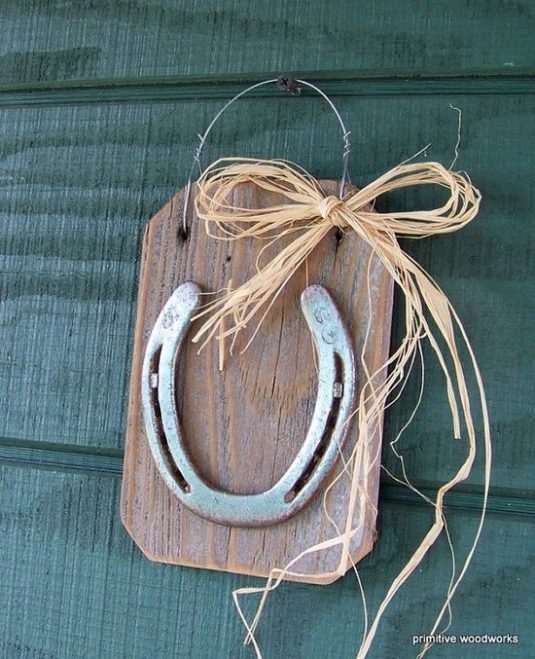 What do you think about incorporating the horseshoe in your bathroom? It's a unique idea that will fascinate everyone.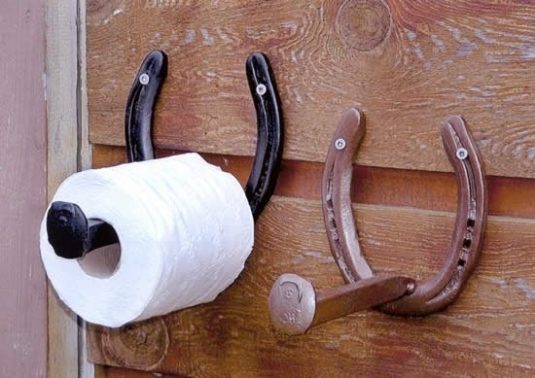 You can either use it as a toilet paper holder or a towel holder.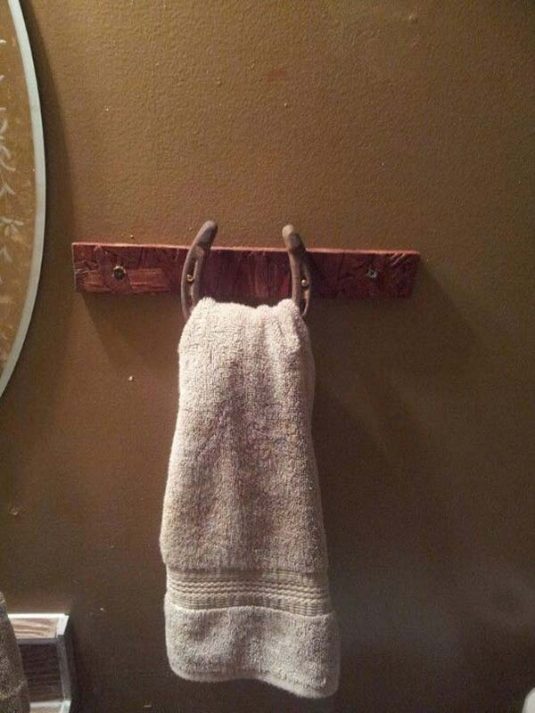 Attach the horseshoes on the mirror frame and think about lucky moments every time you take a look at it!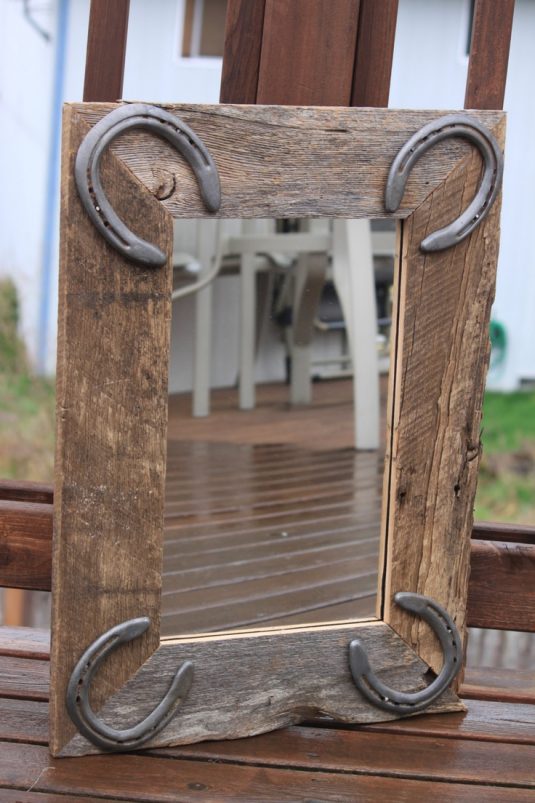 How do you feel about using the horseshoe to hold your plates in the kitchen?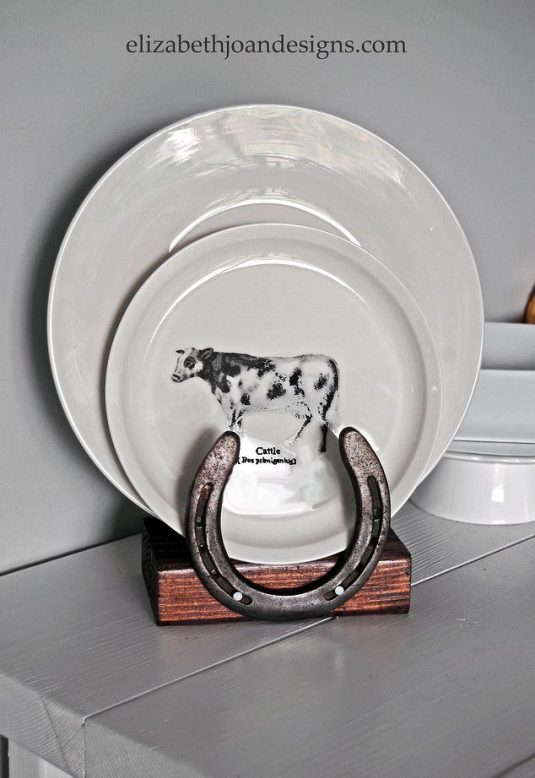 This heart-shaped decoration is going to fit perfectly well with all the old family photos that you have displayed in your home.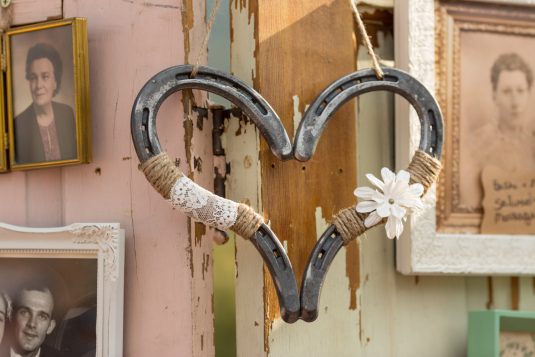 Add several horseshoes on the shelves to hold your books in order not to fall down. It's an easy DIY craft that you can make in no time. Give it a try!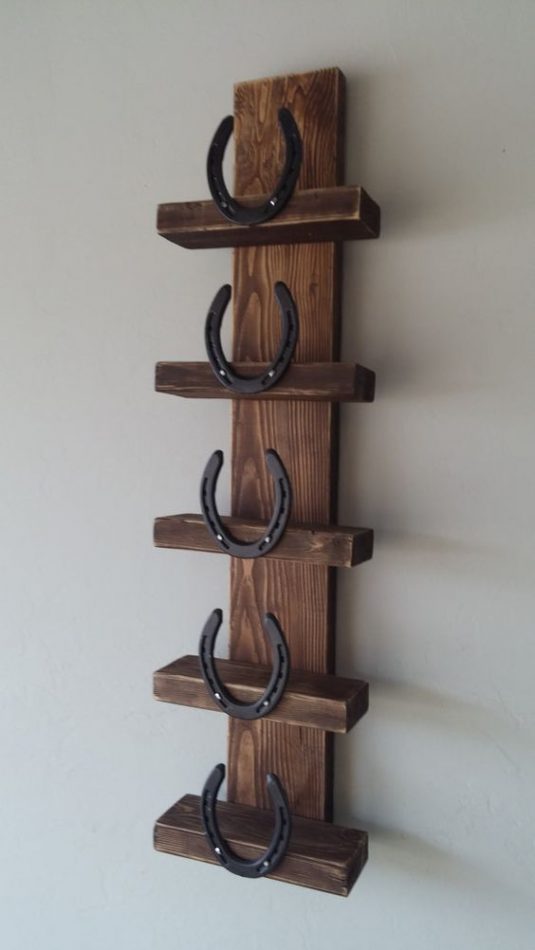 Add several nails in the horseshoe and use it to hang the keys you have so they never get lost again.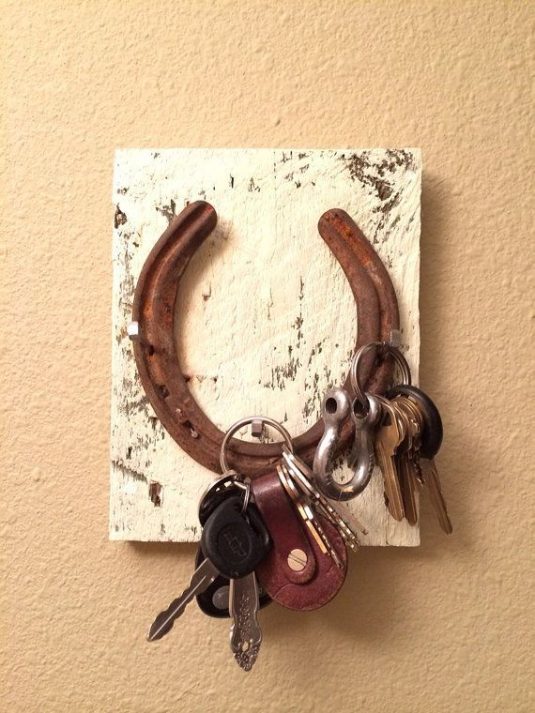 Do you believe that the horseshoe brings luck? Which DIY project are you going to make soon? Let me know in the comments below!I wish you the best of luck!