Good day to all the creativity enthusiasts out there! Are you feeling ready for a new super cool project for your home? I am sure that you are looking for some great ideas that will inspire you. Reusing old things is a smart idea. You will save some money and feel proud that you have made something interesting. If you happen to have some empty tin cans around that seem useless, now you can do something with them. There are so many DIY projects that you can start. You can make anything, from planters, to storage units and fantastic decorations. Does this sound challenging enough to you? Check the Tin Can DIY Ideas that are so easy to make!
See other Tin Can DIY Ideas:
Great DIY Tin Cans Crafts That Are Super Easy To Make
Use spray paint
If you find the tin cans looking ugly, you can always give them a quick update. The easiest way to do this is to give them a nice and even coat of golden spray paint. This will really make a difference. Even the beginners will succeed in this simple project. Painting with spray is so easy. You need to follow the instructions on the bottle. When using it, make sure that you do it in a well ventilated space.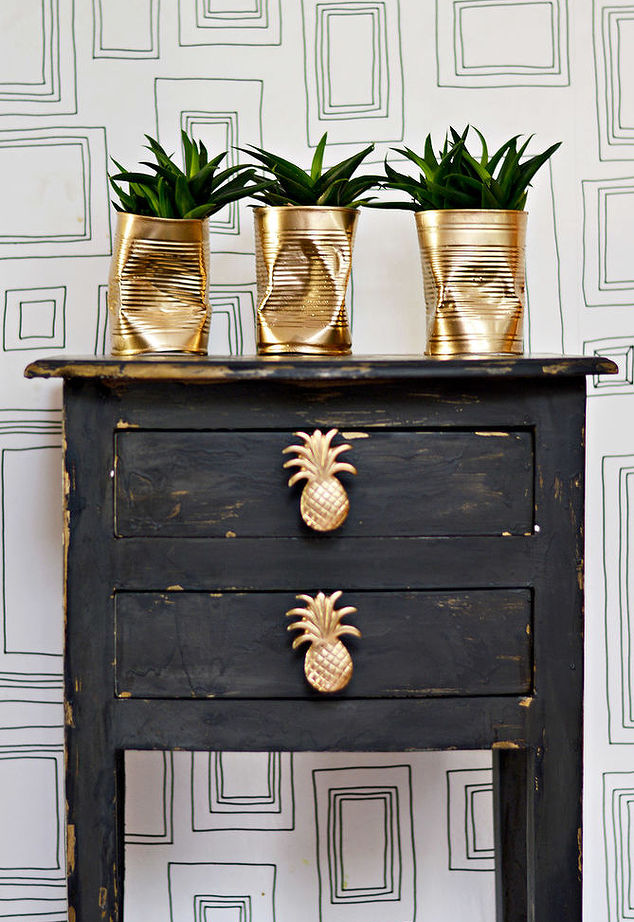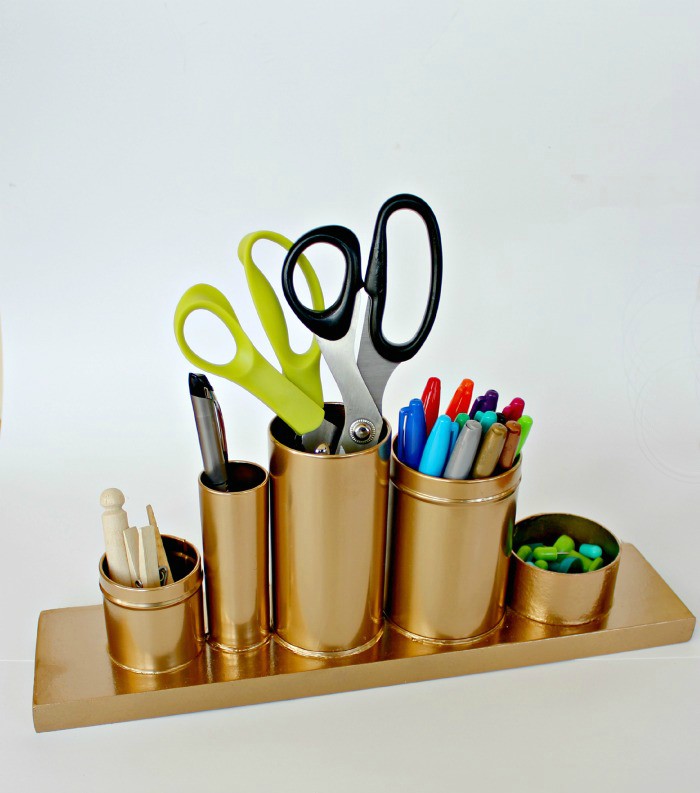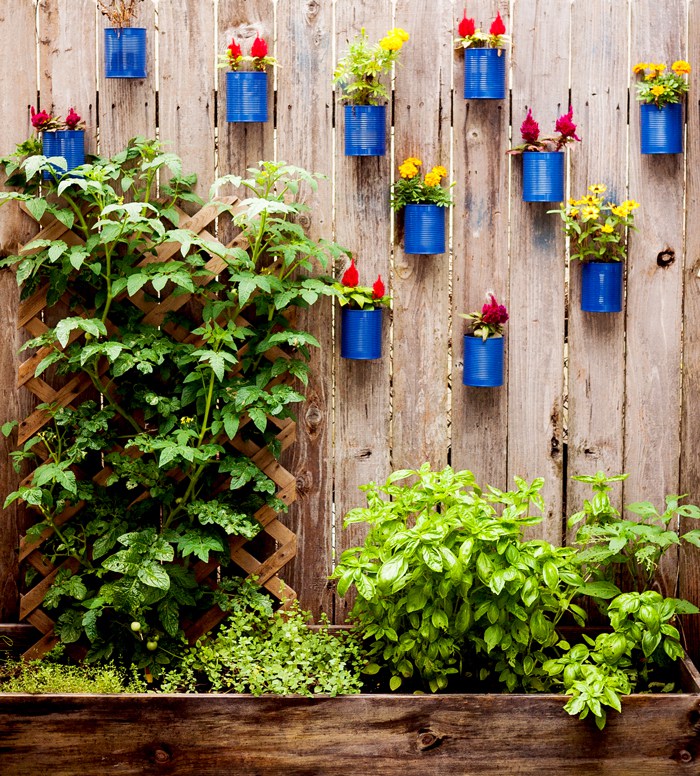 Storage
Old tin cans can be turned into wonderful organizers. They will help you end the clutter. You can  use tin can organizers for the kitchen, or even bathroom. These Tin Can DIY Ideas are so helpful around your home.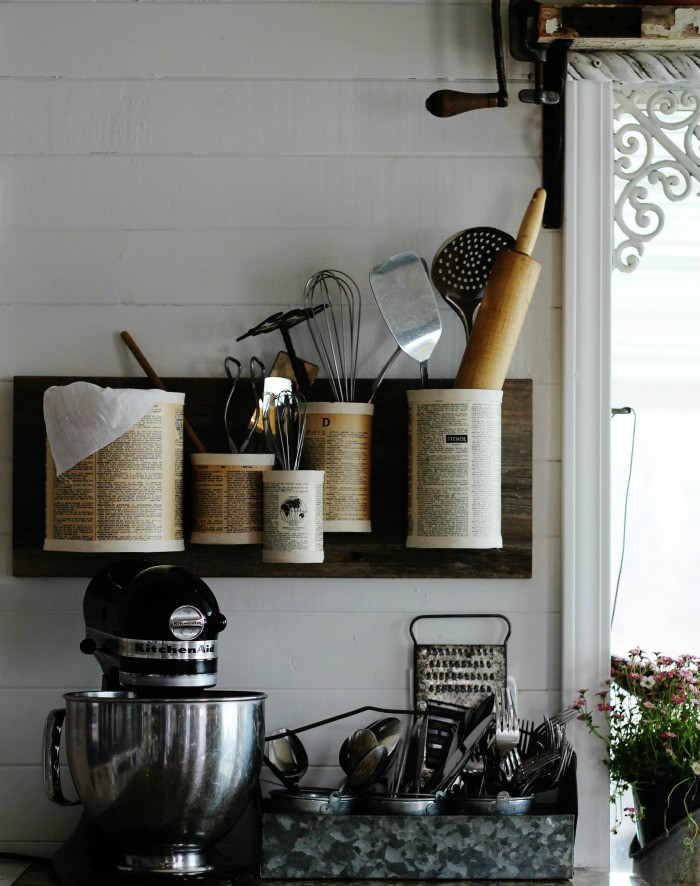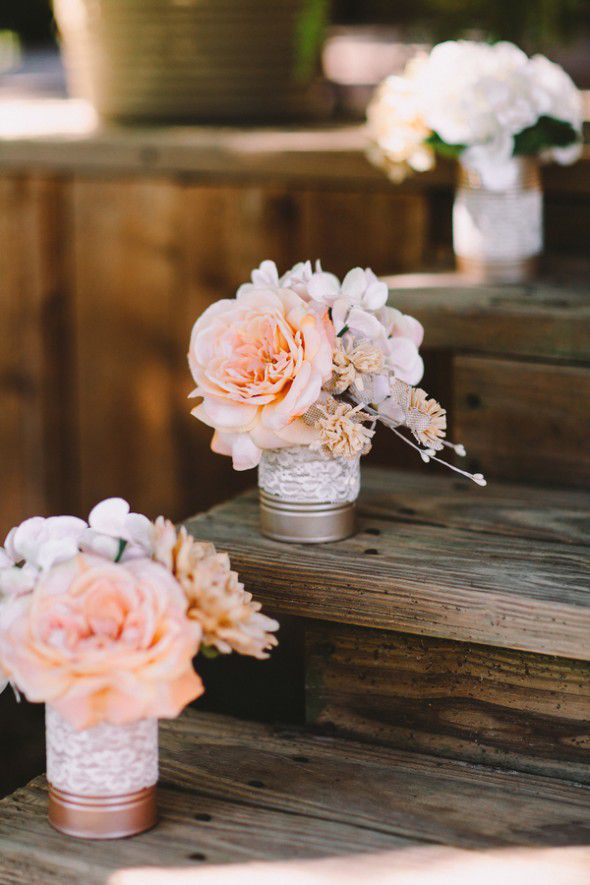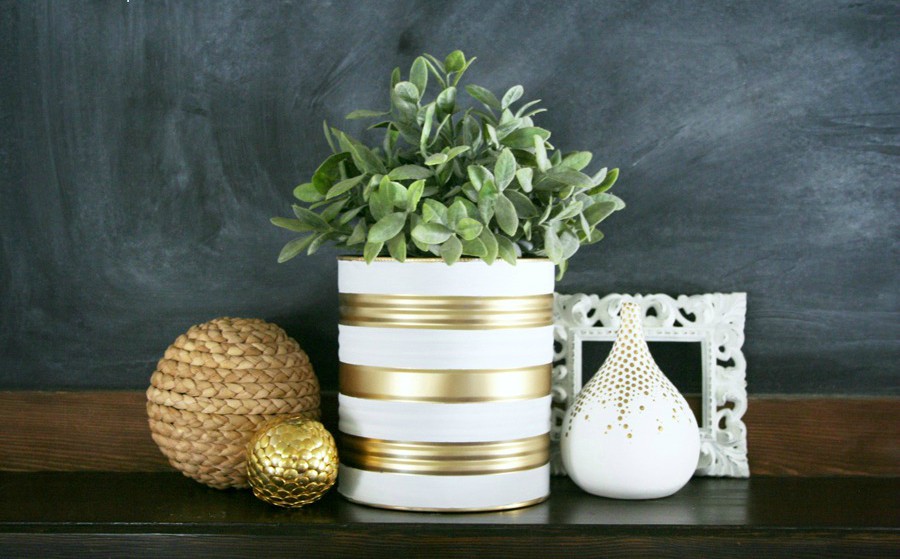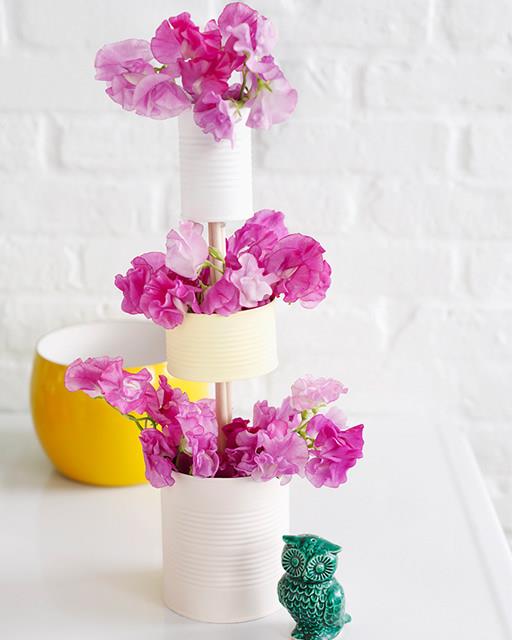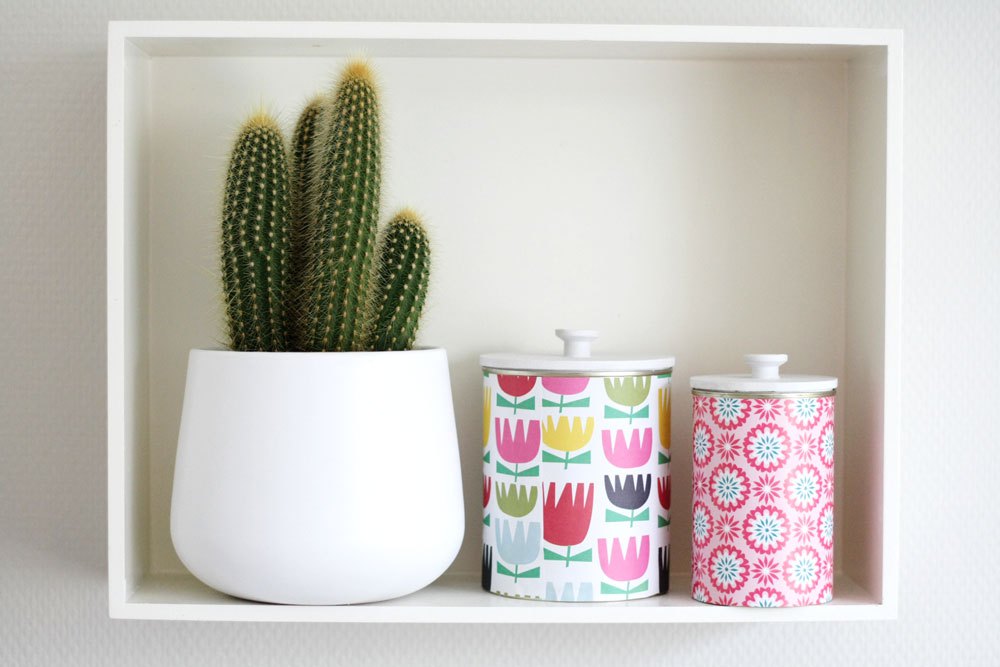 No one will ever know that these cute storage containers were tin cans before. Cover them with washi tape with cute patterns, and add additional decorations such as stones and glitter.