Hey there! How are you? I have already shown you many interesting interior designs to draw some inspiration and decorate your home the best you can. For today, I have beautiful interior designs with wooden panel walls that will take your breath away and leave you speechless. Are you excited?
SEE ALSO: Amazing Interiors With Exposed Bricks That Are Going To Catch Your Eye
The brick walls are interesting and with their texture and color can make your home more unique, but the wooden walls can add elegance to your space. We all know that wood can make any room warmer and cozier, so if you want to improve the atmosphere in your home, take a look at these ideas that incorporate wooden panels with perfection. All of these rooms below are extraordinary and very charming, and I'm 100% sure that you will like them all. I need to recognize that I can't take my eyes of them! Enjoy and have fun!
#Kitchens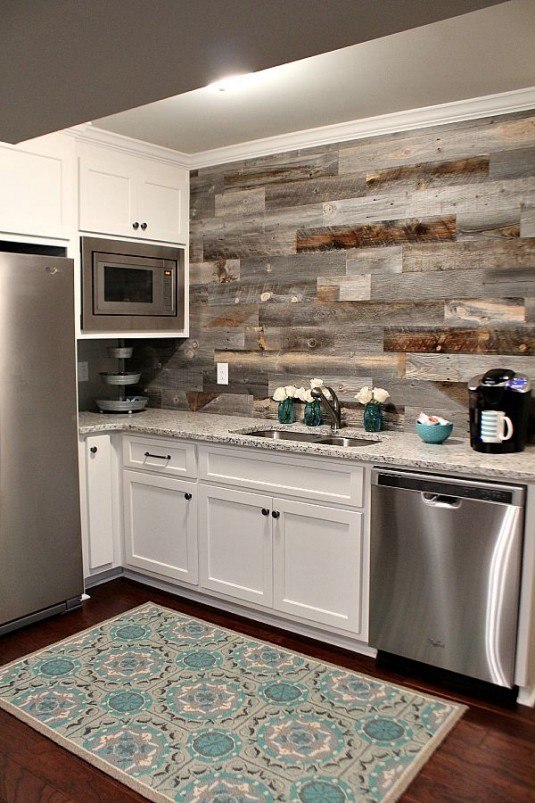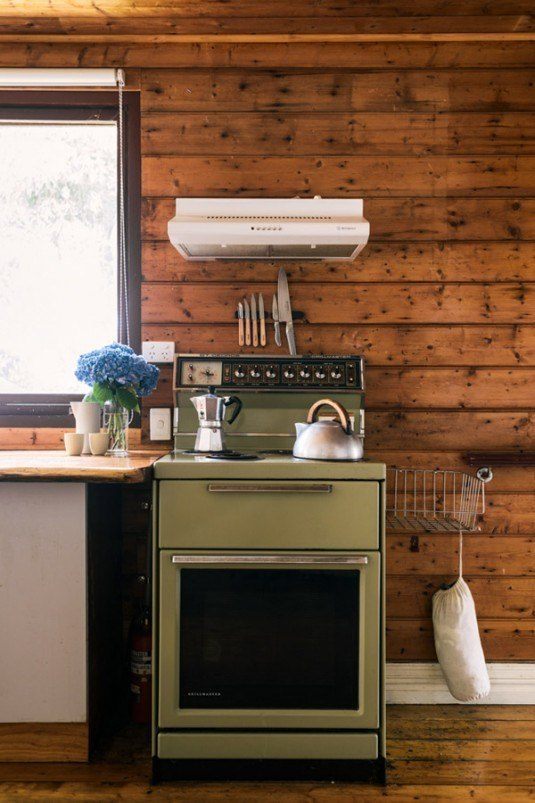 #Living Rooms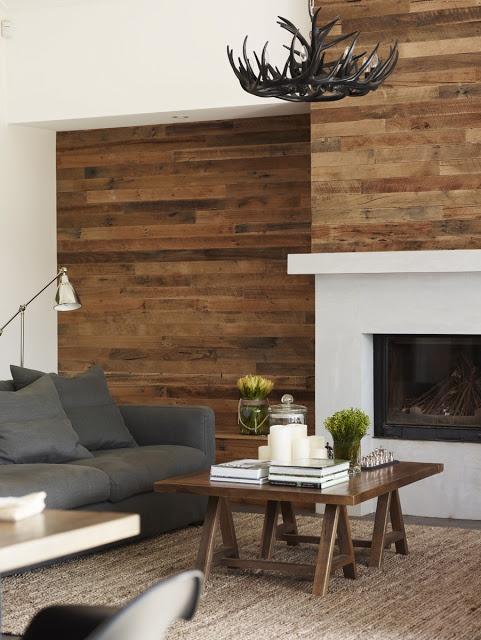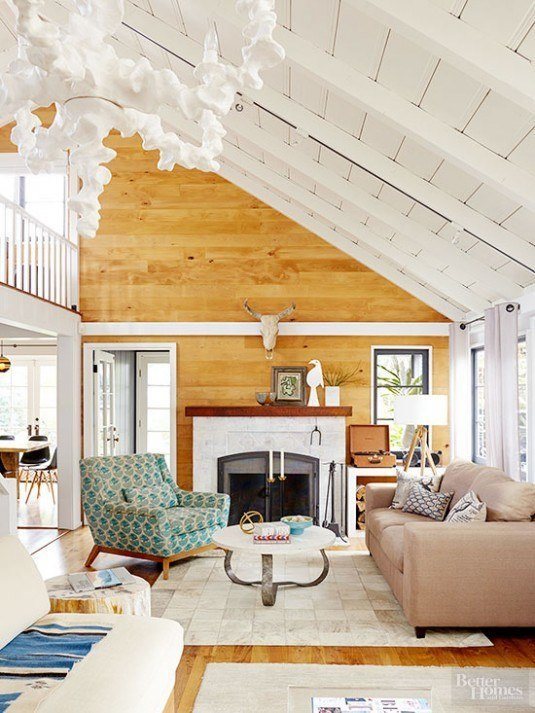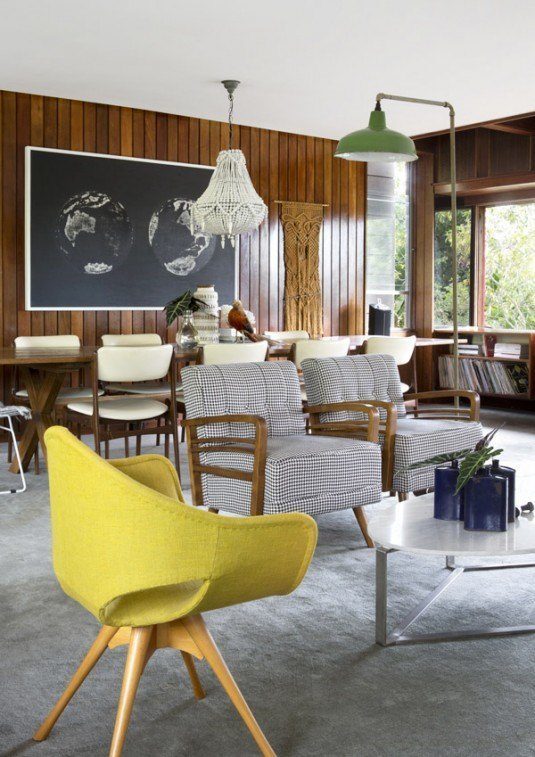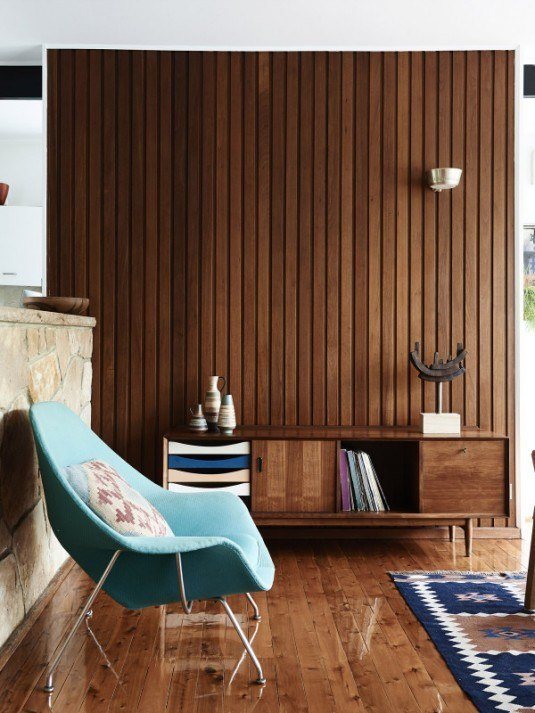 Wall panels can be found in various shades, so that you won't have any difficulties to pick the one that will meet your style. Plus, panels can be used for the entire walls or you can go with one wall.
Here you will notice how wood textures vary. But, they all can make relaxing and warm ambiance in the home.
#Bathrooms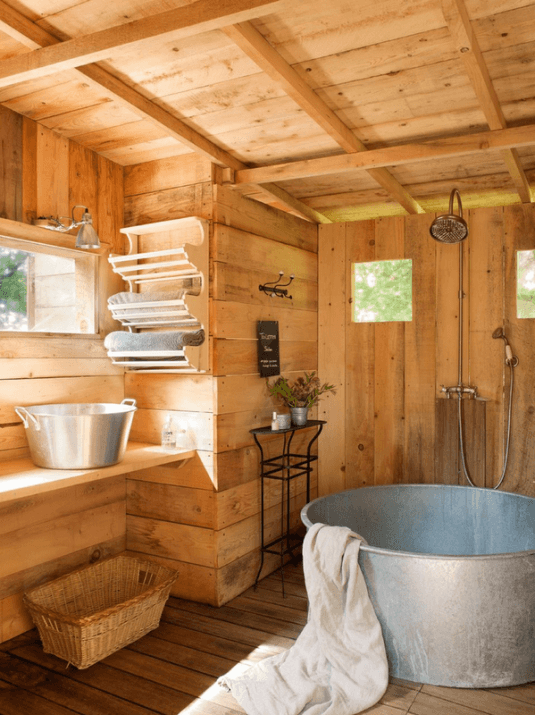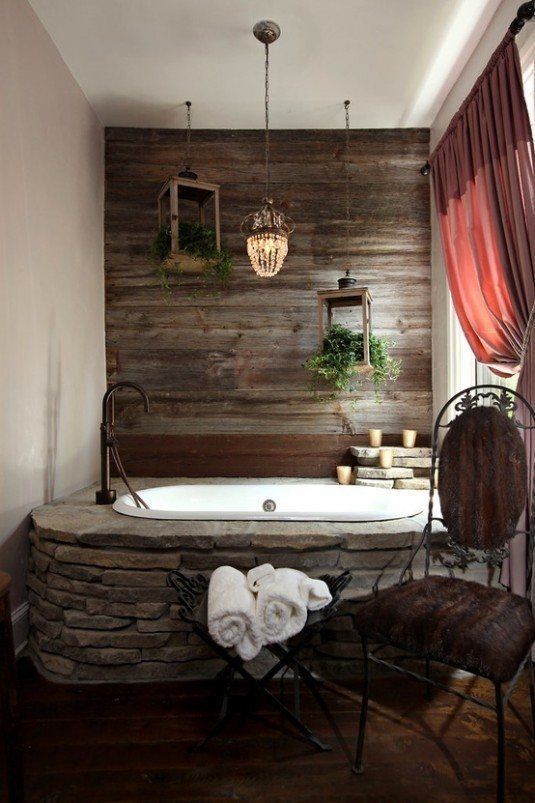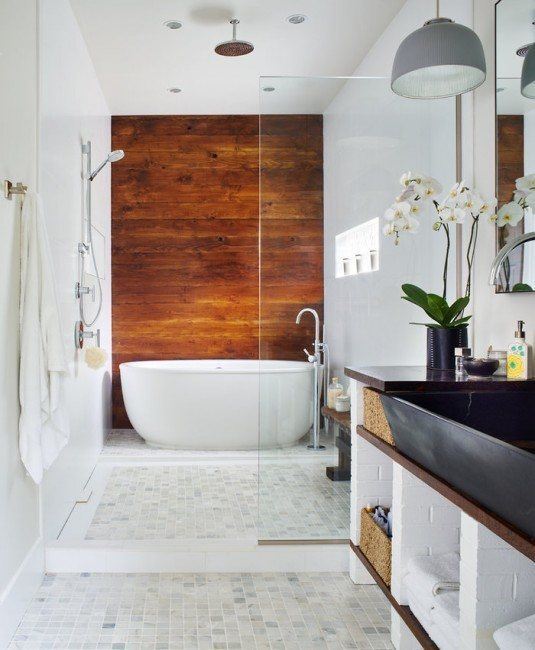 #Bedrooms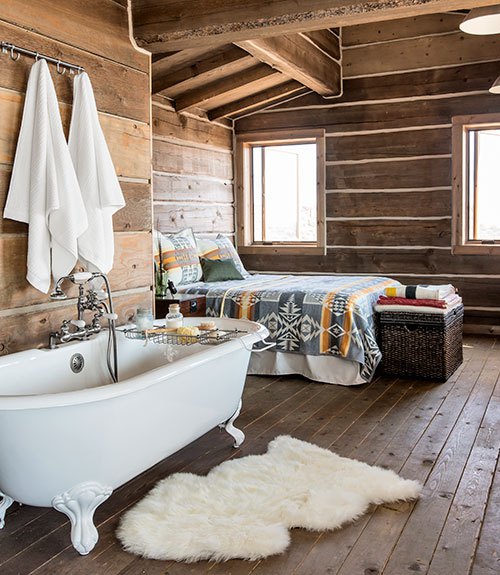 Nowadays, wood paneling is very popular and many home owners have already used it in their home decor. I think that people opt for this kind of paneling because of the natural look and the elegance it gives to the space.
As you can already notice, this kind of panel walls can be incorporated in any room possible. And if you go for this trend and incorporate a wall panel in your room, you will definitely make your interior look more luxurious with a contemporary and modern touch.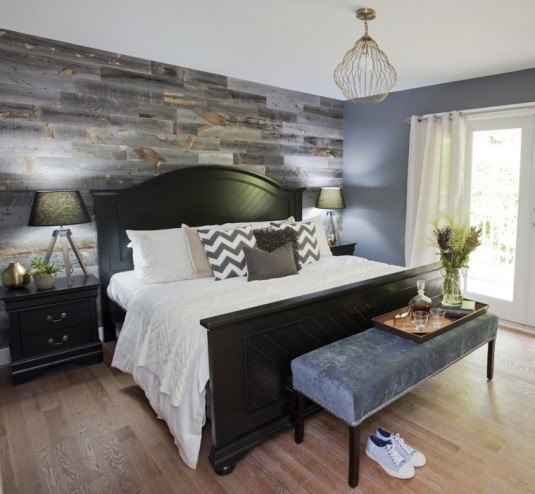 So, what do you think about these ideas my dear people? Do you find these interior designs with wooden panel walls interesting? Would you like to have a wooden wall in your bathroom, bedroom or living room? I would love to know your opinion, so feel free to share your comments below. If you have some other interesting interiors with wall panels, then please share them too. I would love to see everything you have to show me. Thank you for reading! Enjoy in the rest of your day and don't forget to stay up to date with the content of Karma Stream!