Good day creative people! I know that you are always ready for an awesome DIY project. And this time, i bring you a pretty interesting one. Since the holiday decor is so popular, candy canes are a favorite. Despite for hanging them on the Christmas tree, there are lots of other ways to decorate with it. Check these Candy Cane DIY Ideas and make some great decor for your home!
See also:
DIY Christmas Advent Calendar Ideas That Anyone Can Make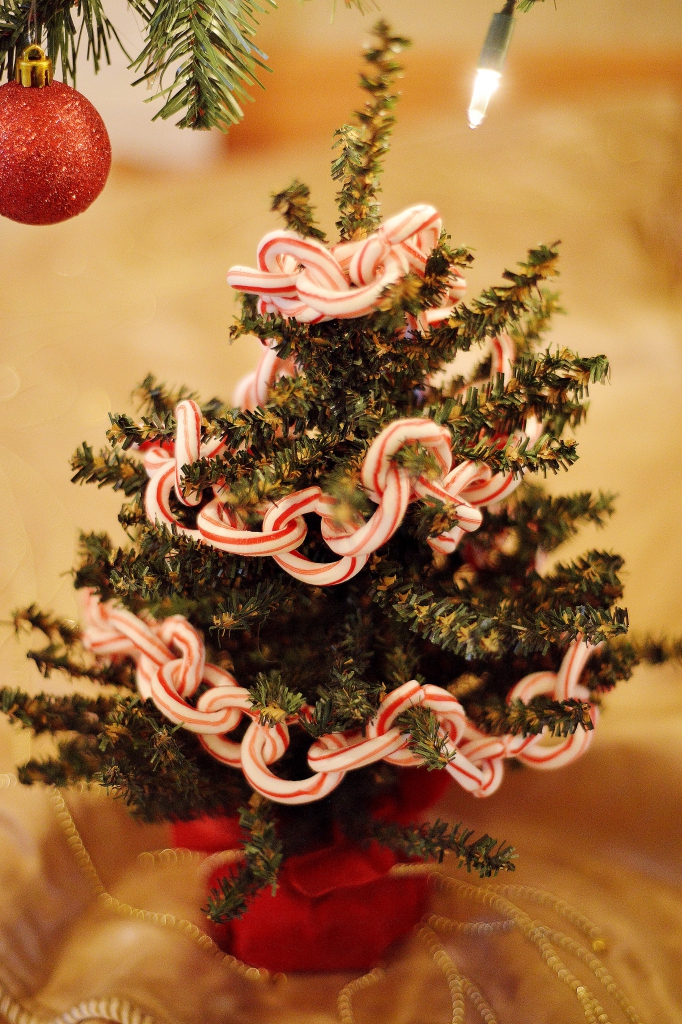 Candy canes are one affordable item that is a must for the holiday decor. Kids absolutely love the sugar red and white sticks! And the best thing is that you can so much things with them. Take a look!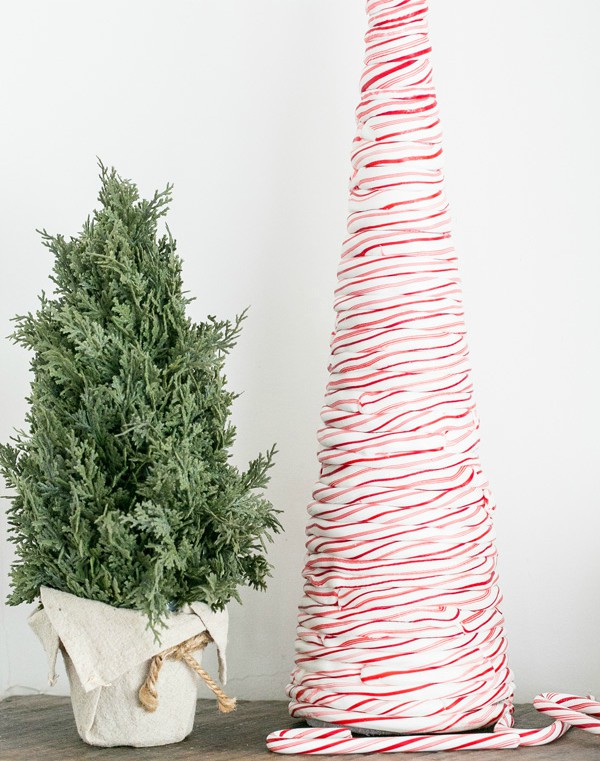 Wow!  Did you know that you can easily reshape them ?A Christmas tree made out of  candy canes is a thing that everyone would love.You can even make a chain garland for your tree! How to do it? You can bake them at a low temperature for 7 to 10 minutes. They need to get soft, not completely melted. Use a Styrofoam tree as a base and wrap your softened canes around. Do it all the way up and you will end up with an awesome tree!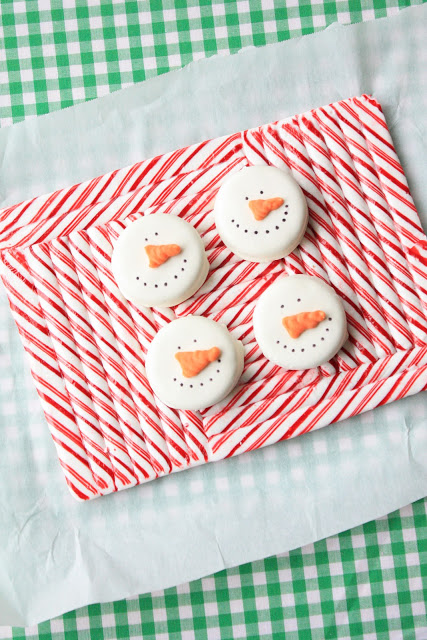 If messing up with Santa's favorite treat is not your thing, you can simply arrange the canes in a tree shape. Use a base and stick them around.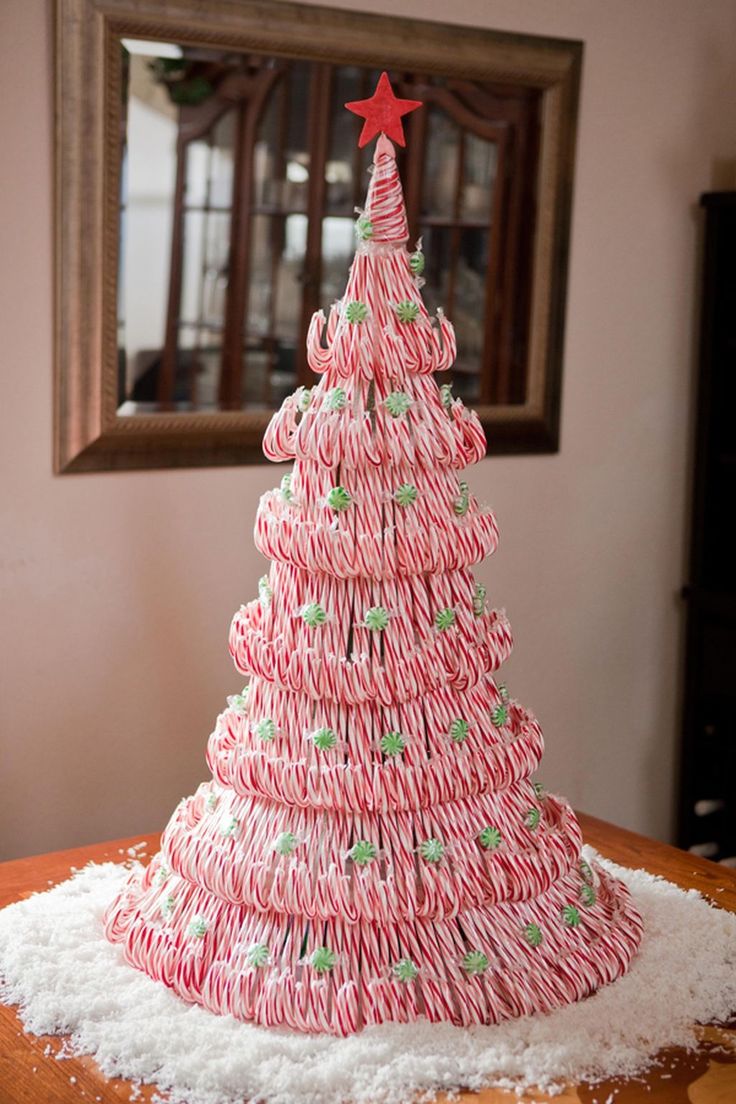 If you need some creative candle holders for your festive dinner time, then this is one great idea. Use a bunch of candy canes and a red ribbon to create one. I bet that everyone would be amazed by this!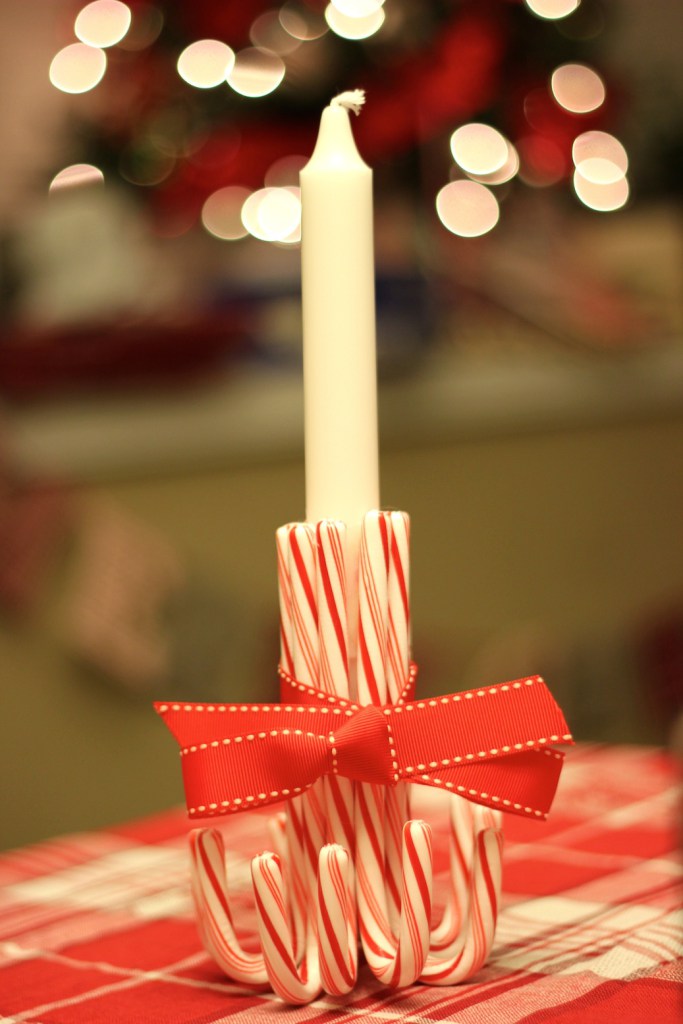 Share a reindeer candy with the kids! Just use brown pipe cleaners, plastic eyes and a red nose to make it look like a real one!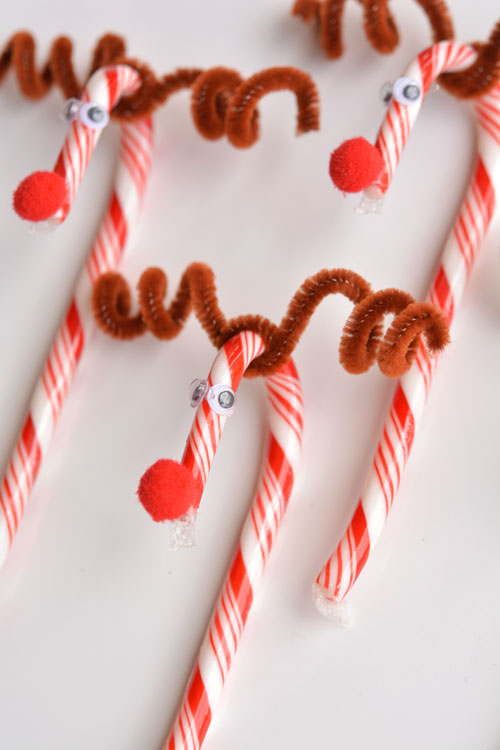 You can even make some super easy wreaths too! Just tie them in the following pattern. These will look adorable on your front door!