Hey there home decor enthusiasts! I know that you enjoy so much in the process of decorating your home. And when the holidays are near, the happiness is even bigger. You must be excited about them. And it's time to show off your skills!In case you need some tips, I suggest you to read on. Check these Christmas Tray Decor Tips and do it like a pro!
See also:
Christmas Decor Tips:Bloggers' Secrets Revealed For Having A Perfectly Decorated Home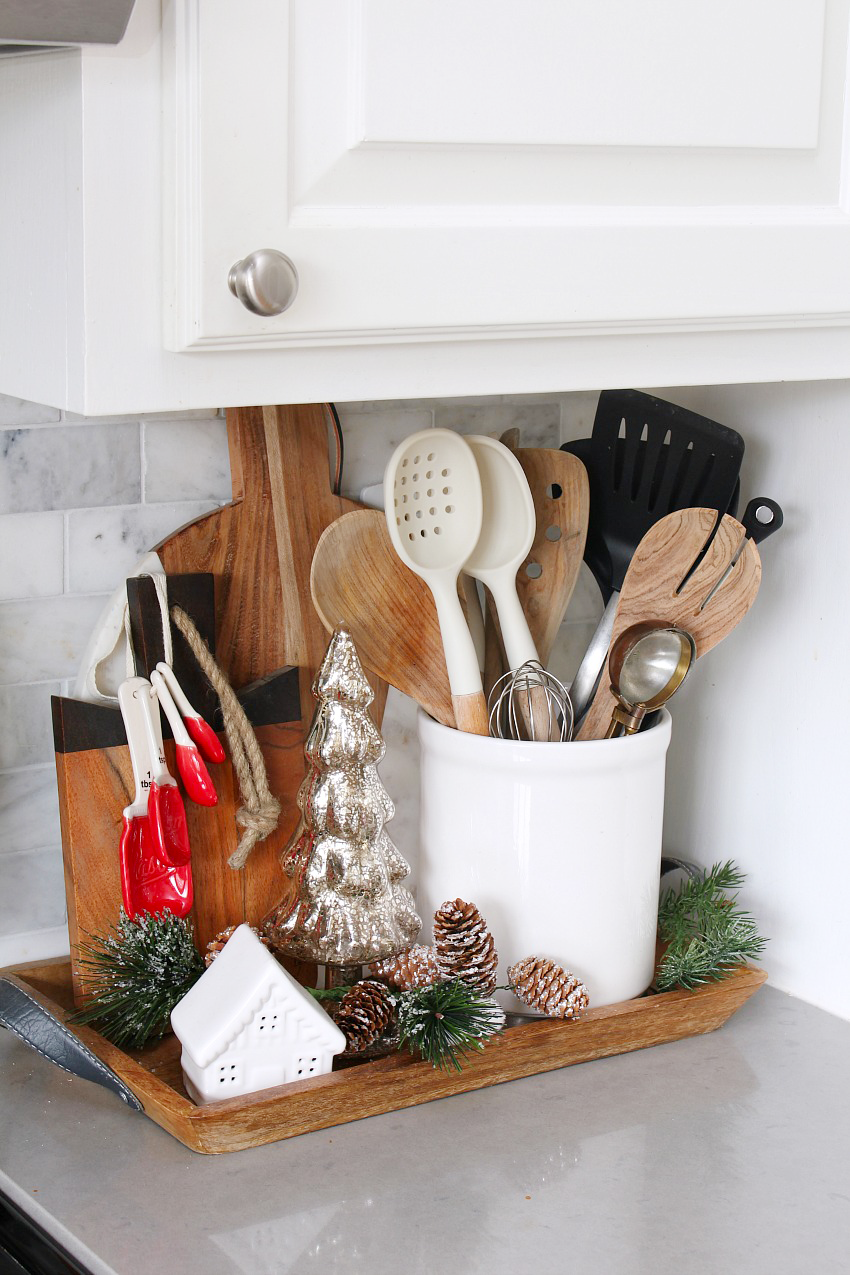 A well styled tray is a secret that professionals use often to give a special touch to the space. It brings special charm on empty surfaces. And when the holidays are near, this is a nice idea to bring the holiday spirit in the space. The proper styling is a key to making your tray look wonderful. And there are a few tips and tricks that will help you create the best looking tray. Check them out!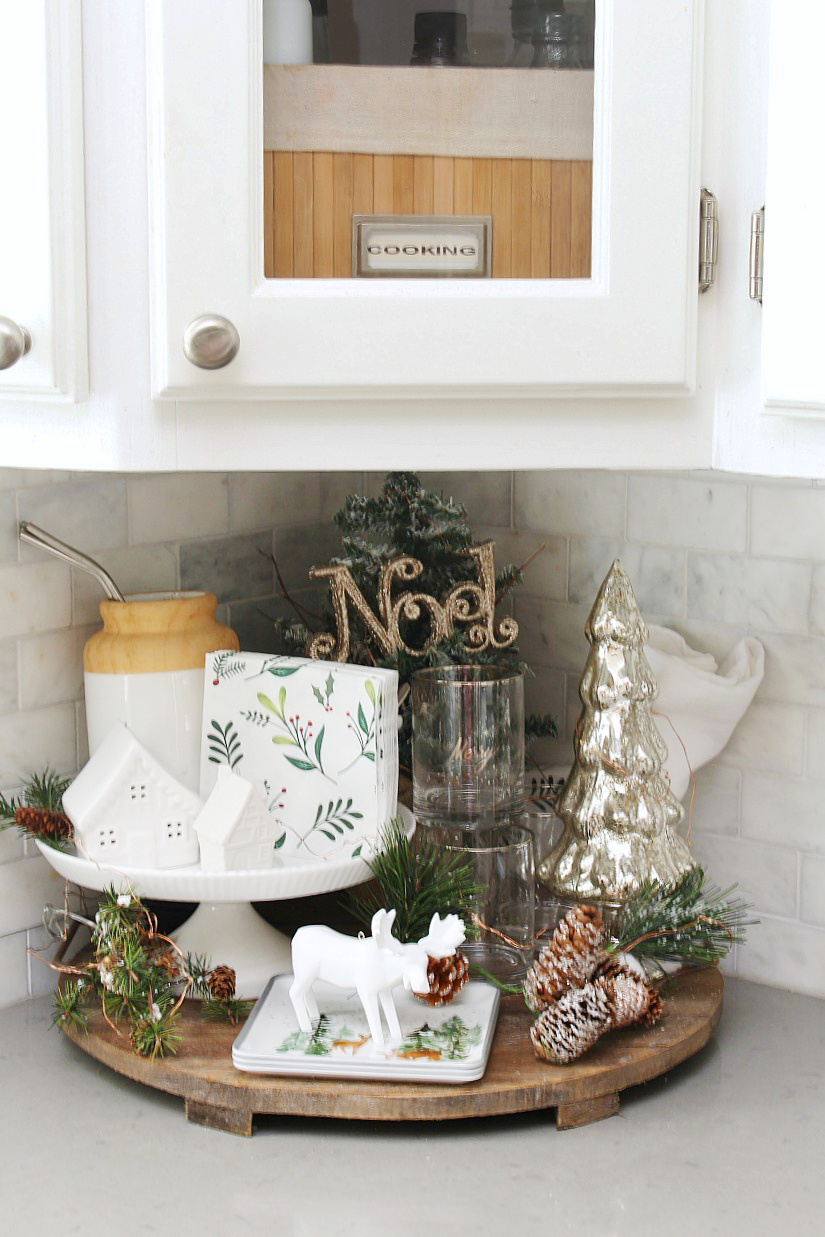 Add height
The key thing to making your tray look fabulous is adding height. There should be one tall item that stands out. Later, you will add some more items to try to "blend" it with the rest. Since the accent is on Christmas, you can add a small tree to elevate your decor to a higher level. Sounds like a great idea!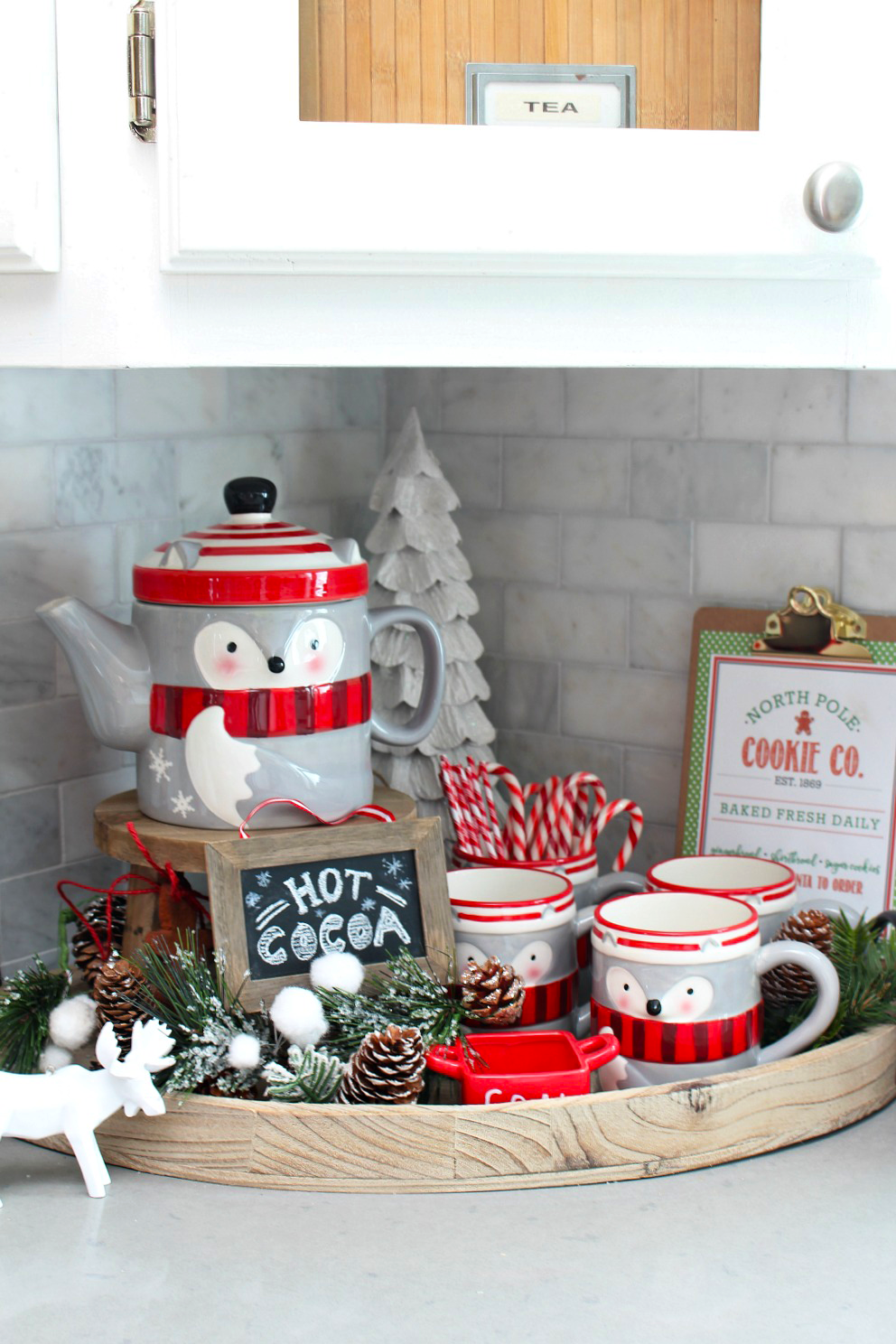 Add natural elements
After you have placed a tall item, it is time to start building around it. You are free to add natural elements to bring the winter vibe in your tray. That means that you should gather some pine cones and branches . They will be a nice addition!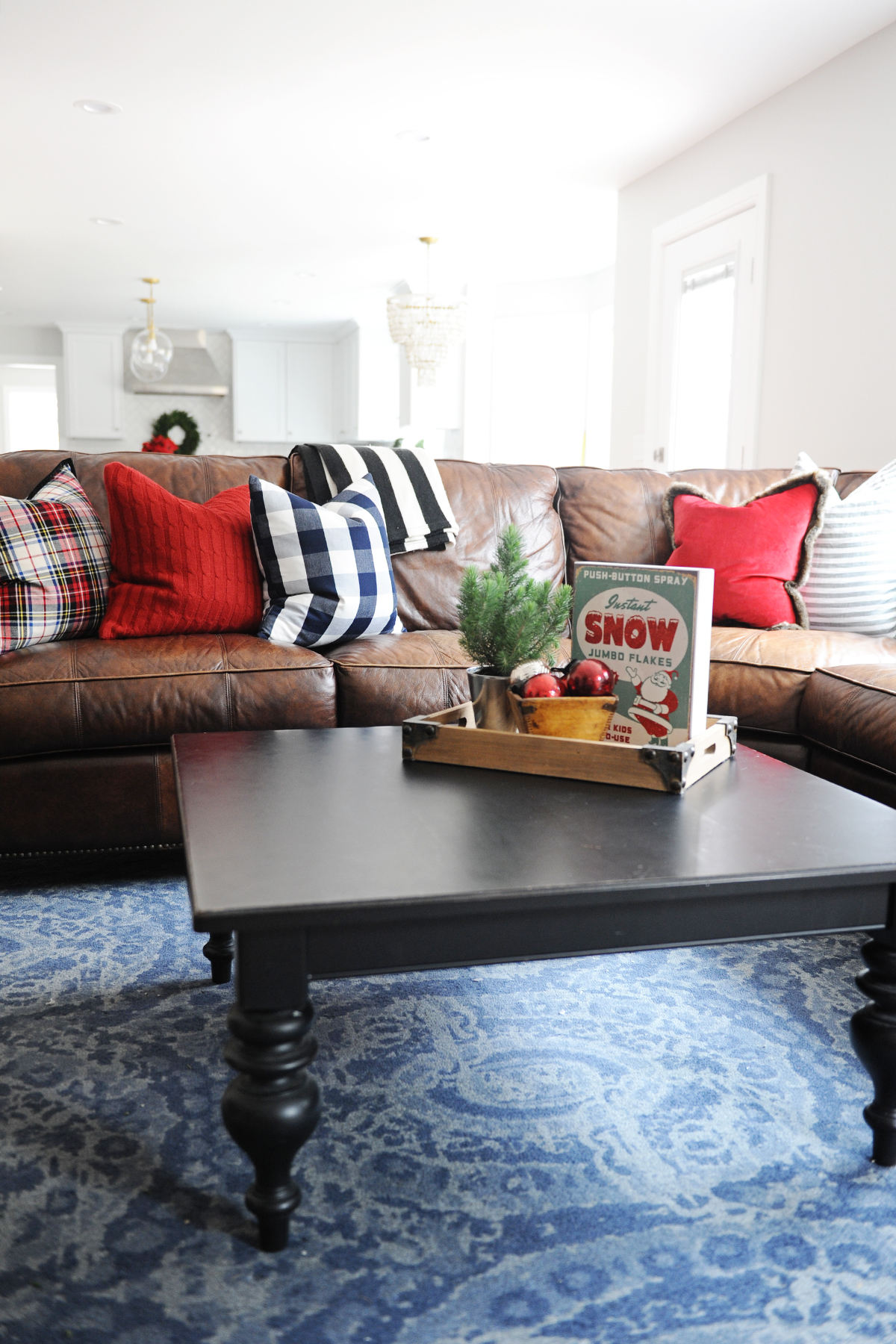 Where to place your tray?
A styled tray is a very nice solution to bring the holiday charm into any awkward corner or empty surface. The best thing is that you can always move it anywhere you like. Think of where you would want to place yours. It can be a great detail on your coffee table, or the kitchen counters. You can even place one in the bathroom too!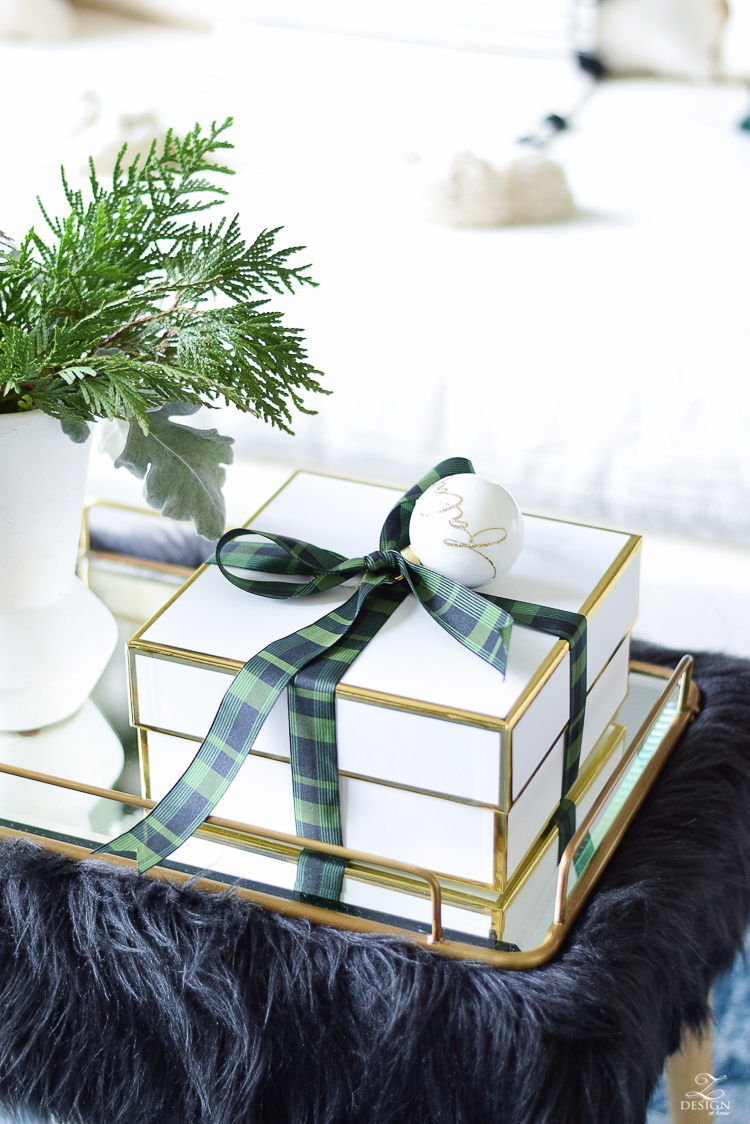 Hint: If your tray will take place in the kitchen, you are free to display your best looking dishes. A jar with marshmallows will be a nice touch up!