Hello to all those home decor enthusiasts! I bet that you feel so excited for the following holidays. You have an opportunity to show off your decorating skills and create a pleasant festive atmosphere filled with love and joy. That means that it's time to get busy! Check these Magnificent Kitchen Open Shelving ideas and steal your inspiration!
See also:
Holiday Decor:4 Steps To Having A Perfectly Decorated Home For Christmas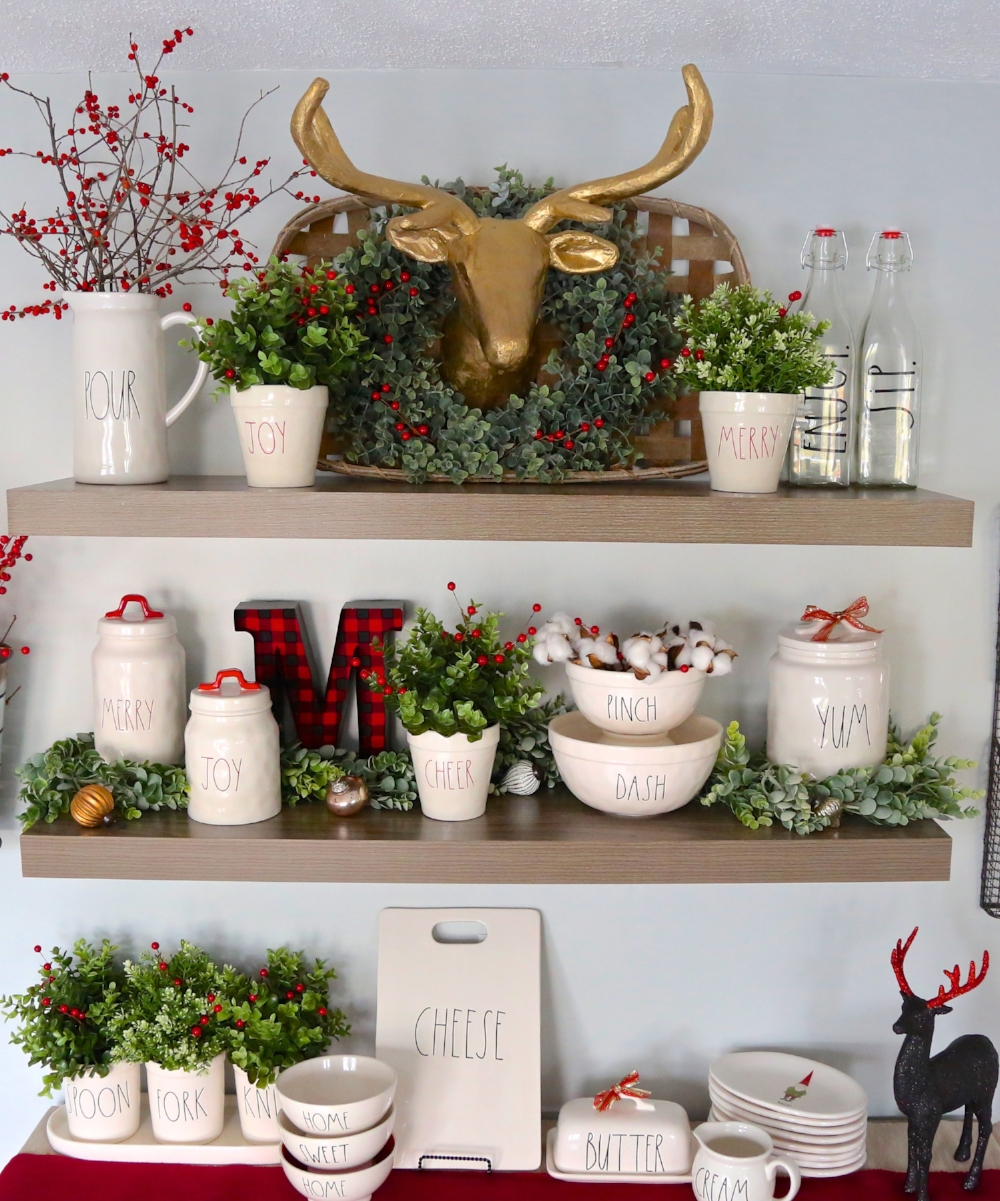 This type of shelving in the kitchen is here for the functionality. It gives you some extra storage space. And since everything is visible, you should do proper styling to make the decor look intentional. You don't want to leave an impression of randomly thrown items everywhere. Open shelving is a fun thing to experiment with. You are free to use your own creativity to find the thing that works. And when the holidays come, it is time to dress up your shelves in the Christmas spirit. And it is so easy!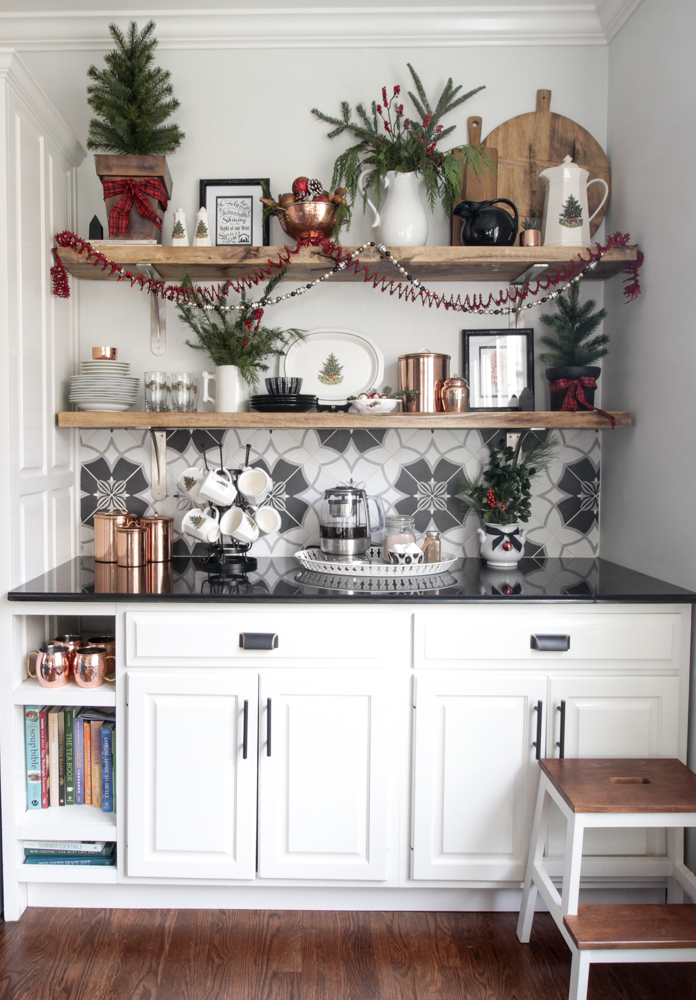 When you take a look at these shelves, you can notice that they are pleasant to the eye. So, what makes them look so appealing? It is all in the harmony and balance. You can split visually each shelf into three separate parts. Then , decorate each part. That way, it is easier for you to achieve harmony. Do not be afraid even if you are a beginner.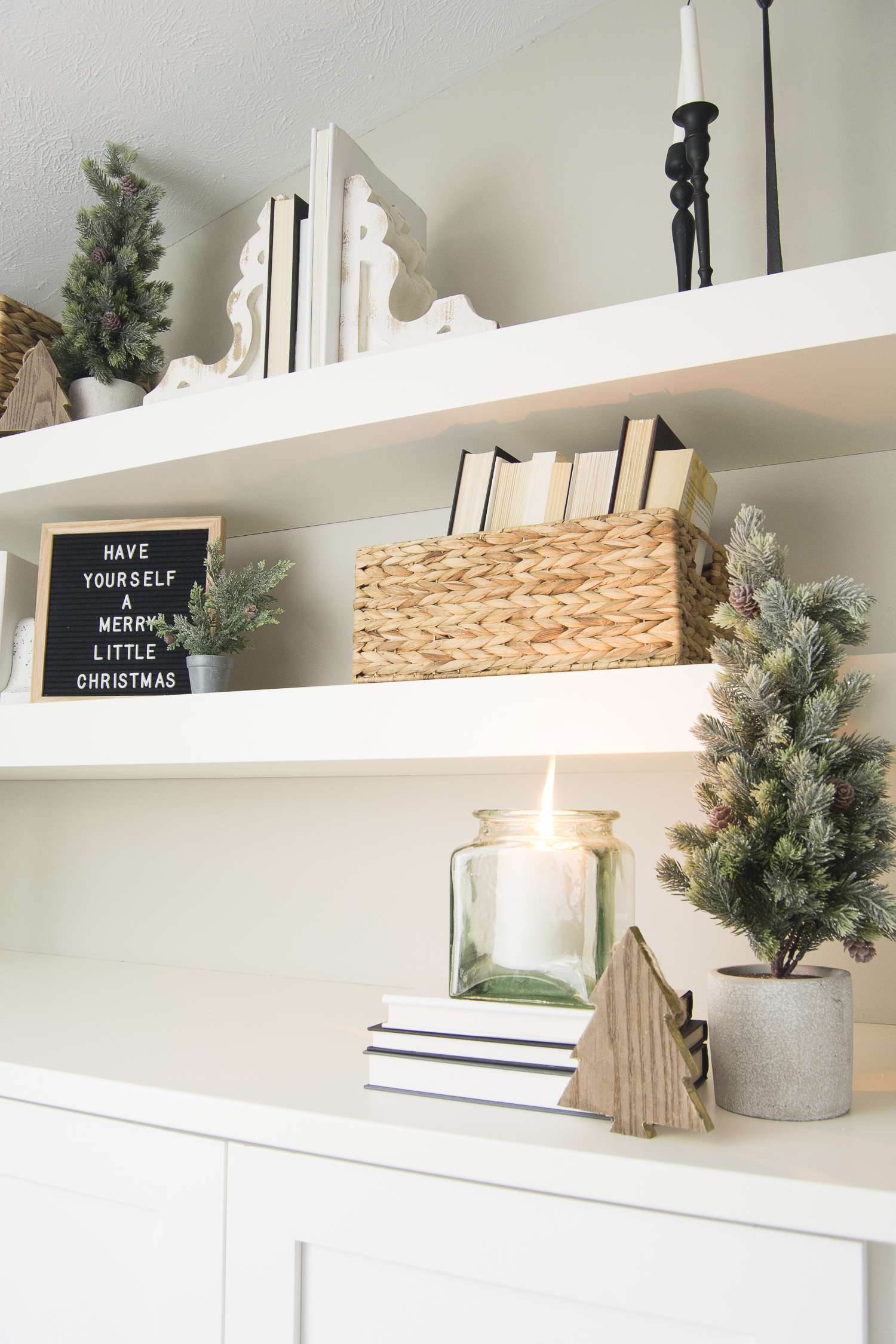 When decorating, use the rule of layering. That means that you should place items in front of each other in order to achieve dimension.Big items go in the back. You can even use a frame as a background and    add smaller items ahead.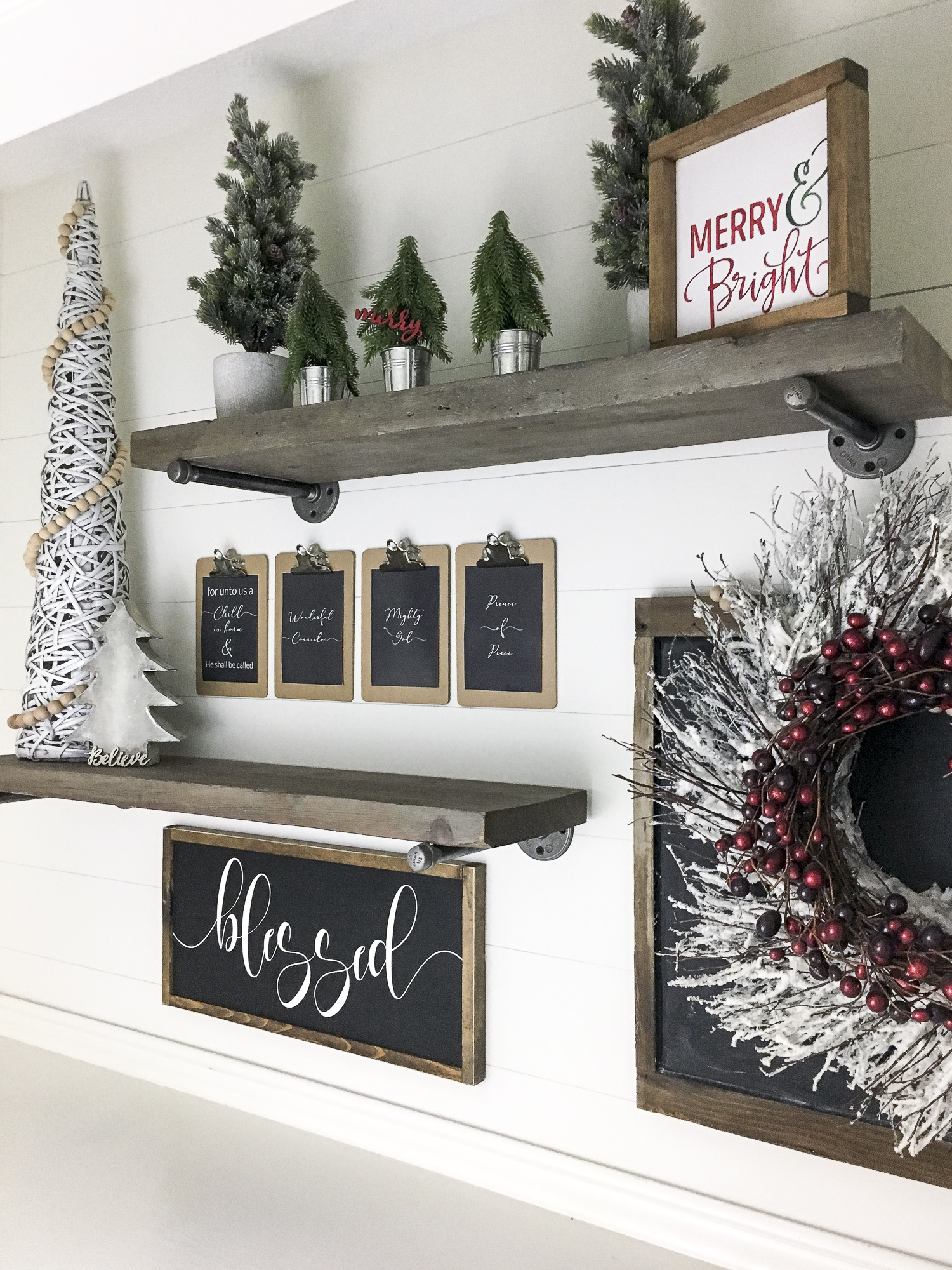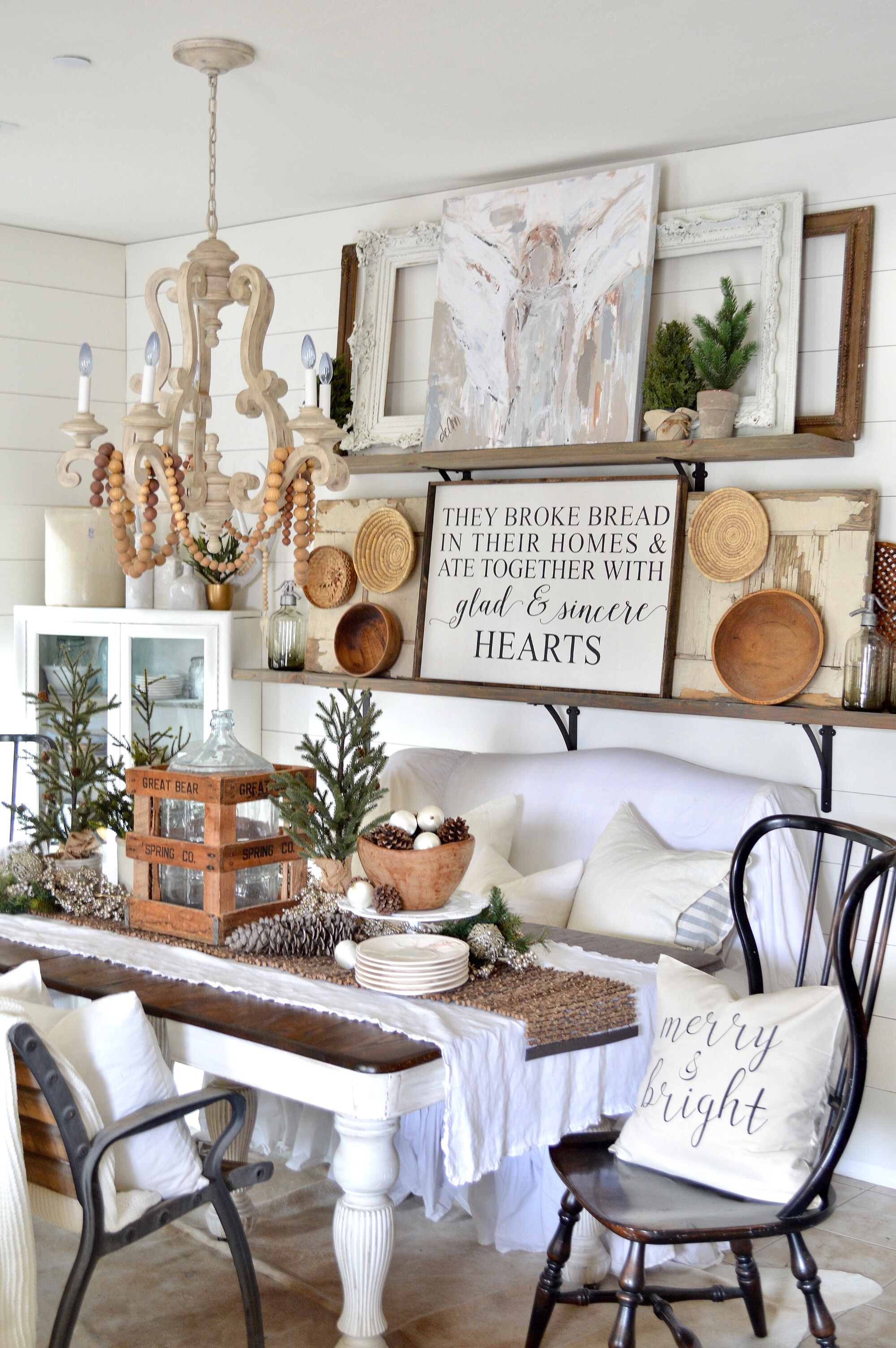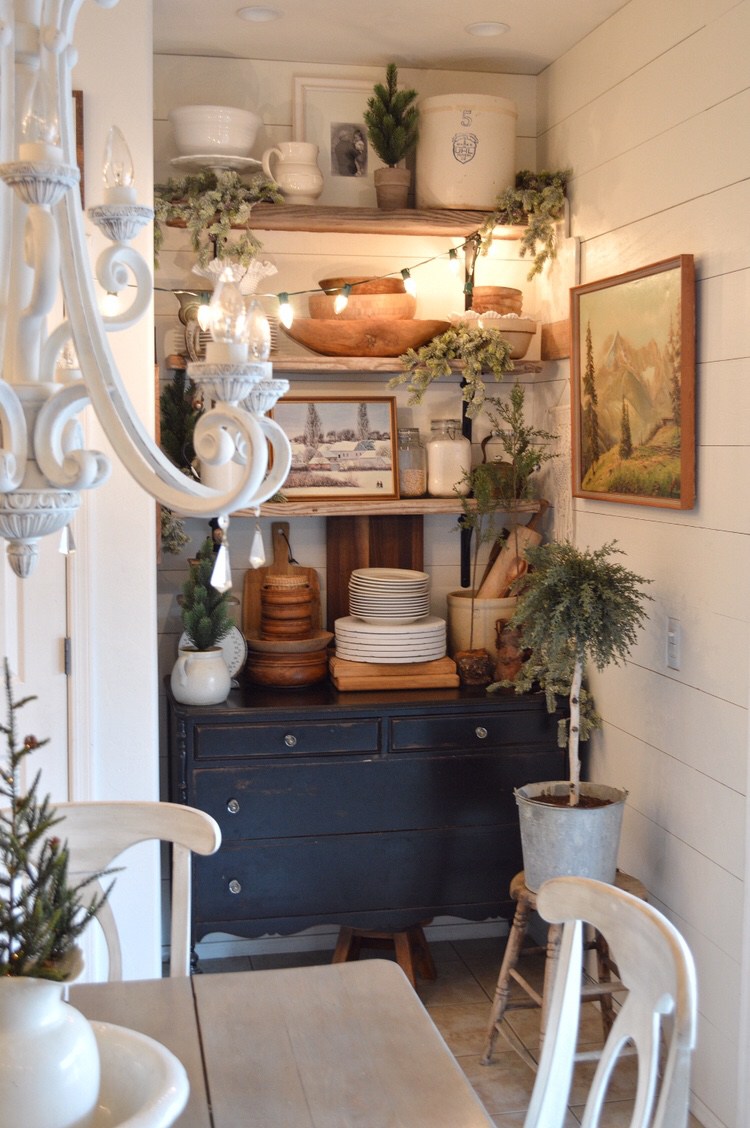 The kitchen decor includes the items that you frequently use. So, add some fancy jars with ingredients and don't forget to throw in some extra branches! You can even add a green garland too.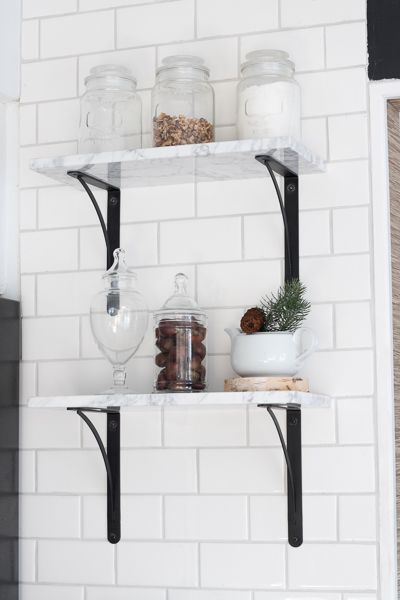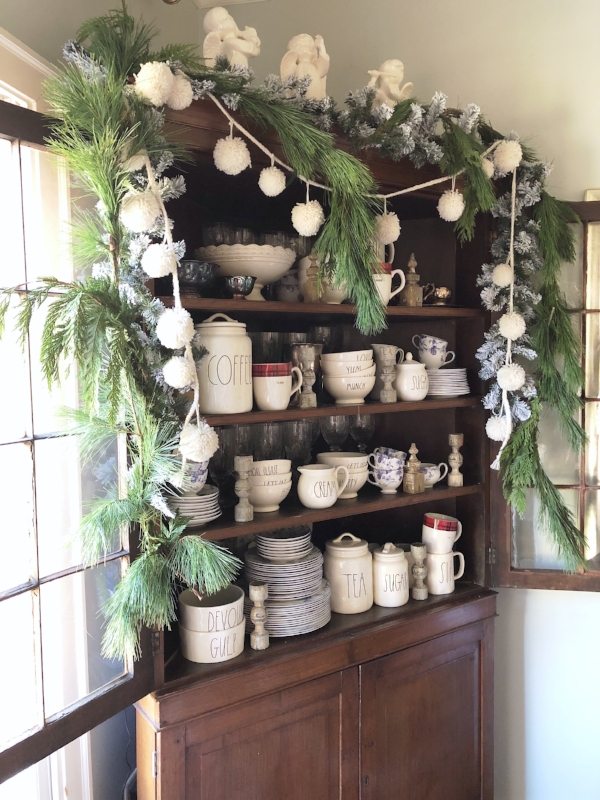 Feel free to throw a few of the common Christmas items around. Some ornaments here and there will look perfect. Candy canes are also a nice addition! Watch out so the tiny hands won't steal them!