It's summer time, and that means it's time for lots of parties. People enjoy the outdoor parties to their best and try to create the perfect setting that will make those party worth remembering. In this article I'm going to show you some Cool DIY Summer Party Garlands That Will Set The Tone for your next party. Scroll down through them carefully, and choose the one that will suit your party theme the most. I believe that there is a design for everyone's taste, so you will get inspired for your next party for sure. Pick your favorite design and get down to work to make those magnificent garlands on your own! People will be amazed with your creative ideas and great final projects!
Is there someone who can resist the beauty of butterflies? I don't think so! If you want to make the ambiance more playful and gentle, this is the perfect garland design for you. Use an old newspaper or book and create the whimsical butterflies which you can later paint in the color you like the best.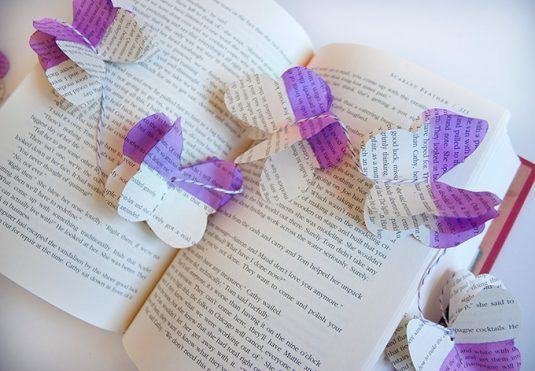 The ombre paper ring garland is especially easy to make, and you will definitely have lots of fun while making it.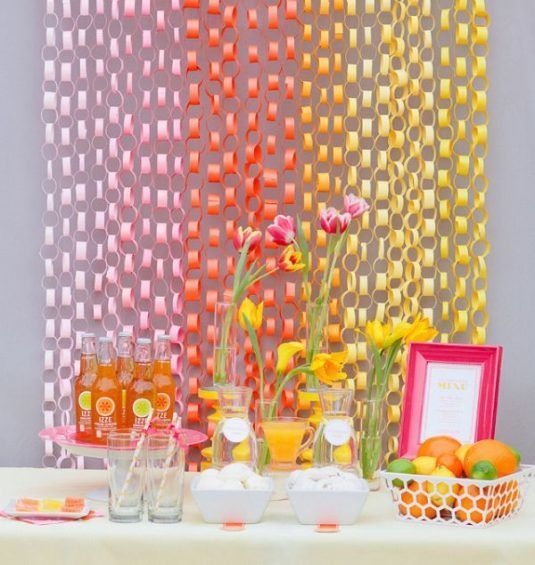 The beach party should definitely have the beach-inspired garlands, so get a rope and some sea shells and make this outstanding design.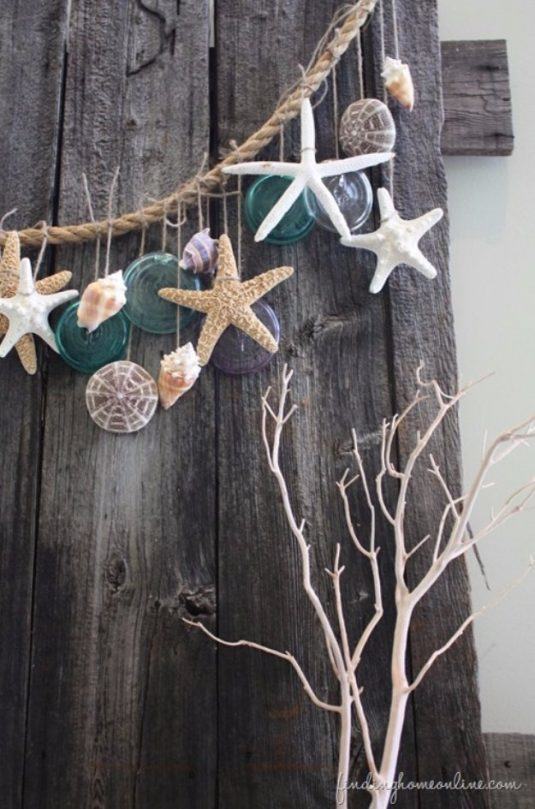 If you are feeling crafty, get colorful papers and make this eye-catching garland which is perfect for a garden party. How do you like the idea?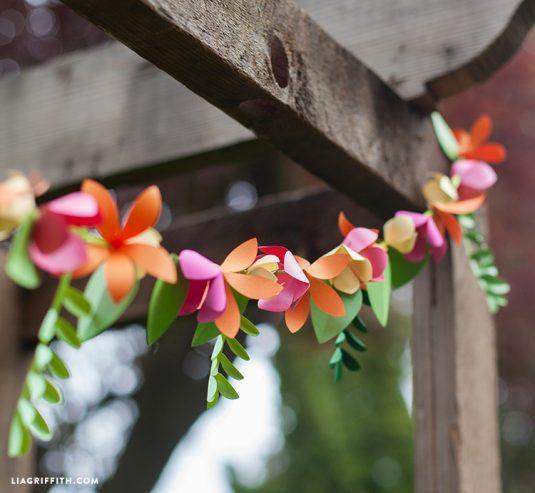 DIY Fruit Garlands
The summer fruits are so tasty and we can't get enough of them during the hot summer months. Except that are delicious they are also good-looking and turn out to be great for decoration.
You can use balloons for awesome effects. Combine them with paper for the leaves and you are bound to get some marvelous party garland designs.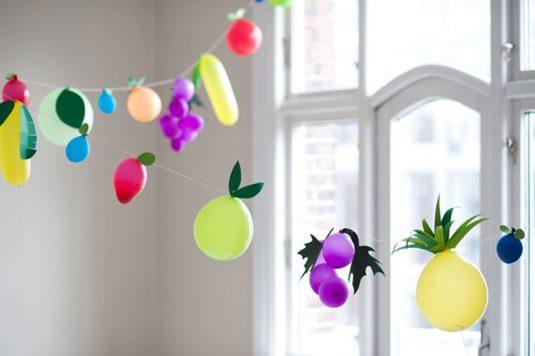 Make the garland more interesting by combining different types of fruits. All of the colors will look great in the area matching the cocktail fruits.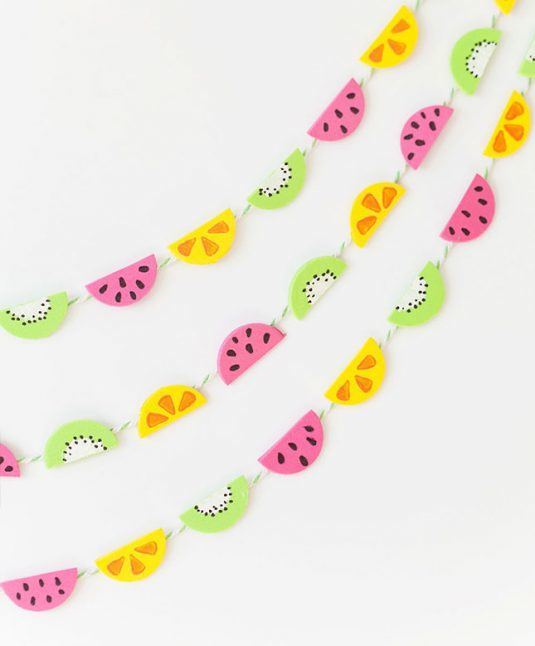 Did someone said watermelon? Everyone gets excited about this magical fruit because it's so refreshing, so if you want to enliven the ambiance for your party, make this delicious watermelon garland that will get your mouths watering!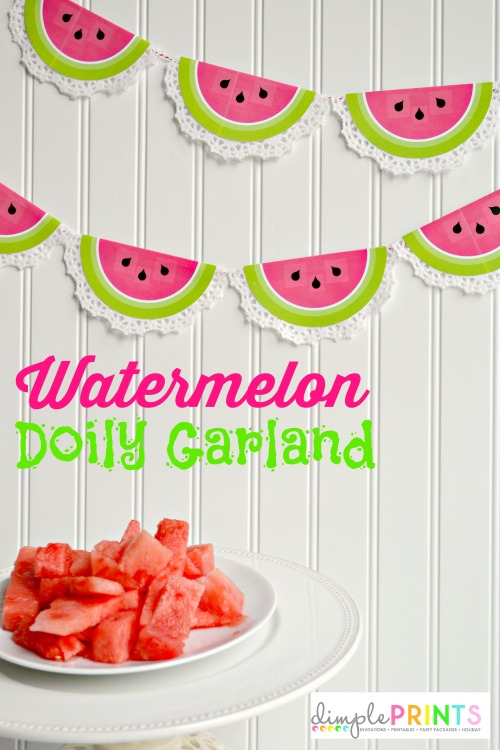 The tassel garlands look astonishing and will make all of that party photos truly fascinating. Would you like to give this design a try?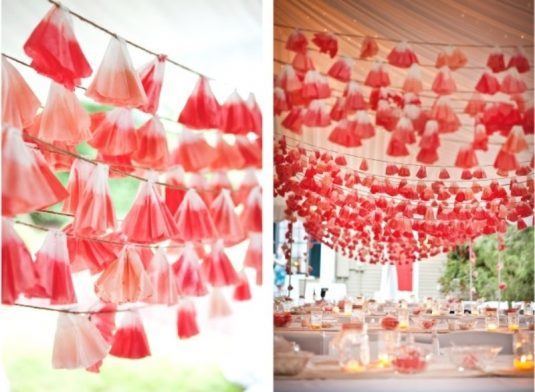 What do you think about the ice cream garlands? I totally love it and I really look forward to making them for my next garden party. What about you?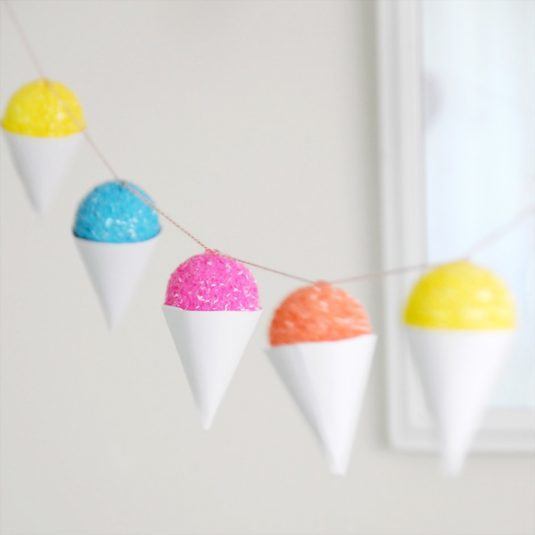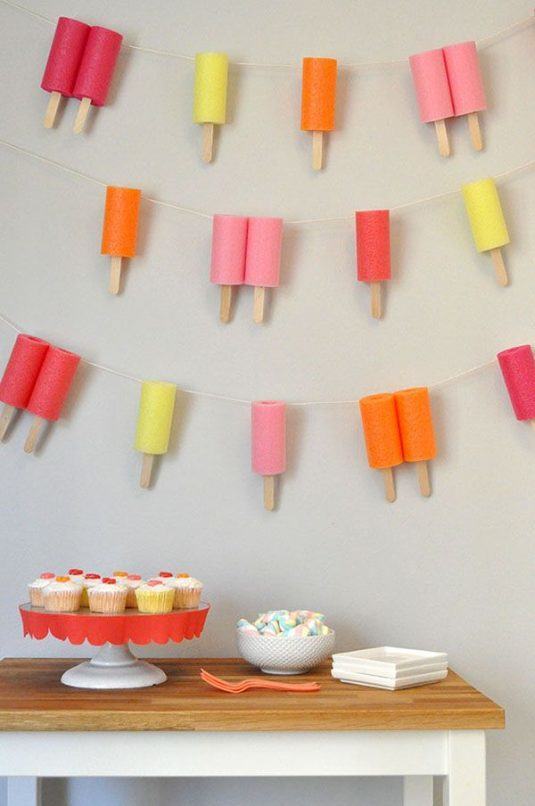 Are you excited about decorating for your next summer party? I hope that you found your inspiration here and that you will choose the perfect garland! Thanks for your time and don't forget to come back for more fresh inspiration! Enjoy the rest of your day!