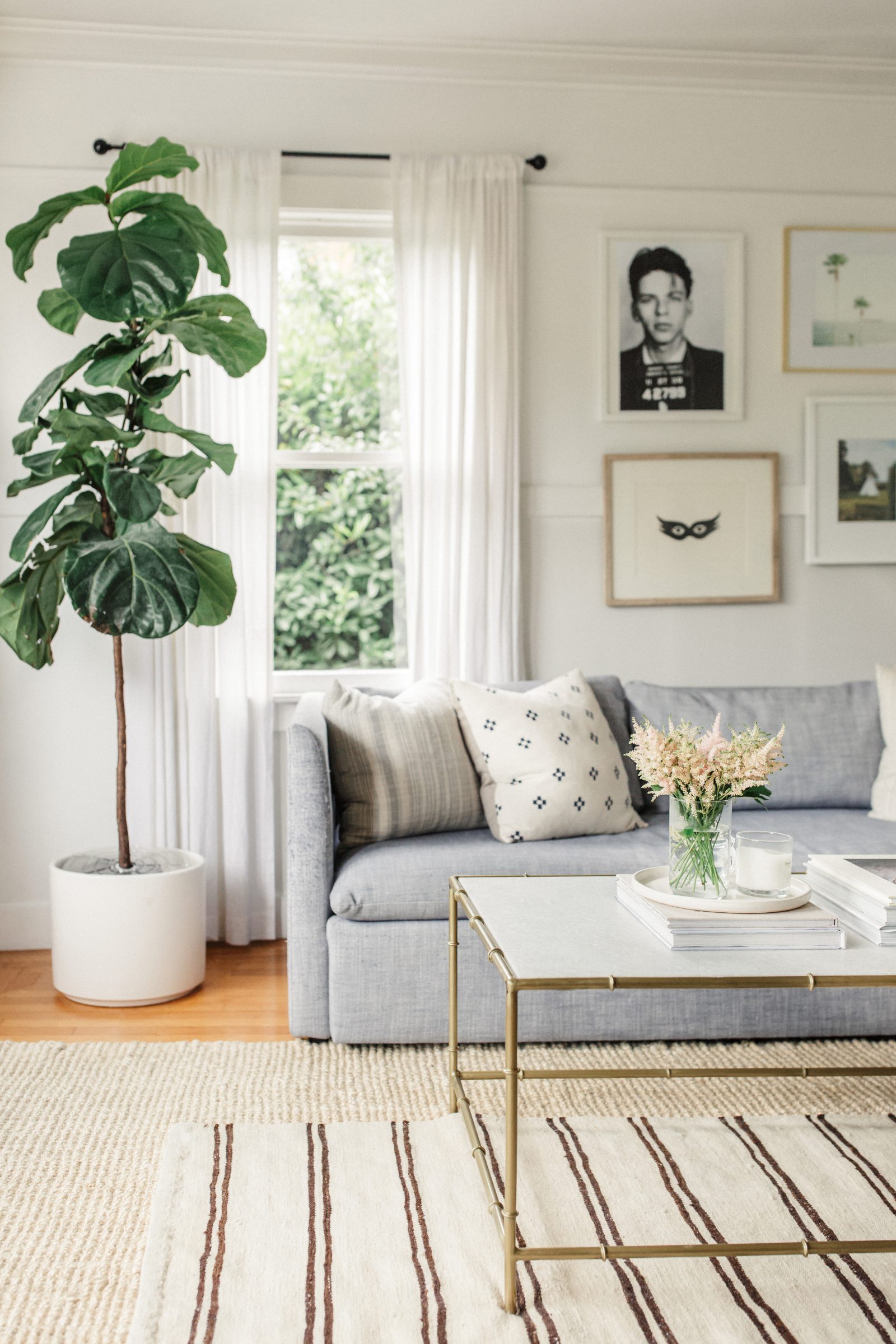 Are you looking for tips for decorating on a budget? I have some helpful tips to share with you, so make sure that you don't miss this post. When we mention decorating, the first association that comes to your mind is spending money. You think that you will have to go to the store, buy some decorations, and then redecorate your home.
But, where is the creativity here? I have a better idea for you. Instead of spending money, why don't you decorate with the items that you already have? This is a winning combo for a quick update that won't cost you anything. Bloggers use this secret trick to update their home easily.
Are you excited to find out that you can decorate for free? Read on and check my useful tips on how to do it!
Check other rooms
The first thing that you need to do is note all of the items that you have. You might not be aware that the chair from the bedroom can fit perfectly in your living room. You can make a list of the items that can be moved to another room. Can the canvas print from the entryway go into the bathroom? Why not!? Be creative and explore all of the possibilities.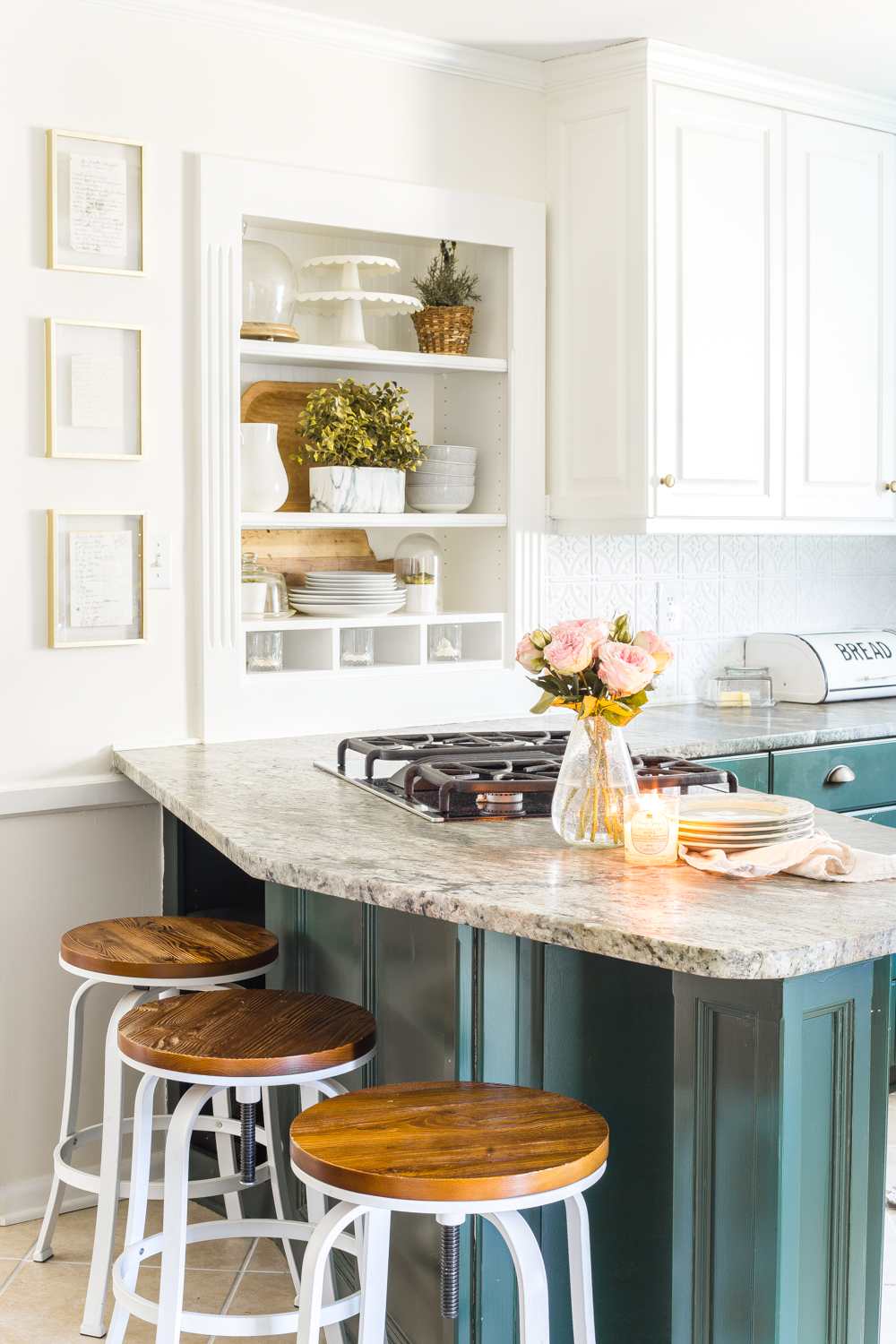 Items to look for
Don't know where to start from? Some items can be more difficult to move than others. You might find their size or style not being the perfect fit for moving. You can't move the curtains if you have different sized windows, but you can always play with the smaller things. Think of side tables or accent chairs.
Keep in mind that you can always do some quick updates. Slipcovers and pillow casings are quite cheap, so you can change them.
When the cold season strikes and you no longer need your outdoor living space, you can get it inside. The outdoor pillows, bar cart, or chairs can be incorporated in your current decor. Feel free to explore the different possibilities and get the most of the items that you already own.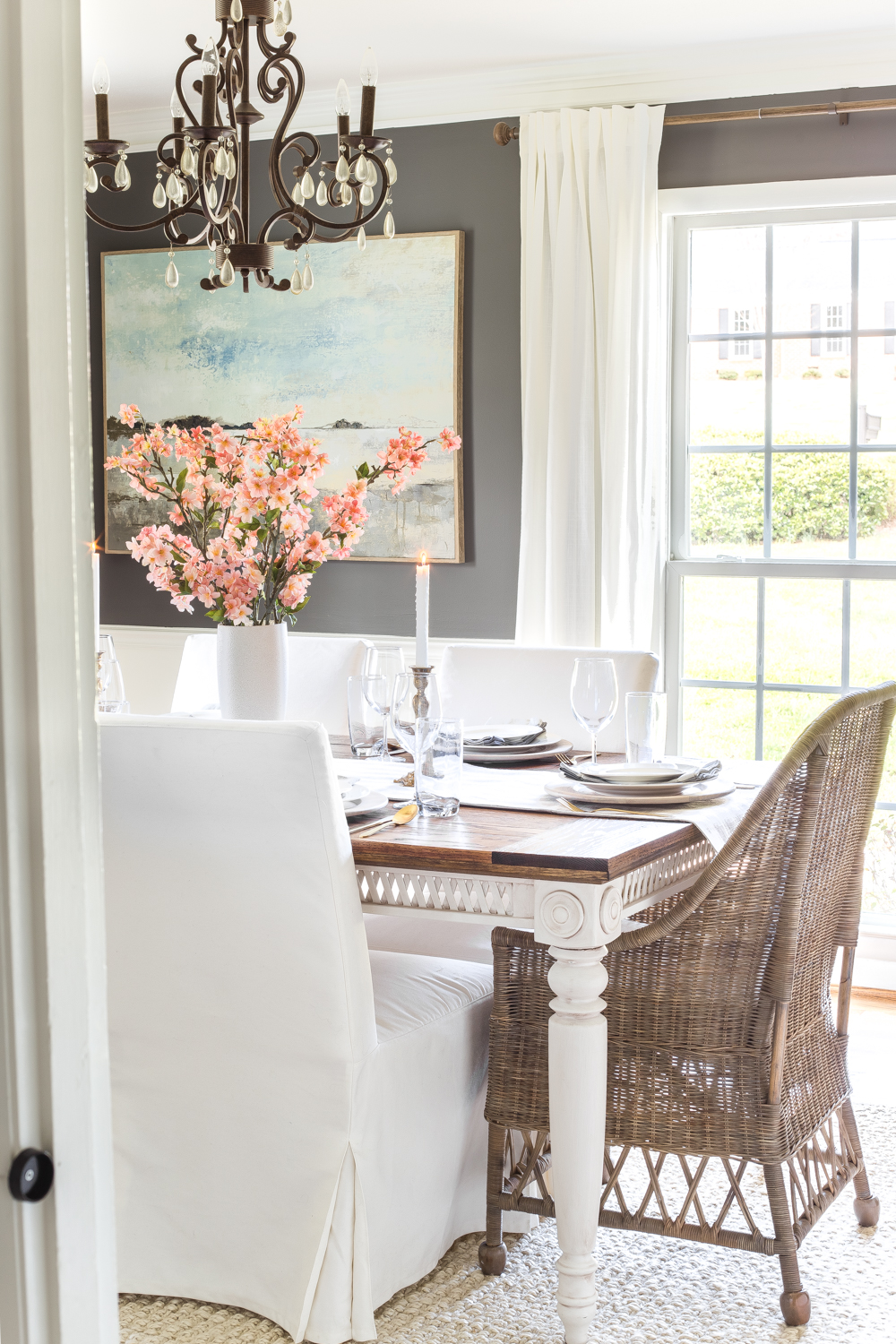 Change the little things
Don't forget about the candles, lamps, trays, vases, and other decorative items. You can transfer them to another room right now since this is a pretty easy job. Moving items from room to room is an effortless and completely free way to update your home.
After reading these helpful tips, you will be able to redecorate on a budget easily. It is not about spending money, but rather about being creative and coming up with new ways to use your existing items.
Don't forget to follow us for more useful tips!