Are you looking for some Ranch Home Decor tips and inspirations? You are in the right place because we have some pretty helpful ones for you. The ranch-style is warm, welcoming, and cozy. If you want to implement these vibes in your own home, then read on. The following tips will help you a lot!
Don't forget to check this helpful article too: Basic Rustic Interior Design Tips For A Cozy And Warm Look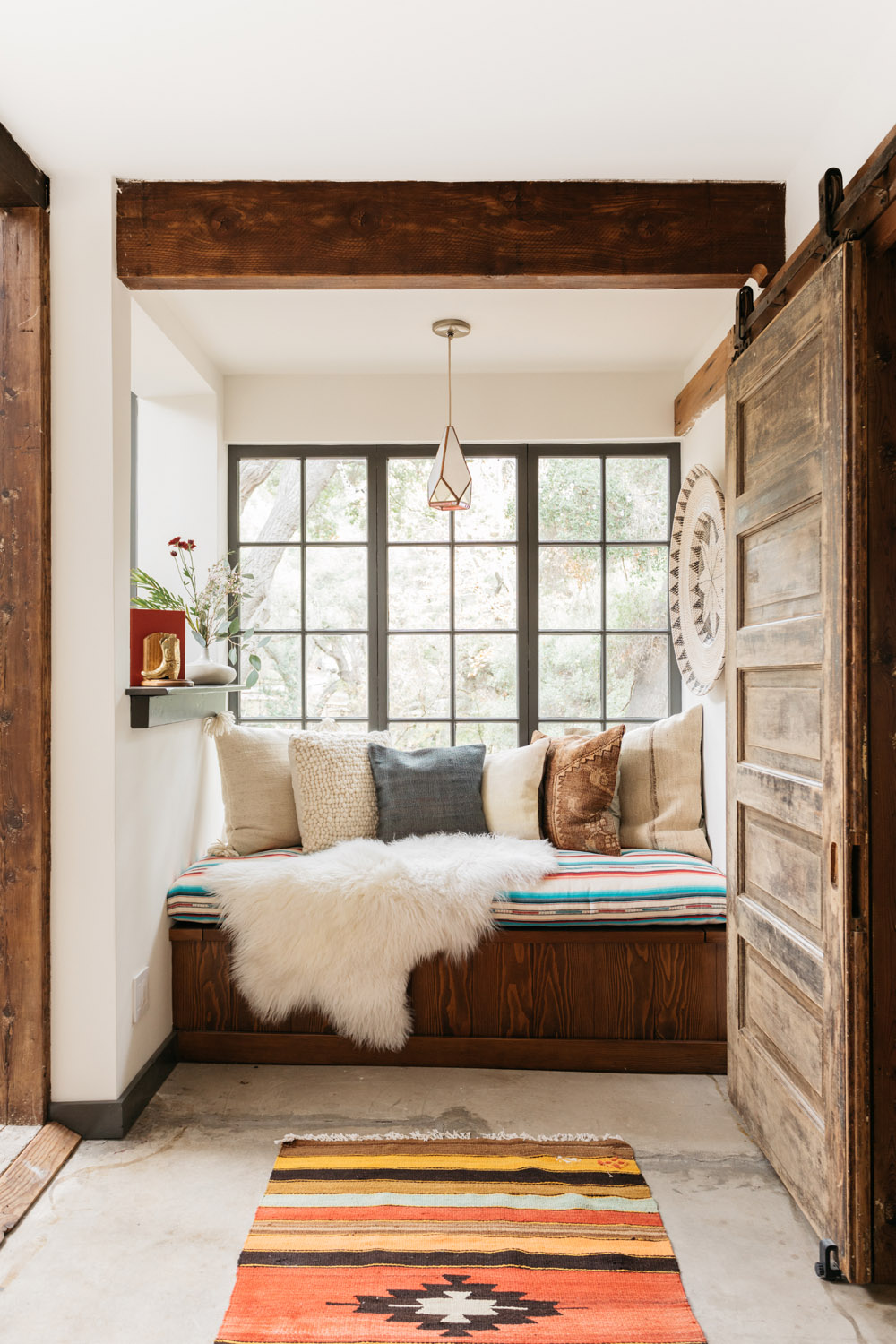 Wood storage is decorative
Ranch homes often have a beautiful fireplace. Don't think of the firewood as a thing that you should hide from sight. Instead, implement it in the home decor. These built-in shelves are the perfect way to show off the rustic appearance of the roughly chopped wood.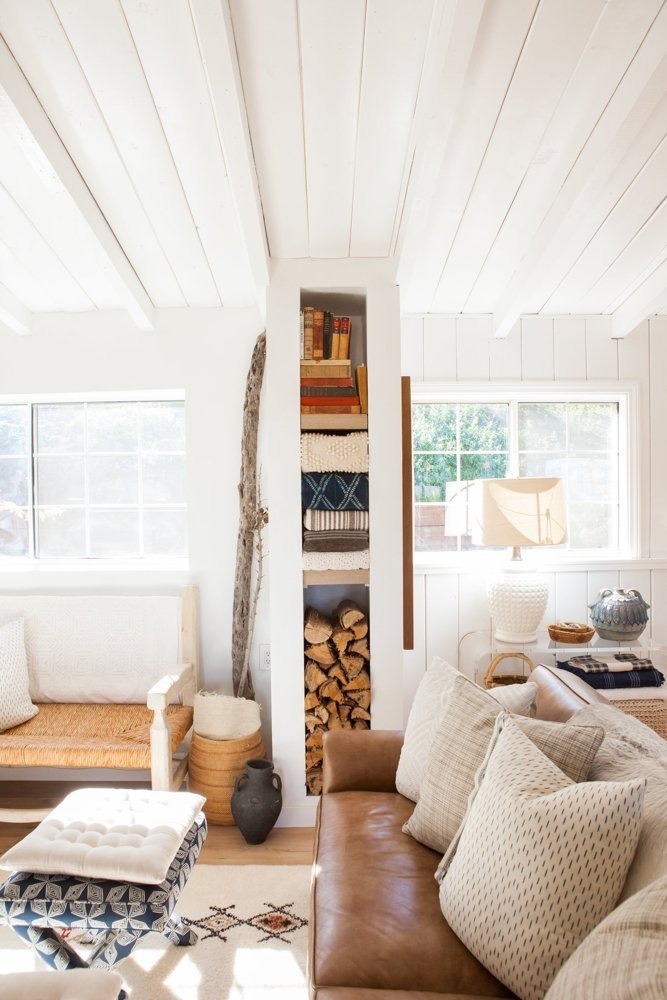 Mix with your preferred style
Feel free to incorporate your preferred style in your ranch home decor. You can always freshen it up with color accents. Or, you can bring the modern vibe to your space. The possibilities are endless.
Remember to add the things that you like, or that fit your personality.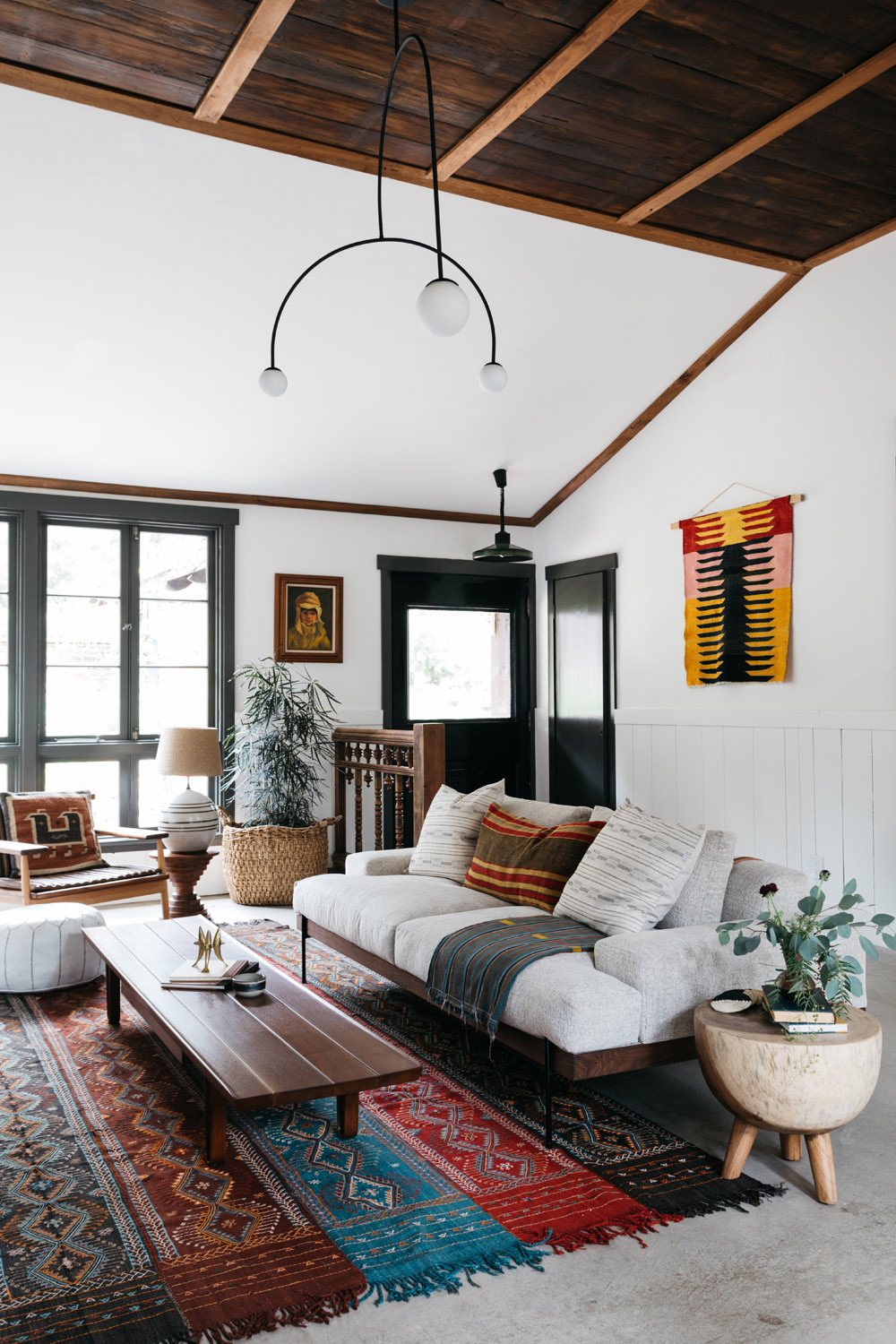 Add cozy finish
It doesn't matter which style you pick to mix with your ranch home decor. Adding a cozy finish is always welcomed. It is all in the details that bring the cozy vibes in the space.
The easiest way to do this is to layer different textures. Faux fur rugs, textured throw pillows, are some of the ways in which you can add warmth.
Don't forget that you can always DIY. This is the perfect way to decorate your space with customized items. You might want to check the following post, as we shared some tips and ideas on how to make rustic decor there: Rustic DIY Projects That Will Catch Your Attention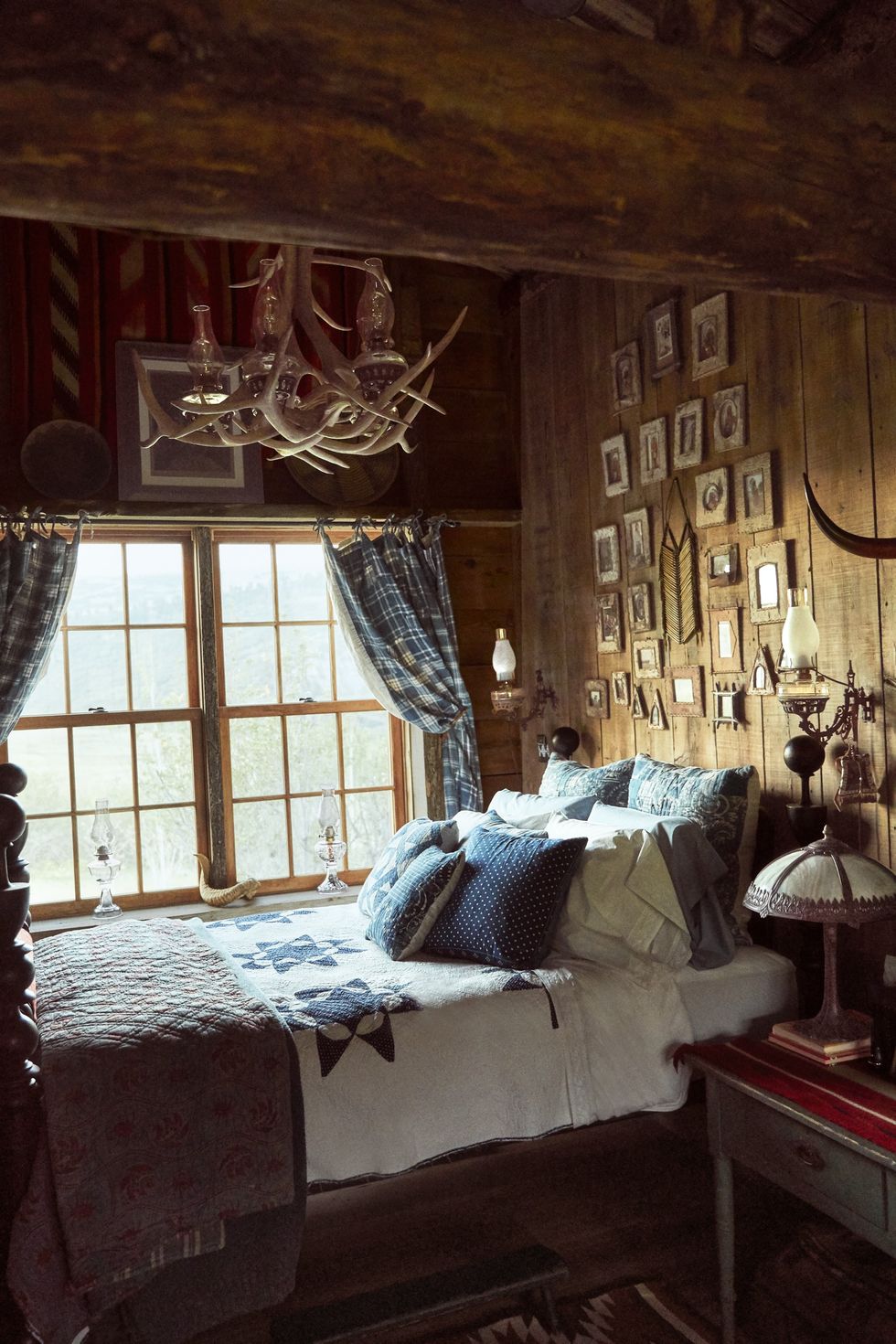 Embrace exposed beam ceilings
Ranch-style is famous for the exposed beams. White and wood is a winning combo, so this example gives you an idea o how to paint. Cover the walls and ceiling in white paint, but leave the beams and other details raw. The white color will make the space airier, while the wood will add a rustic charm.