Hey there Karma Streamers! Are you ready for some of the best interior design tips and ideas? I have something interesting for you today. If you love rough structure, wood elements and antique then you certainly love rustic style. There is something special about this one  that has a warm and cozy look.  Check these rustic interior design ideas and tips!
See also:
10 Cheap DIY Wooden Crate Ideas For Your Rustic Home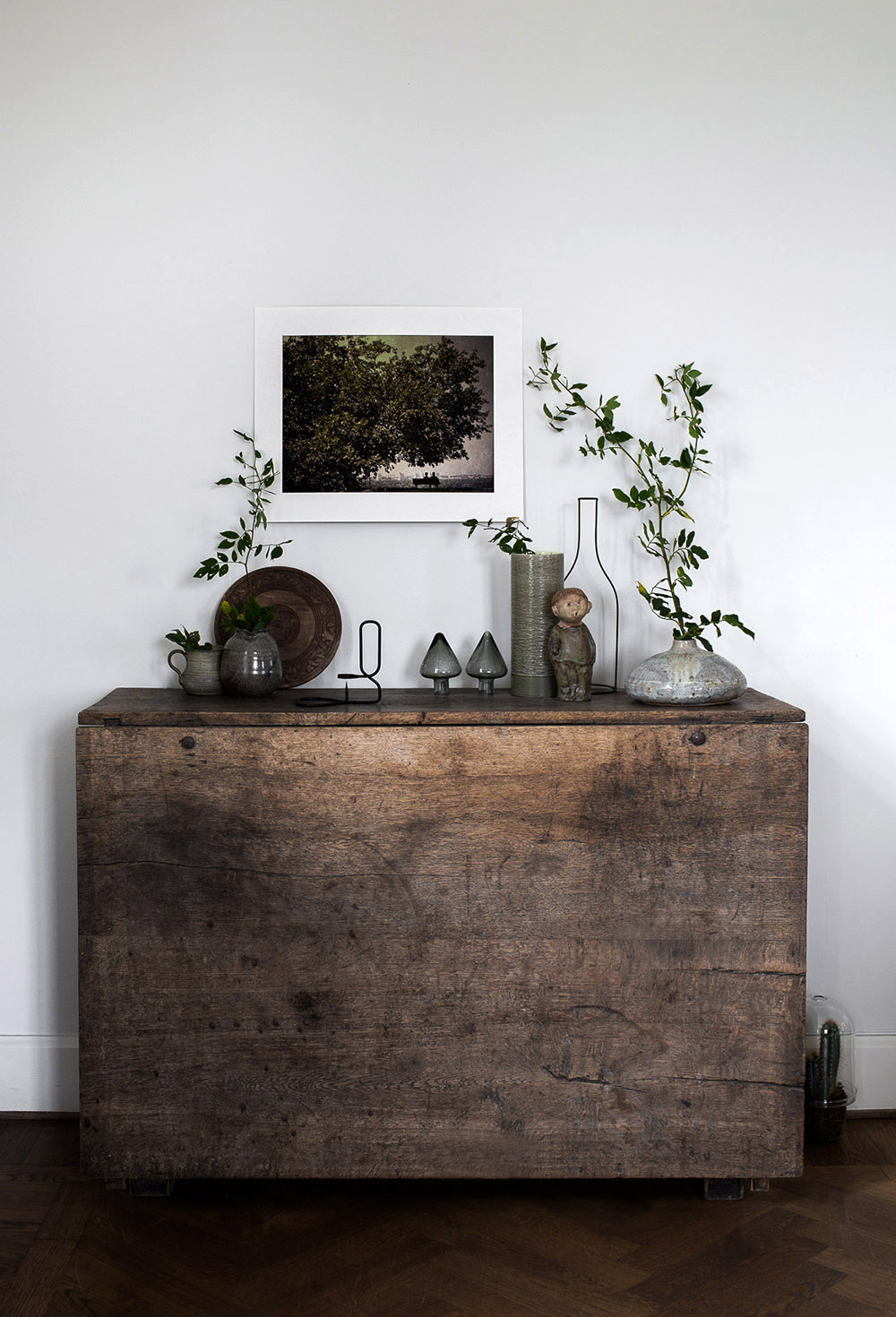 Rustic interiors are so popular, as they look so welcoming. They are loved for the natural look that offers that cozy feeling. Although it is so common for the mountain homes, you can incorporate this anywhere. So, read on and find out more about the key characteristics of this style!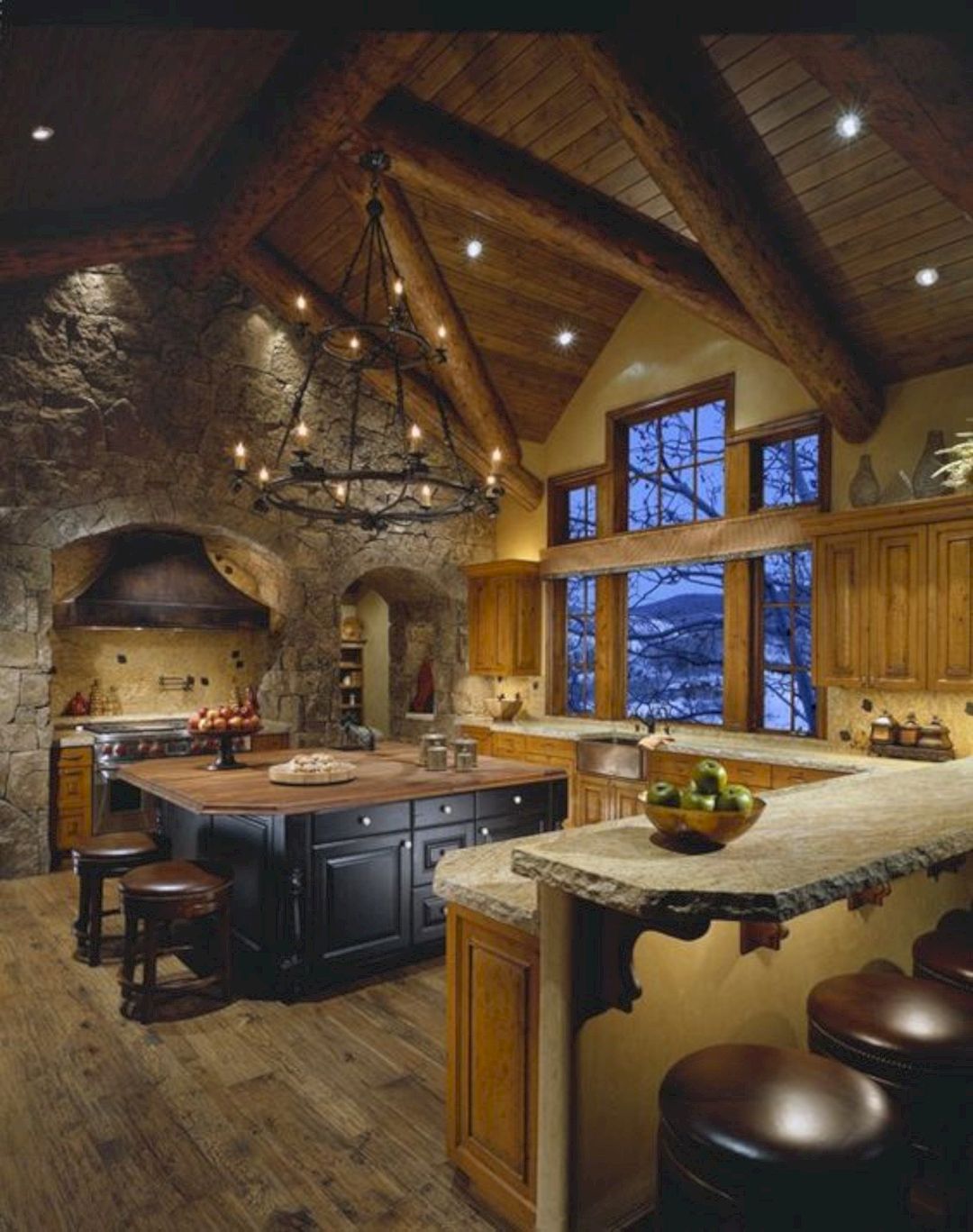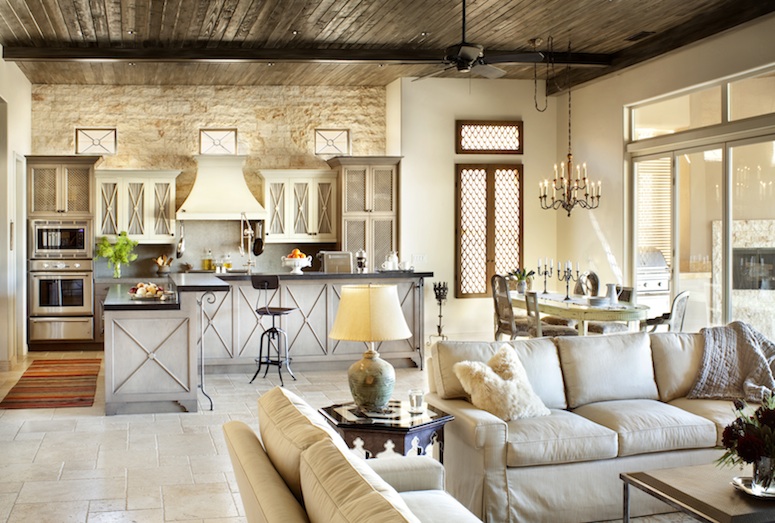 The first thing that you would identify in a rustic home is the exposed wooden beams. They give that special touch to the space. The wood is often rough and has that unfinished look.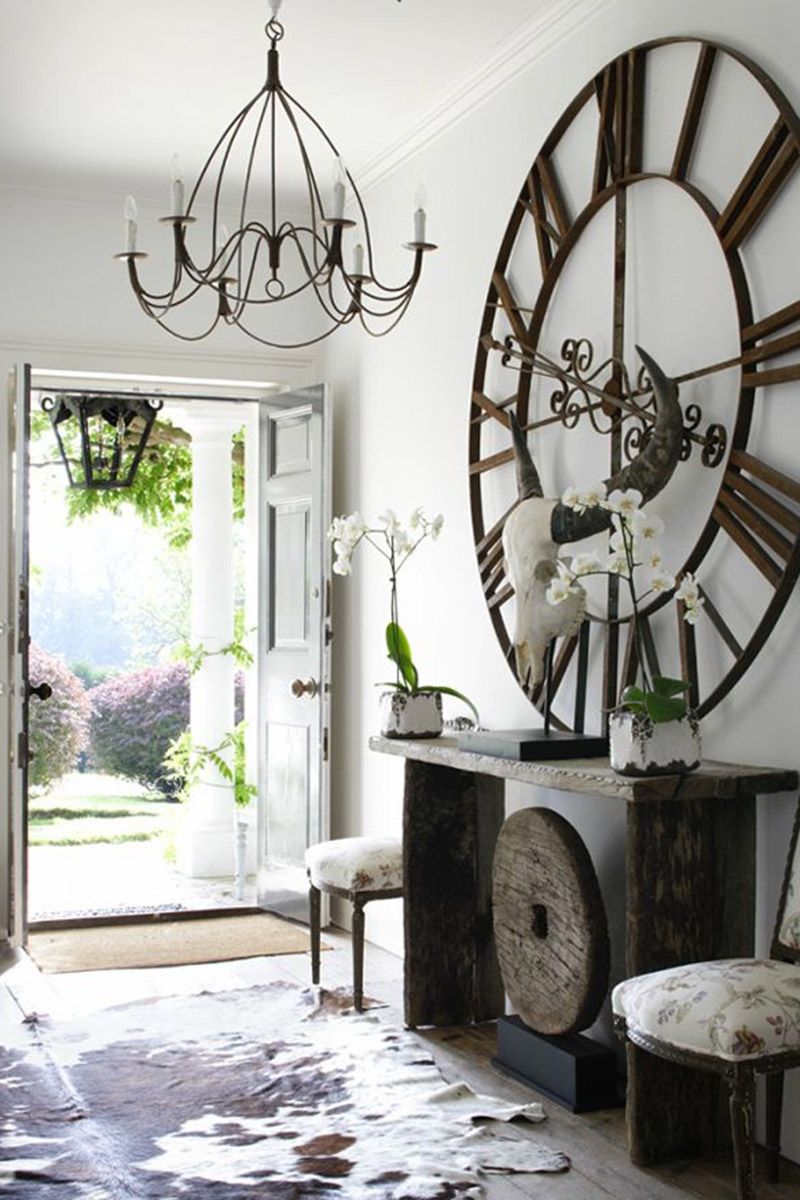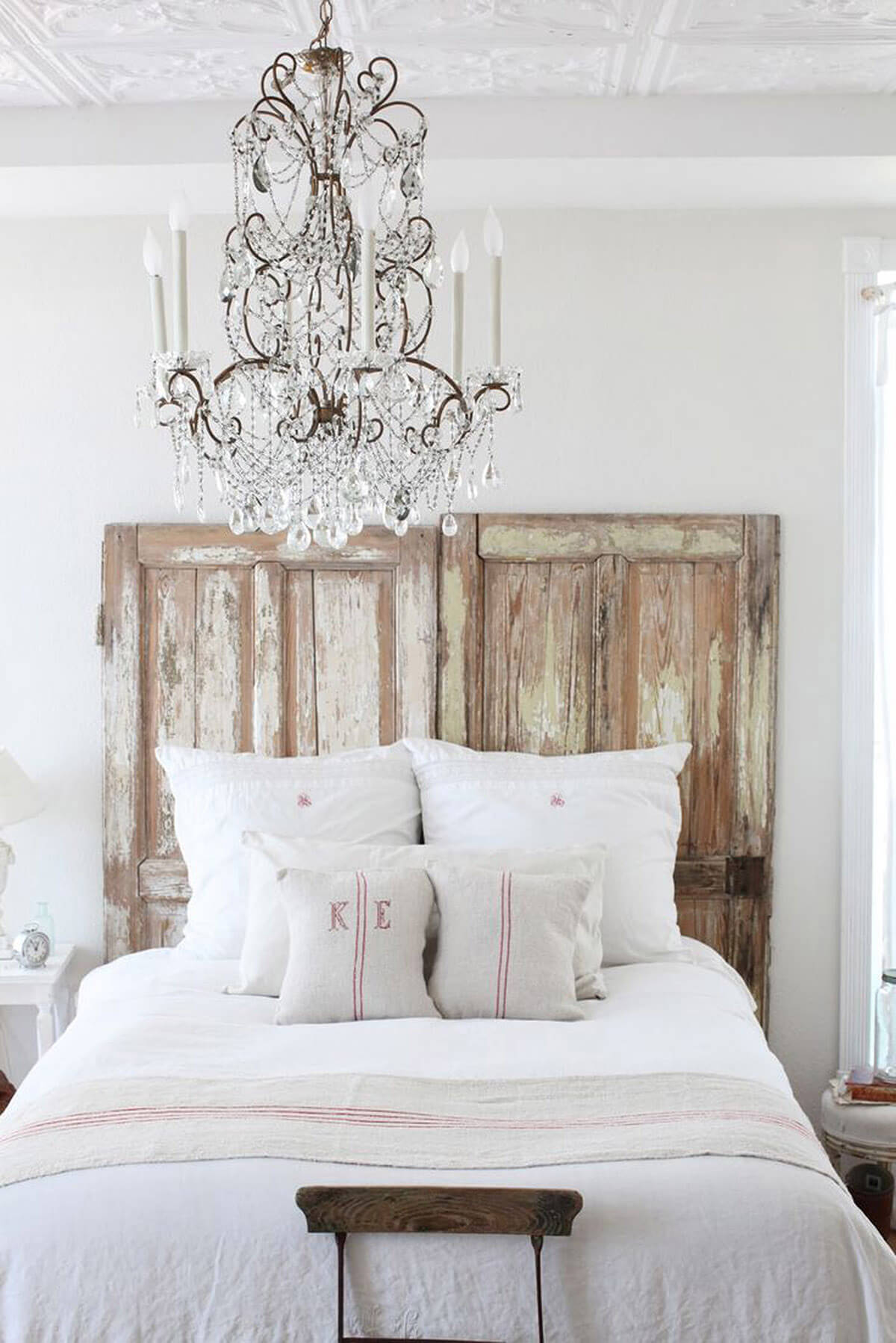 And wood is the most spread in this style. You will see it everywhere. Apart from the ceiling, wooden furniture that has that authentic look is a must have. You can choose an original coffee table, or a side table made of wood. Also, if you are a DIY lover you can make it yourself. As this style embraces the look of rough wood, you are free to create your own furniture with pallets. Sounds like a great idea! You just need to get creative and start a new project.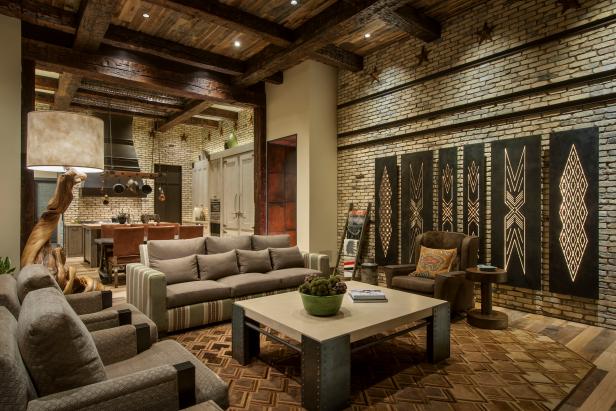 A cozy fireplace is a nice addition to a rustic living room. Let it be the focal point in the room! Surround it with rustic furniture. If you place new and shiny looking, it won't fit in the overall image. Instead go for the ones that have the worn look.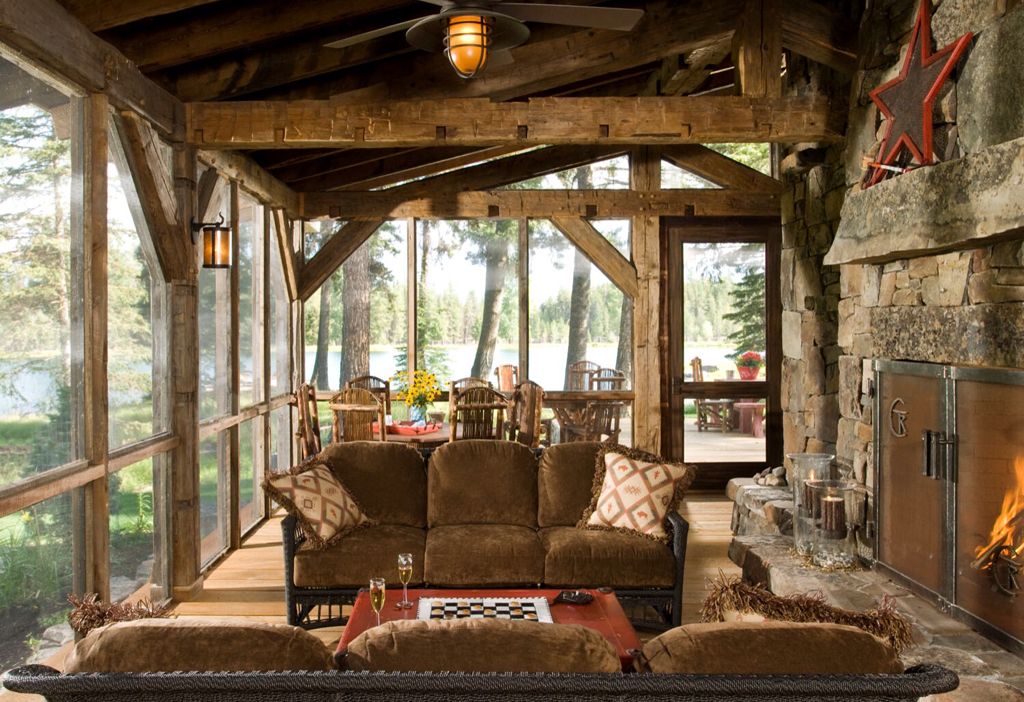 When deciding on the color scheme, go for natural tones and neutrals. Warm tones will just add up to the cozy look. Every shade of warm browns will work.