Don't you just love a cozy fireplace in a living room? It gives that special warm feeling. As it is the central piece, it deserves special attention. Styling your fireplace seems like a nice way to make it outstanding.Read on and find out more about the fireplace decor tips told by professionals!
See also:
10 Ideas Of How To Arrange The Furniture Around A Fireplace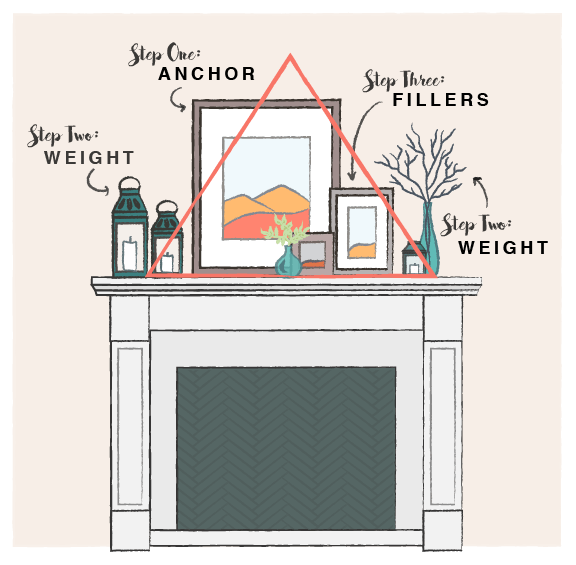 By decorating a mantel, you make it the main focal point in the room. All eyes will be on it. And you need to do the flawless styling that will draw all the attention. There are so many different ways to do it. Read on about the basics!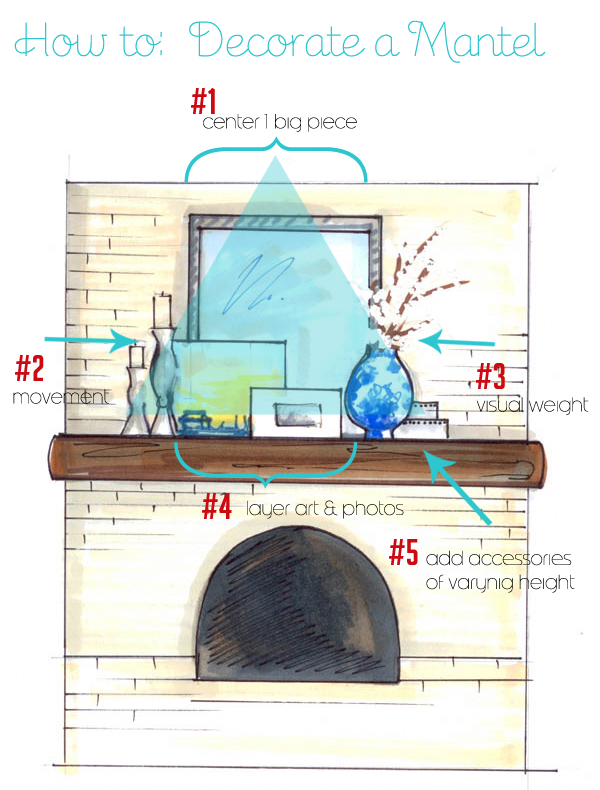 This illustration perfectly shows the concept of mantel styling. The secret that professionals use is to create a triangle shape. That means that you should start with a large object in the middle, and then build up to the sides. A large piece of art, or a mirror will do the trick. Next, start with smaller items on the sides. create a visual triangle, ending with the smallest items on the sides. This is the most commonly used pattern for decorating. However, you can do some changes to it.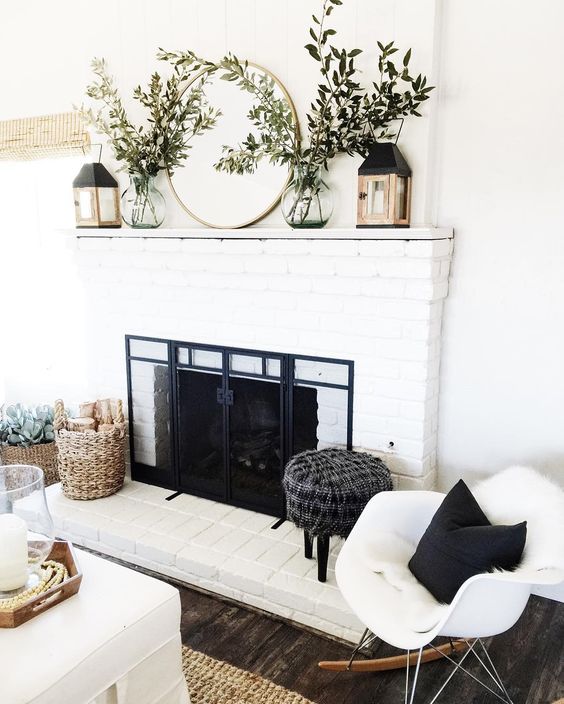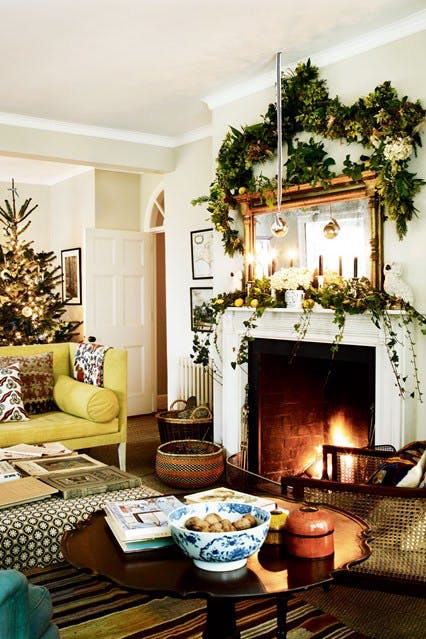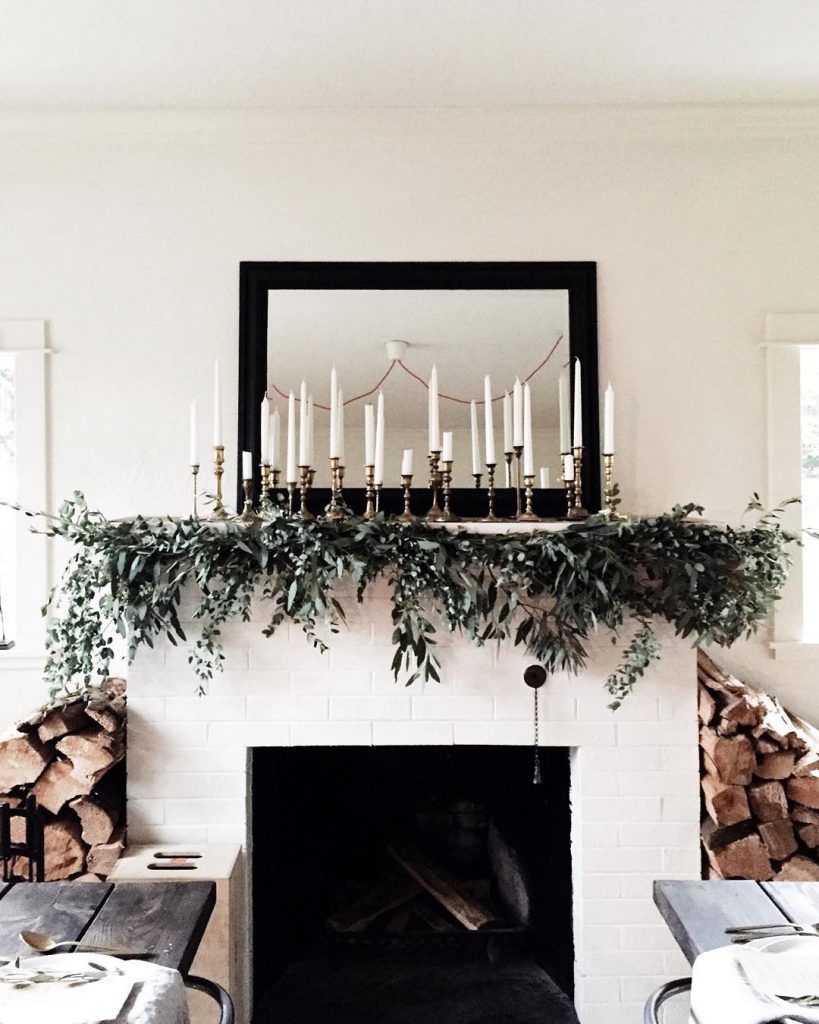 Also, another common pattern is the symmetrical one. Place a focal item in the center. The, add same or identical items on the sides.  Remember to add some height.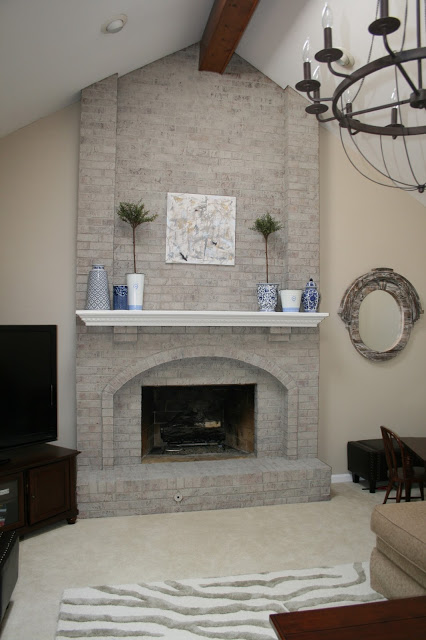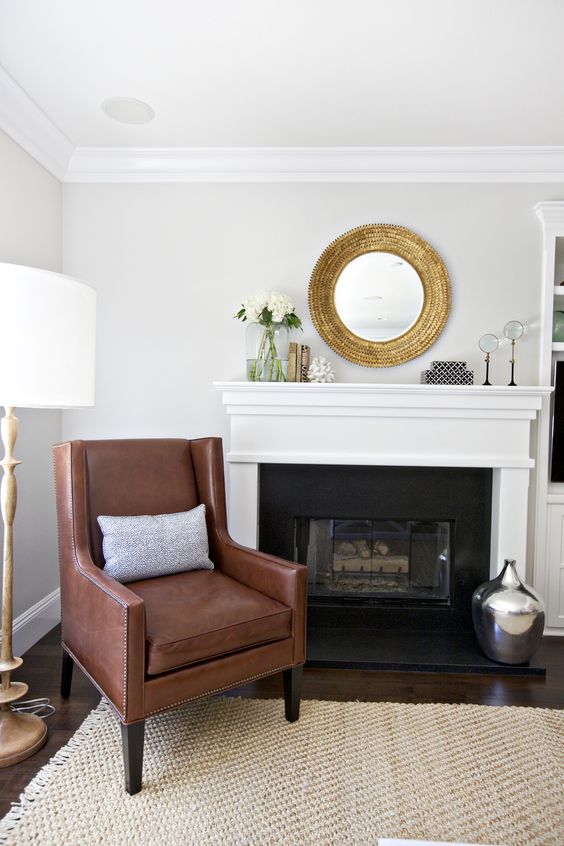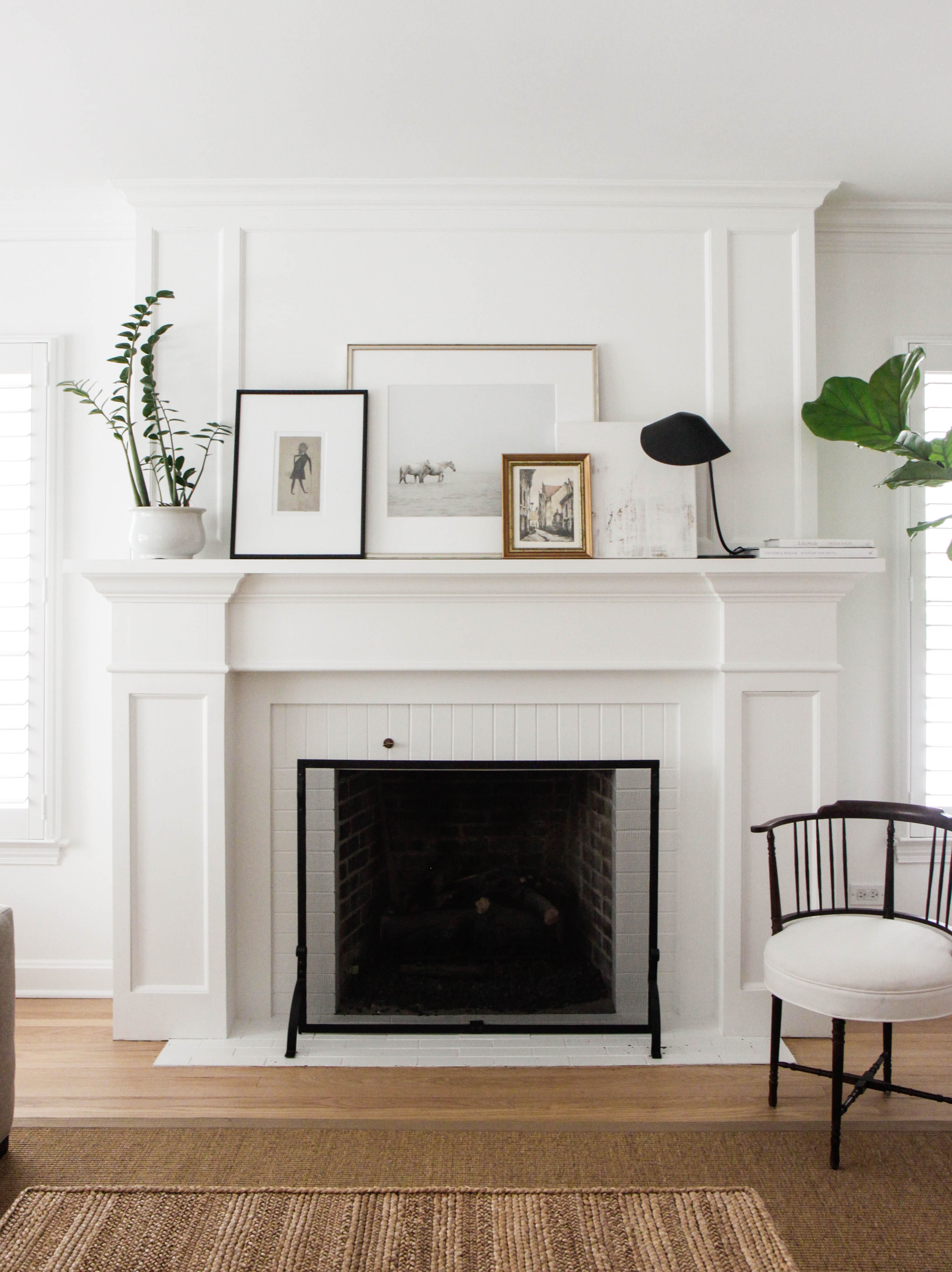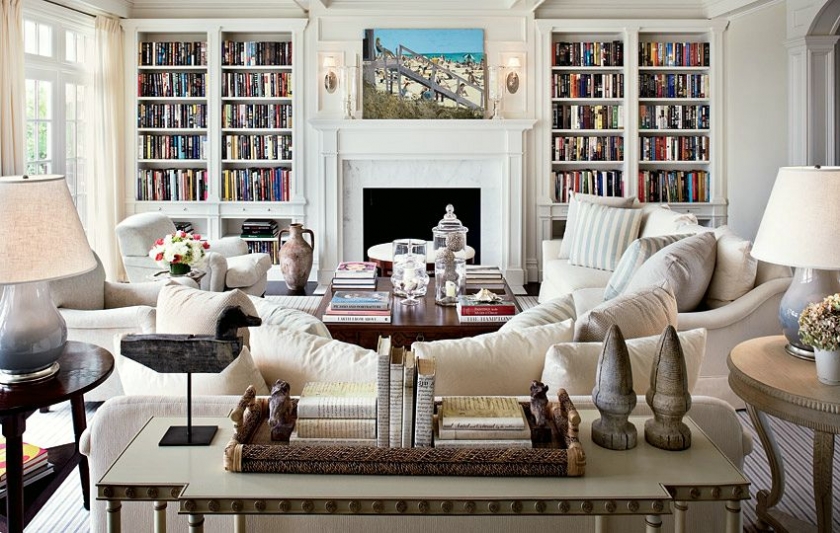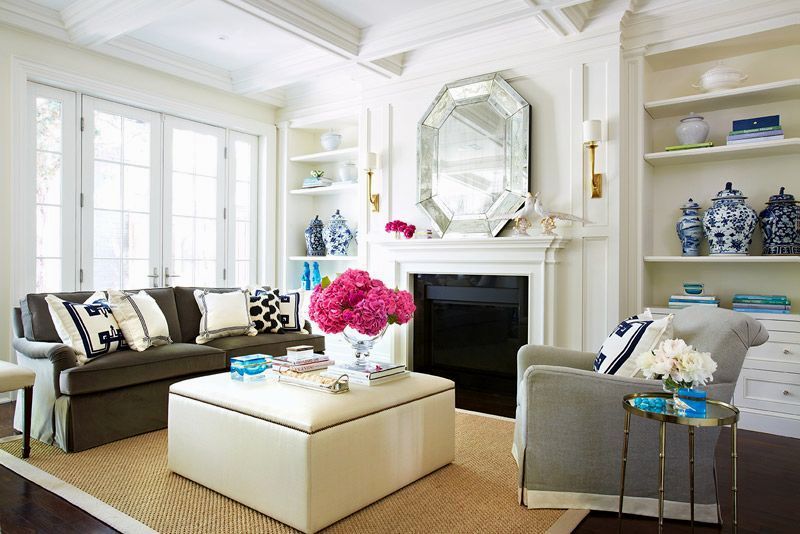 Layering is your best friend when it comes to mantel decor. It will give dimension, allowing for the complete result to have a professional touch. Layering means that yo are free to place items behind something. The large items go in the background and serve as anchor. Medium-sized ones go in the middle. And the tiniest go in front. This type of placement will create a nice and stylish mantel.And you can decorate each season too! Change the decor and adjust it to the current season. Holiday decor is welcomed as well!