Hey there! I have made you a very interesting post that is called "10 Ideas of How to Arrange The Furniture Around a Fireplace". Decorating a living room with a fireplace can be a real challenge, but I'm here to help you create an enjoyable place where you can sit with your family and friends for hours.
Modern and sophisticated living rooms usually incorporate fireplaces and they are the focal point in the rooms. That's because the fireplaces keep the homes warm in the winter and provide pleasant atmosphere, making the spaces relaxed and comfortable for all year round. When we come back from work we all want to lay down and watch TV in the living room, so let's focus on the furniture.
SEE ALSO: 10 Country Cottage Living Rooms That Will Warm Your Heart
I really like the the interiors that have chairs on the both sides of the fireplace and throw overs on them, what about you? You can watch tv and relax on a comfortable sofa as well. You should avoid the clutter, so I recommend you to go with minimalist decor, like a lounge chair placed next to the fireplace and a sofa placed directly in front of the fireplace.
If you want to create harmonious and balanced ambiance, then you should make the fireplace a central axis and place two chairs on either side and two armchairs with a coffee table in front of them. This is called symmetrical arrangement of the furniture, but you shouldn't opt for that furniture arrangement when the fireplace is placed at an angle. If your space is small, you should make it pleasant with a cozy seating nook.
You should keep distance between the furniture and the fireplace if you want to make the fireplace a focal point. The same wall, where the fireplace is placed, needs to be kept free of clutter, highlighted, yet simple.
Let's take a look at the ideas of how to arrange the furniture around a fireplace and draw some inspiration. You may find an idea that will fit perfectly your space, who knows! Enjoy and have fun!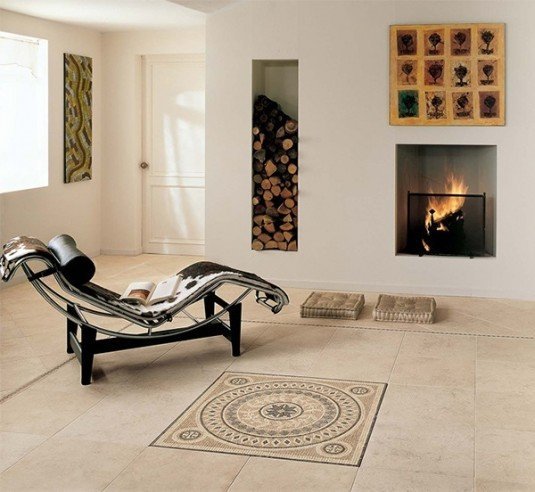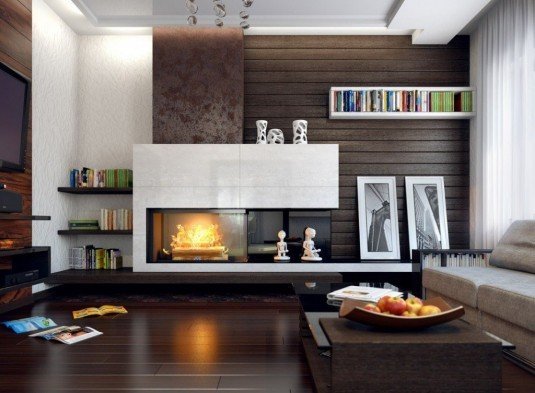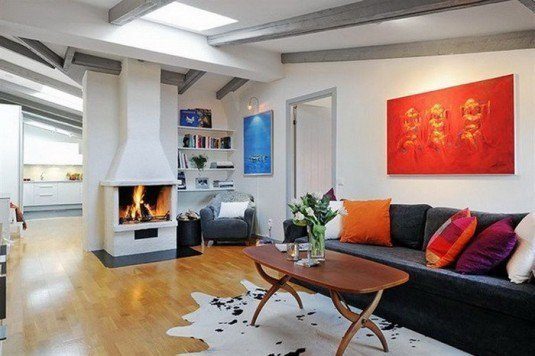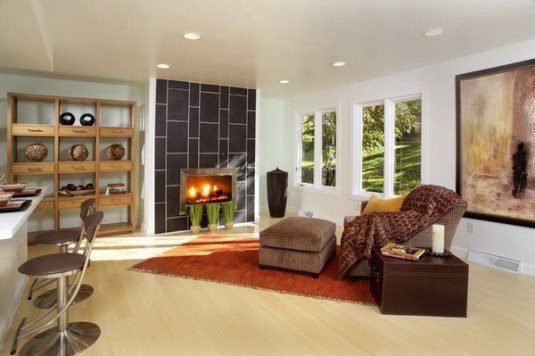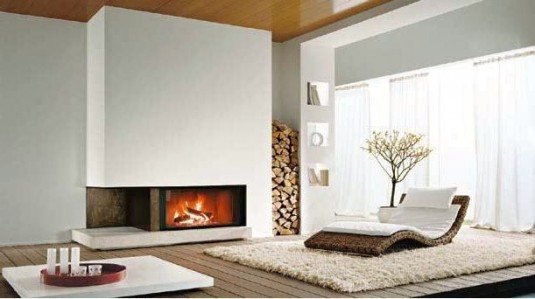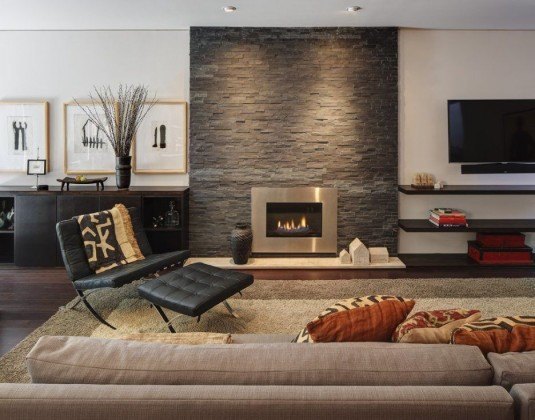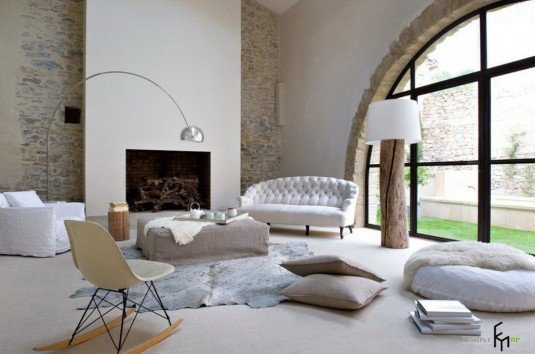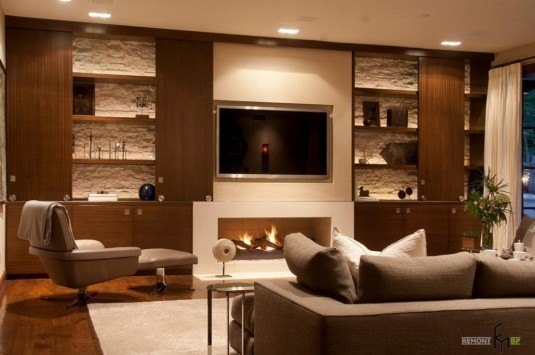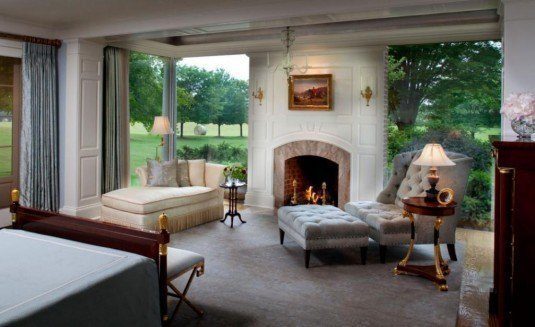 I hope that you have found these ideas interesting! If you have any other suggestions, ideas or whatever, I would love to see them, so feel free to share them with me in a comment below! Thank you for reading! Enjoy in the rest of your day and stay up to date with the content of Karma Stream!