You were wondering how to decorate your living room, weren't you? There are so many decorating ideas that will add vibes to your living room, like floor lamps, flowers and plants, but no one can be compared to the electric fireplace.
This kind of home decoration is considered to be as the most glamorous and sophisticated one that makes every living room contemporary and timeless. Plus, if you are a busy person you probably doesn't want to clean every day and you don't have time for something that needs bunches of maintenance.
SEE ALSO: Awesome Floor Lamps for Your Living Room
If you thought that you need a spacious living room for placing an electric fireplace, you are very wrong. There are fireplaces in every size that will fit perfectly in every room. If you were worried about the safety of your kids, I can say that there's nothing to worry about. Their safety is 100% proven!
The comfort and the atmosphere that the electric fireplace makes is irreplaceable. Take a look at the pictures living rooms that I have selected for you and draw some inspiration!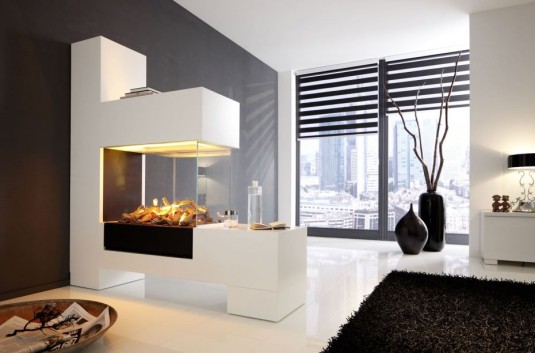 Lovely place for relaxing with a beautiful sofa and a small coffee table. The enormous painting looks very beautiful and the fireplace under the painting makes the room more relaxing and more enjoyable.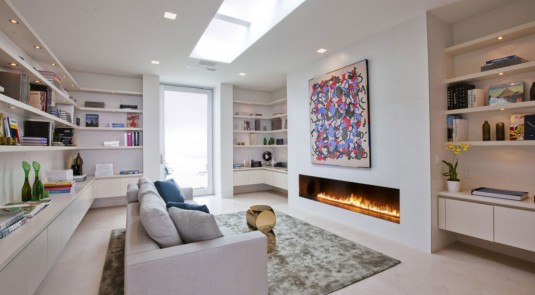 Contemporary living room design with two large sofas and two tables. The colorful paintings and the fireplace, makes the room more stunning and modern.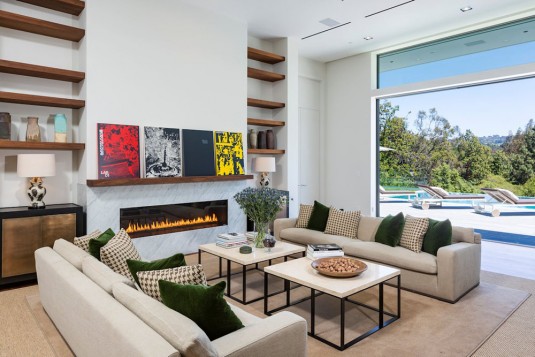 Small living room with a gray sectional sofa with colorful pillows. The chair is popping out with its shape and color.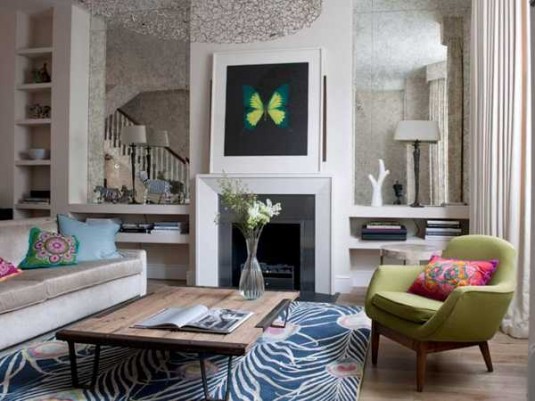 Extraordinary living room design with a beige color with a wall mounted electric fireplace.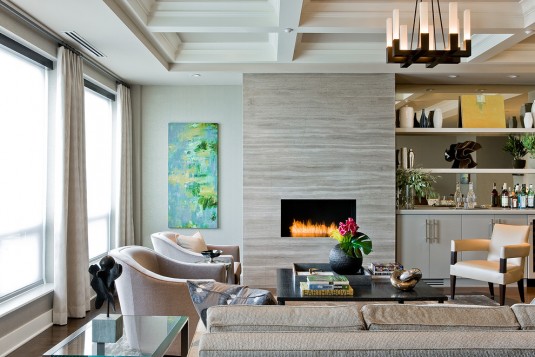 Magnificent wall mounted fireplace that makes the white interior warmer and cozier.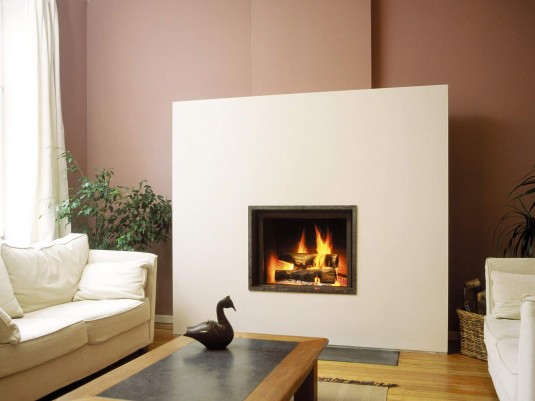 Instead of putting enormous painting on the wall, you can put a big fireplace that will make make the room cozier and complete. An electric fireplace will perfectly fit to every wall.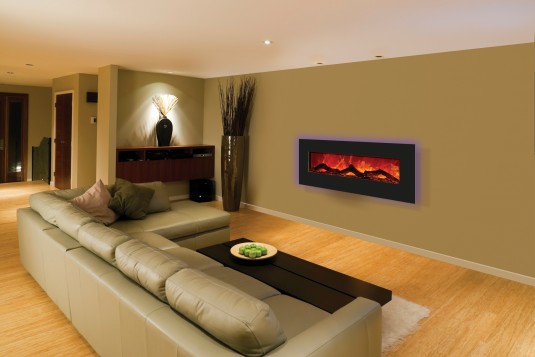 Focal point in this room is the eccentric electric fireplace. Everything else in the room is in minimalist style and soft.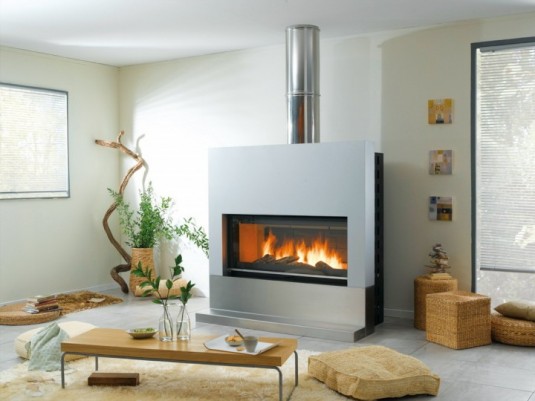 The living room below is a magnificent place for enjoying your free time. The small coffee table and sofa perfectly fit in the small area.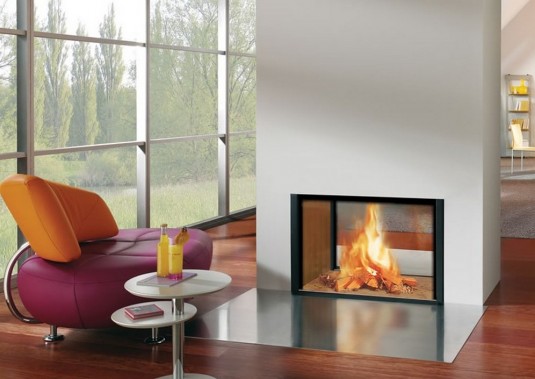 The charcoal fireplace matches with the sofa. The atmosphere is cozy and pleasant for a living.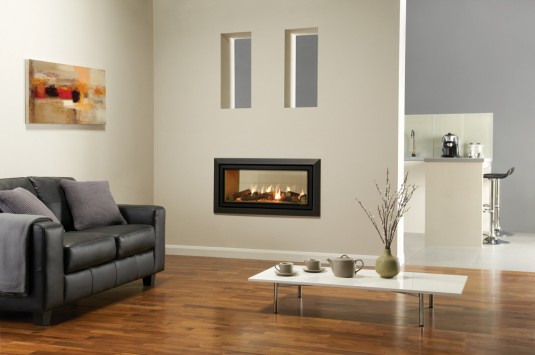 Stunning brown living room with an electric fireplace in the middle of the room.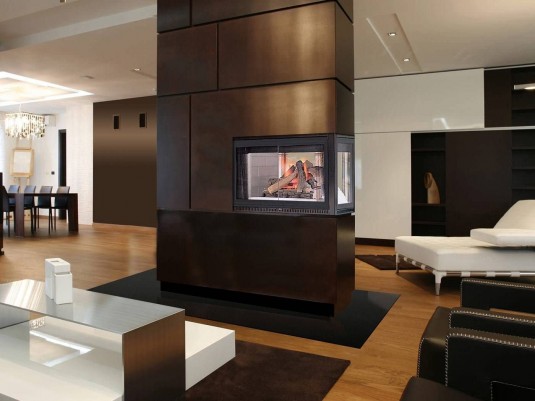 Did you like the living rooms above? If you have some other suggestions, write us a comment! Thank you!