Are you enjoying the good weather? Summer is all about spending more time in the outdoors. So, today I'm here to show you some patio furniture designs that will help you turn your yard into relaxing space.
Who says that you can't make your yard as comfortable as your living room? Let's take a look at these ideas below, because some patio furniture is always welcome.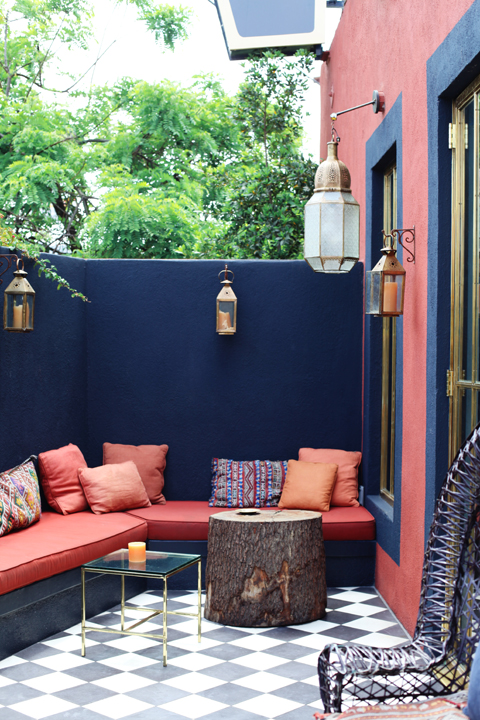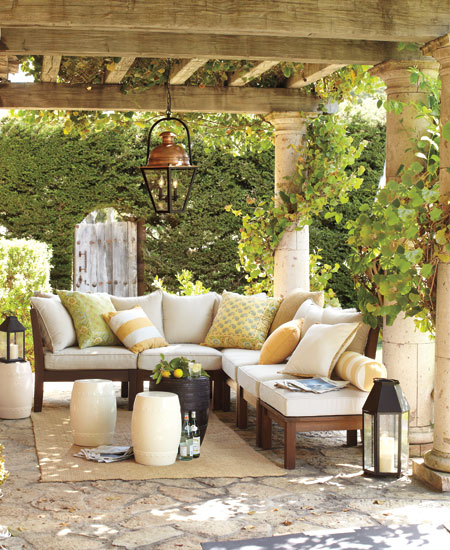 Nowadays, there is a wide selection of patio furniture for everyone's taste, so you won't have any difficulties when choosing one for your yard. You can find sofas made of the finest materials, love seats made of different kind of wood and  relaxing lounge chairs in different shapes. Pick the one that will fit the best in your yard, the atmosphere and your personal style. Plus, there are some outdoor accessories that you can also add, like flower pots, outdoor rugs, etc., that will make this area more comfortable for you and for your guests.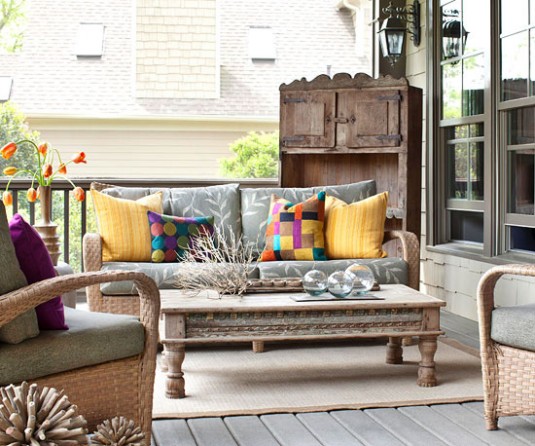 Who would not like to spend its free time in yards like these here? These yards are so peaceful and relaxing and you can do nearly everything here. You can read books, gather your friends and drink coffee. Some of them are really spacious and there is enough place for making birthday parties.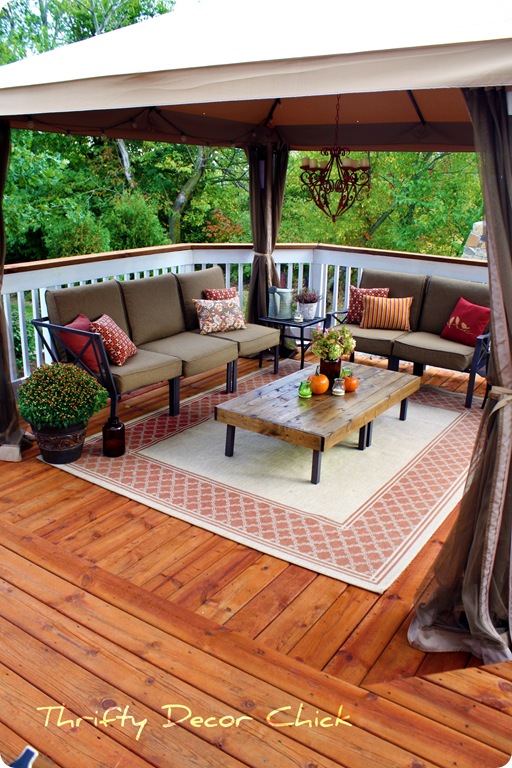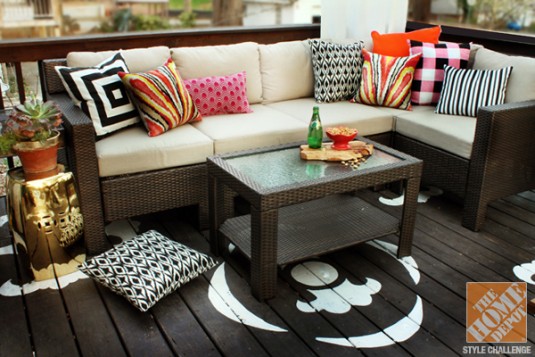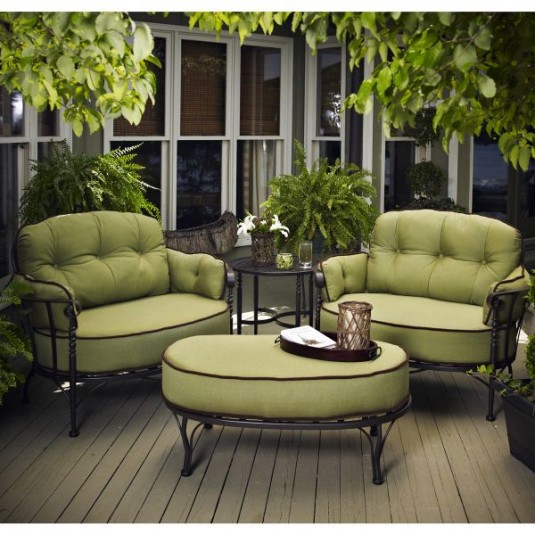 If you are a friendly person and you enjoy spending time with your family and friends, then you should also consider including a barbecue or fire pit in your yard. If you decide to place a fire pit in your yard, make sure to place it on open and clear space, away from branches, trees and plants.
There are so many solutions that will lighten up your yards by night. The most interesting lamps are those that can be hanged on the trees, because they look really great and will make a romantic atmosphere too.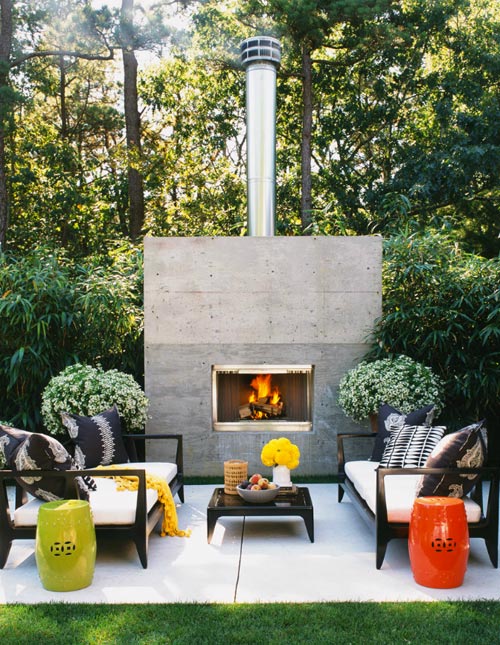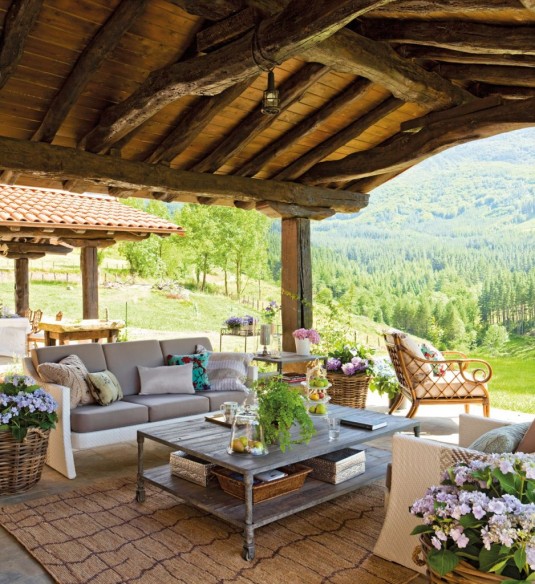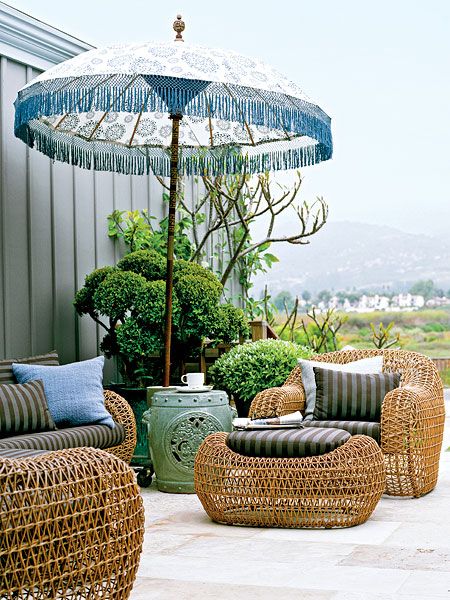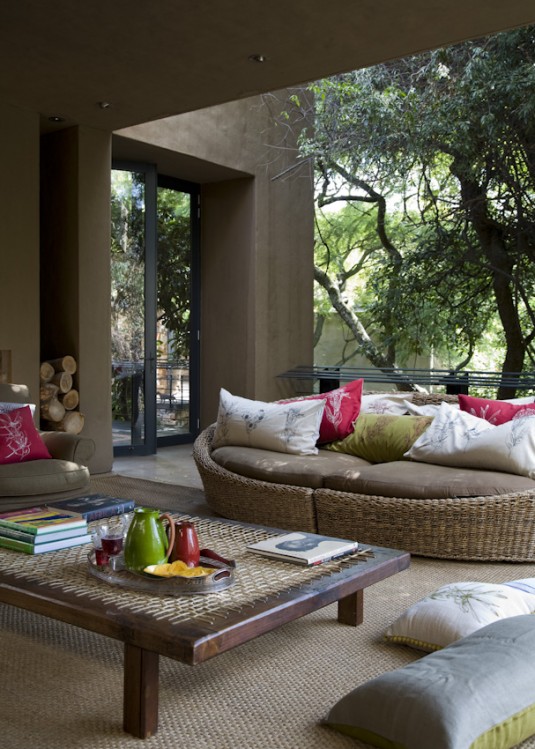 These patio furniture designs that you saw above associate with great summer time, peace and happiness. Your yard will look more relaxed and enjoyable place if there are flowers, pond or pool. So, why not to make your yard a place where you would like to spend your free time?
SEE ALSO: 10 Creative and Innovative DIY Outdoor Furniture Ideas