Summer is here and we all want to spend more time outside. So, today we are here to help you turn your yard into a place for ultimate relaxation. Throw away the boring and ugly patio furniture, because you won't need them anymore.
I have selected some creative and innovative diy outdoor furniture ideas that will fulfill the summer days with joy and happiness. From swings to sofas and benches – here you will find everything your yard needs.
Click on the links below the pictures to see the full tutorials. Enjoy and have fun!
Summer is all about relaxing and enjoying and the swing bed below is perfect for enjoying the beautiful summer weather.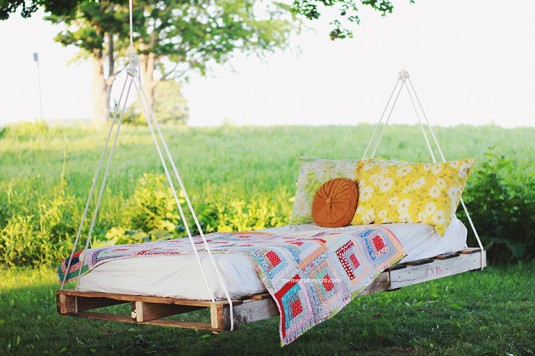 If you want to turn your yard into a place for ultimate relaxation, then take a look at this amazing sofa below.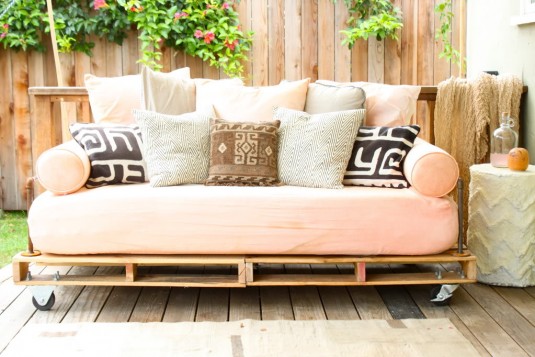 Who doesn't want to have a bar in the yard? This project below will show you how easily you can create a bar, without spending a fortune.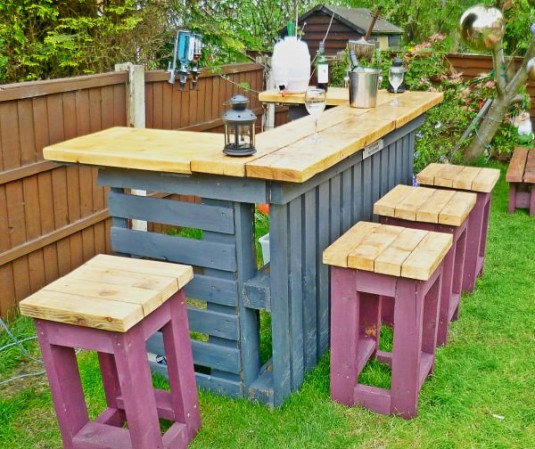 Colorful, creative and innovative project that every yard needs. The coffee table and the bench are made of wooden pallet. For more fun and interesting look, the bench is embellished with pillows.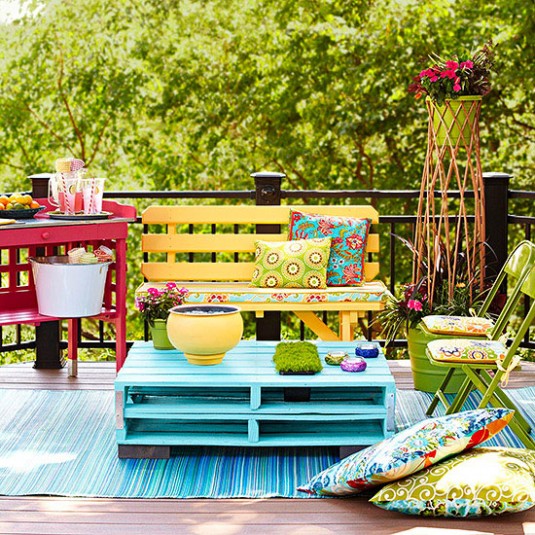 Beautiful set of coffee table and chairs for 4 people. If you like the project, but you don't like the colors, feel free to change them.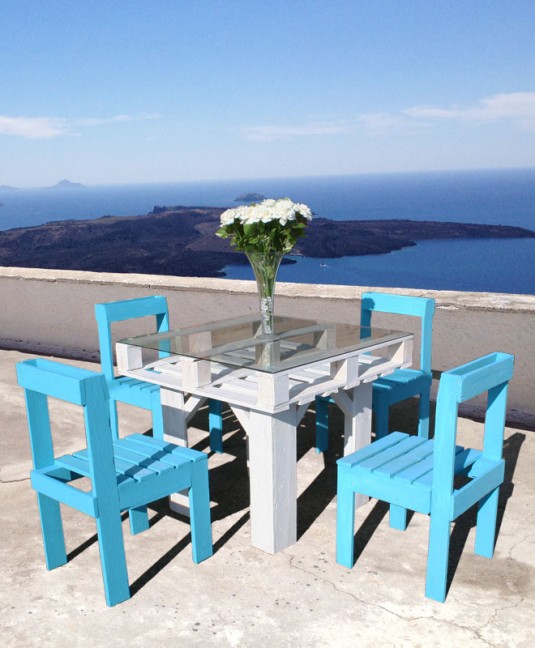 This project below is perfect for those who want to gather their friends in their yards. You can finally enjoy your morning coffee outside.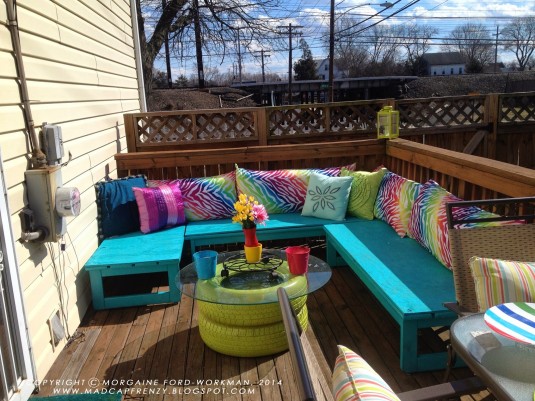 I have a very interesting hammock for the lazy summer days when you don't want to go anywhere. This piece of furniture is perfect for relaxing and enjoying the beautiful summer days.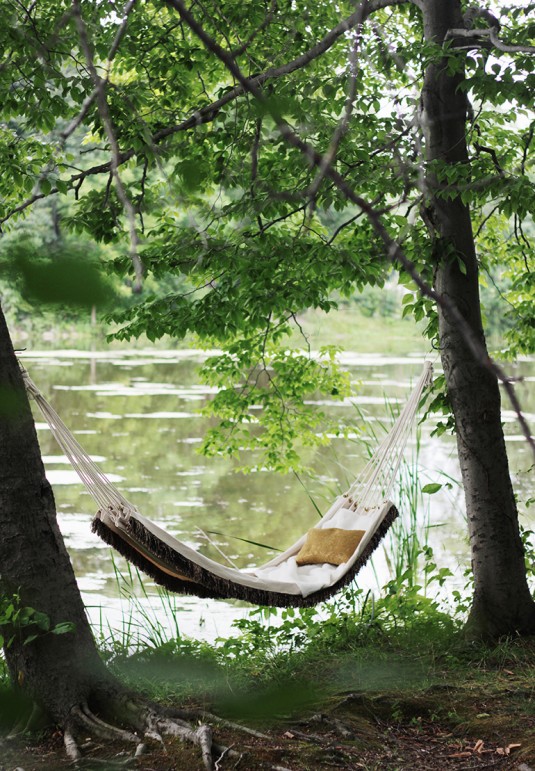 Why spending money on chairs for your yard, when you can make a set of comfortable and sophisticated chairs on your own. This project below looks very beautiful and it is perfect for every yard.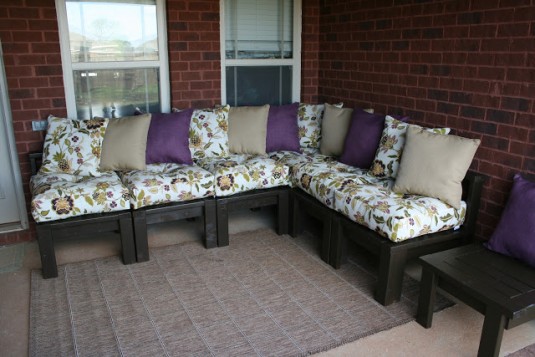 We are here to remind you that you shouldn't throw away your old stuff. Today, we have an amazing outdoor sofa, made from a cast iron bathtub. This amazing and vintage sofa looks very comfortable and unique. Plus, you won't need much money to create it.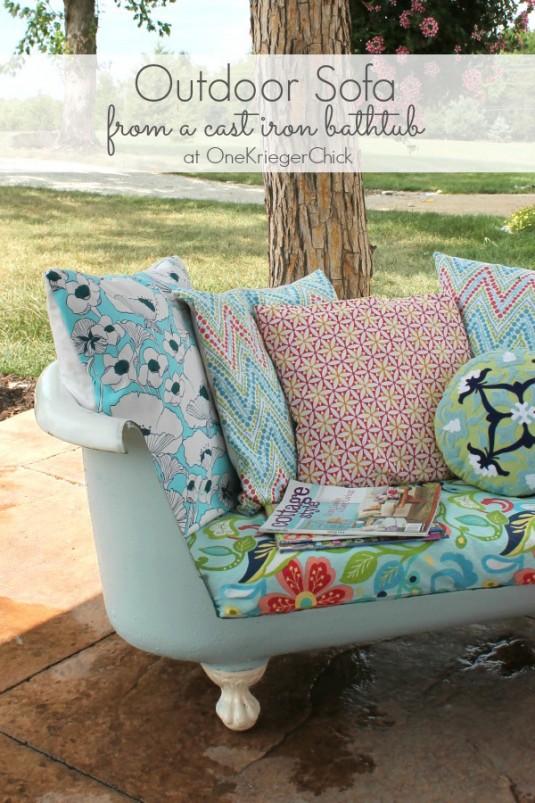 You should spend more time outside. If you are a movie-addict, you should definitely see the project below. Amazing movie theater seats that everyone should have. You can finally watch movies outside, enjoy the beautiful nights with your partner, friends or family.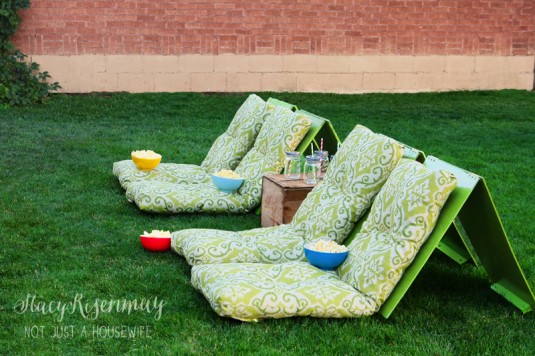 You can make every corner in your yard useful and functional by placing a corner bed. If you are a book lover, then you probably need a bed like this below.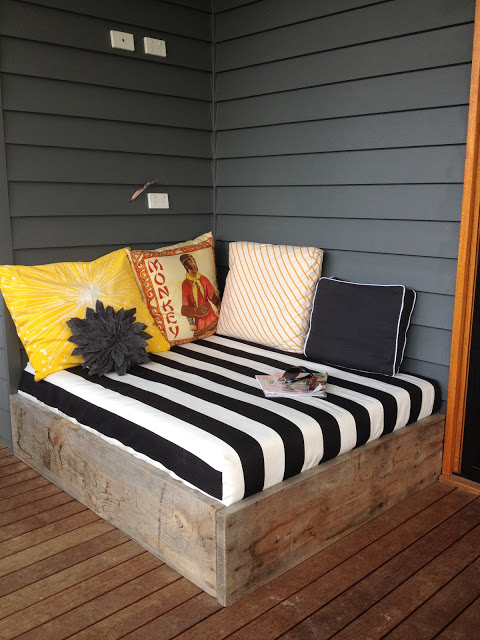 Very inspirational and clever idea to use the space around the fire pit. This white curved bench won't be so beautiful without its pillows. If you have a fire pit in your yard, keep in mind that you can make this area more functional with such a bench.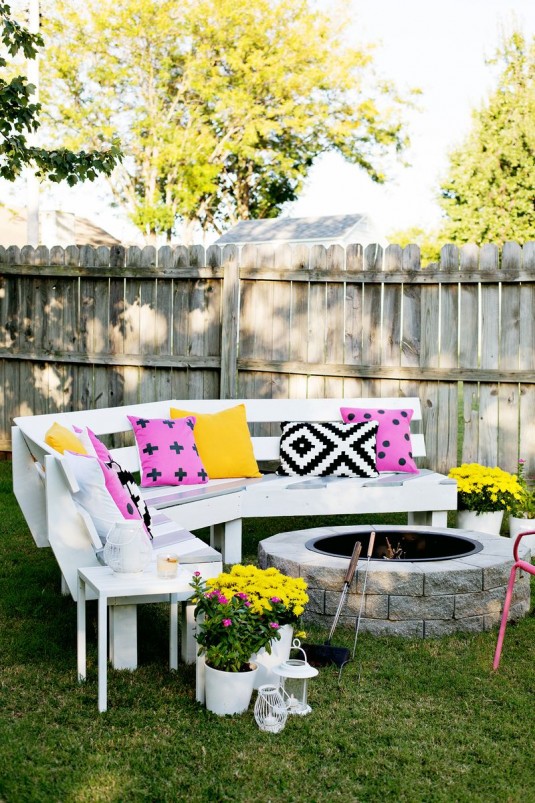 SEE ALSO: 10 Patio Furniture Designs to Turn Your Yard into Relaxing Space