We are not all blessed to live in a mansion with a specious bedroom and a big walk-in closet and we should all recognize that sometimes we wish we had more space in our apartments. I can't make your house bigger, but I can help you to organize it well and maximize the space you have.
Clothes are very tricky for storing and we all know that. If you are a girl, you probably have a tone of clothes that you are wondering where to put it and how to store it.
First of all, take a look at your wardrobe and see what you wear and what you haven't used in quite a while. You should get rid of the second one. You probably already have a table with drawers or a trunk and they are solving many storage issues. Now, take a look at your closet! You need to reorganize your clothes, because you can't find what you are looking for, right? The space saving hangers are always a magnificent choice. Nowadays, you can find versatile hangers, so that you can perfectly organize your pants and shirts by style or color. These space saving hangers usually are multi-functional and you can also hang your scarves and ties on them.
Some of the hangers that you are going to see below can be made at home, while the others can be found in the stores. Check them out and inspire yourself.
DIY clever top tank storage idea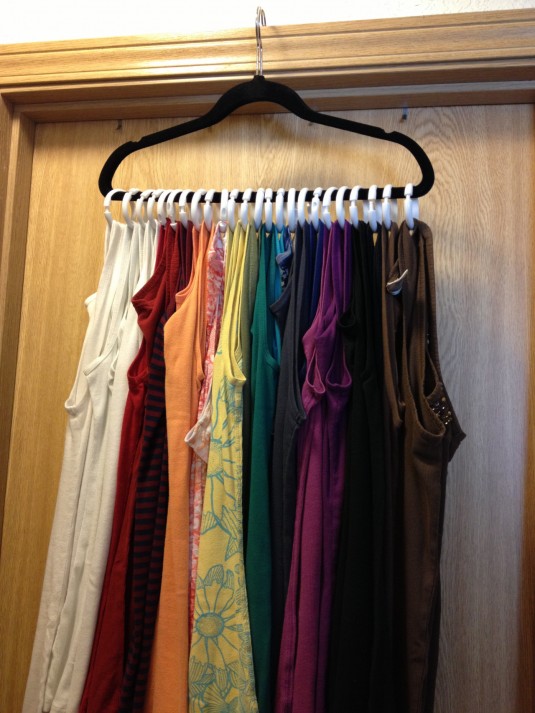 DIY pin scarf holder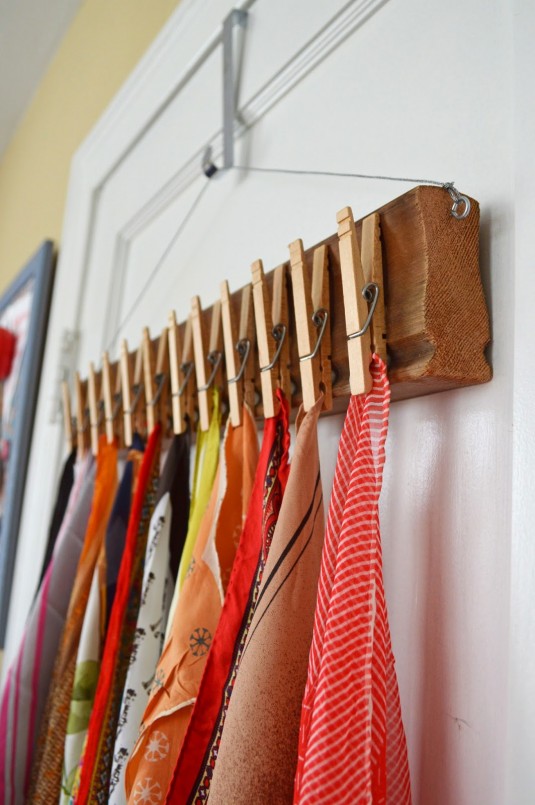 DIY scarf holder made of shower curtain rings and a hanger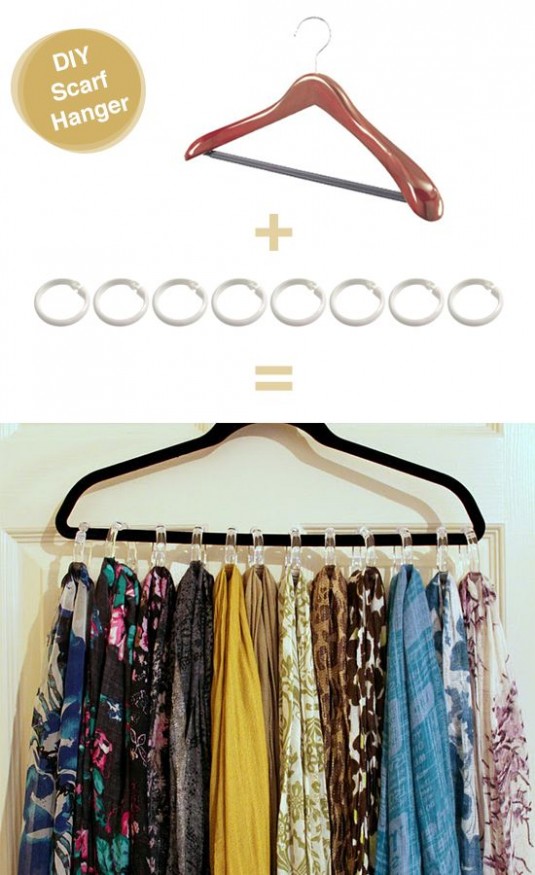 DIY shoe hangers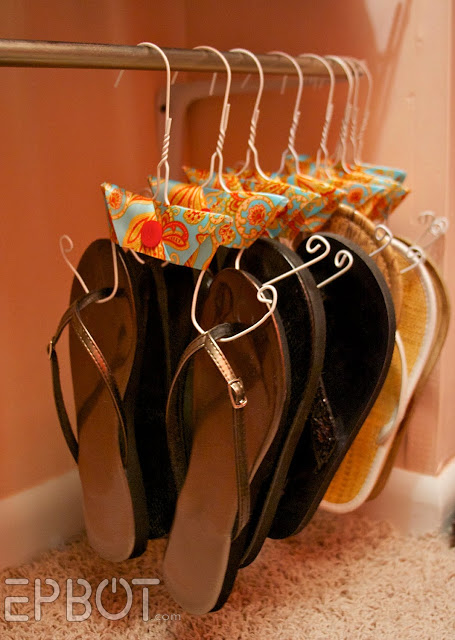 People that live in a small apartment and luck a closet space, use these multi-functional space saving hangers, before their closet becomes cluttered.
If you are not in the mood to create one of these hangers above or you don't have free time, then I selected 5 functional and very useful space saving hangers that can be found in the stores. These life changing hangers will organize your clothing easily and you will have an access to everything at any time. That's mean that they will save you time and save a lot of space.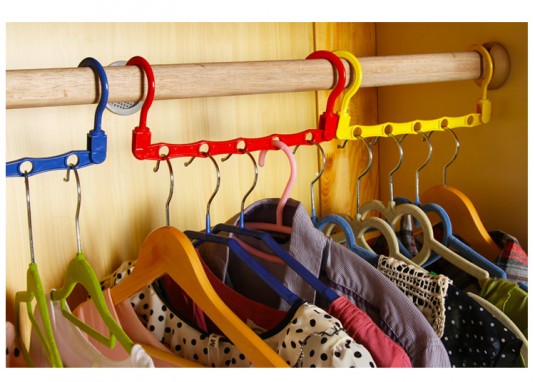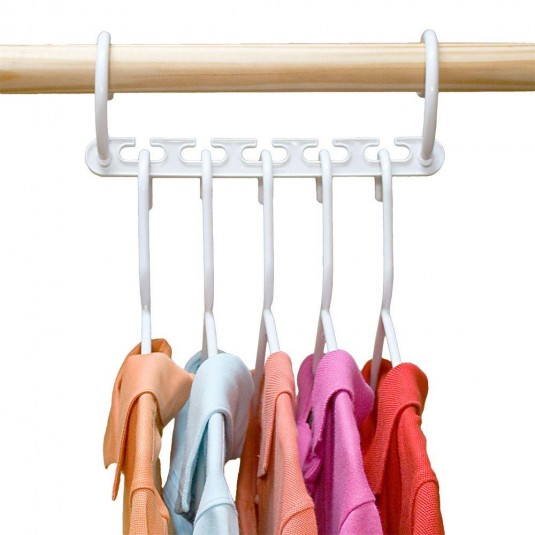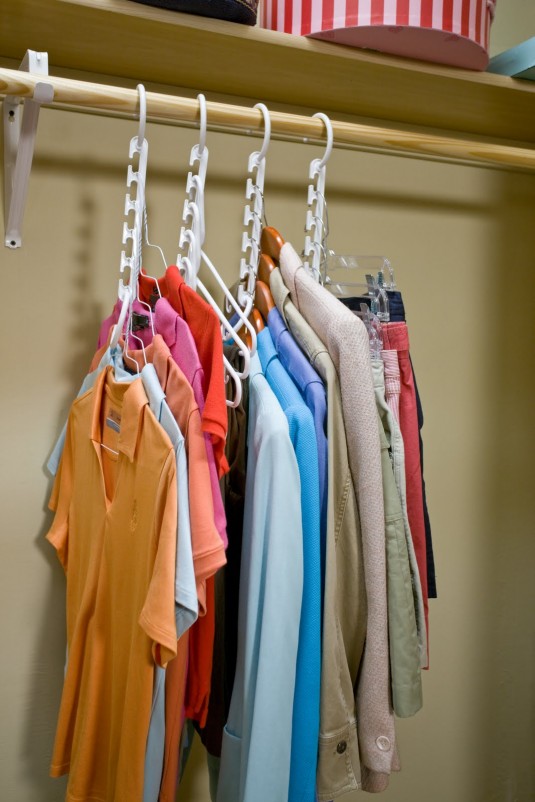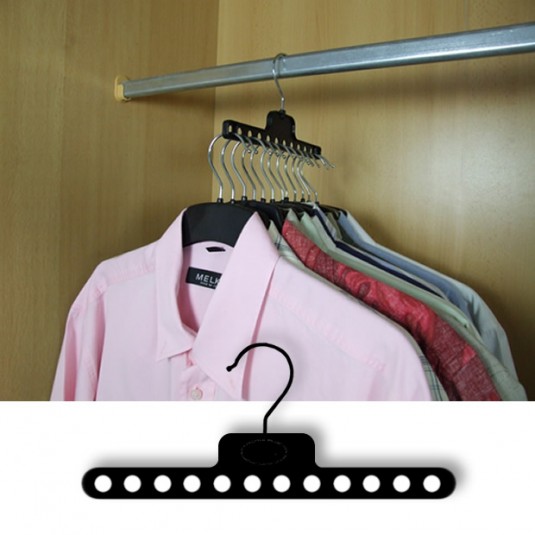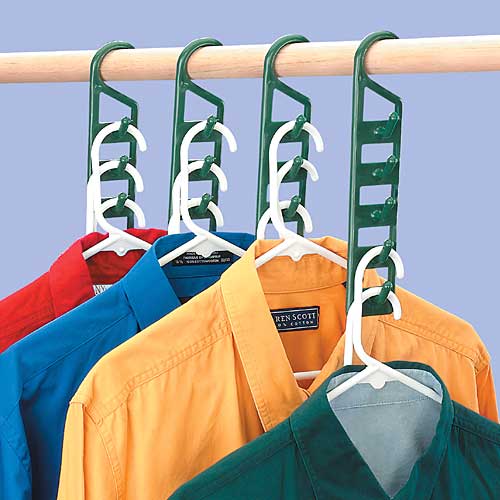 I hope that you have found these space saving hangers useful and you will get your closet in order with them. You don't need expensive hangers or a professional organizer to help you, because these ideas above are perfect for every closet and everyone can afford them or create them.