Good day people! Are you ready for some really nice tips? If you love details and richness of colors, then this post is for you. Eclectic style is something different, that some would love and some would hate. And implementing it in the right way is very important. So, check these eclectic interior design ideas and tips for doing it the right way!
See also:
Maximalist Decor Ideas To Embrace The "More Is More" Trend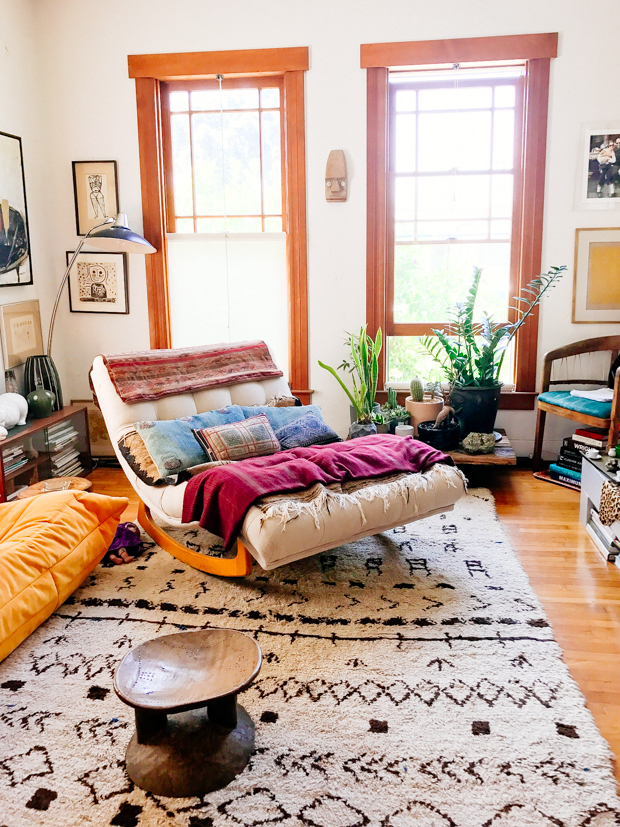 Layering is your best friend
Before you start with the decor, you should plan where each piece will go in the room. Go layer by layer. Start with a focal point, and then build around it. Eclectic does feature a richness with detail, but you still have to keep one item that will be the main focus.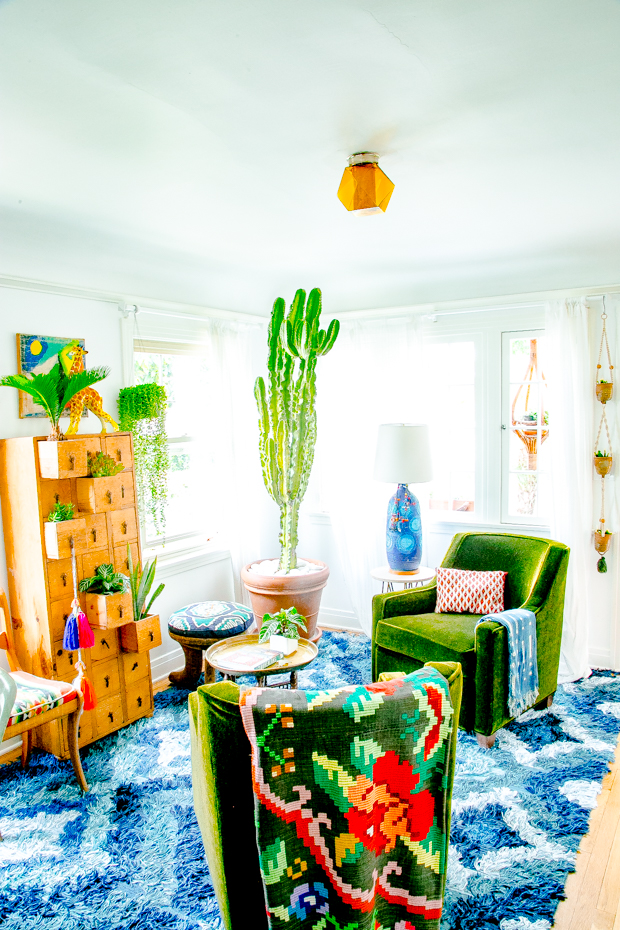 Symmetry is the key
Symmetry is so important if you want your space to look good. Always go for achieving harmony in every corner of your home. Yes, you are free to play with colors, textures and patterns. But, you have to keep the symmetry in a certain way. You are free to choose colorful artwork for your wall gallery, as long as you balance it.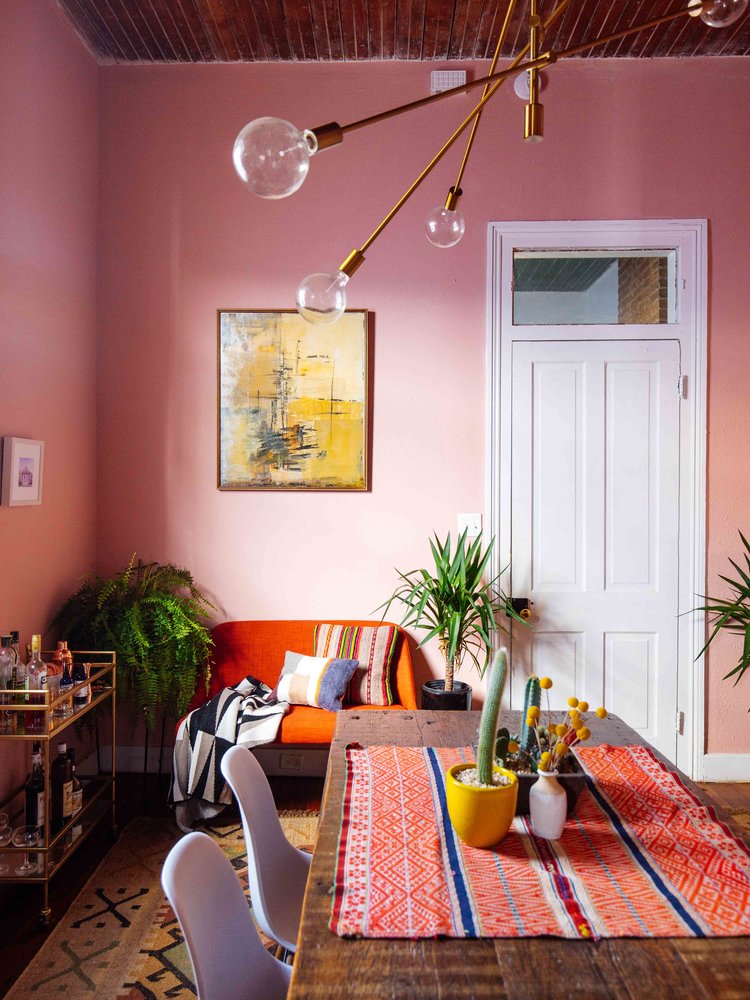 One crucial thing
Some may define eclectic as a mess of items, colors, styles. But, this one is not true. Randomly throwing a pile of things and calling it eclectic is not a thing that you would want. The point is to create the perfect mix out of items that are different, but still go along with each other. You don't want a space that looks busy and cluttered.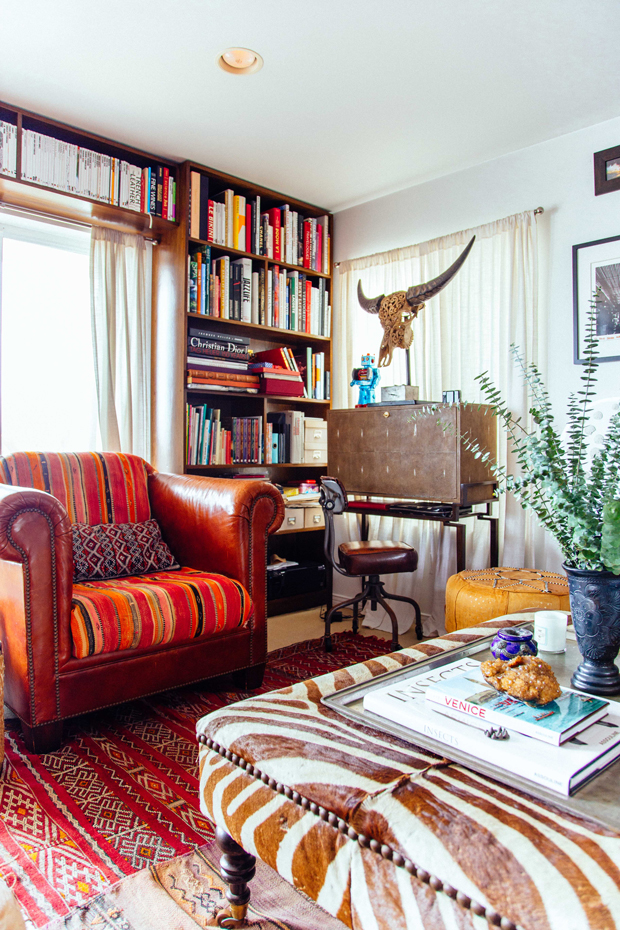 Would you give this one a try? Be sure to check the rest of the gallery and get your inspiration!