Are you always keeping  up with the latest interior design trends? Today's post is about one interesting trend that will catch your eye. Seems like designers have become tired from the "less is more" rule. And now, embracing the eclectic and colorful look has became so popular. Check out these maximalist decor ideas and see why it has become a huge hit!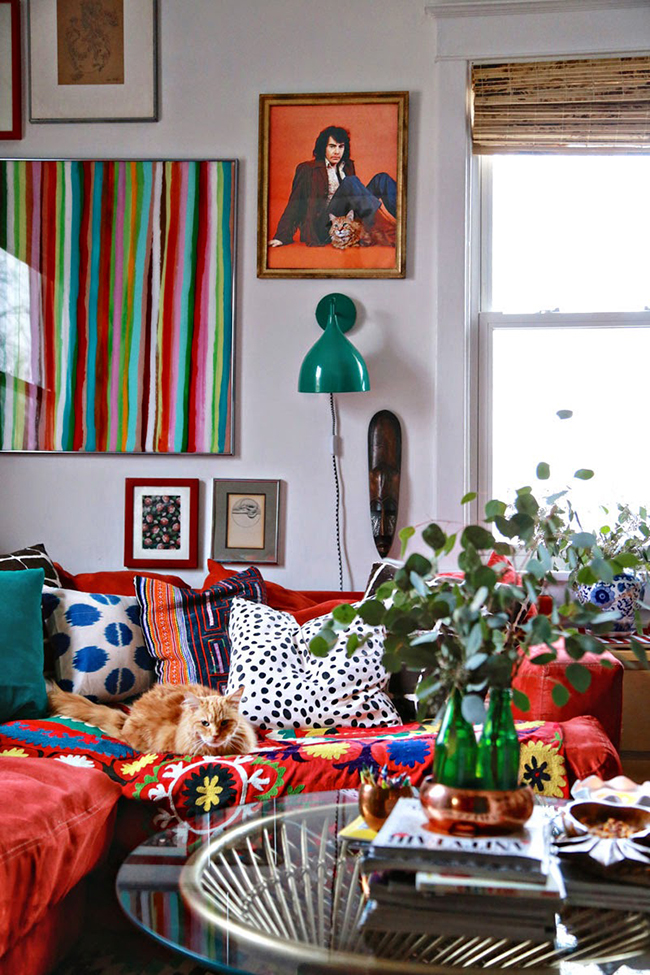 There are two different styles that are contrasting each other:minimalism and maximalism.  When we talk about interior design, these two are widely implemented. They both have their own beauty. But, it is up to you to decide which one will work the best. Well, it all depends on your personality. Minimalism is about simplicity. It supports lack of detail and "clean" look. Straight lines and simple colors are accepted.
See also:
Great Tips For Layering Rugs Like A Pro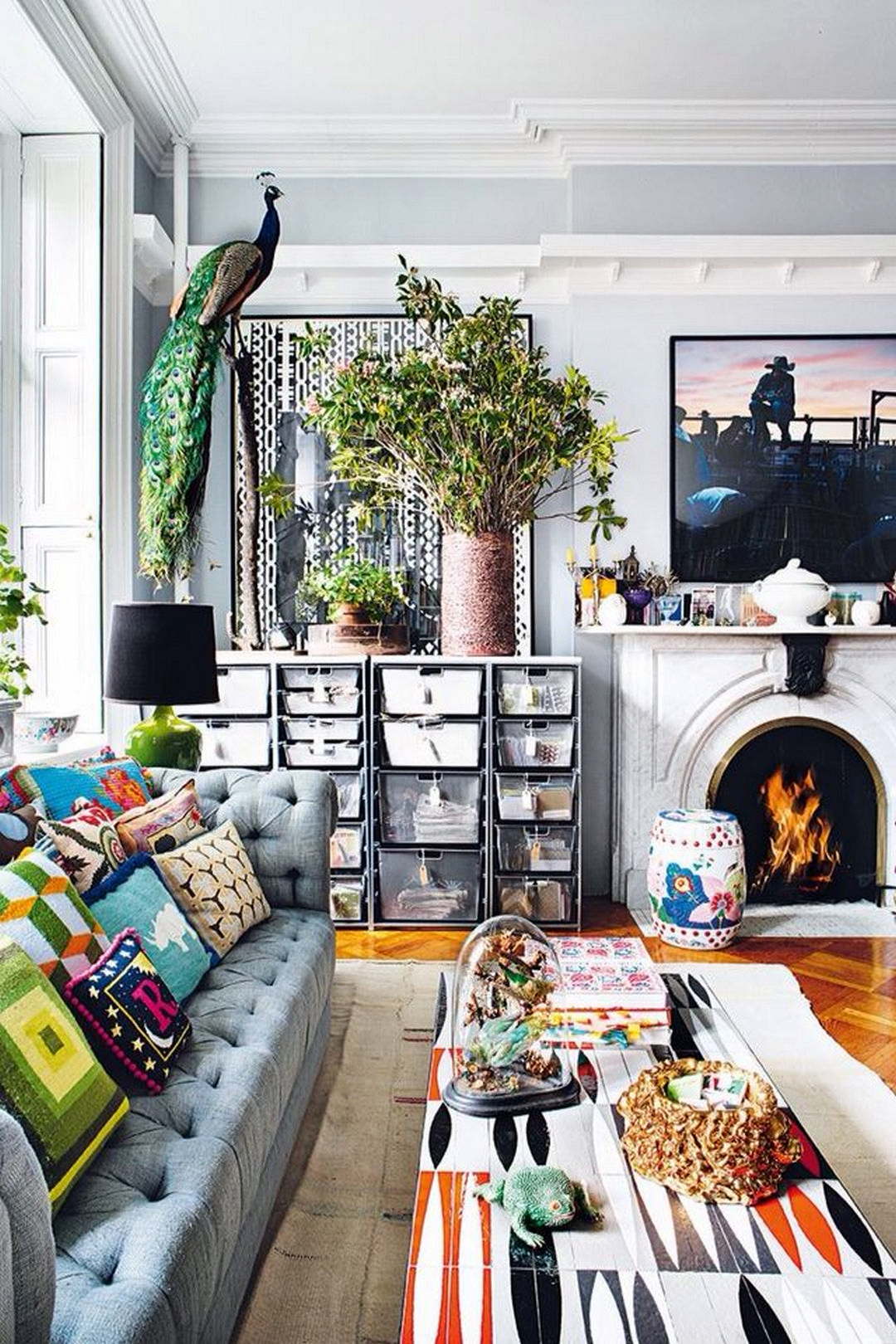 Do you find the minimalism boring? If your eye does not find the simplicity as a pleasant sight, then you should go for maximalism. It features richness with details. Here you will apply the principle " More is more".  You are free to play with details, colors, patterns and textures. Maximalist tends to be dramatic and eye-catching, but always welcoming.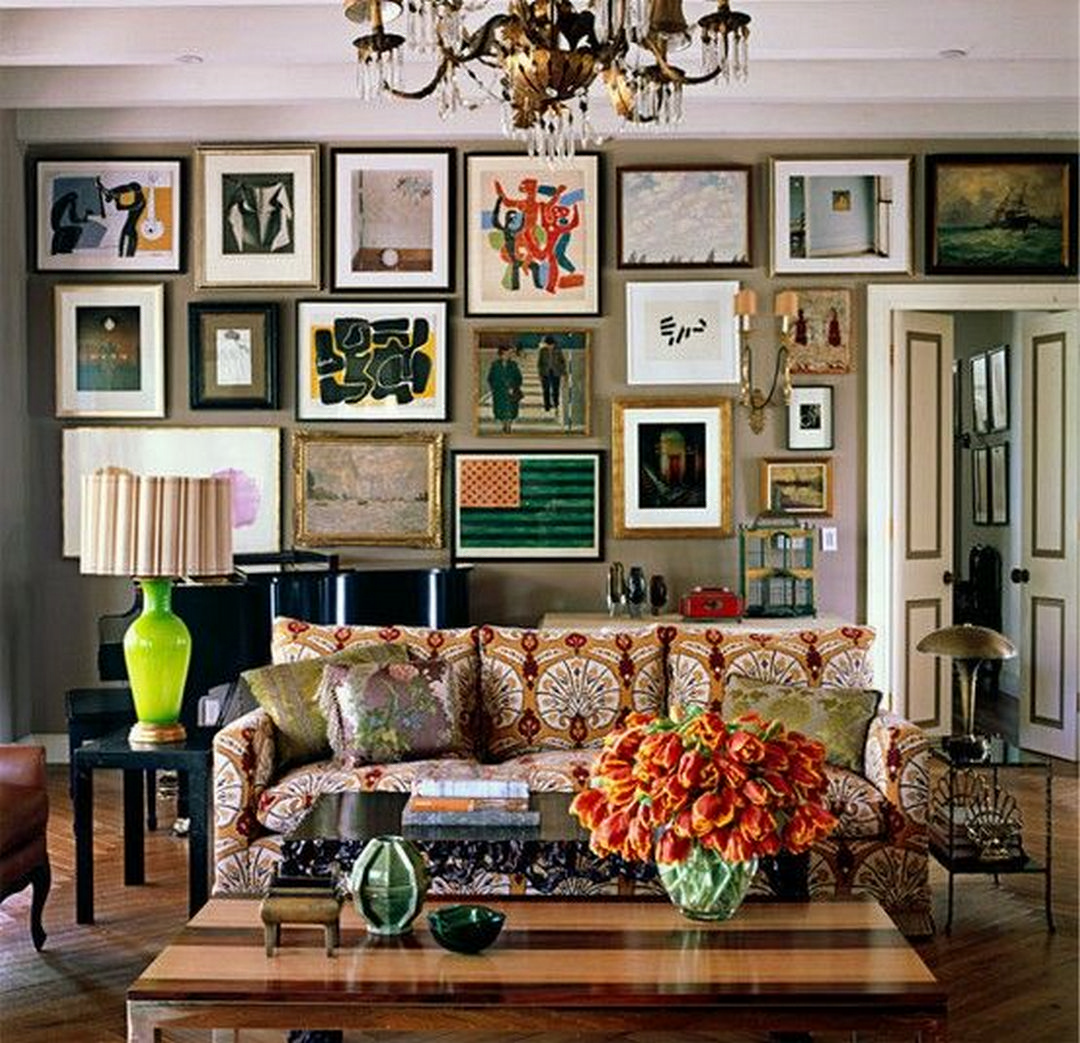 So, how to implement this trend in your home? Have in mind that adopting one color palette is a huge no. You are free to play with bold colors. Combine eye catchy colors to create visual interest in your home.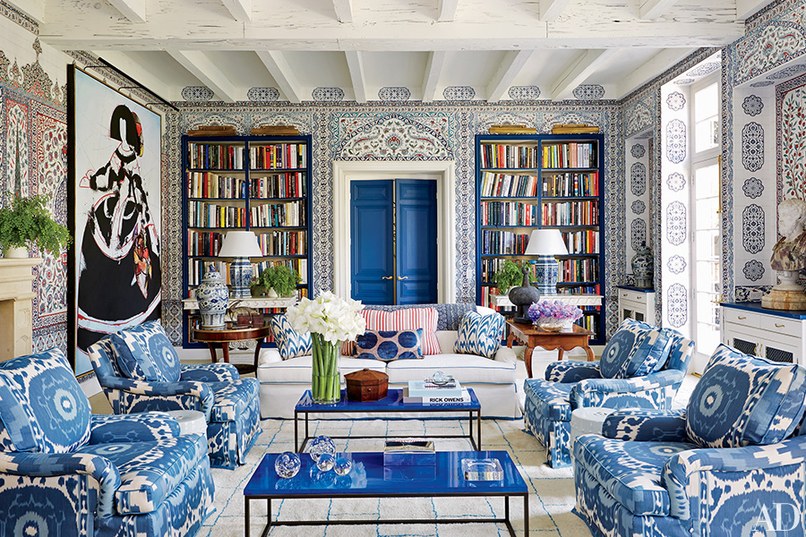 Well, the difference is apparent. But, maximalism is not about randomly throwing a huge amount of detail. You are free to play, as long as the details go along. You should go for creating a rich with detail look, not a chaotic mess.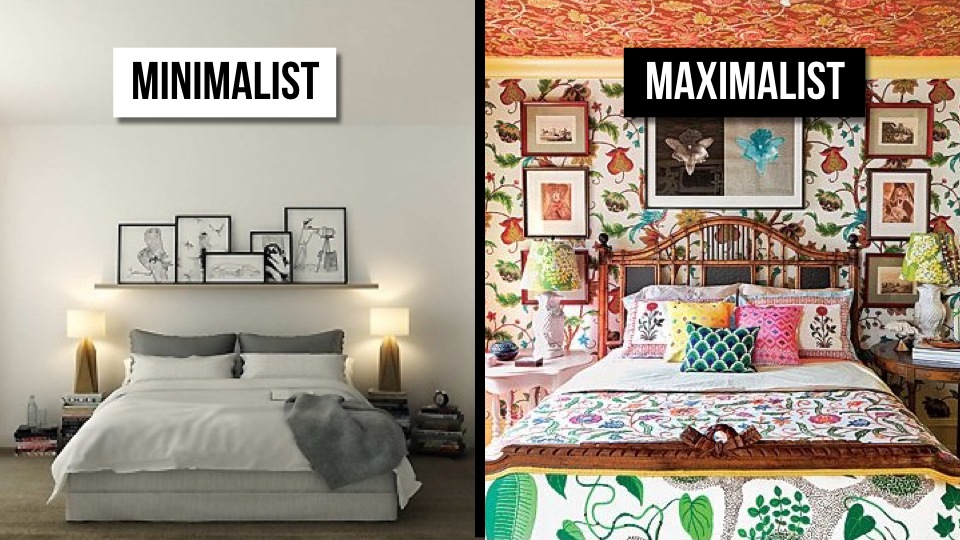 If you love to collect items, then maximalism is a good way to display them. You can decorate your home with as much as you want. Use your favorite artwork to decorate a wall and make a statement.