Does updating your home  on a budget seem like a nice idea for you? Then, you should check this post. New furniture does not have to mean that you will spend lots of money. Today I have a helpful post that will give you some ideas. Check out these IKEA furniture hacks!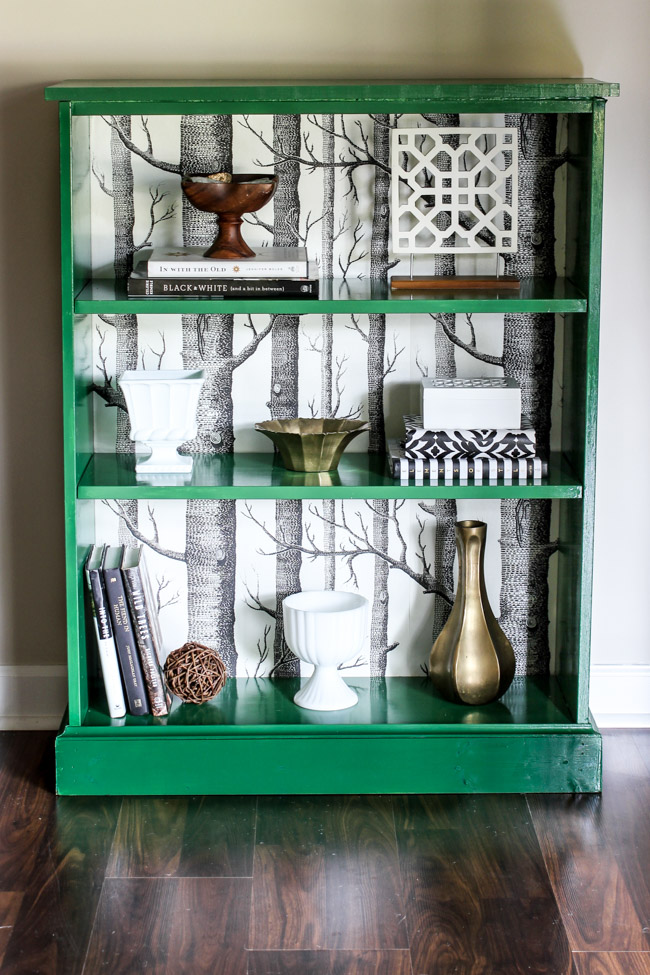 Buying new furniture can be expensive. But,  we have all heard of IKEA, the kingdom of affordable home furnishing.  It is the perfect place to shop for furniture and decor on a budget. Well, the only disadvantage is that it has the same items. If you shop there, you will  probably have the same table as many other people. But luckily, there are so many ways to update  the furniture and create your own brand new pieces. This post will show you how!
See also:
Beginners Guide:How To Make DIY Furniture Out Of Affordable Items?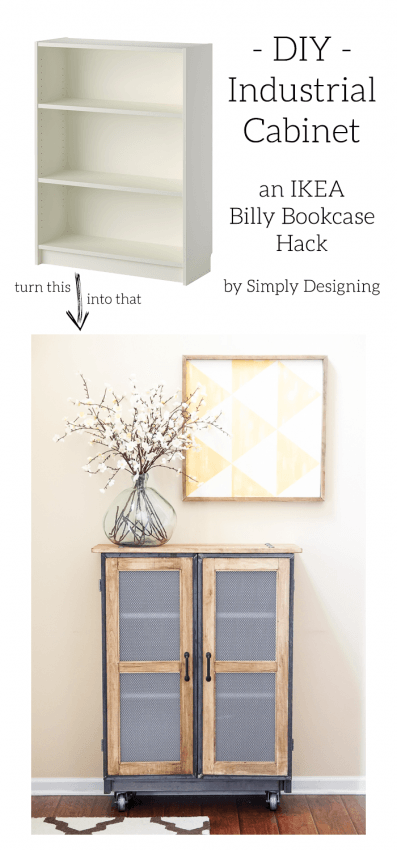 IKEA has simple items that will fit into any home. And the best thing is that you can play with them and change their look. You can find other purpose for certain items. And you can paint them, decorate them with contact paper, or anything that you would like!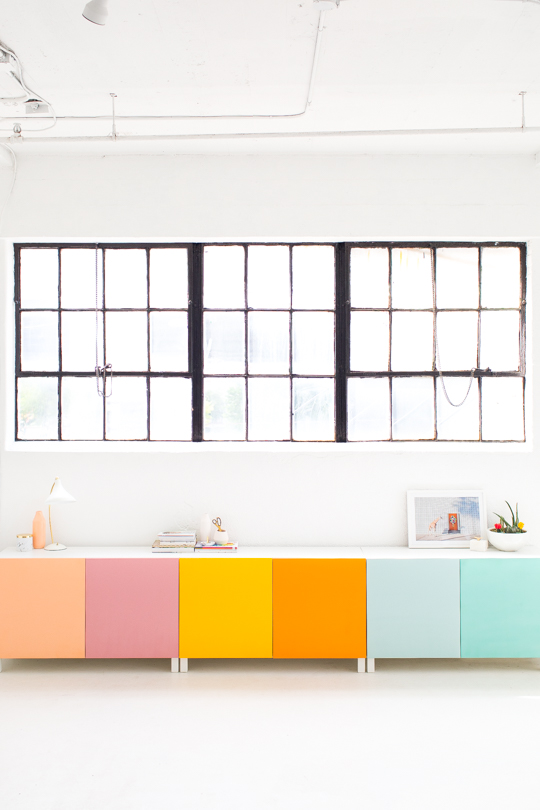 You don't want to have an ordinary white nightstand? Update it with the help of contact paper. Cover the top surface with marble pattern to get a modern look.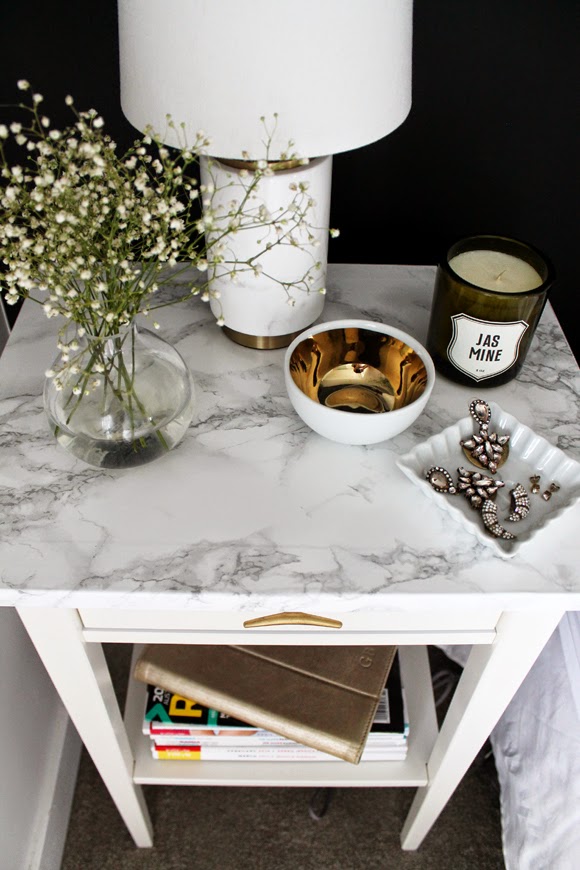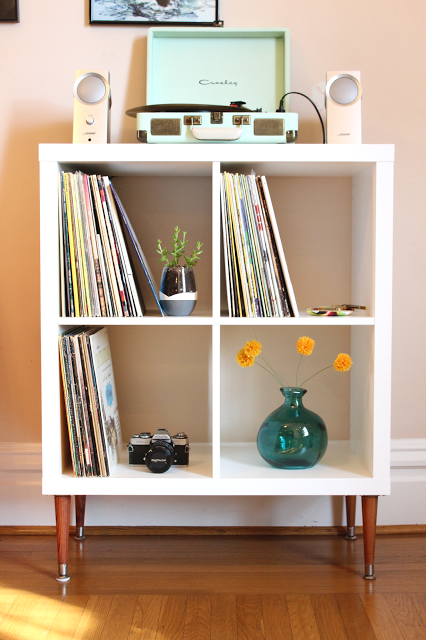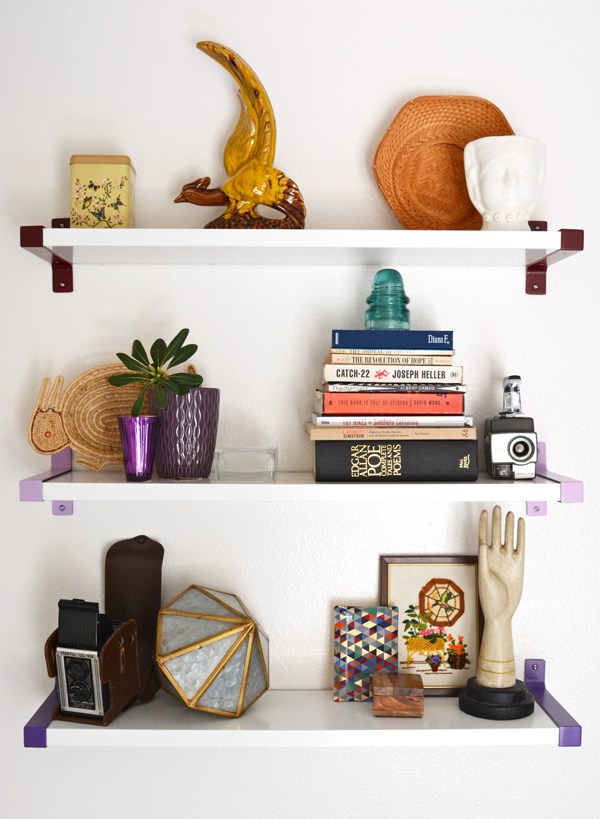 You need some extra space to store magazines and books? Check this great idea. Use the shoe storage for that purpose.
This is a thing that is supposed to go under your mattress. It's name is sultan lade. But, it can make great vertical storage too. Hang it on the wall and use hooks to place your items.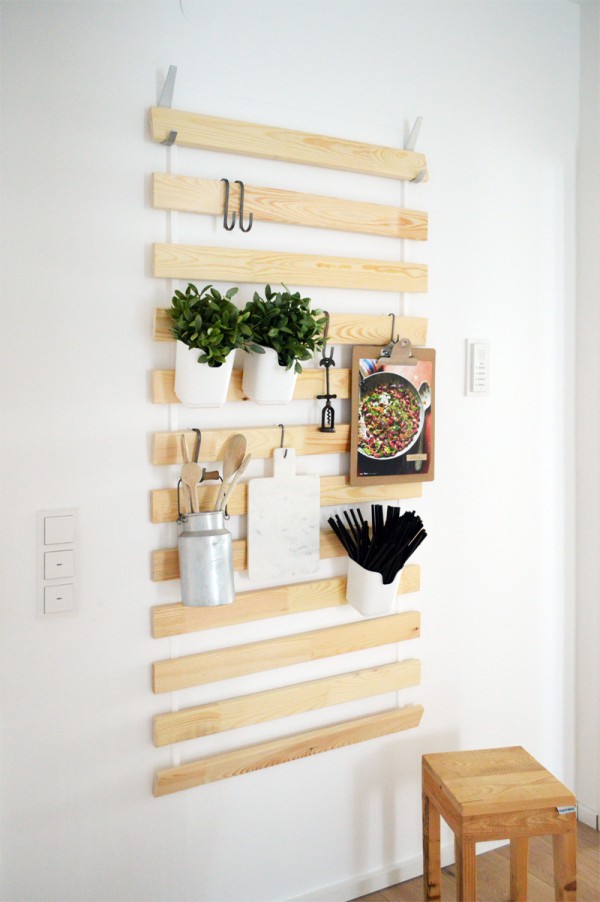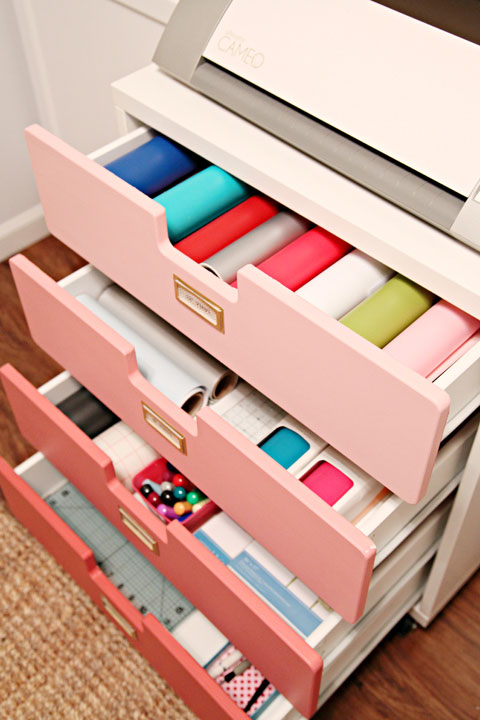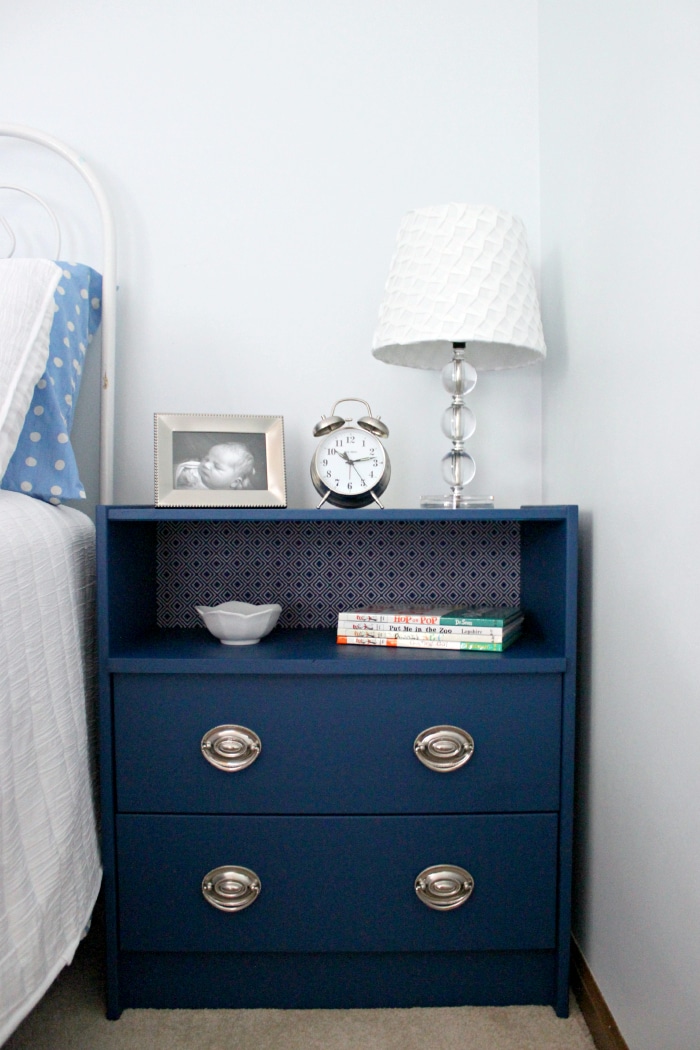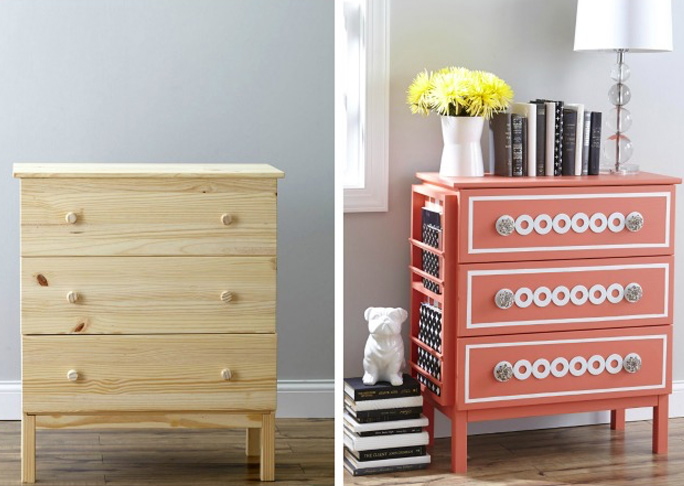 This looks as a cool TV stand. Actually, it is the famous IKEA bookshelf. Here, it is flipped horizontally. And also, legs are added to finish the look.