New furniture in your home does not have to mean that you have to spend a lot to buy it. Why don't you make your own instead? You don't have to have any special skills at all. You can turn ordinary things into wonderful DIY furniture without spending too much. Check out these ideas and get started!
Wooden side table
If you think that raw wood will fit perfectly into your interior, then this idea is for you. You will need a chair and a wooden piece. Although simple, this table will look amazing and no one will know that it's that cheap!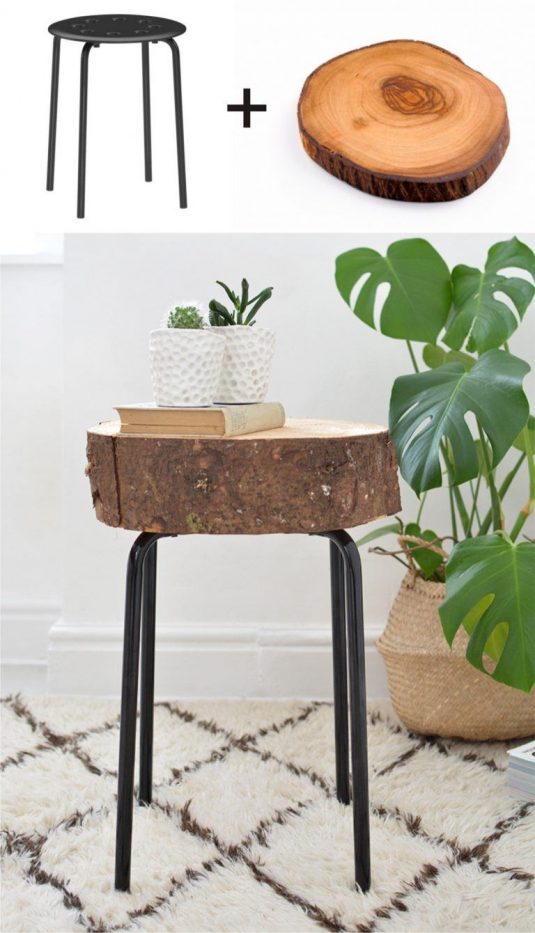 Coffee table
Is your living room missing a modern coffee table? Making one yourself is a nice idea. And this one will amaze you. This fancy trash can is turned into a coffee table. Spray paint it with your favorite color and attach a wooden surface. You have your unique table that everyone will love!
See also:
DIY Bedroom Decor Tutorials To Bring Some Changes While On A Budget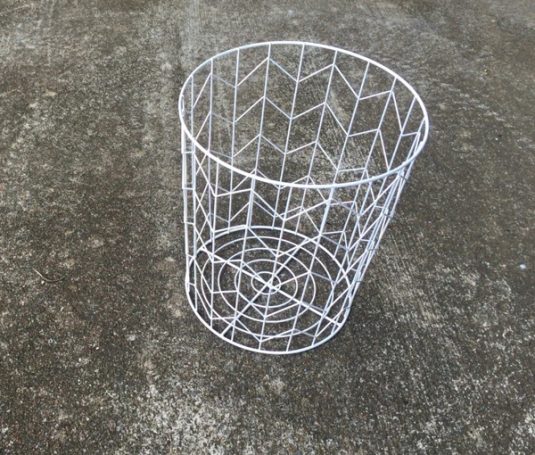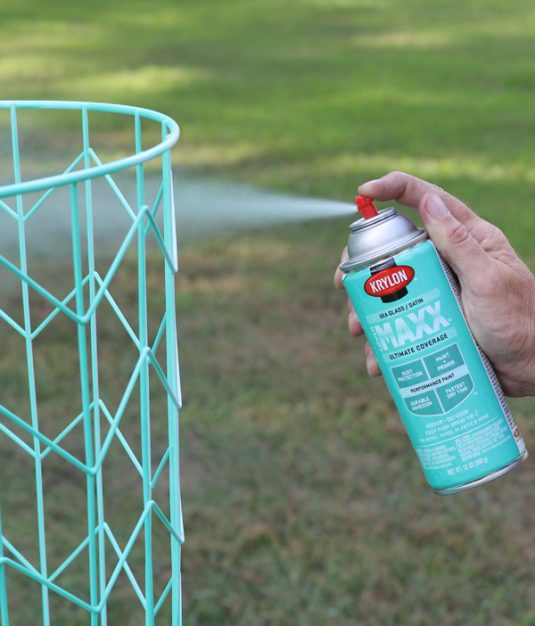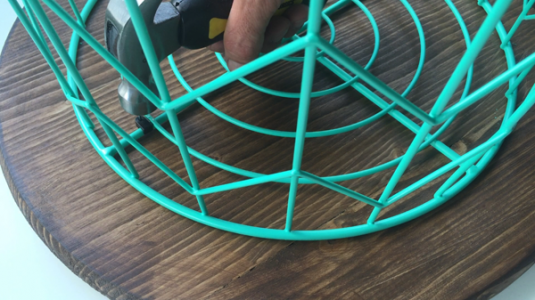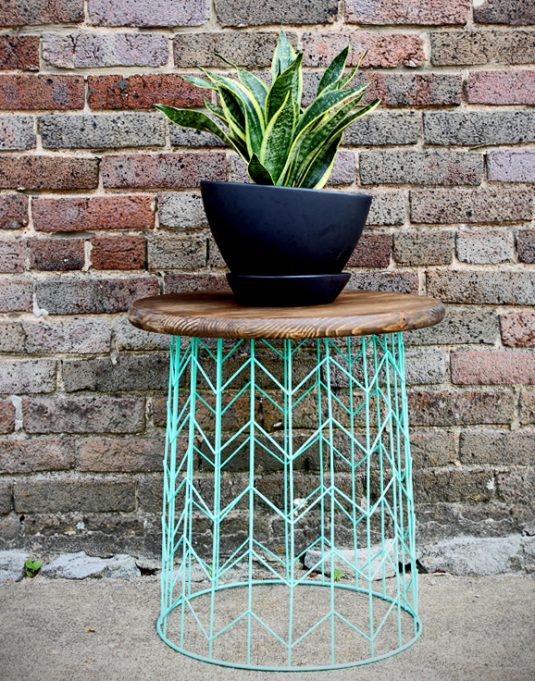 Marble table
Marble has become the ultimate trend that everyone had gone crazy for. Since real marble is expensive, this alternative is a great solution. Marble print paper is the cheapest alternative, since having the marble pattern is trendy. You can turn a cheap IKEA desk into a stylish table that looks so high-end.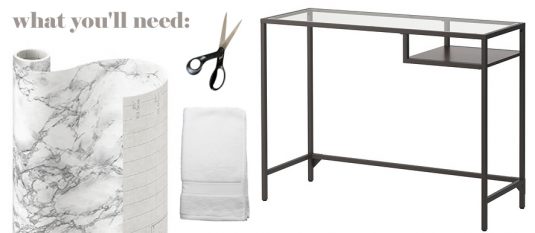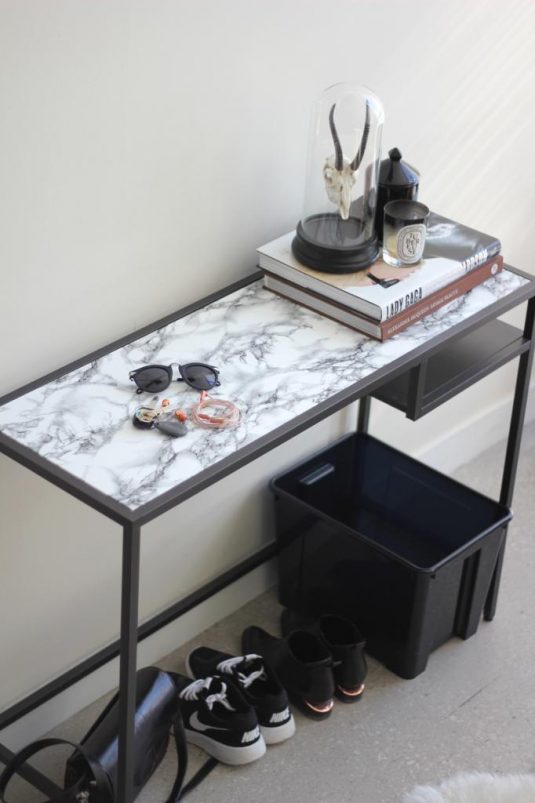 Fluffy chair
A furry chair will look so stylish. And you can make it yourself, without spending too much money. Take a look at this tutorial.

Magazine holder
If you like to play with wood, this is an easy and simple project. This clever design will make it even easier for you.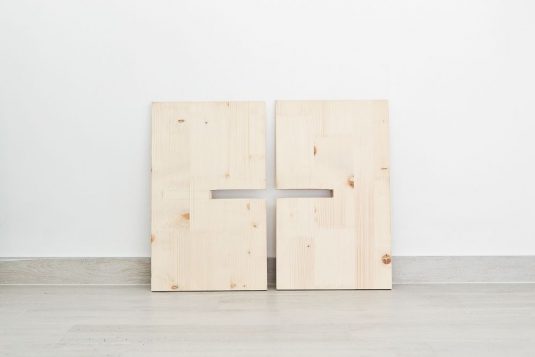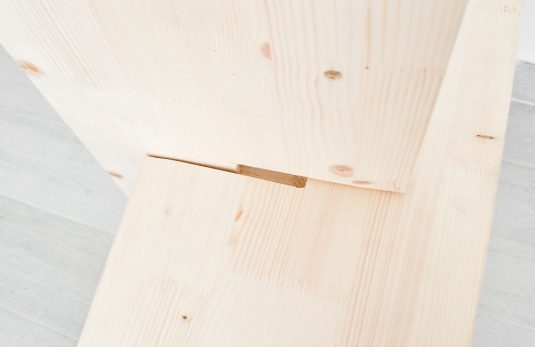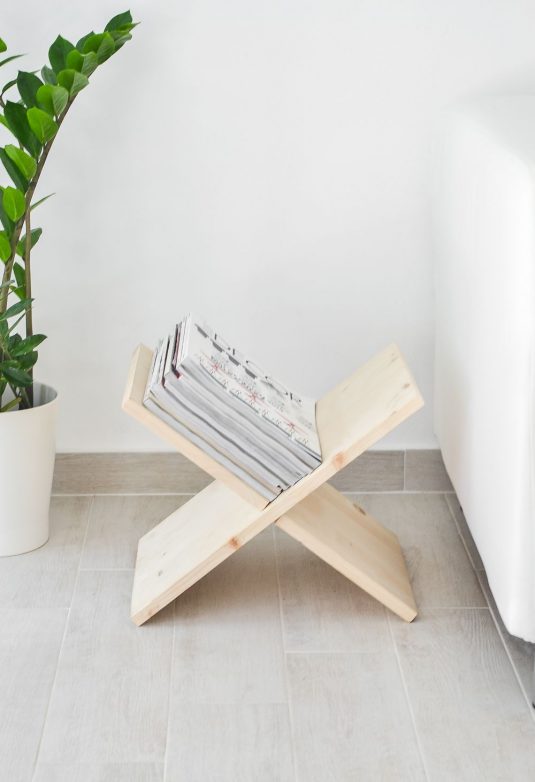 Fake a vanity
This is one unusual, yet stylish vanity. I bet that every girl will fall in love with it. it is basically an ordinary cheap shelf, and the rest is a drawing. Despite, it looks fabulous!