Are you looking for cheap ways to upgrade your outdoor space? Then, you should definitely stop here. I have some really helpful ideas for you today. Having a beautiful outdoor space does not have to mean that you have to spend lots of money on it. Check out these cheap and easy DIY cinder block projects!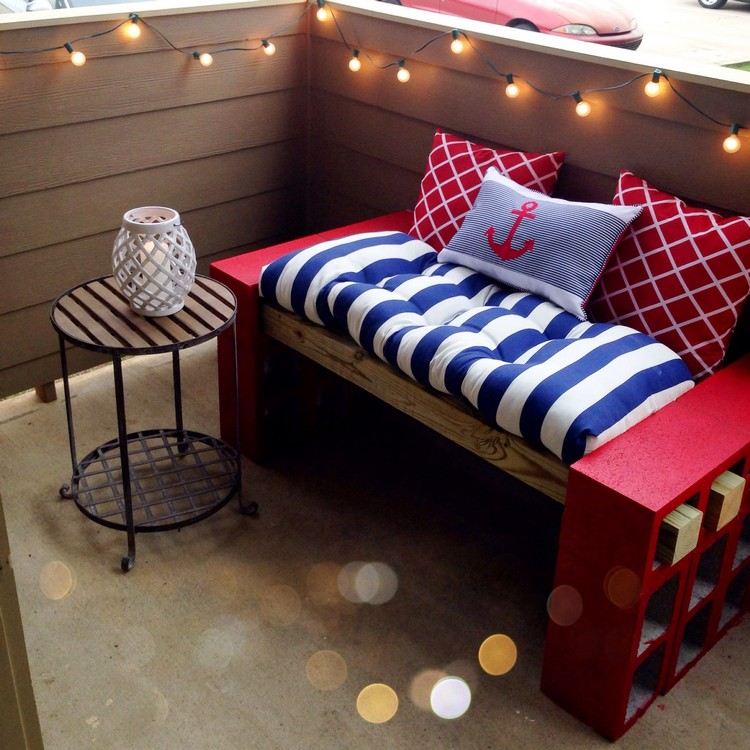 If you are looking for a cheap solution for your garden, then you have found it. Cinder blocks are so cheap. And their shape allows you to use them in various ways. Outdoor seating, planters, you name it! The specific shape of the cinder blocks allows you to play with them. They will serve as a nice base.
See also:
Fascinating Small Backyard Ideas And Tricks To Make Yours Comfortable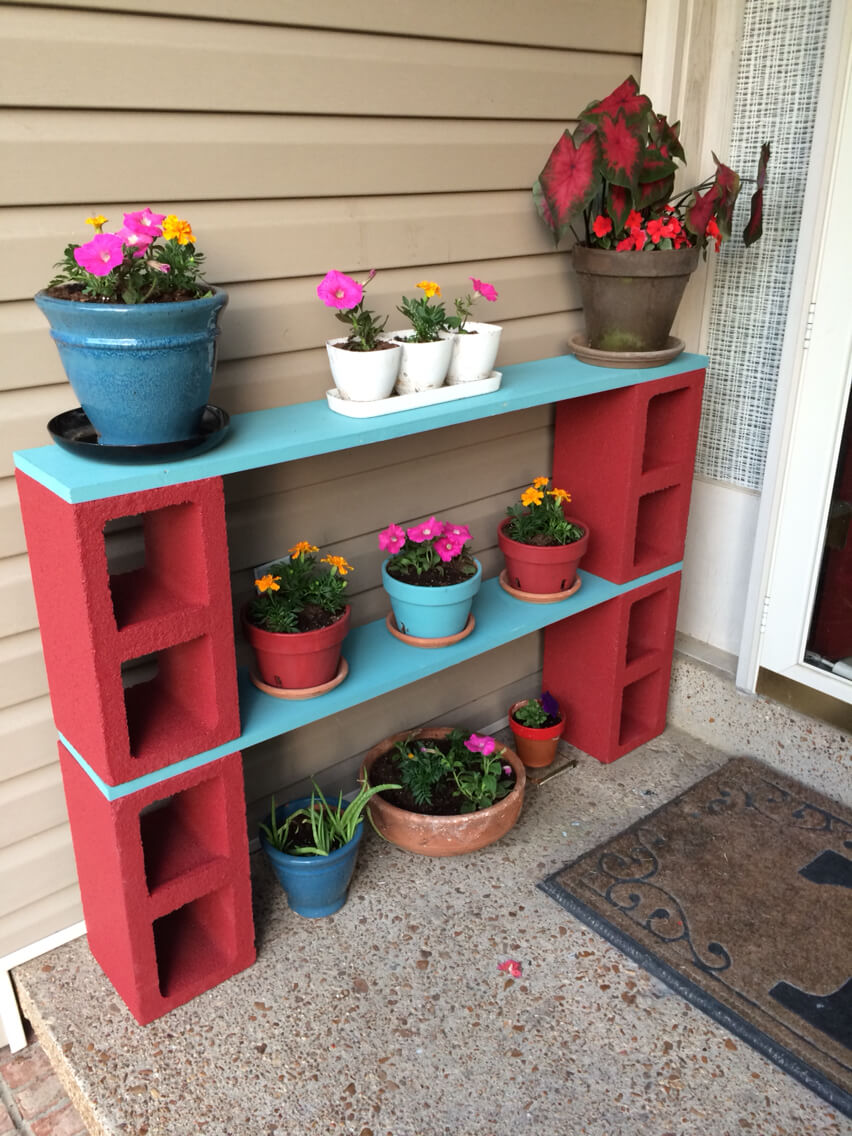 How about a vertical garden made out of cinder blocks? This one can fit right into any corner. That makes it the perfect solution for small gardens. It looks so decorative too. The shape of the cinder blocks allows you to play and design the best one for you.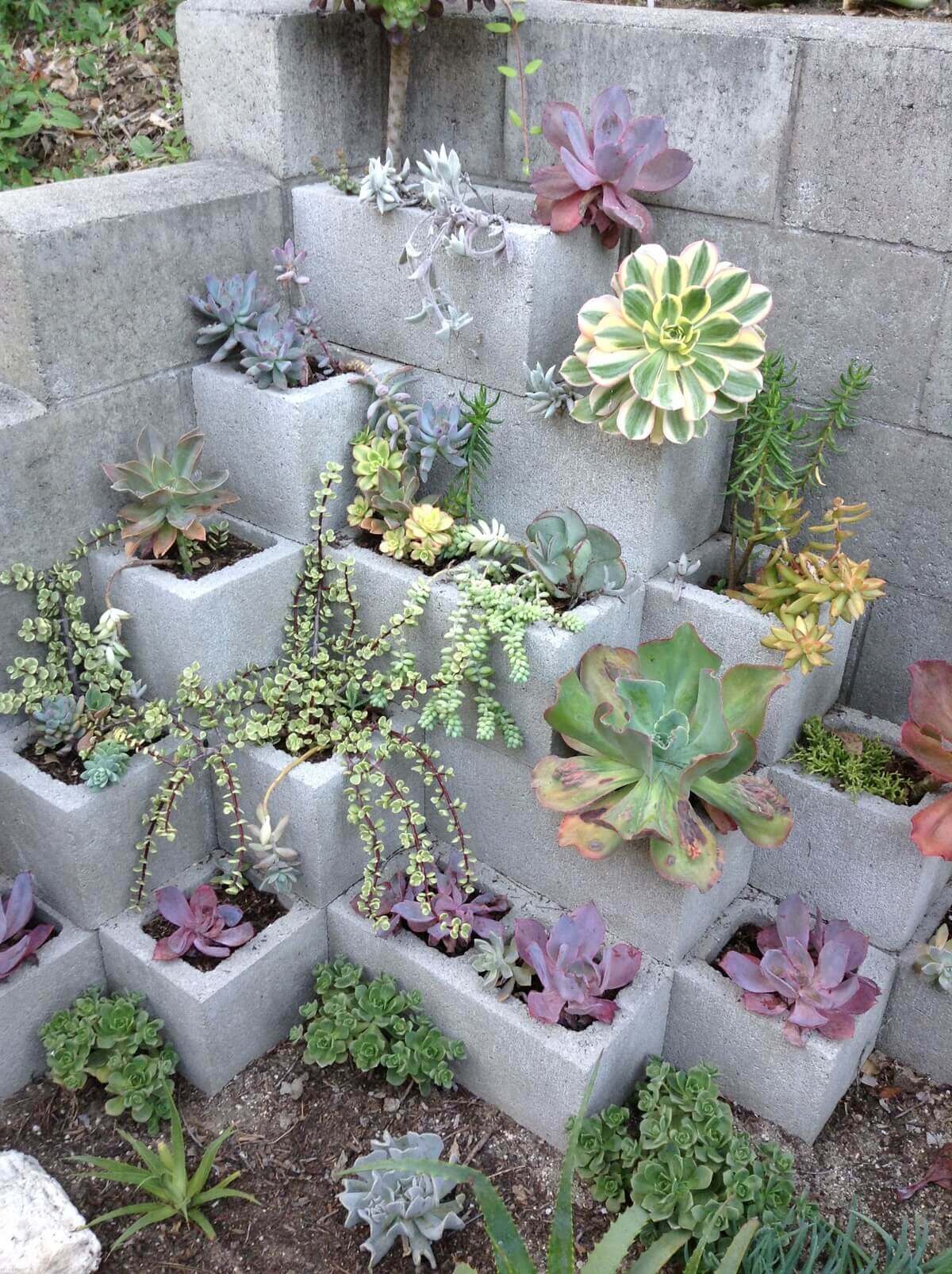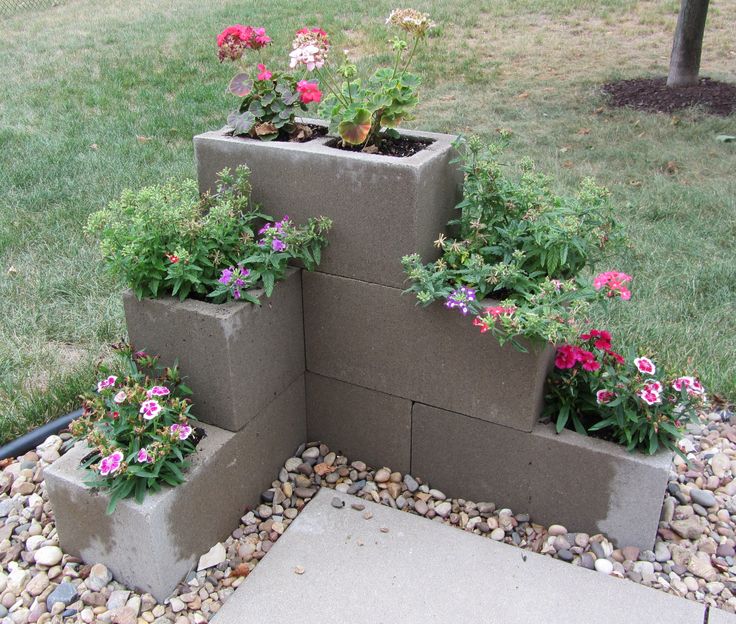 How about an outdoor bar? If you need something for entertainment, then you should definitely go for this one. Here you can see a bar that is built out of cinder blocks and wood. No need to spend lots of money, when you can make ti yourself!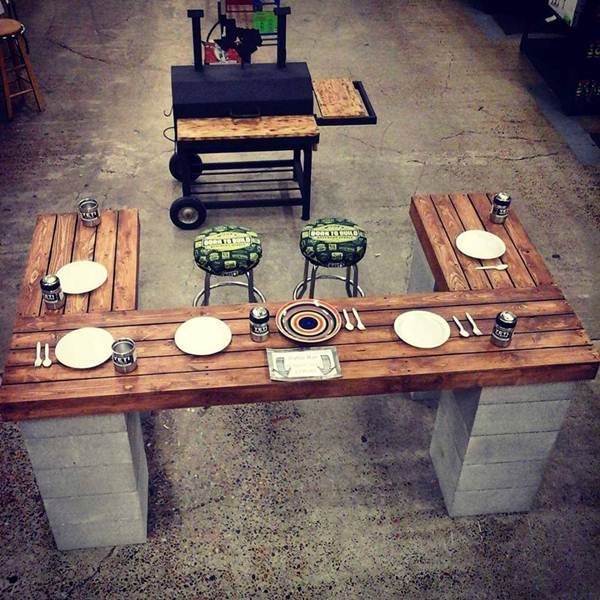 How about seating? You can make  a great bench out of cinder blocks. Look at the design below. It is cinder blocks, stacked on each other. And we have a few wooden pieces slipped through the holes. Genius one!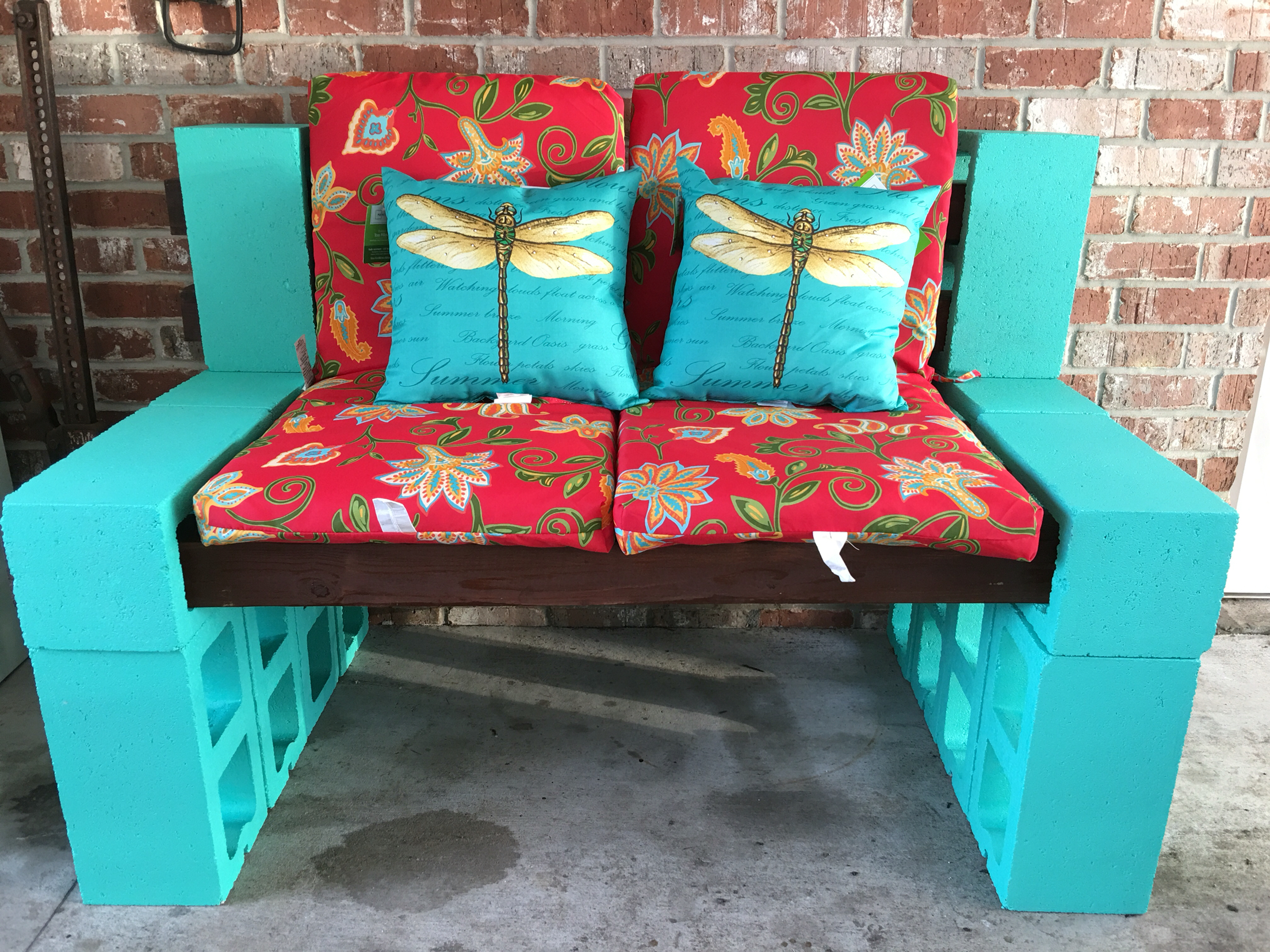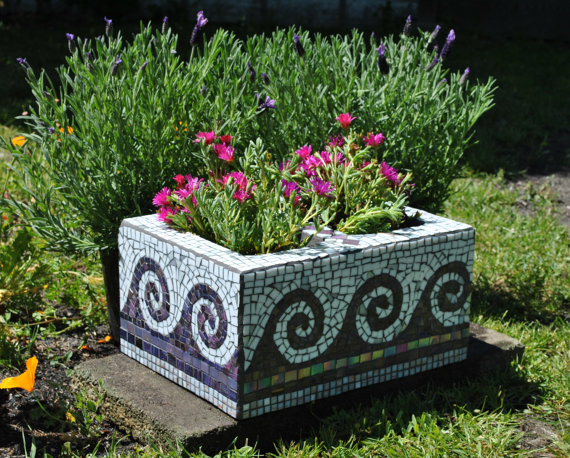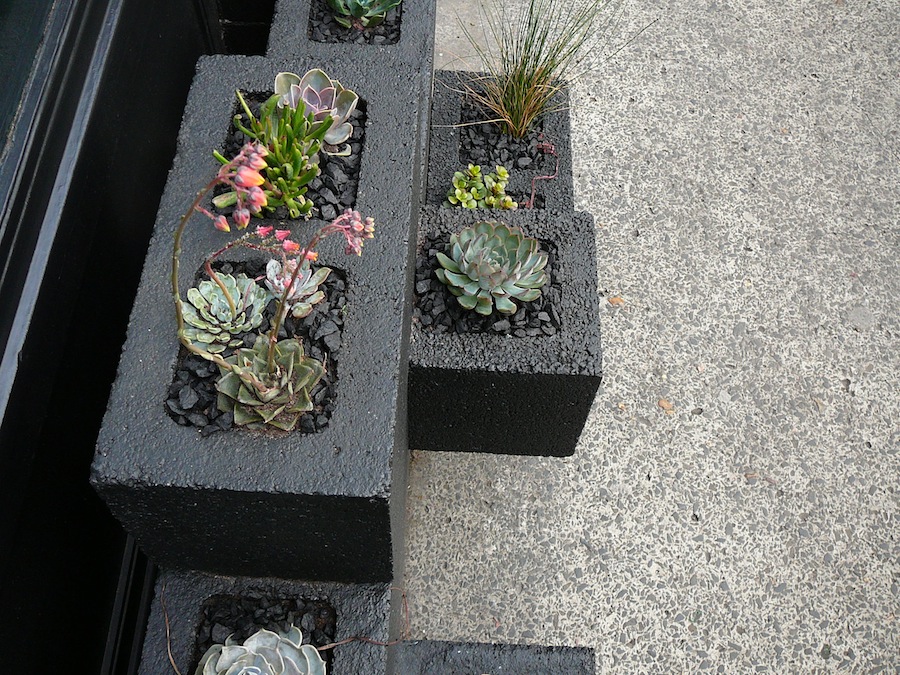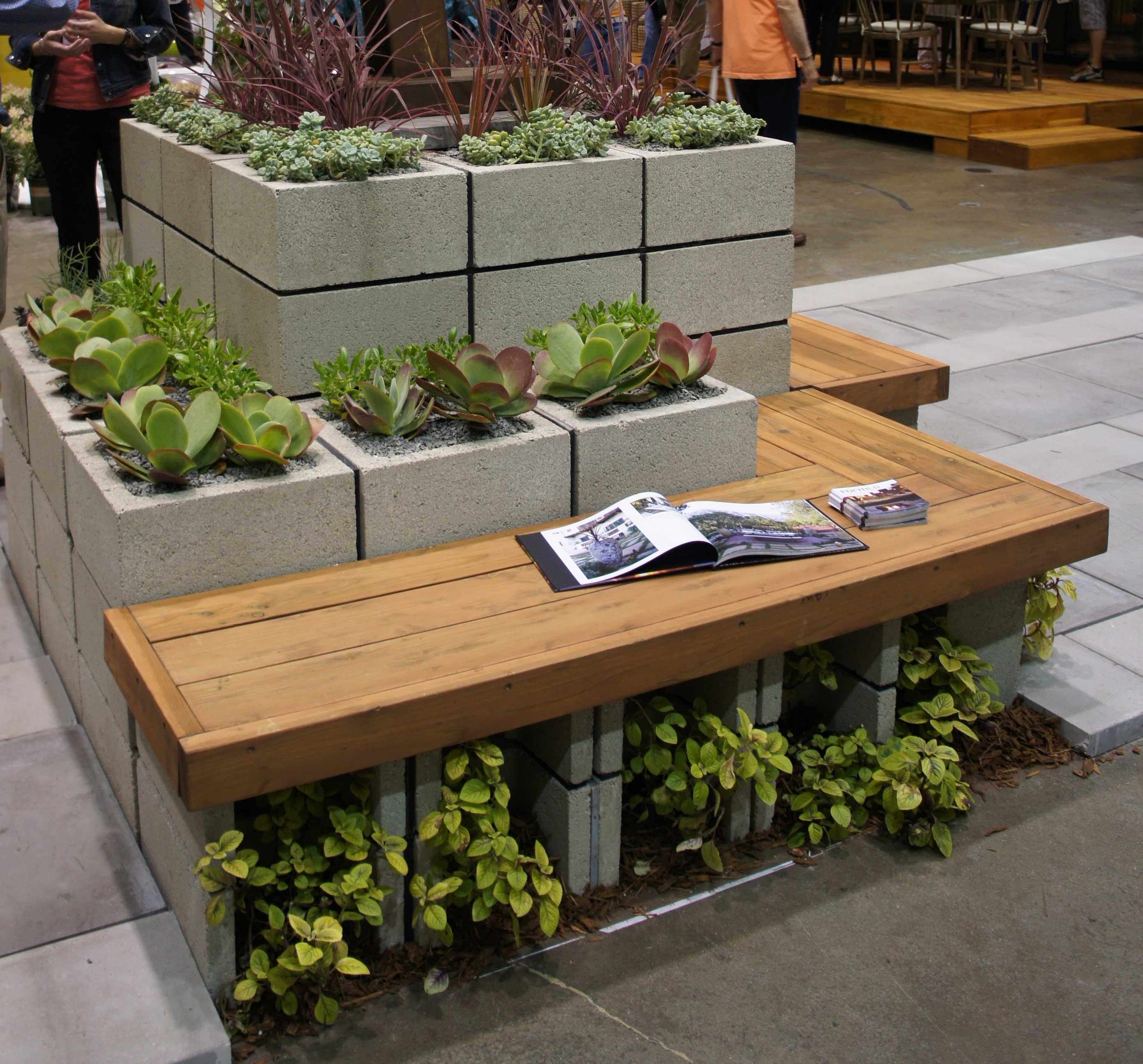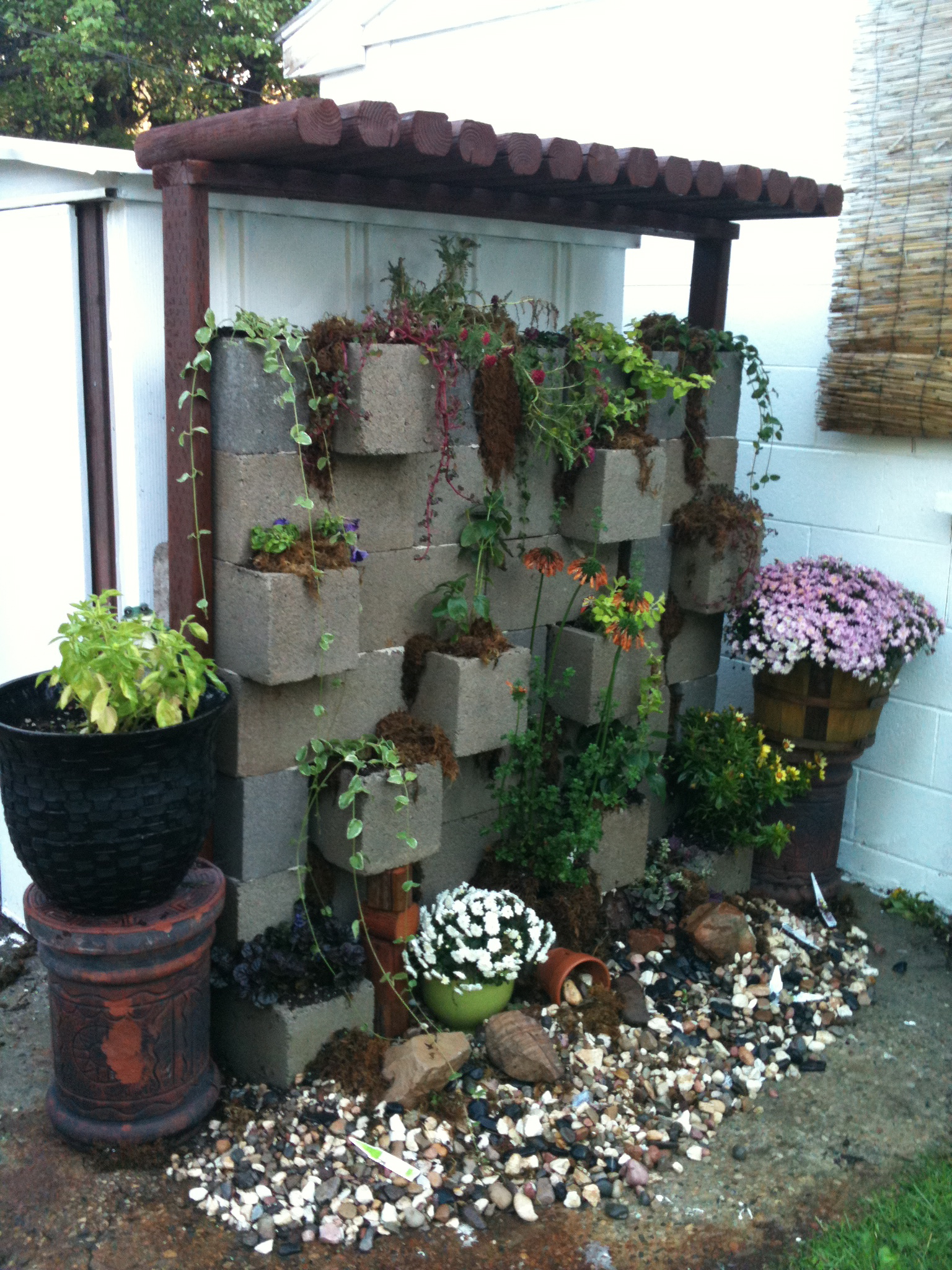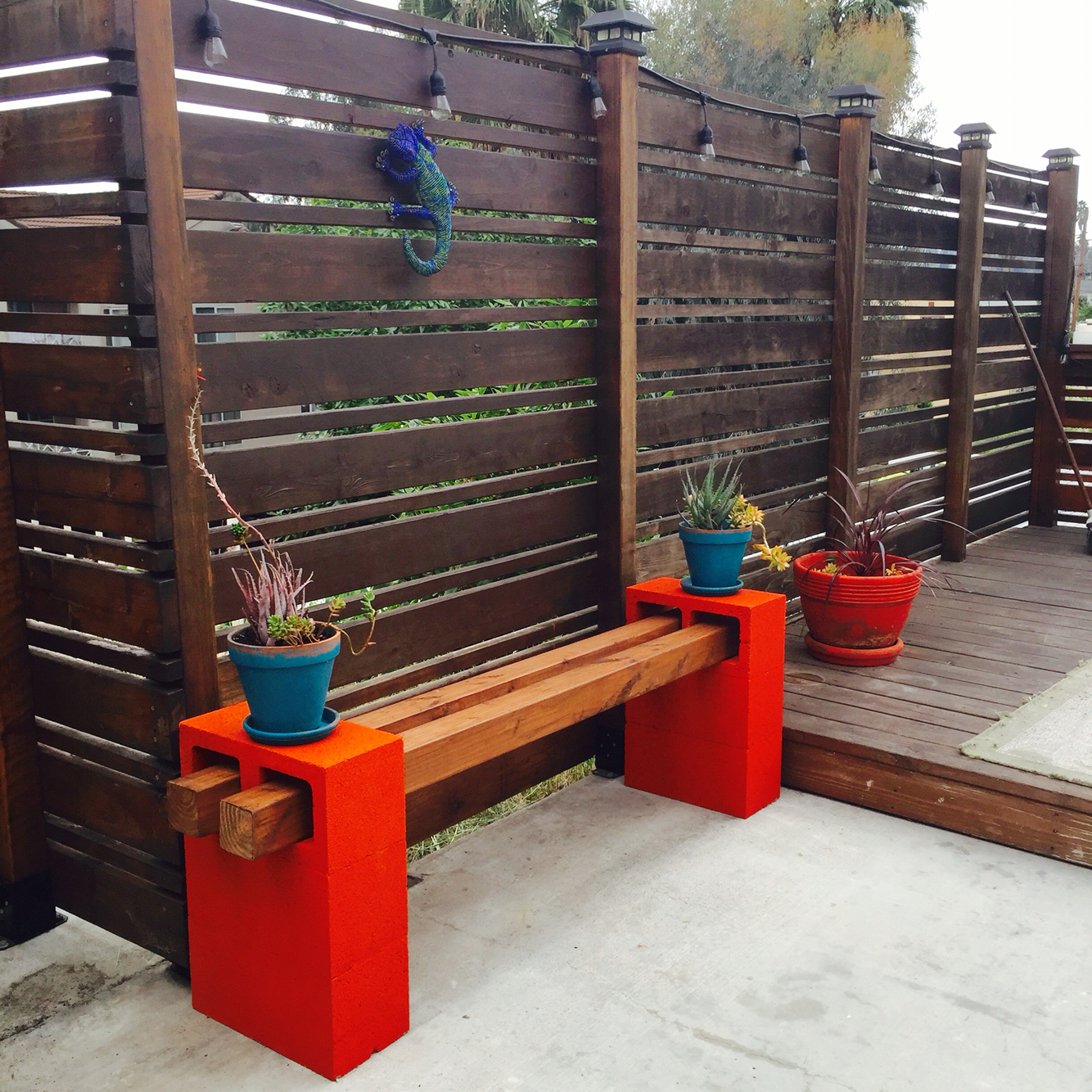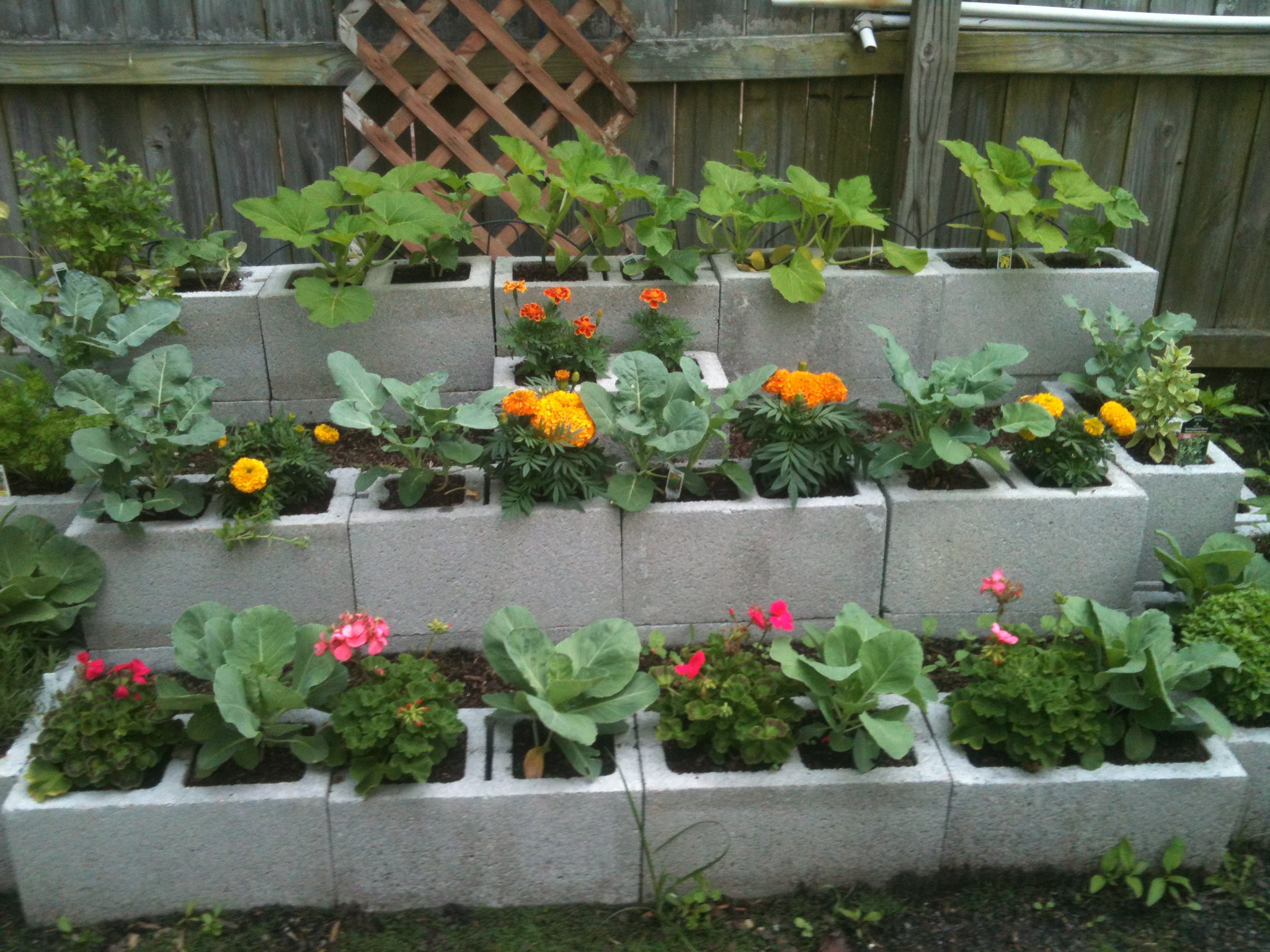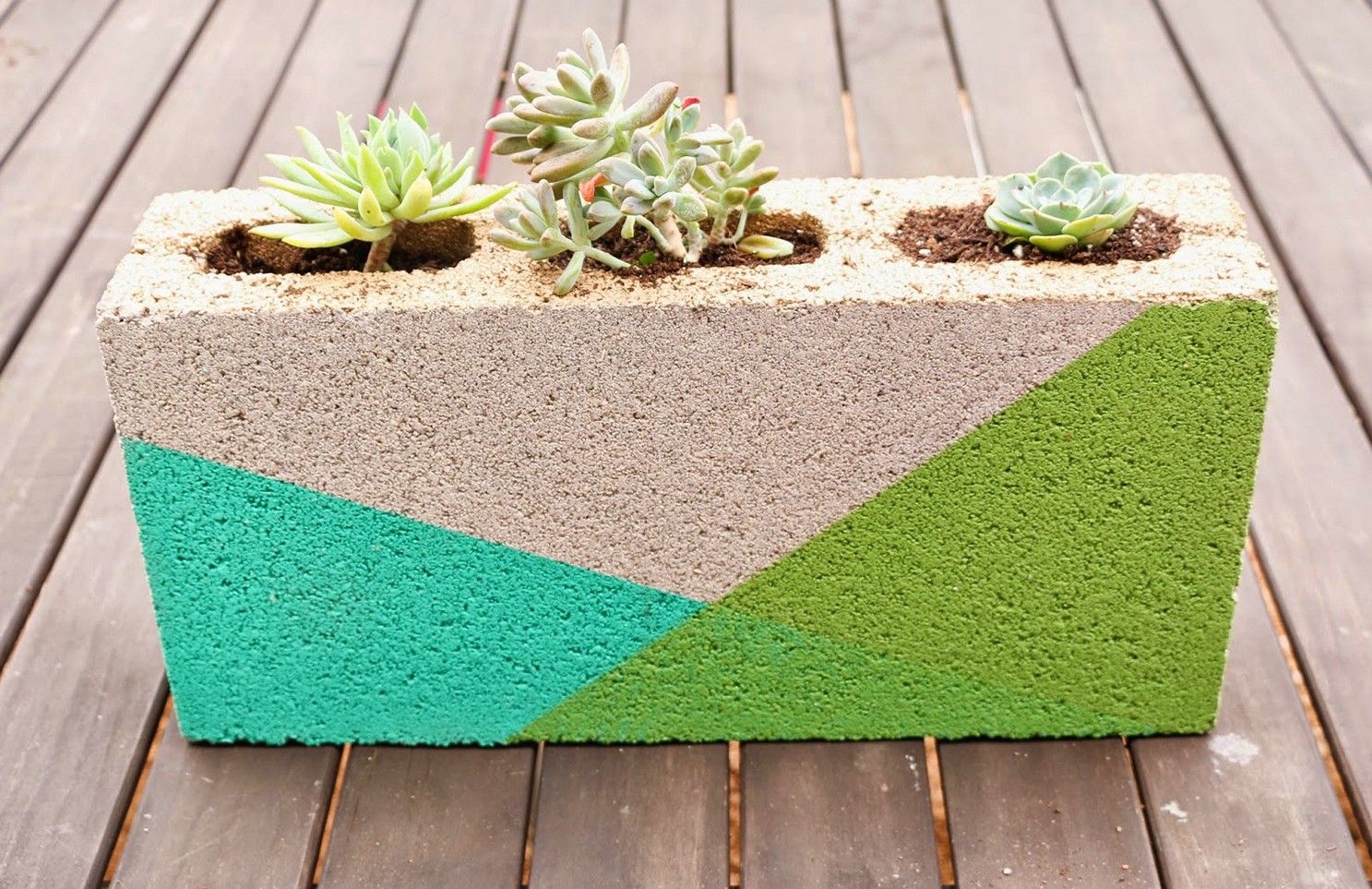 Aren't these designs looking perfect? Hope that this gallery was helpful for you. Now it is time to do it in your garden!