Are you up to bringing some changes in your home? It will bring freshness and make you feel different. DIYing is always a good idea when you want to decorate your home. You can get creative and make all sorts of things by yourself. And if you are missing some ideas, you should check out the post that I have for you today.  These DIY gold decor ideas will make a statement!
Bookshelf
Is there a better way to beautify your bookcase? Golden frame is the best way to do it. Even the cheapest shelves can be made into luxurious ones.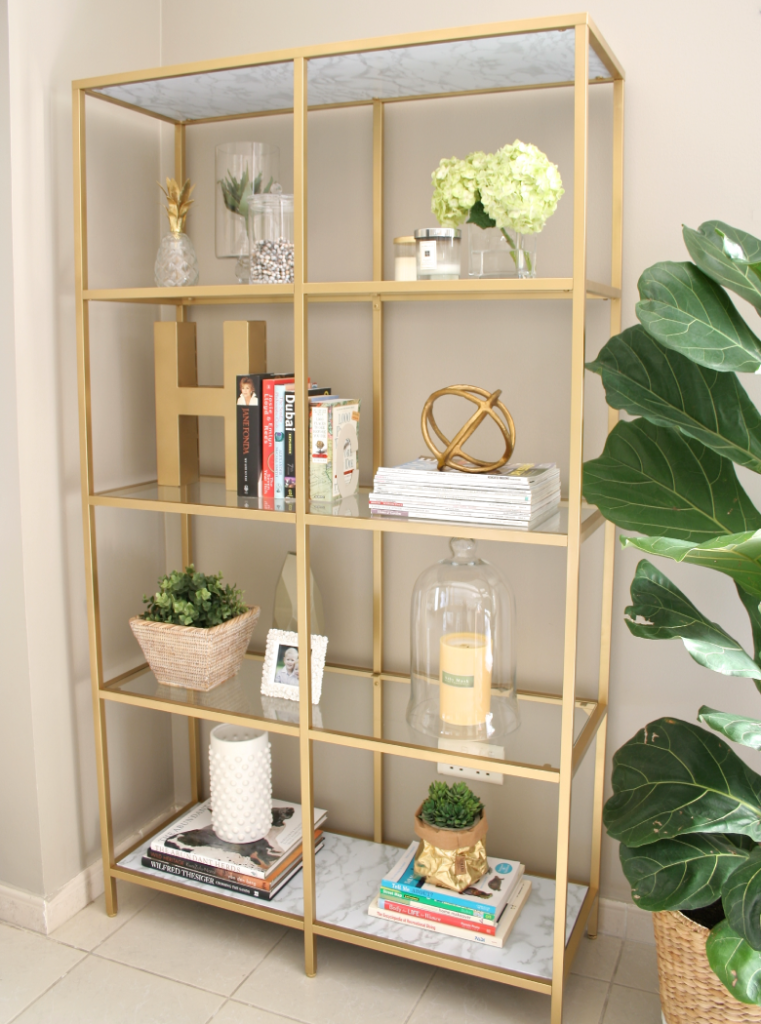 Coffee table
The same is for the coffee table. Painting the frame in gold will add an elegant look to the whole space.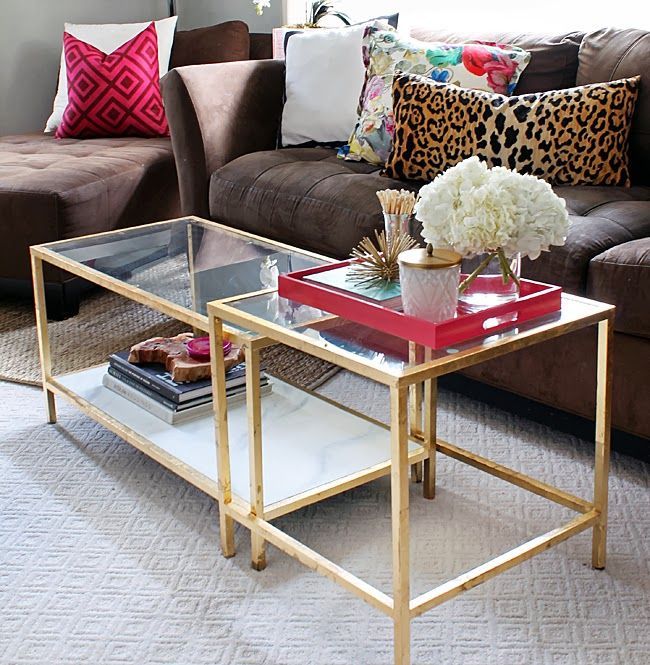 Golden jar planters
Ordinary mason jars can be turned into anything you like. Paint the half in gold and you will get super cool planters for your home.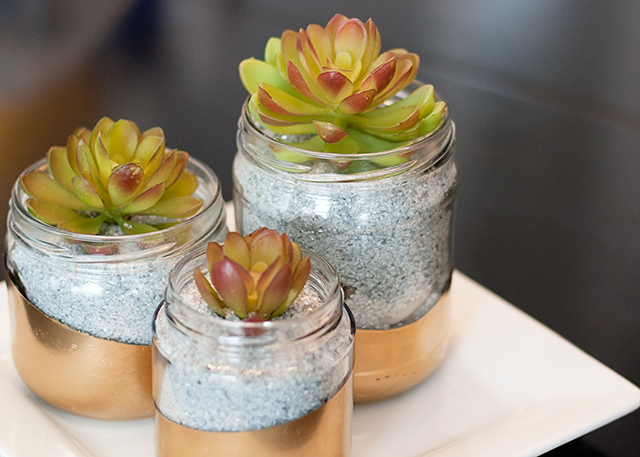 Golden glitter art
How about some artwork? One like this will look perfect. It is so simple to make, but looks wonderful.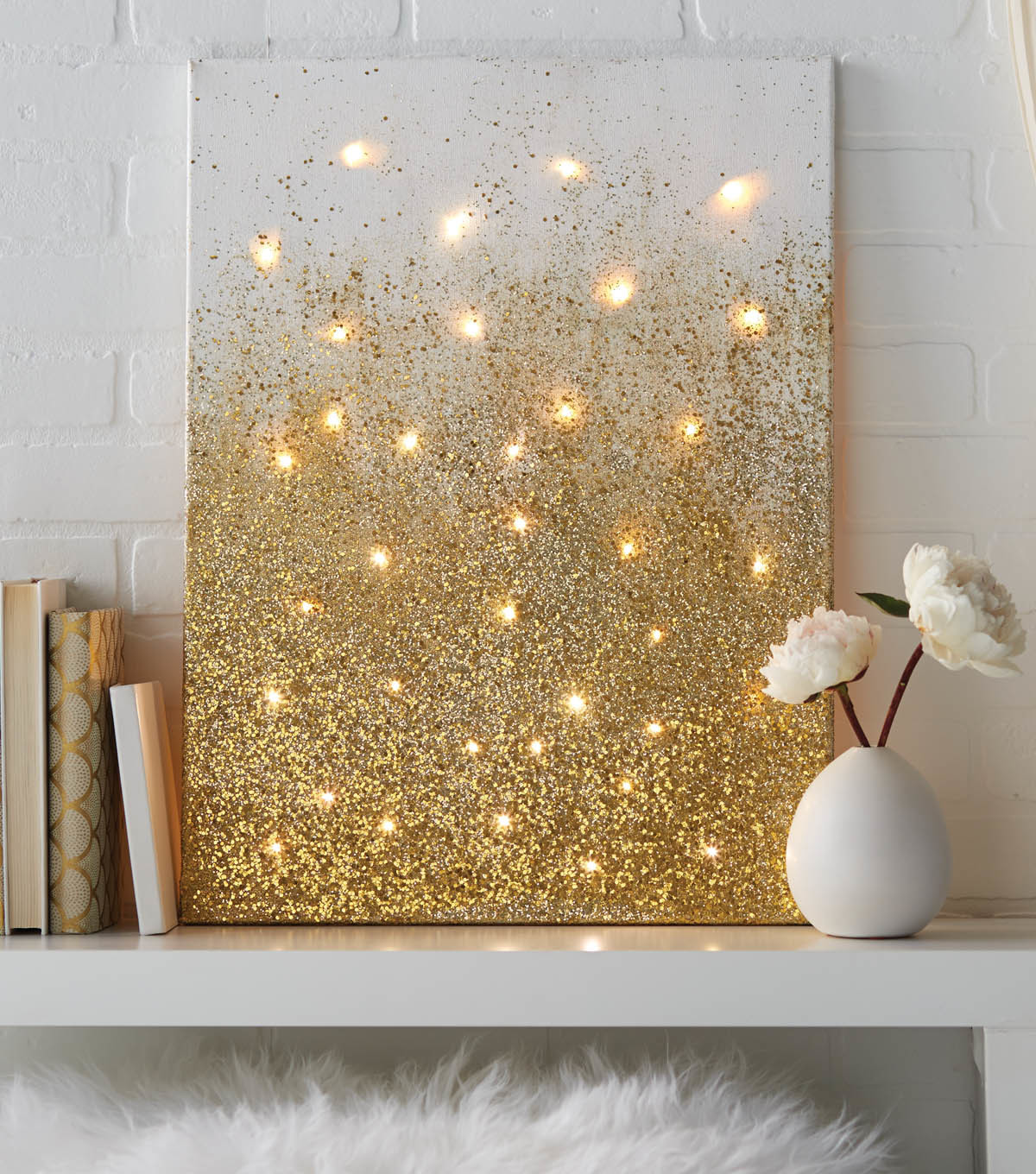 Modern vase
Minimalist vase can be brought back to life if you paint the half in gold. Take a look at these patterns. Stick tape to get a clear line and paint your vase.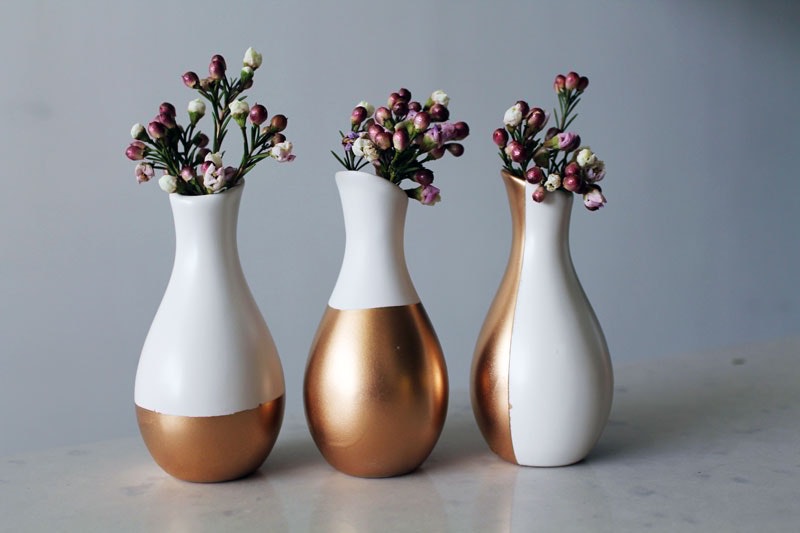 Golden branches
Take some old and dry branches. Spray paint them and you will get awesome decor pieces. You can use these for many projects. Decorating a candle holder is one of them.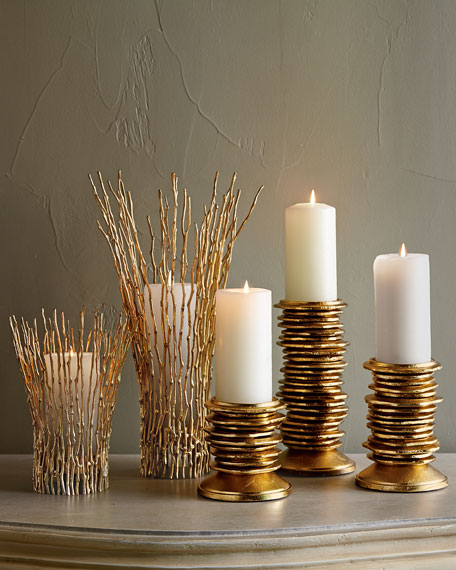 Cutlery holder
Turn an ordinary mason jar into a nice cutlery holder. It will look so elegant.
See also:
The Ultimate Interior Design Tips:How To Make Your Home Look Expensive?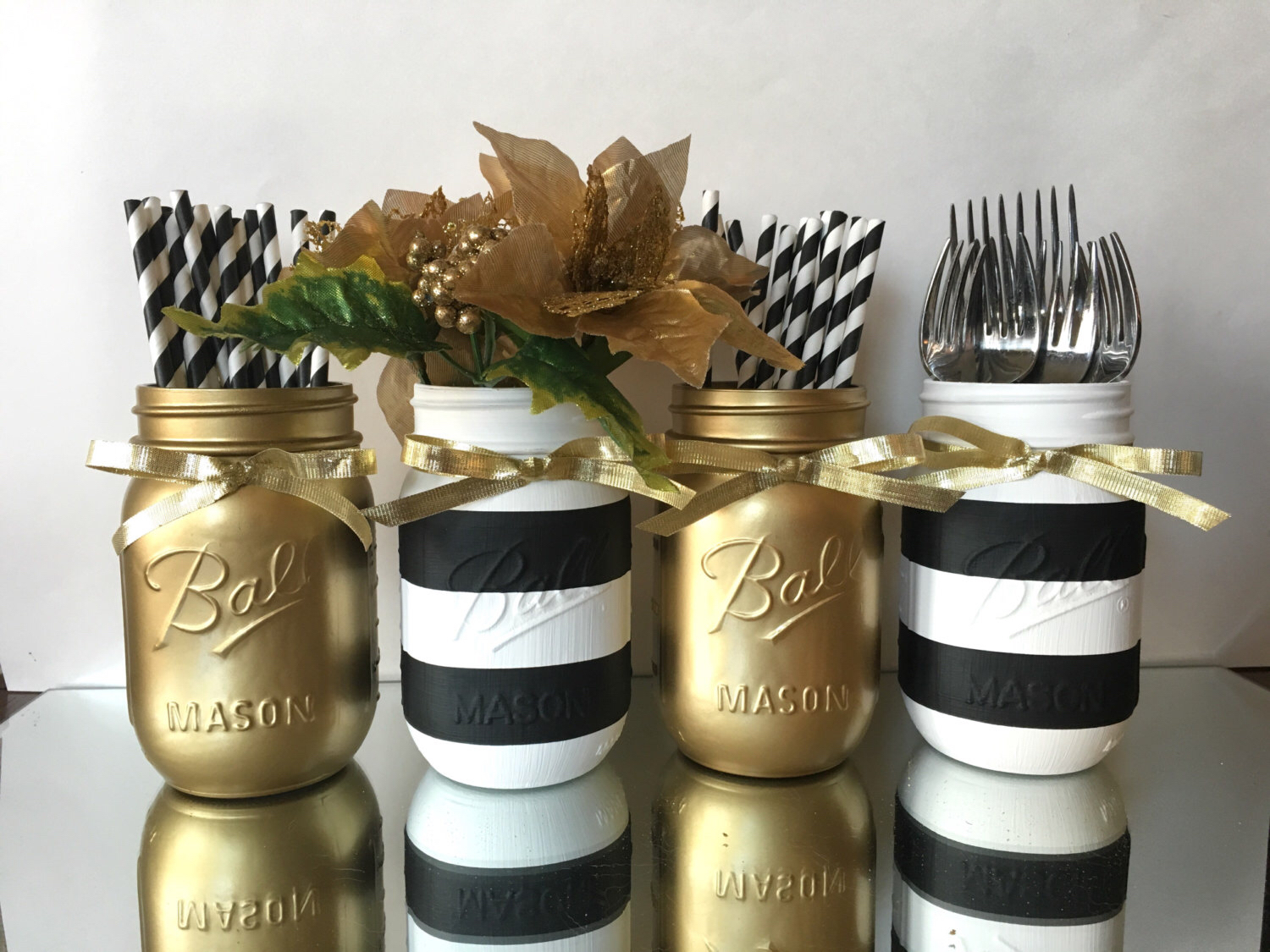 Abstract artwork
How cool is that? Create a pattern on a piece of paper. Place it over a canvas and spray. Instant masterpiece in such a easy way.
Artwork
You can do various artwork designs with gold. This ones look wonderful.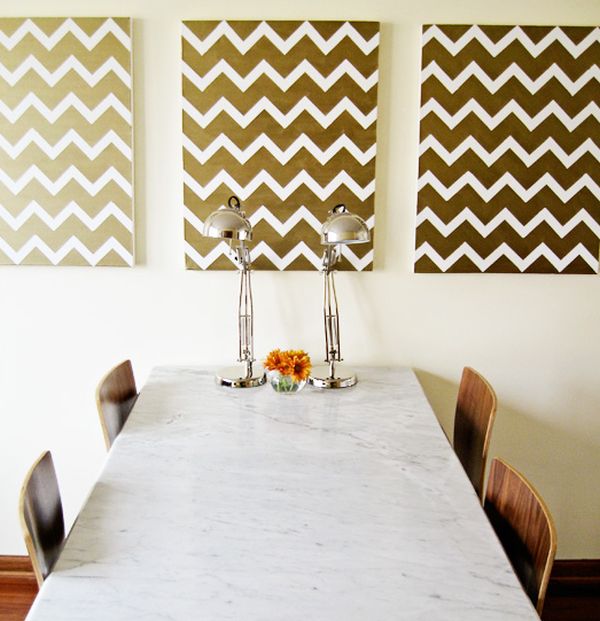 Golden frame mirror
Bring some drama in your bathroom! A rich detailed frame will look so much better if you paint it like this.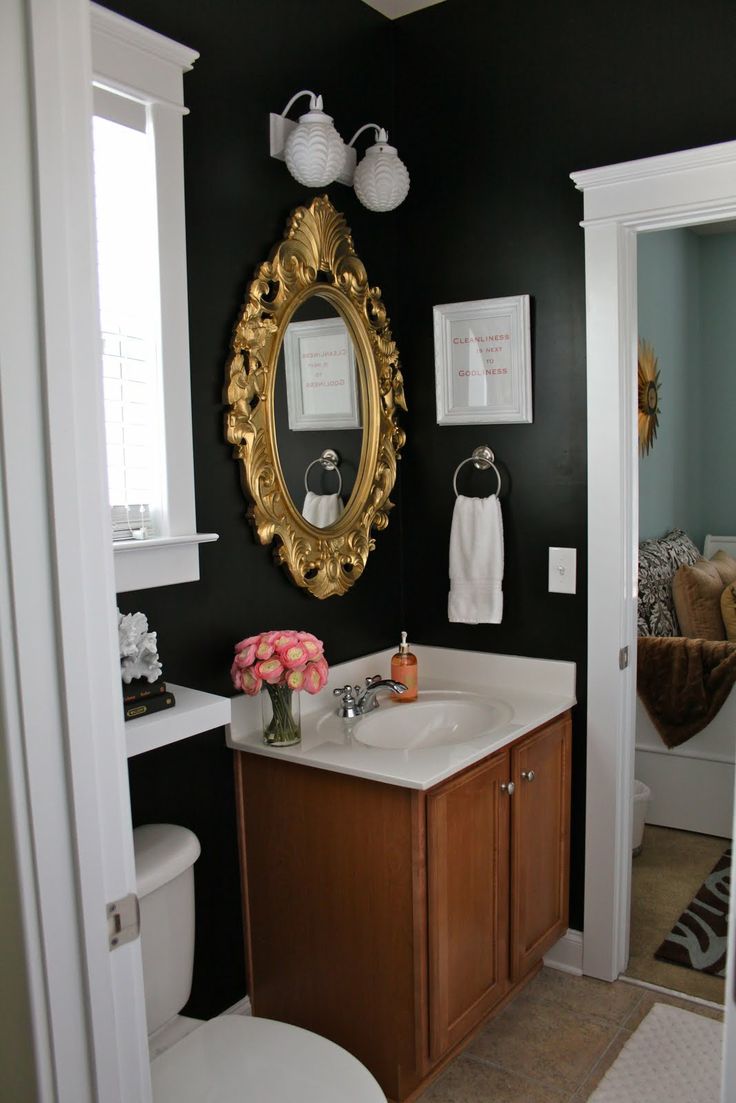 Table tray
If you want a nice tray for your coffee table, ten check out this. Ordinary white tray has been covered with a piece of paper that features a fun design .