Summer is the time when you will spend most of the day in your garden. So, why not make it a better place for a long stay? Creating  a place where you can relax seems like an excellent idea for you. The first thing you need is a nice shade. These are the most beautiful pergola design ideas for the upcoming summer!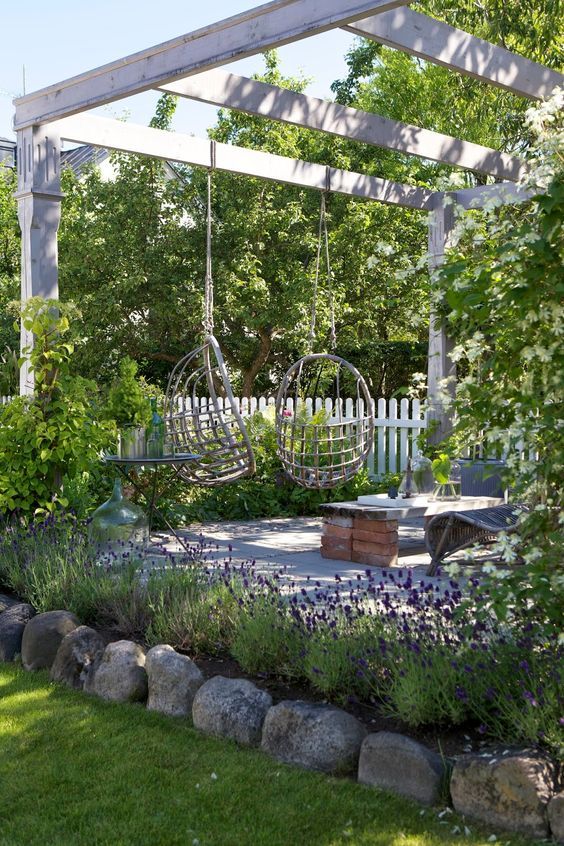 Building a pergola is a big project for your garden. And the outcome will be having a great place to hang out with your family and friends. A pergola will add shade, as well as structure in the garden. The first thing is building the structure. Pergola is made out of wood. The design and color is up to you.
See also:
DIY Tire Decor That Brings Color In Your Garden+Very Important Tip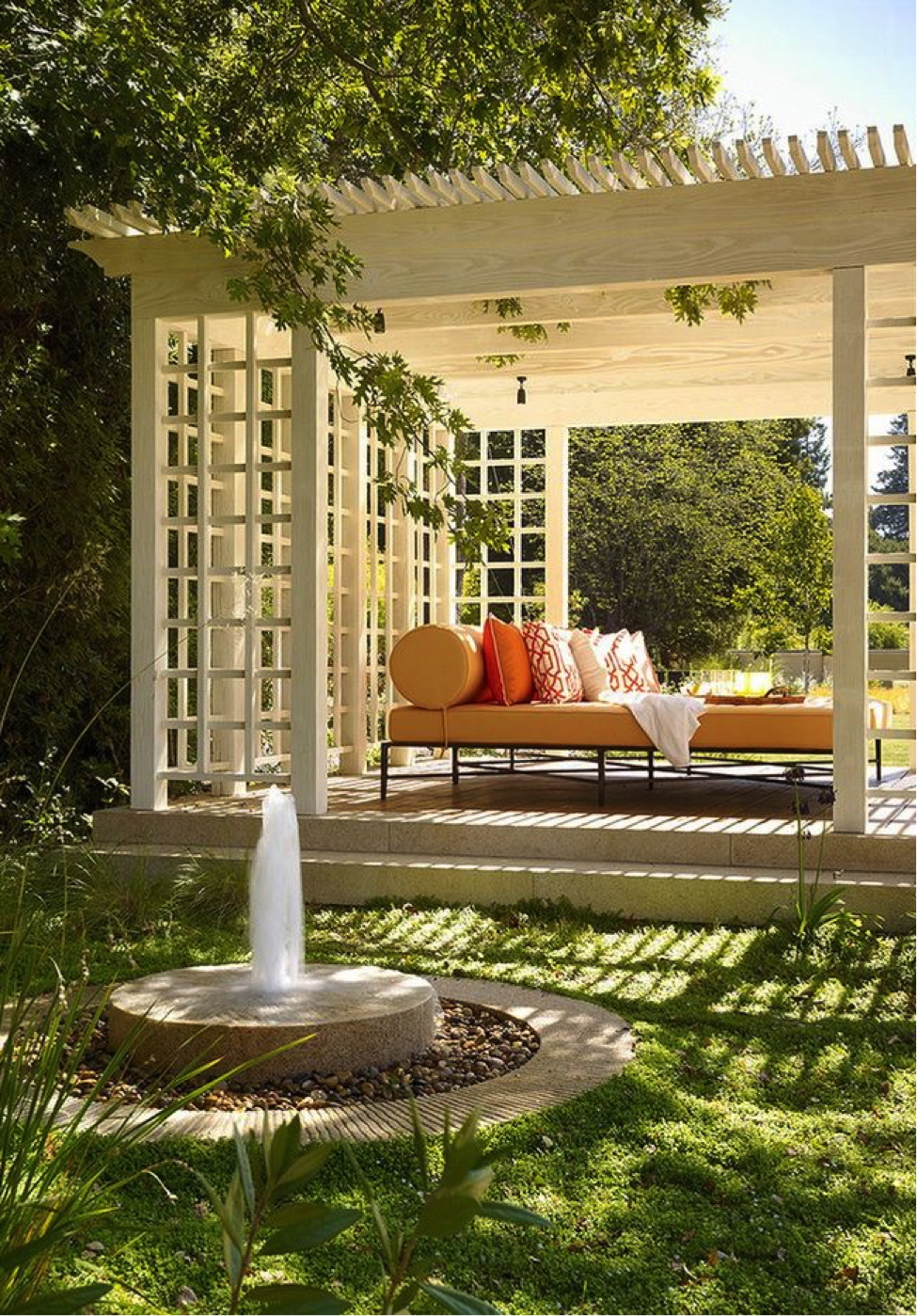 What is a pergola?
It is a garden feature that gives shade to a certain space. It can be built over a passage, or seating area. It can create a perfect focal point in your yard. Pergolas are known for not being fully covered. They allow the sunlight partially. Once we have cleared on what does the term mean, we can step ahead to designing it.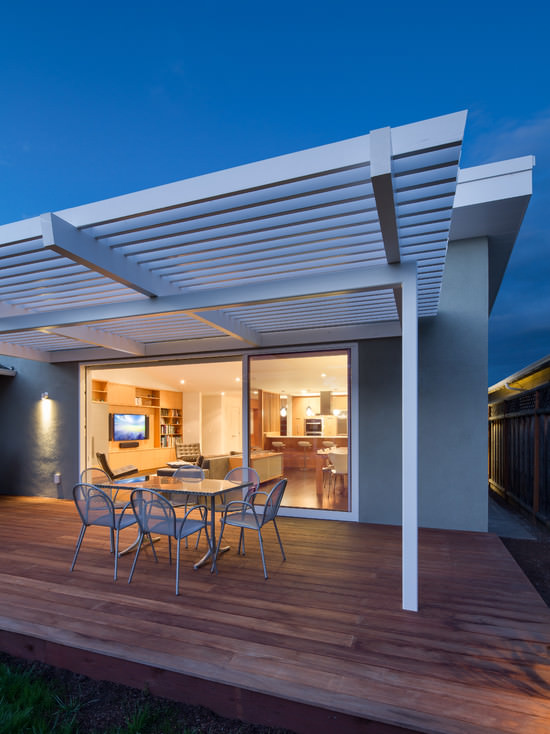 Tips and tricks
When you have finally come to building it, then there are a few things that you should consider. The first one is the base. Your pergola should have a strong base.  Choosing a a 4 x 6″ or 6 x 6″ wooden post is the best idea if you want durable structure. 4 x 4″ posts are not thick enough for this project. Treated lumber is a good choice. It is durable, and can be painted any way you like.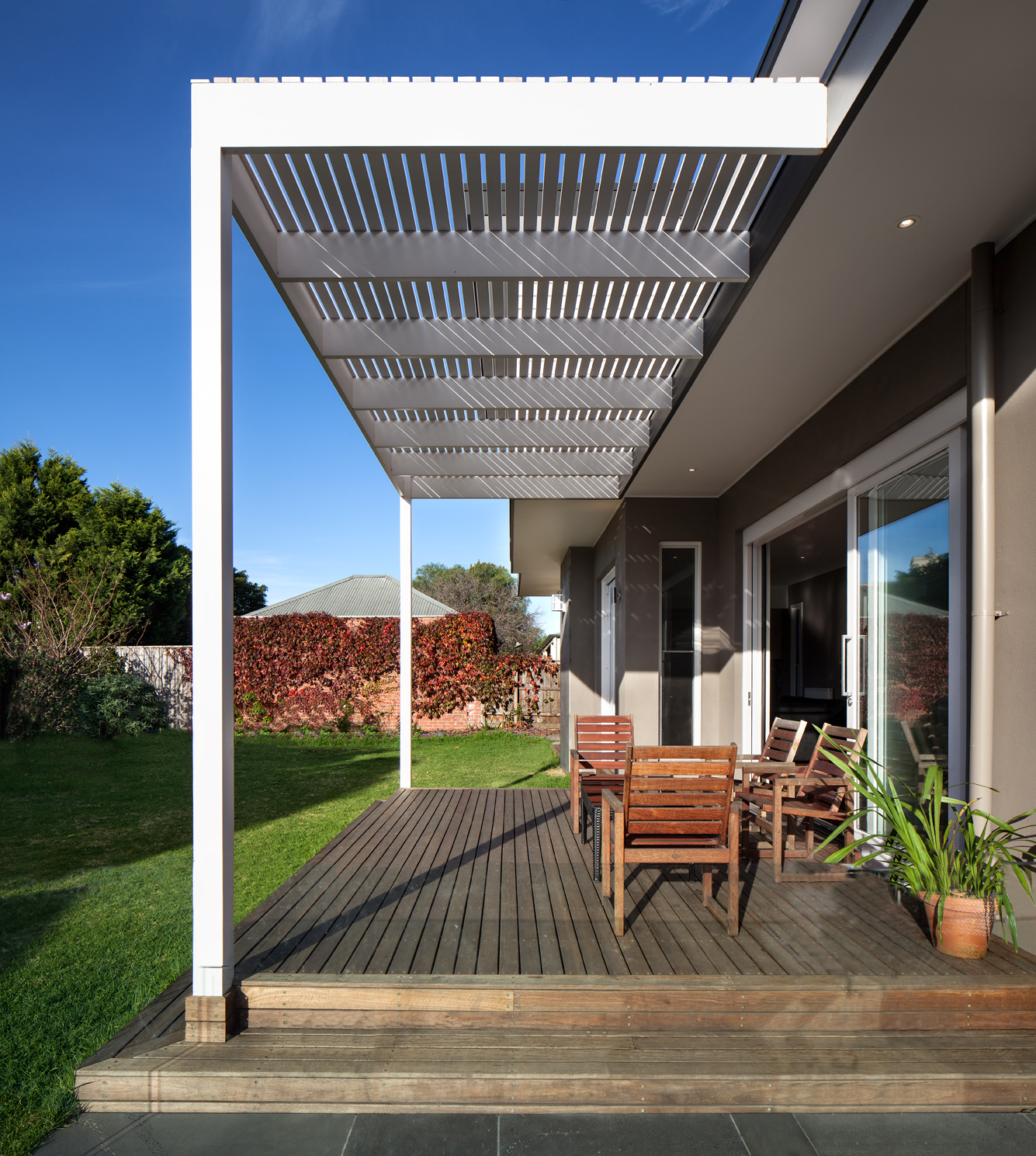 Securing the structure in place is important. You can do it by both  burying the posts, or mounting them on a concrete pad or footer. If you already have a concrete patio, secure it with bracket. If you decide to bury it, make sure to dig  deep enough to get below the frost line and prevent it from heaving out of the soil. Mae sure it is secured.