Good day to all my Karma Streamers out there! Since you are already here, I bet that you are planning to throw a party and have some fun. All those pretty and colorful balloons have certainly caught your attention. And if you plan a special event such as a birthday or baby shower, you can make a DIY Balloon Garland that will cheer up the atmosphere. I would definitely recommend this one as an easy project, that is affordable at the same time. Read on and find out how to do it!
See also:
The Stress-Free Guide To Host A Party On A Budget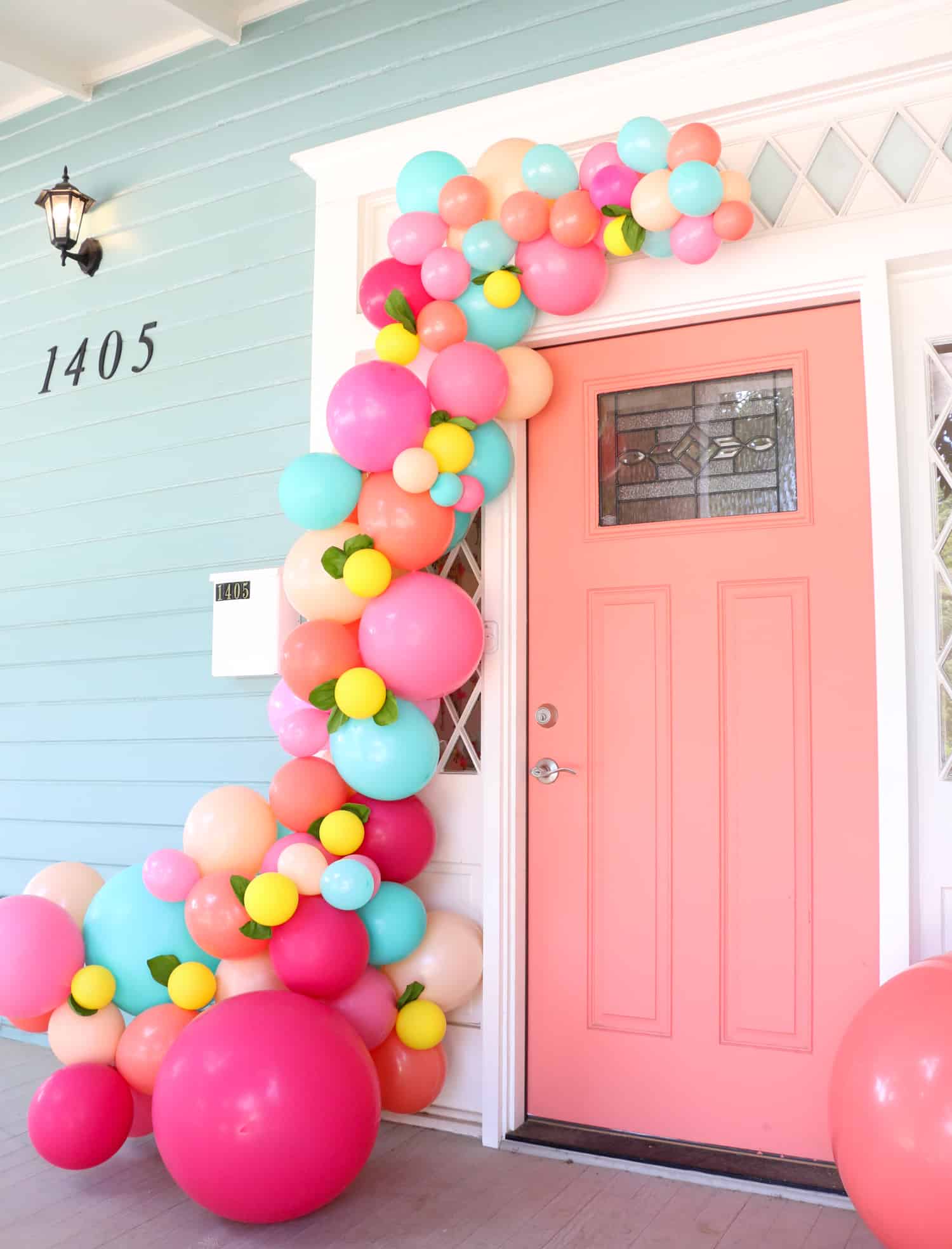 Why you need a DIY Balloon Garland
A DIY Balloon Garland is a great idea for a party of any kind. These are the advantages :
It will anchor a certain space. Use it to accent a buffet table, candy bar, or even the table itself.
They will make an excellent backdrop for taking photos.
While being cheap, this DIY Balloon Garland is easy to be set up too. It can be adjusted to any theme and color scheme. That makes it ideal for party of any kind.
Balloons will really cheer up the atmosphere. Do not forget that kids love them! When the party finishes, you can let them play with the balloons.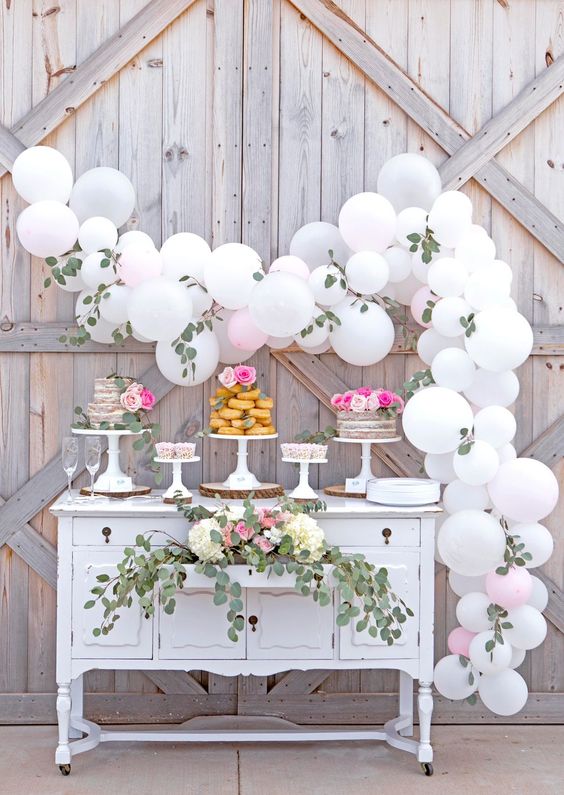 How to make
And now, the fun part-the actual process of making. It is not hard and even beginners can make it. Consider the following tips to make the process easier and more simple:
Pick the right colors. Consider the colors and the theme of the party.
Pick different sizes of balloons. Also you want to choose thicker latex balloons, as they will have a better hold.
Create clusters with 4 balloons of different sizes. Make about 20-30 of these. When they are done, simply stick them together with a low temperature glue gun. Alternatively, you can just tie them together.
When your long DIY Balloon Garland is done, attach it wherever you like. This stunning gallery with ideas will help you with that.
Watch out for near heat sources. Do not place your balloons near because they can pop even before the party starts.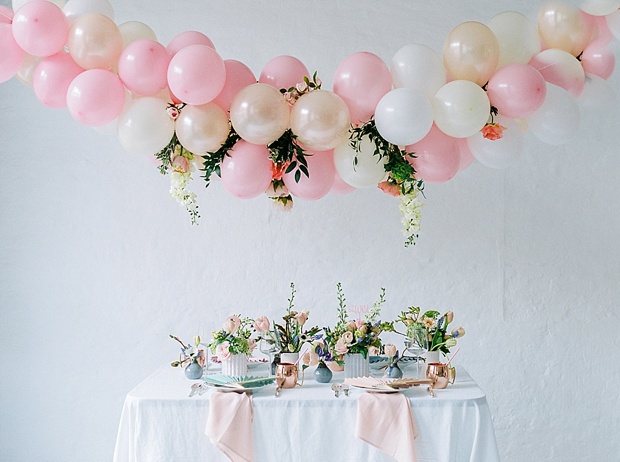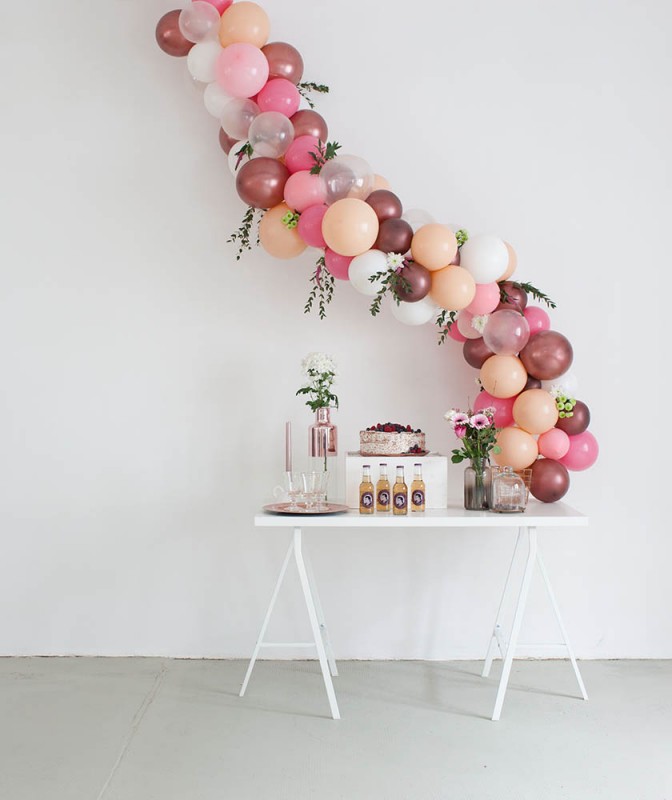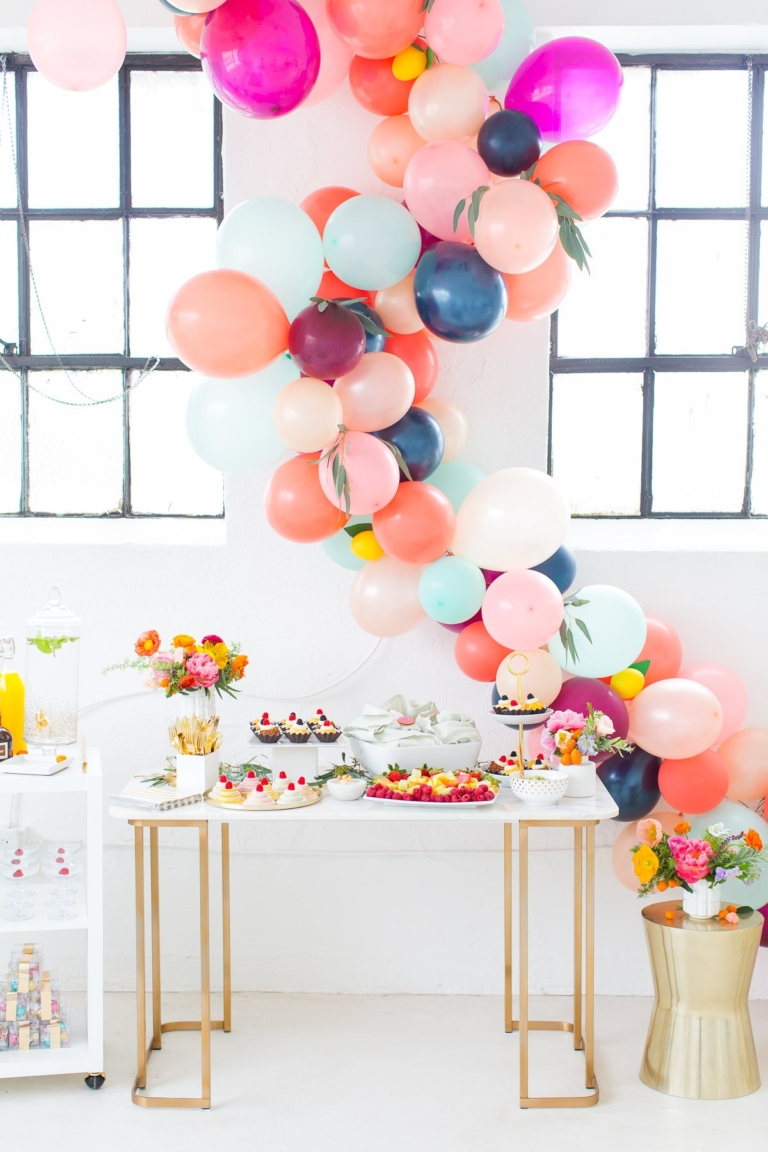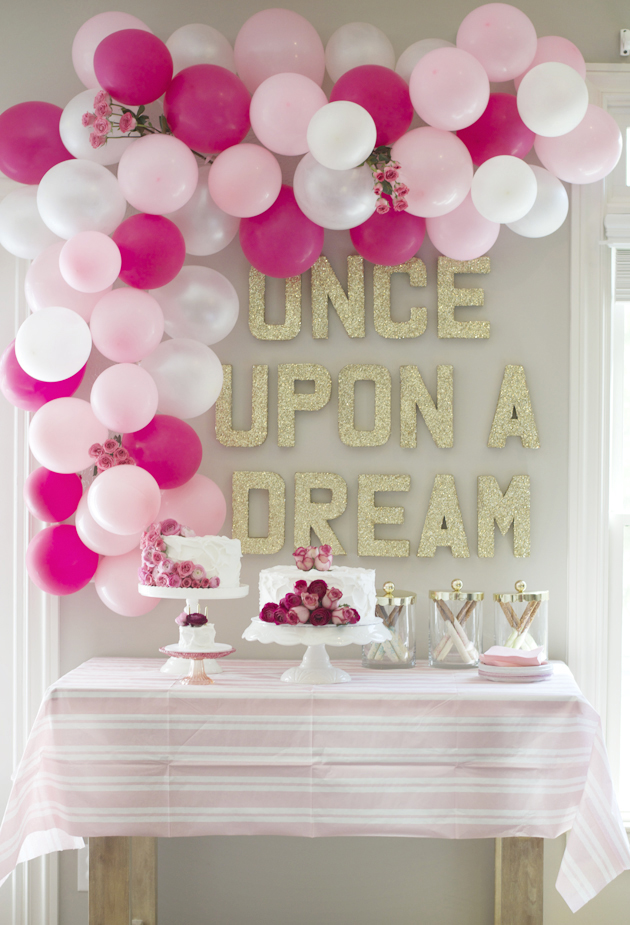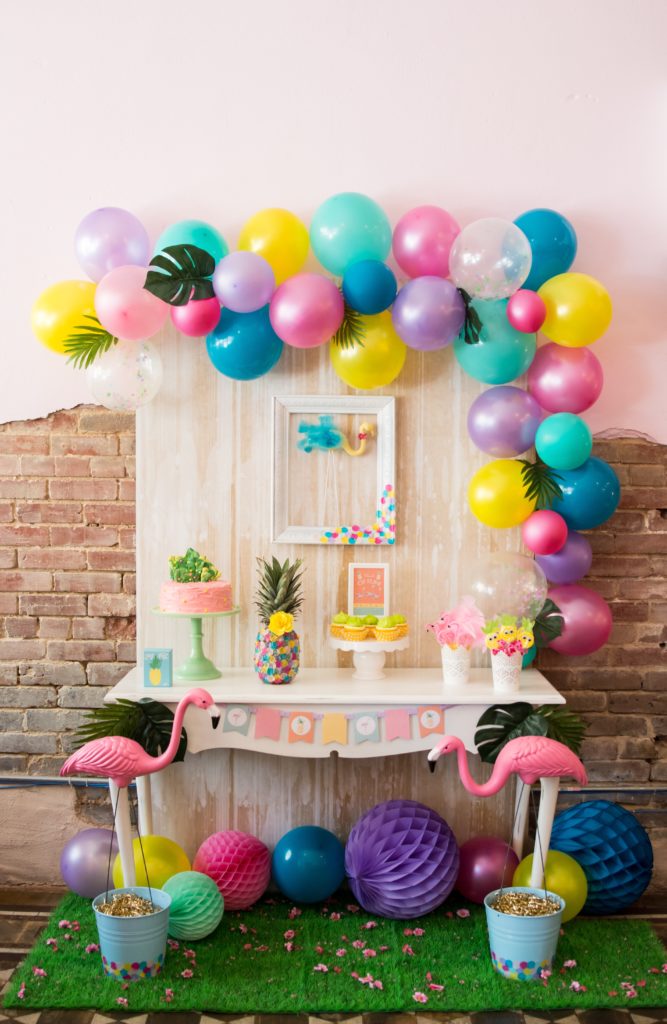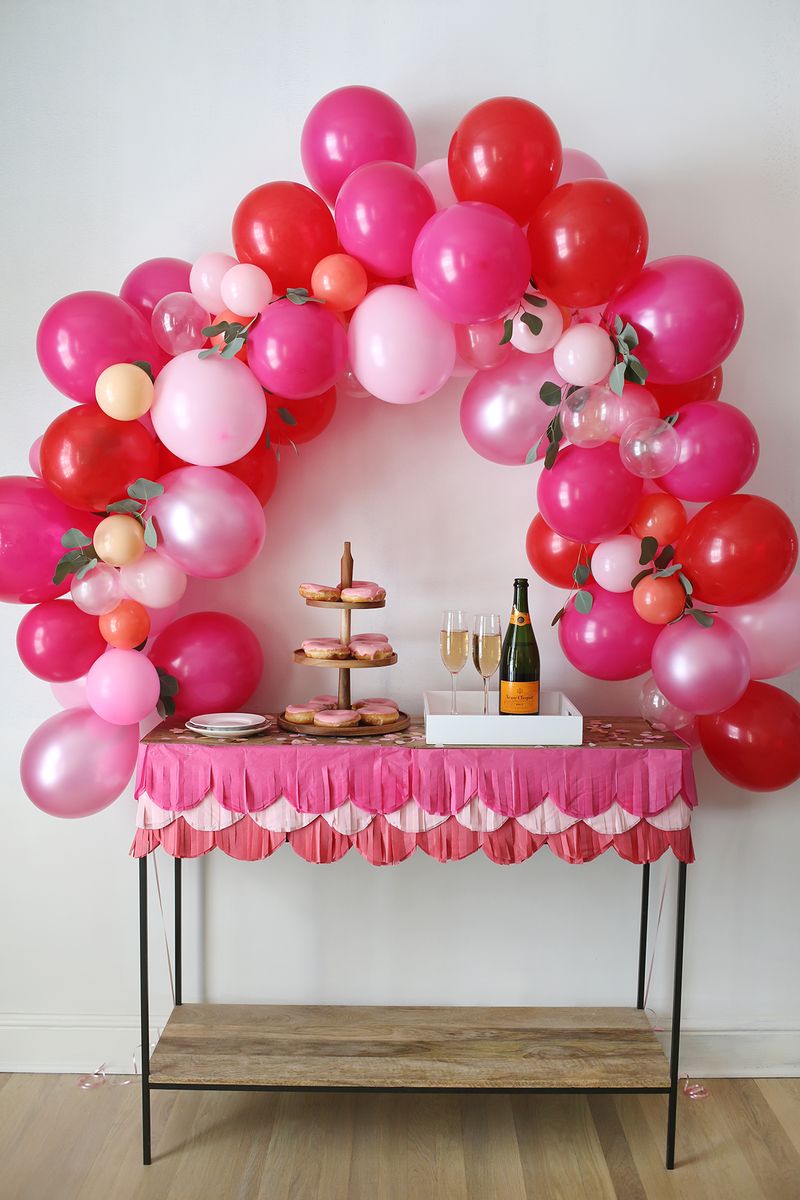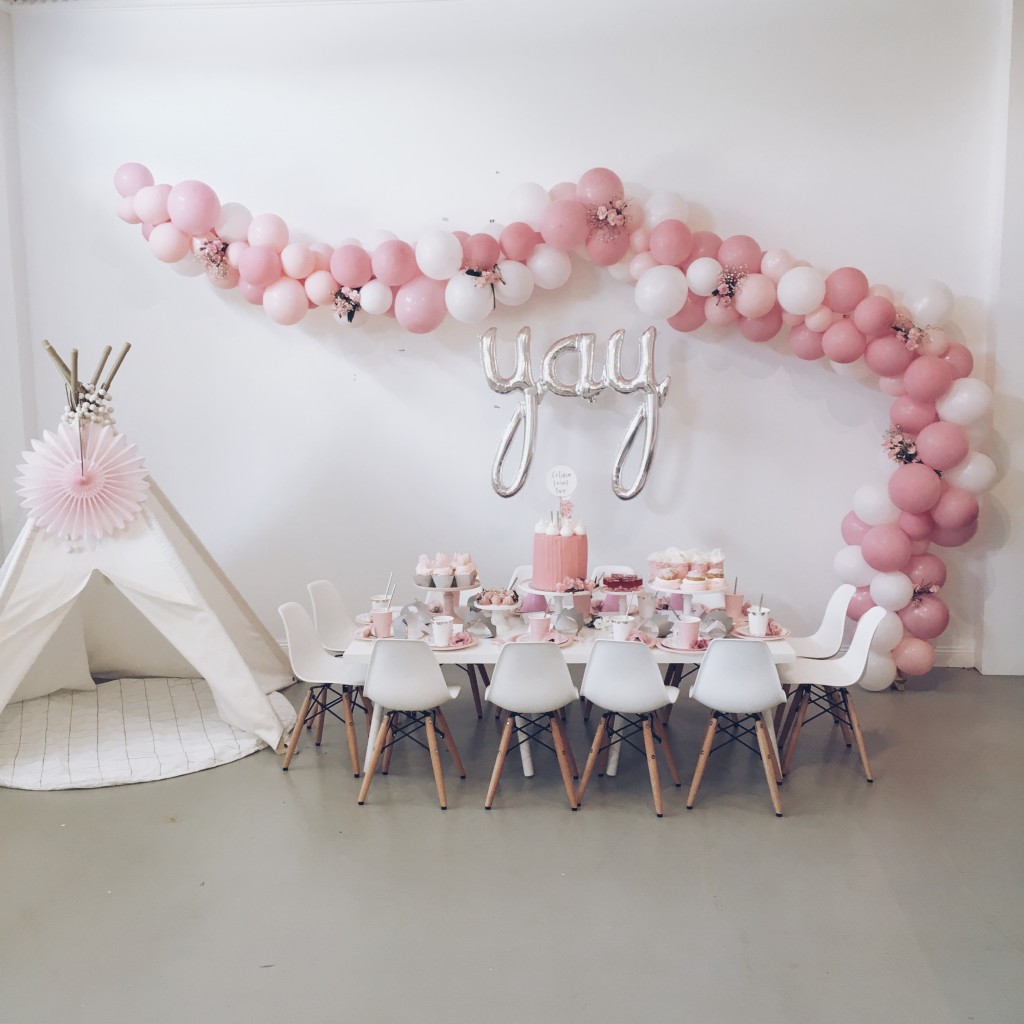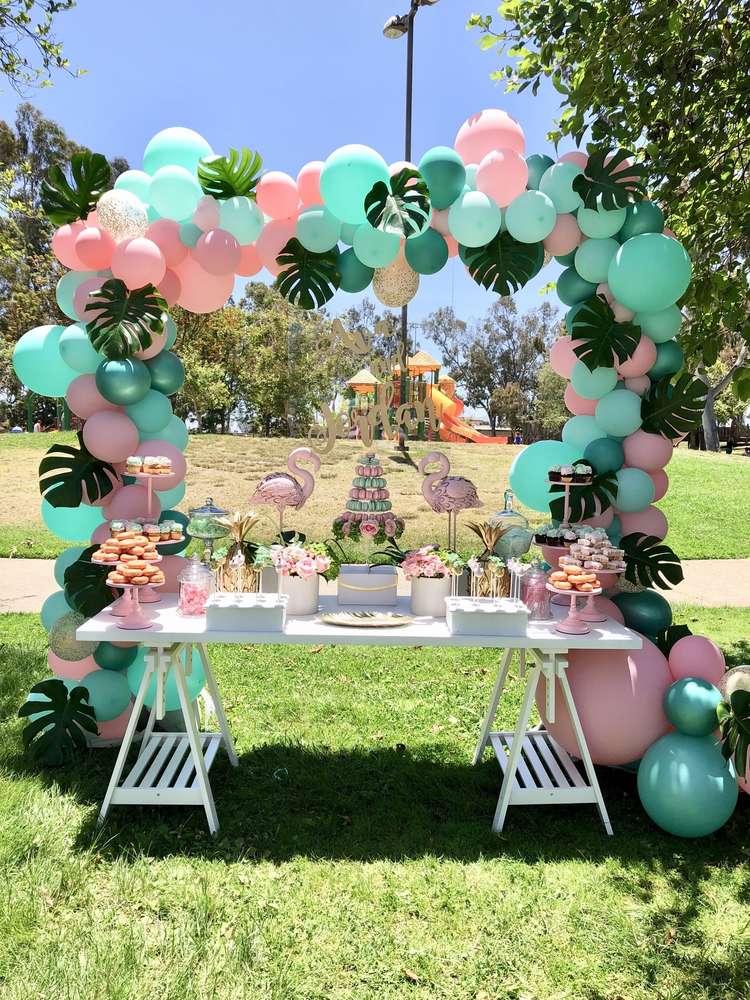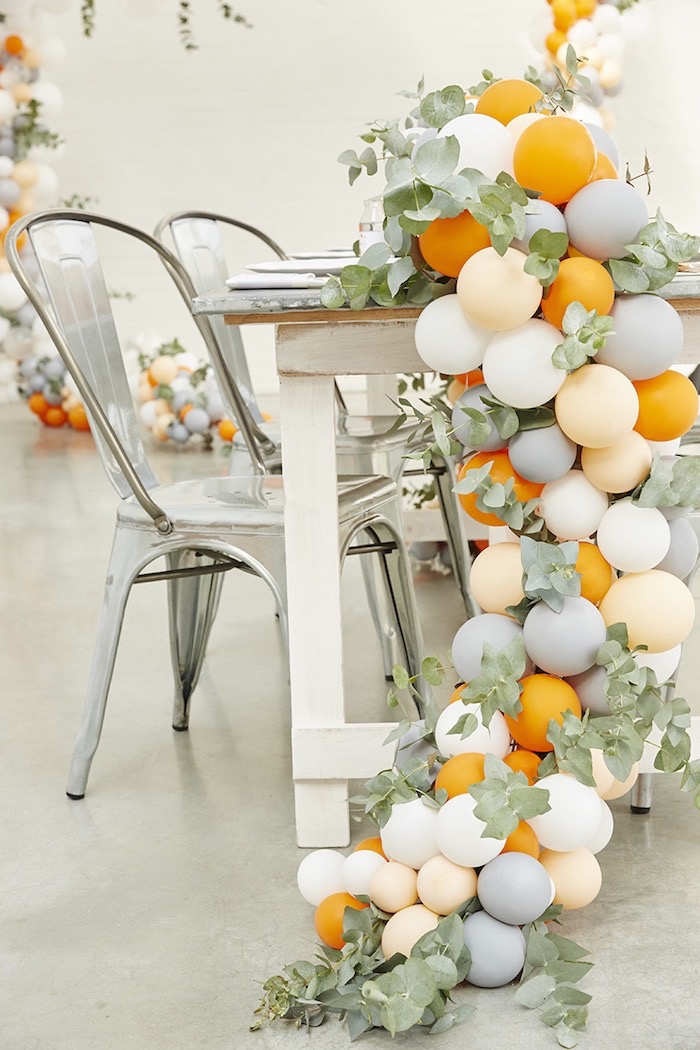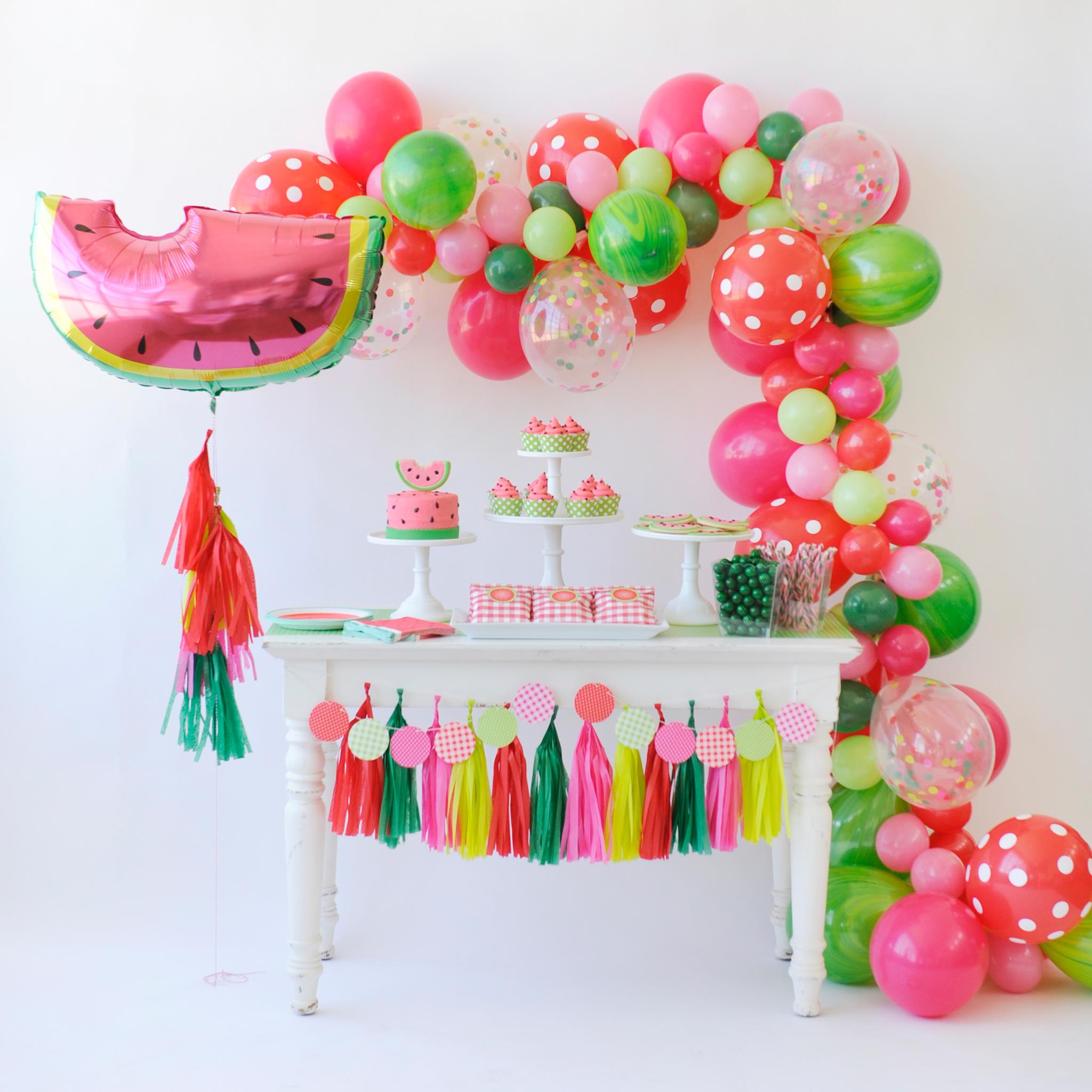 And now it is your turn to make your DIY Balloon Garland. Did you find this post helpful? What colors will you use? Feel free to share your thoughts with us in the comments.