Hello to all my Karma Streamers! We are always here to share some wonderful ideas with you. And for today, we have something that will help you a lot. We all love parties. We get to hang out with friends and family, and to mark some special occasions. On the other hand, behind every party there is stress. Why? Organizing a party is not that easy. You have to take care of everything, make sure that you provide enough food and drinks, and keep in the budget limits at the same time. Read our Stress-Free Guide To Host A Party On A Budget and see how to do it!
See also:
DIY Food Bar Ideas That Will Impress Your Guests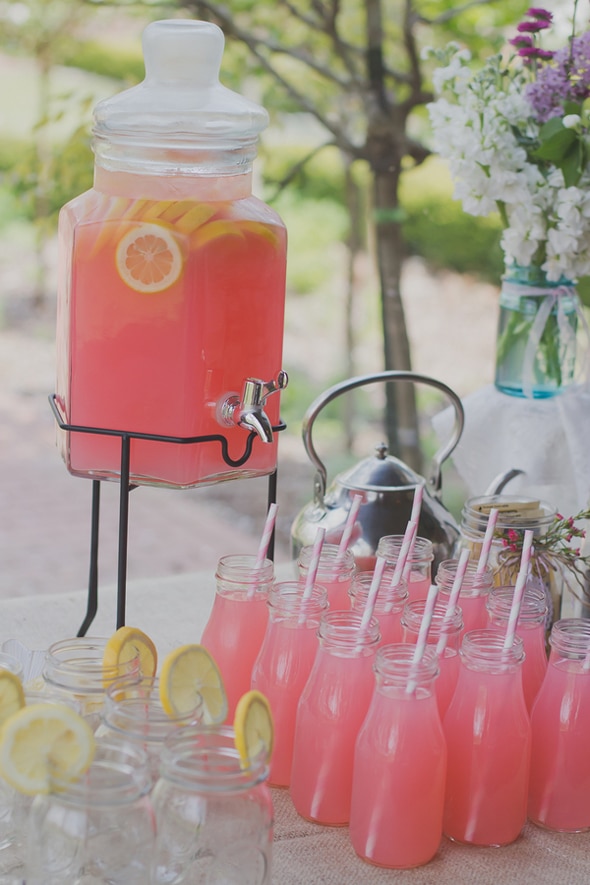 Invitations
This is the first step, and you can actually save money on this one. How? You can simply print your own invitations, rather than buying them. On the other hand, this gives you the possibility to have unique and customized ones. Decorate them with dried flowers, candies, or glitter. Or, you can just stick to e-mail as an option. A designer can create a decorative invitation, so you can send to your guests. Make sure that people notify you for their presence. This way, you will know how many people will come so you don't have to spend extras.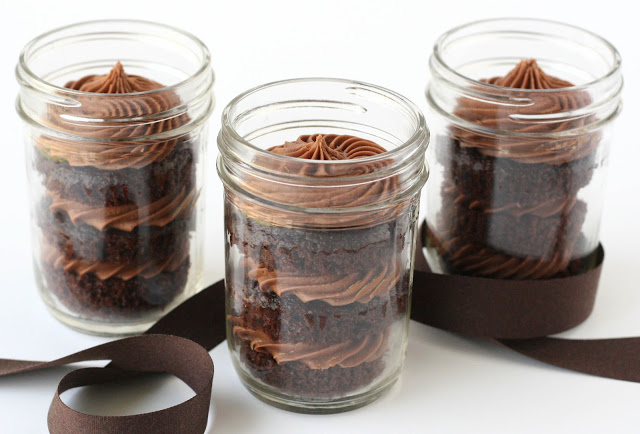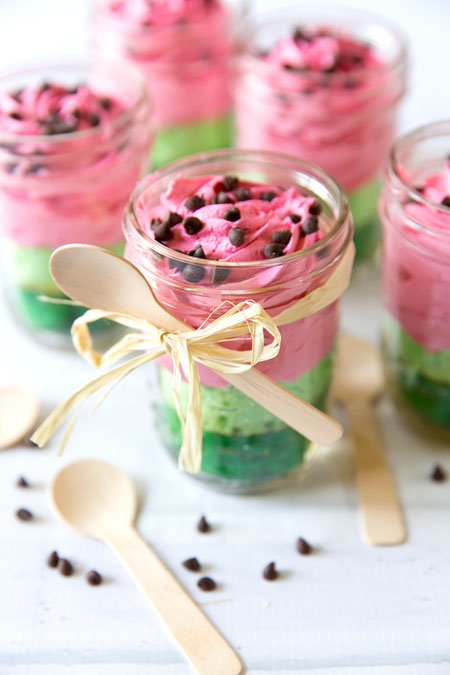 Calculate, rather than overbuy
It is difficult to determine the right amount of food and drinks for a party with lots of people. You can find yourself in two uncomfortable situations:lack of food, or too much leftovers. That's why you need to use a food calculator. You can find so many online versions, that will tell you how much sandwiches, cheese, or drinks you will need to get for a certain number of people. This means that you will have the right number. The numbers go like this:
1.5 sandwich is enough for 1 guest
1.5 side dish for 1 guest
6 pieces of appetizers per guest
1.5 cupcake per guest
3 medium sized cookies per guest
1.5 glass of alcoholic drinks per hour for a guest
Other beverages: 4 gallons for 25 guests.
Knowing these, you can easily create your shopping list. When you go down to the store, buy in bulk to get the best prices.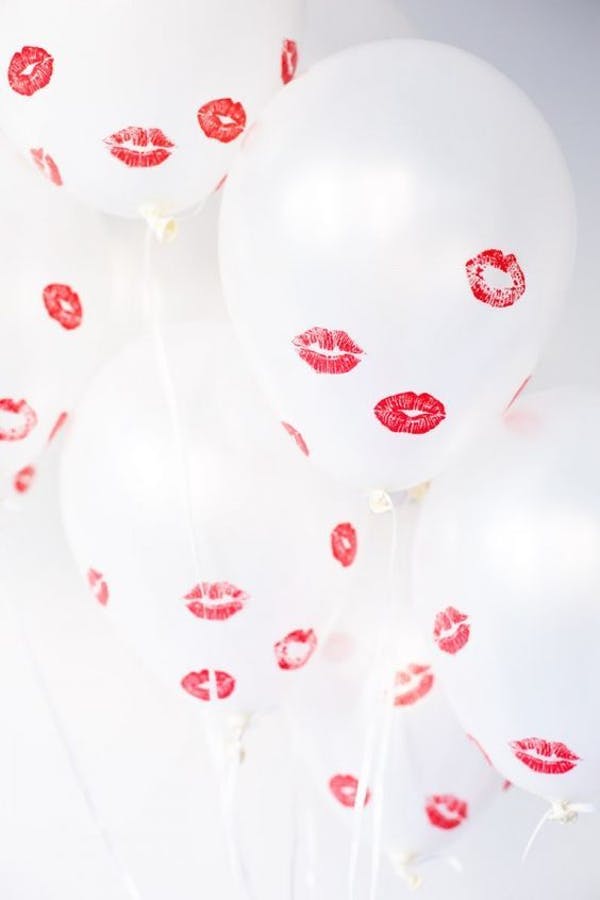 DIY the decorations for your Party On A Budget
Making them by yourself is a cheaper option, and it is fun too. You can go for many different options, and this gallery will show you some really creative ideas that do not cost too much. You can serve desserts in jars, add glitter to the ice cubes in the bottle bowl, or even make your own wreath using a cheap hoola hoop. The possibilities are endless!