Good day people! Are you up to some great ideas for the holiday decor? I have the best ones for you. Why don't you use pine cones to make some wonderful decorations? The best thing is that pine cones are practically free. Your next task is gathering a pile of them. My task is to show you the best ways to use them. Check these easy DIY Christmas pine cone decor ideas and get creative!
See also:
Christmas Decorations You Should Not Miss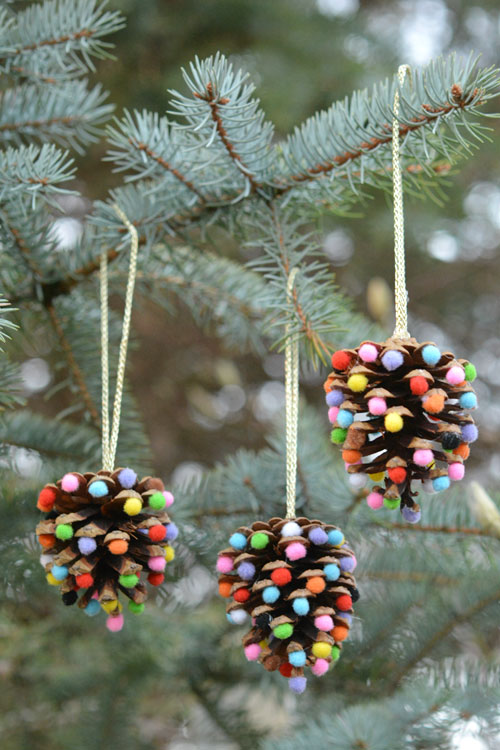 It is time to start decorating for the holidays! Small details will help you to bring the festive atmosphere . If you think that you will spend lots of money, you are wrong. You can always DIY it! Pine cones are the perfect for that. They have interesting shape and look awesome, so they can fit in decor. Also, they are available and free too, as they are gifts from Mother Nature. Take a look at this cool gallery and see what you can do with them!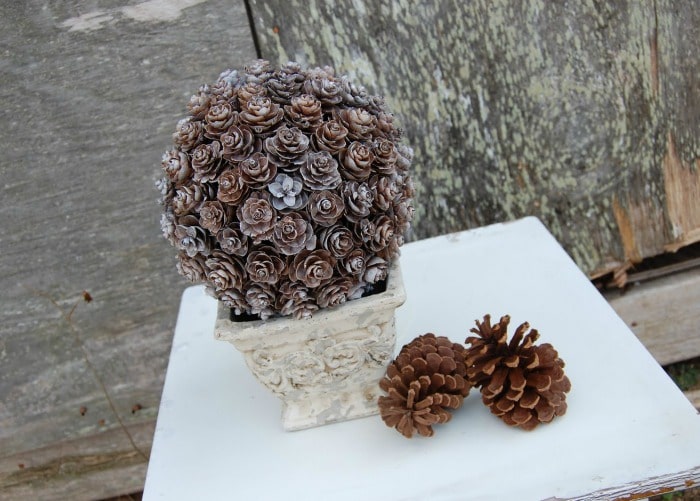 How about a cool Christmas tree made completely of pine cones? This one looks stunning. And it is so easy to make it. You will need a foam cone-shaped base. These ones are usually used by florists. Use wire to attach the cones onto the foam.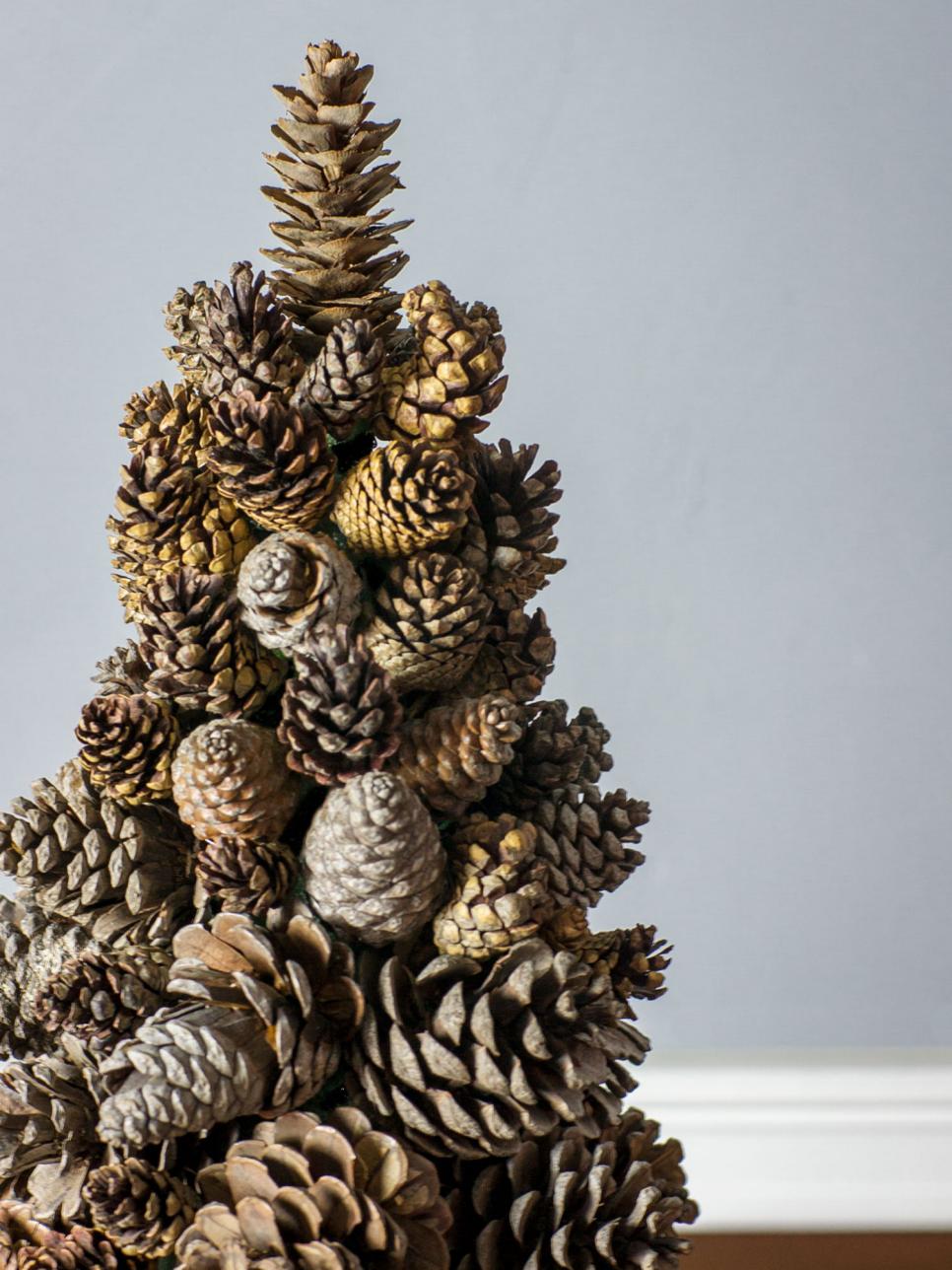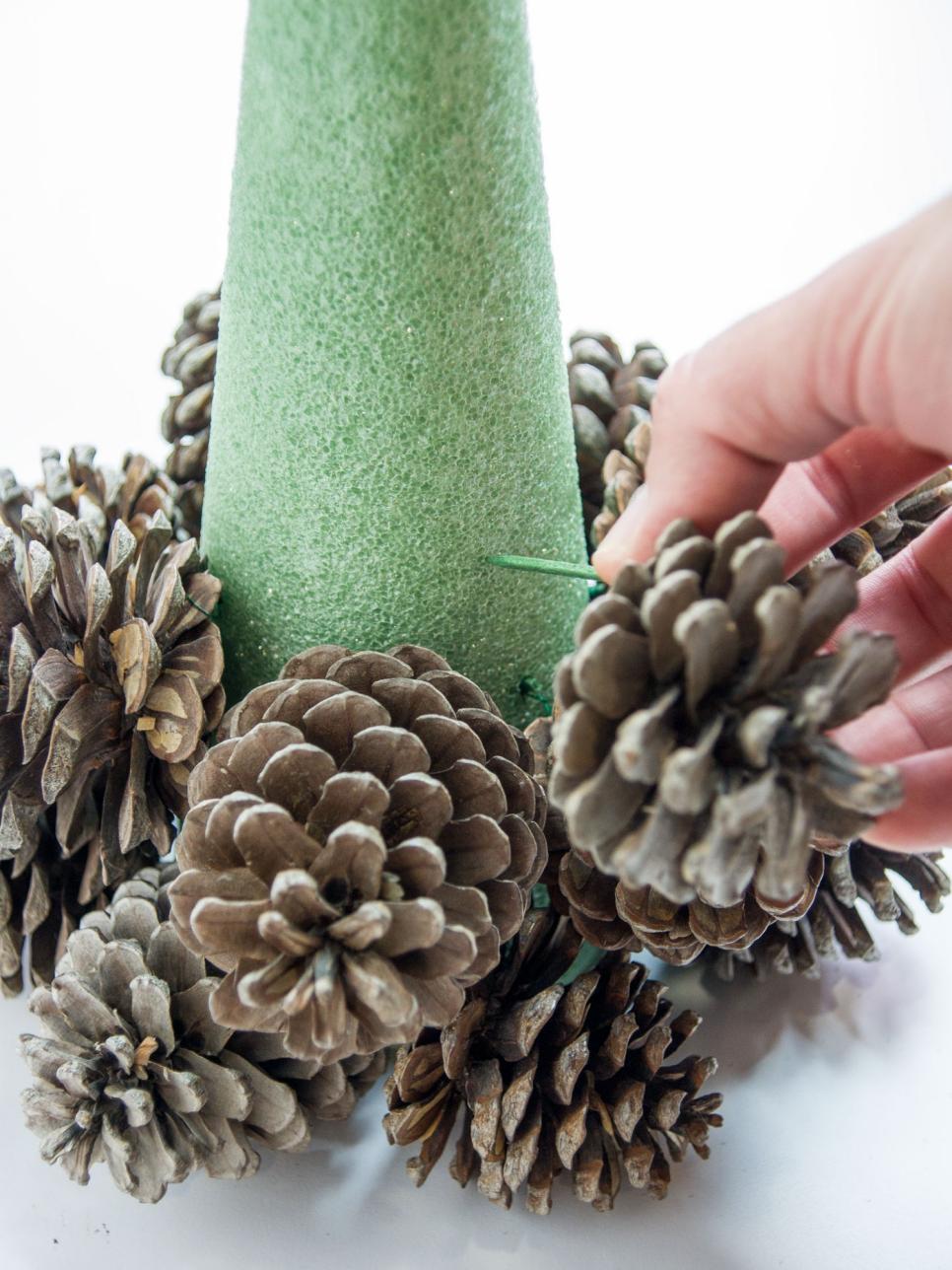 With pine cones you can make a cool wreath too! It will bring the festive look in your living room. Hang it above the mantel so it is the central focal item.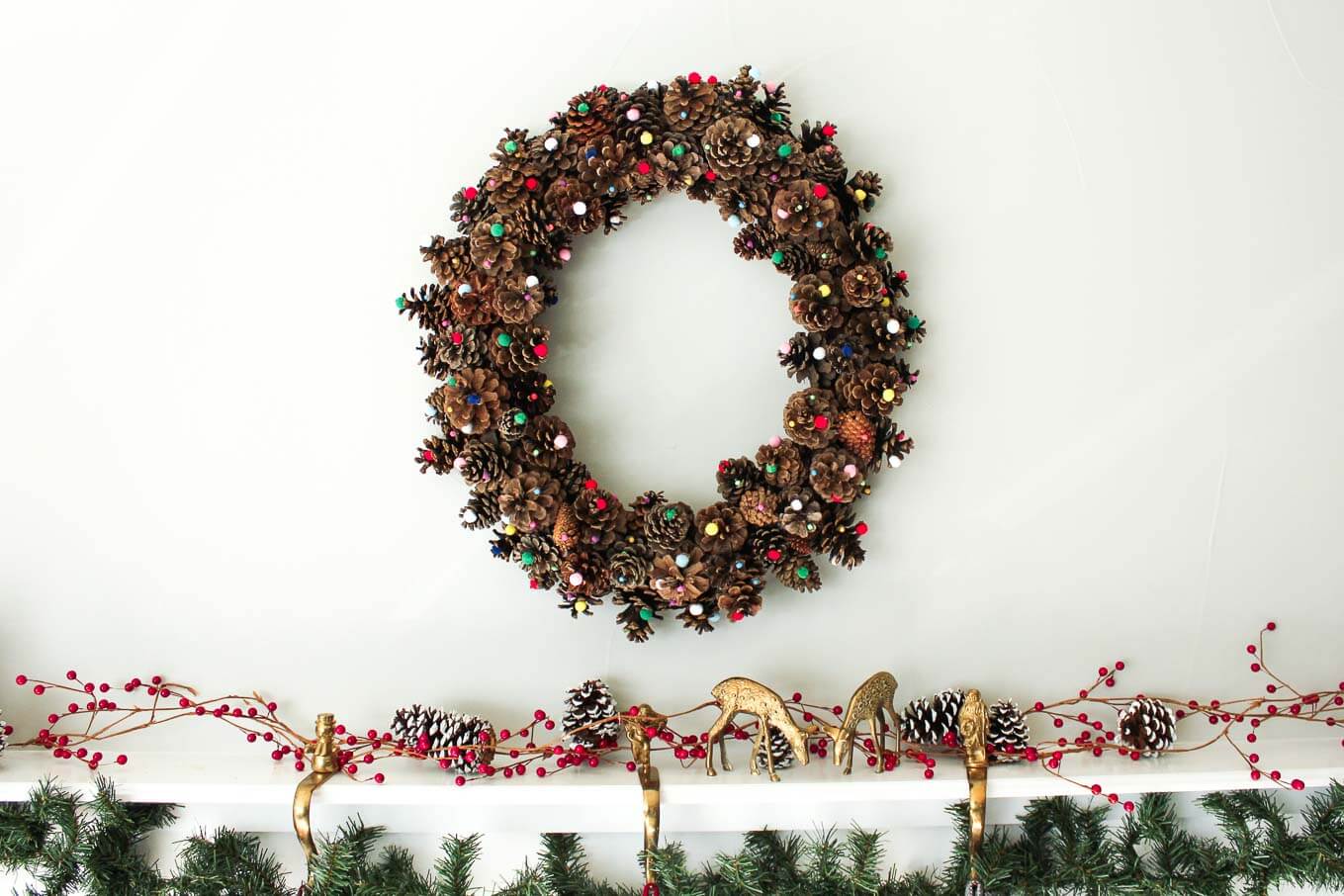 I love the shape of pine cones. It is so similar to trees. So, why not make a tiny replica of a Christmas tree? Just paint it in green an attach beads as ornaments. Do not forget the star on the top!