Good day people! Have you prepared your home for the holidays? Time to bring the magic in every room in your home. And by every, I really mean every! Probably you would decorate your living room and place your Christmas tree there. But, what about the other rooms? They deserve attention too. So, take a look at these Christmas bedroom ideas and get your inspiration!
See also:
Adorable Christmas Bedroom Designs That You Have To See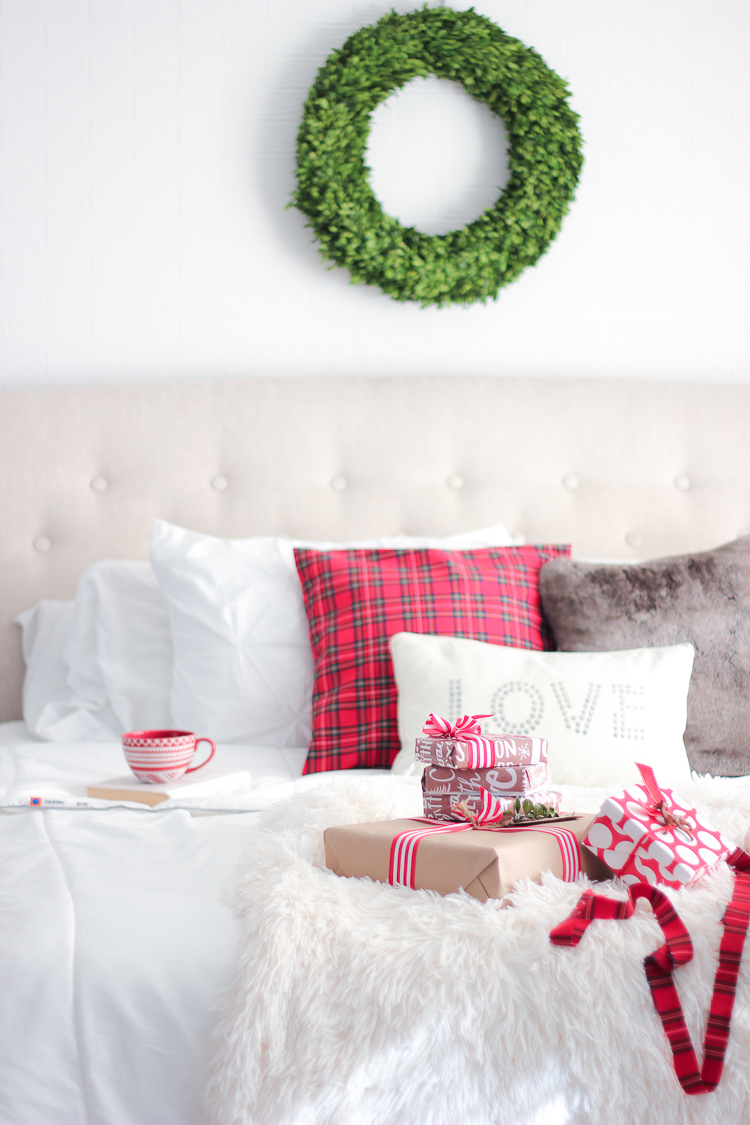 Have you considered decorating your bedroom in the Christmas spirit? It seems like the best idea ever. It will look incredibly cozy and enjoyable. So, how to decorate your bedroom for the holidays? Take a look at these tips and turn it into one cozy space!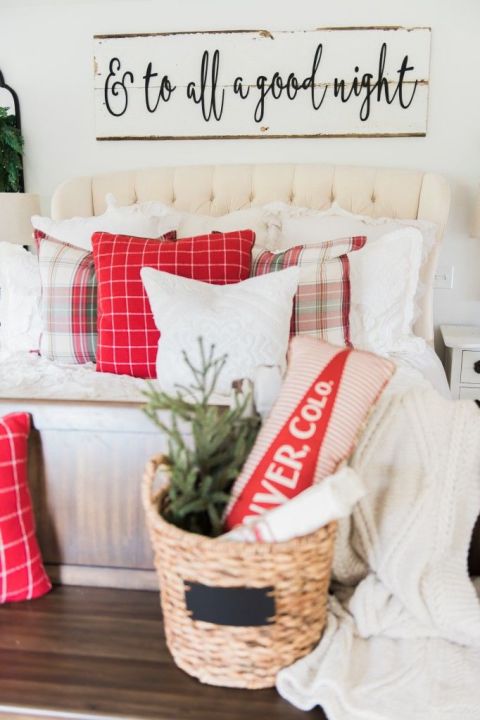 Add festive throws
This is the first thing that you should do. Since throws are always a good way to refresh your bedding, you must go for this one. Try with pillows with Christmas motives and patterns. A warm blanket is also a nice way to bring warmness.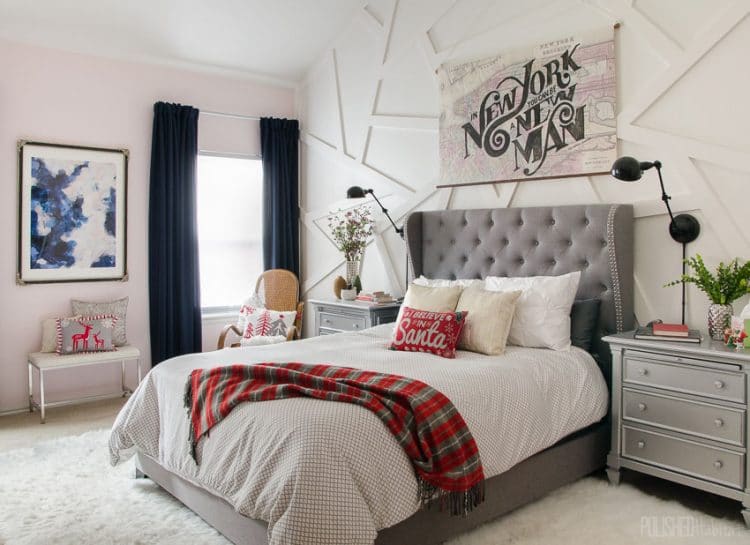 A pretty decorative wreath
The space above the bed deserves a special touch. And there is no better way to bring the Christmas spirit than a pretty festive wreath. Hang one above the headboard.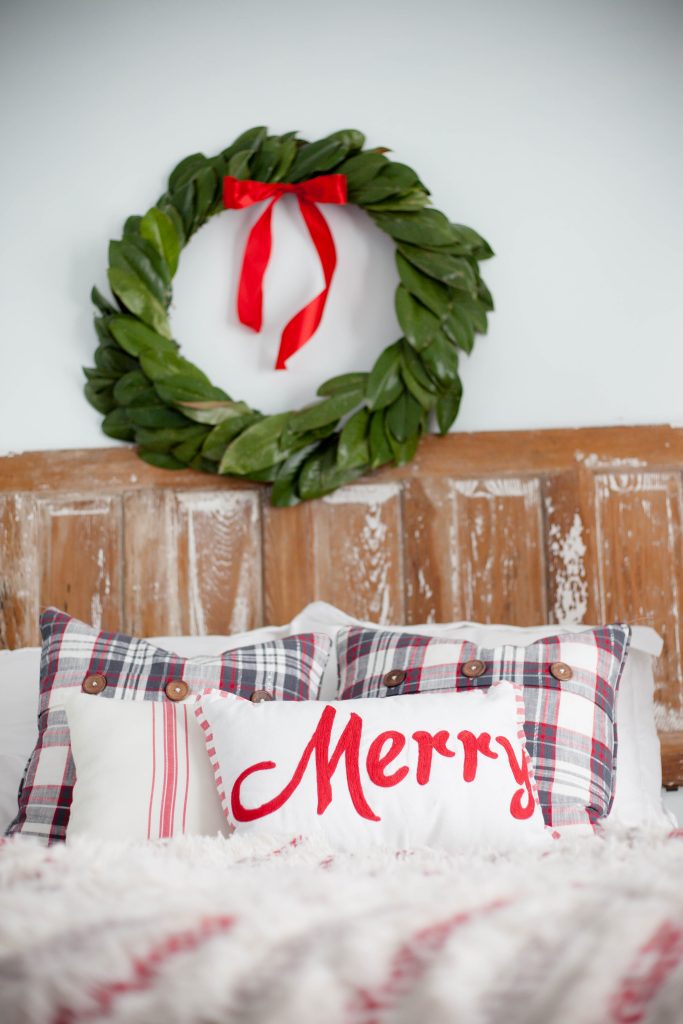 Add a Christmas tree
How about a Christmas tree in the bedroom? Have you considered this idea? I bet that you loved how it looks in the Christmas movies. And why not do it in your home? A big Christmas tree in the bedroom will look stunning.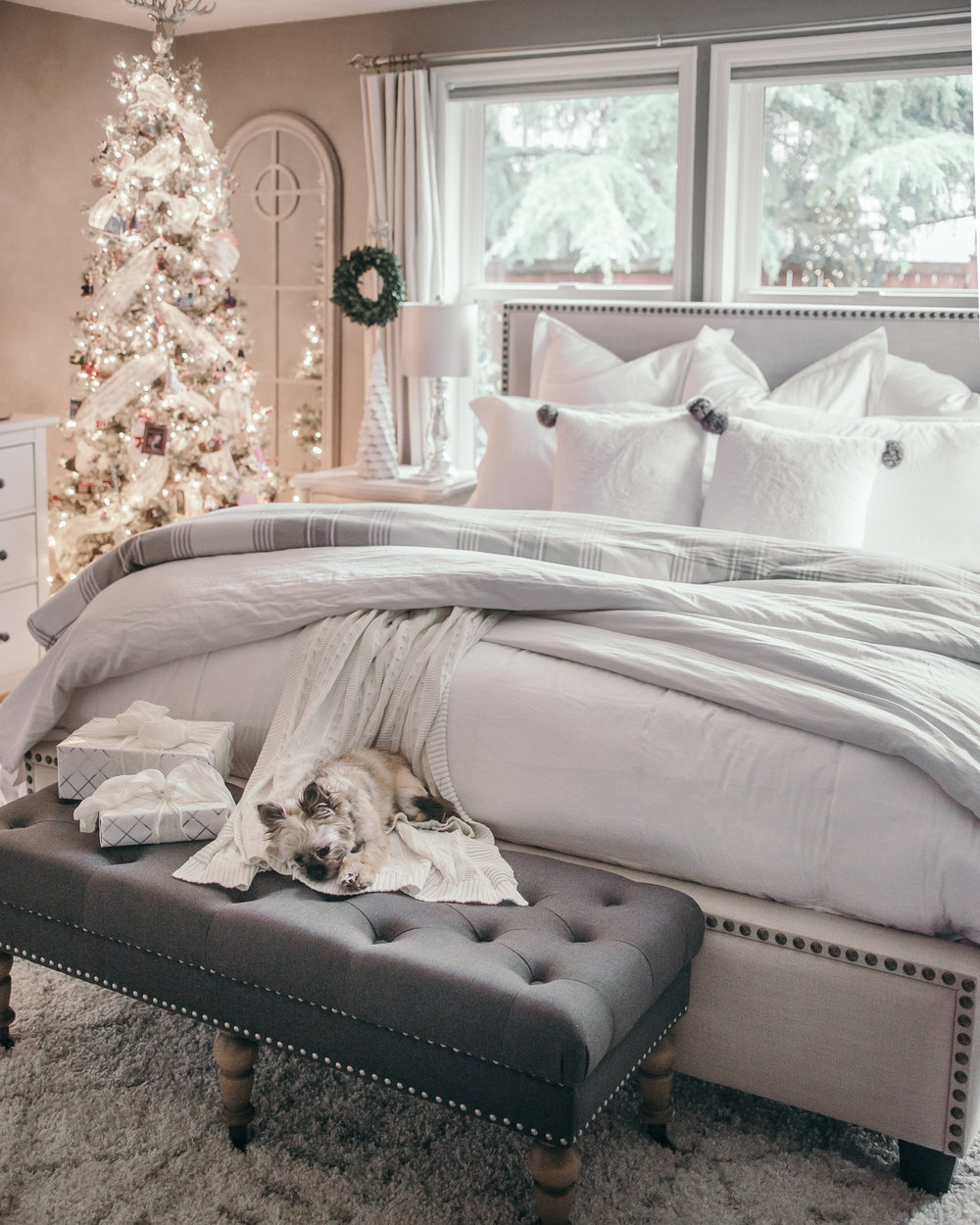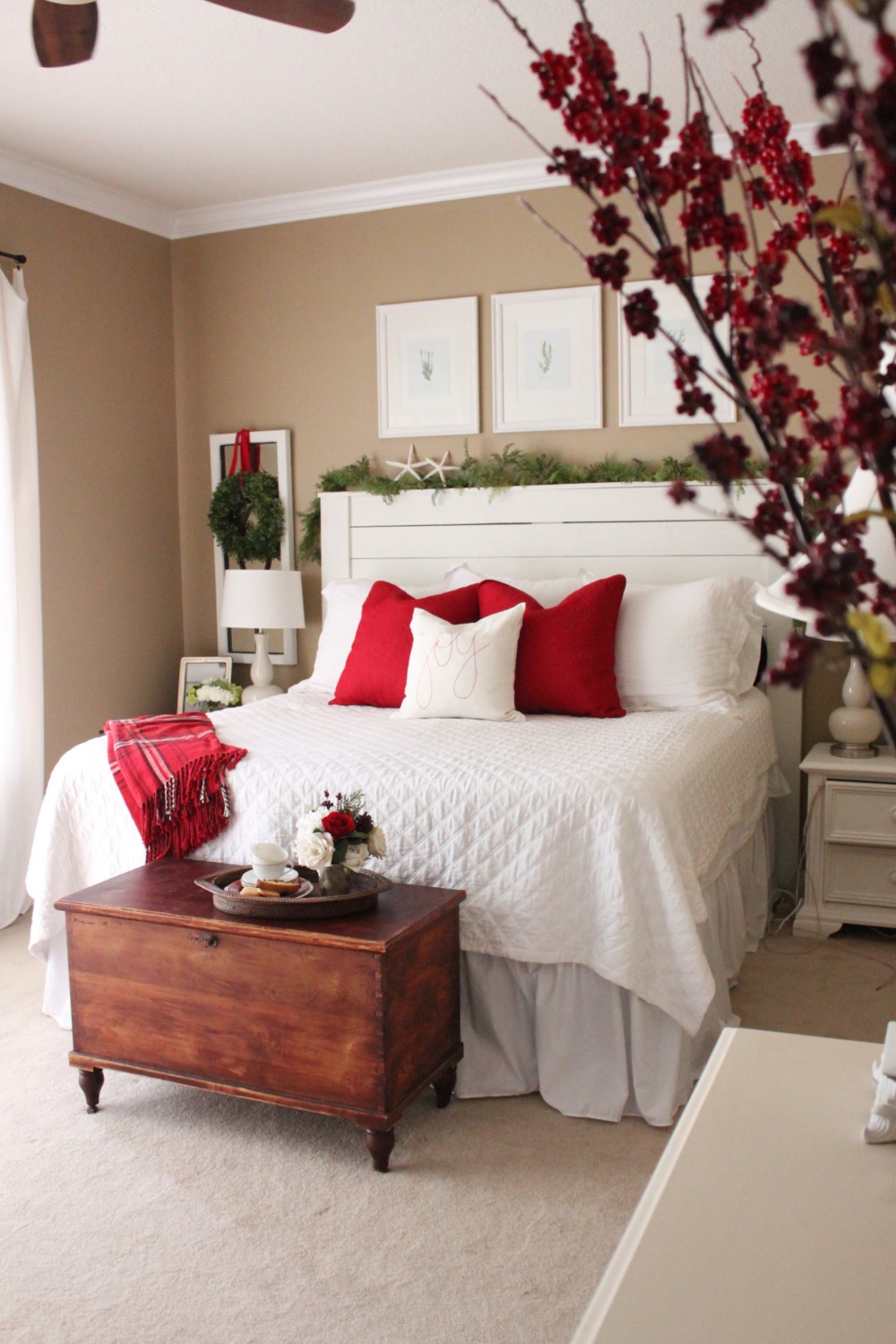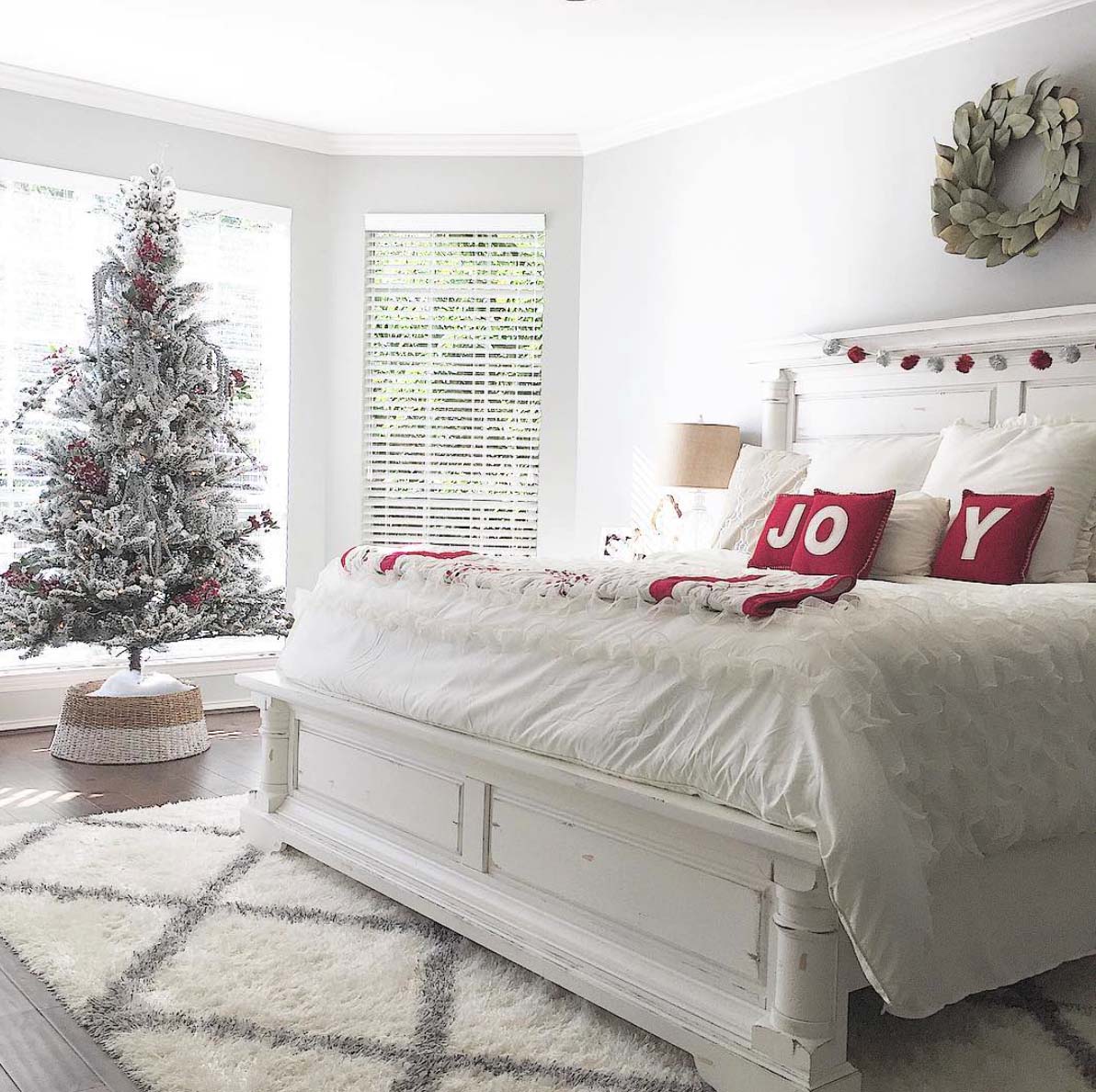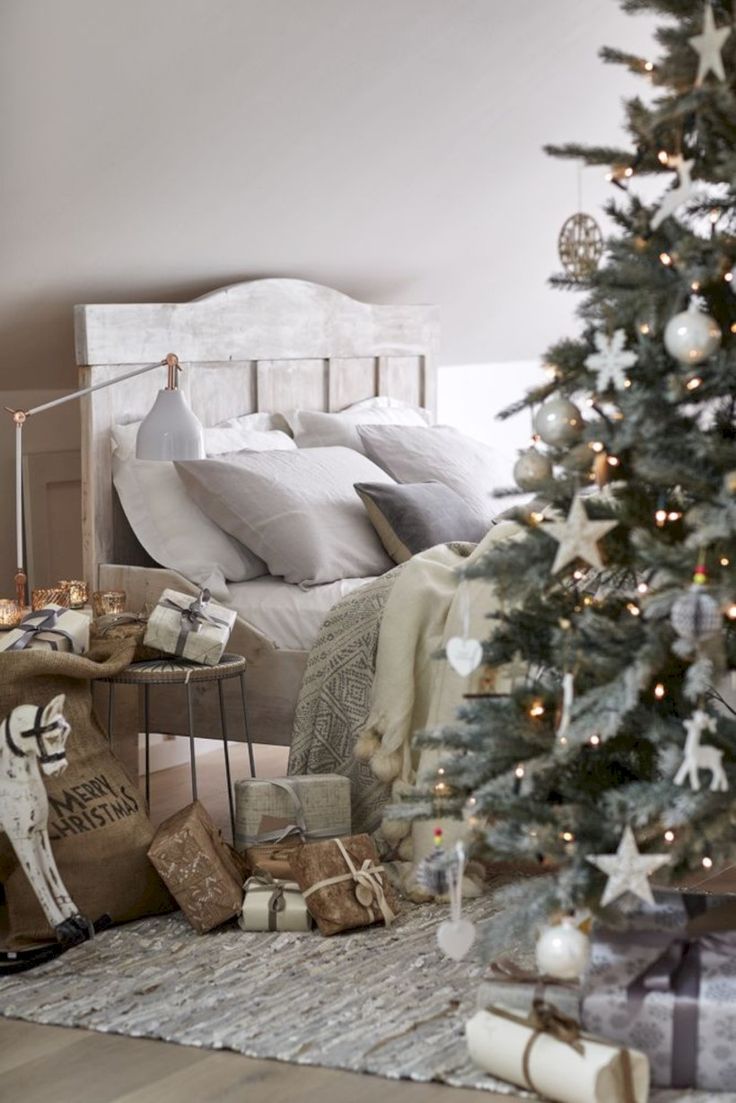 String lights
This is one cheap and easy trick that will bring magic into your bedroom. Use string lights to create romantic atmosphere and cheer it up. You are free to get creative and play with them.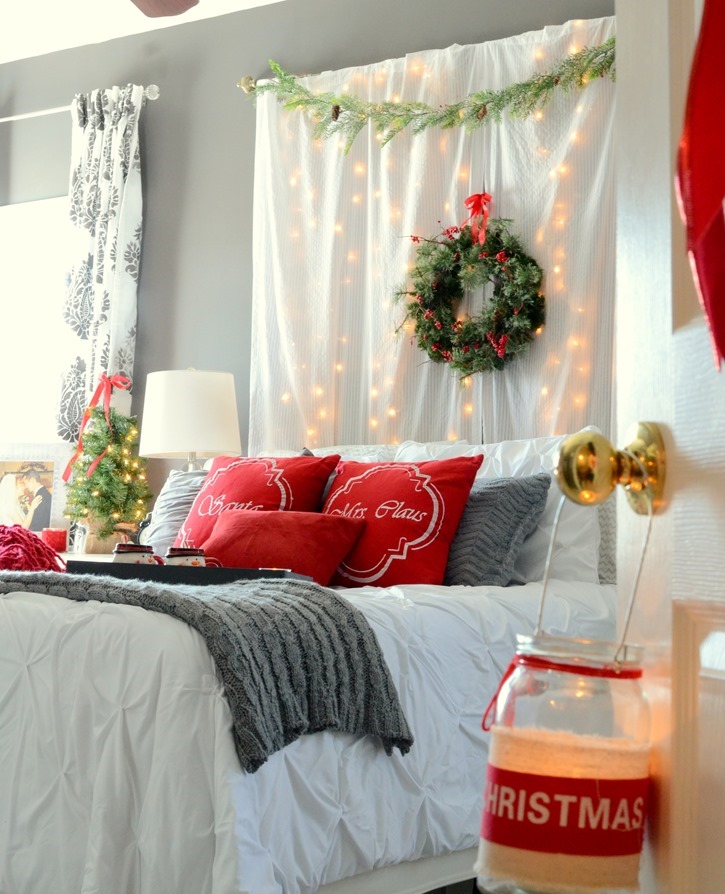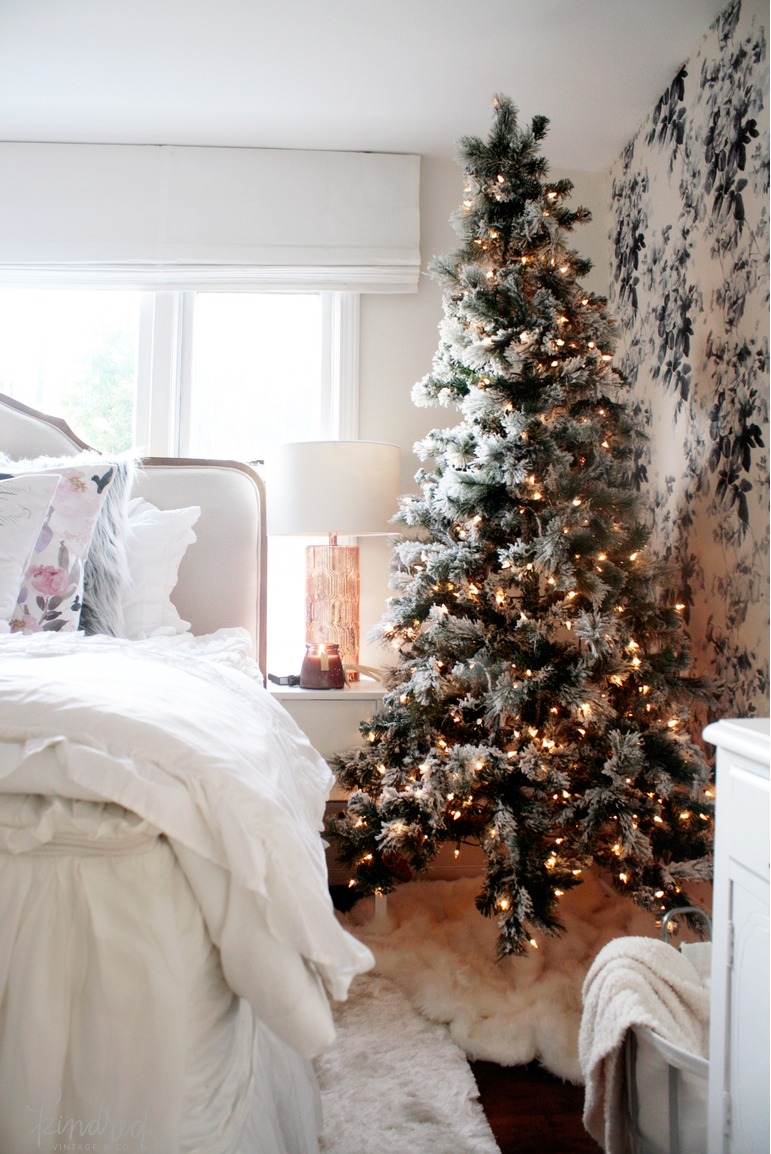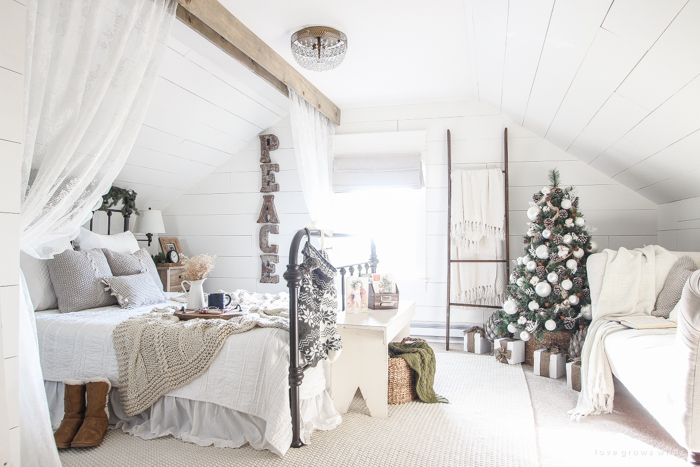 I hope that these ideas were helpful. Time to decorate your own bedroom! Which one is your favorite?