The holiday entertainment season is just behind the corner! It is time to get prepared for it. Christmas means that you will spend some quality time with your family and friends. And you need to bring something interesting to create the festive atmosphere. I have gathered some really helpful ideas for that. Take a look at these Christmas entertainment ideas and enjoy the holidays in the best way!
See also:
Wonderful Christmas Chair Decor Ideas That Will Amaze You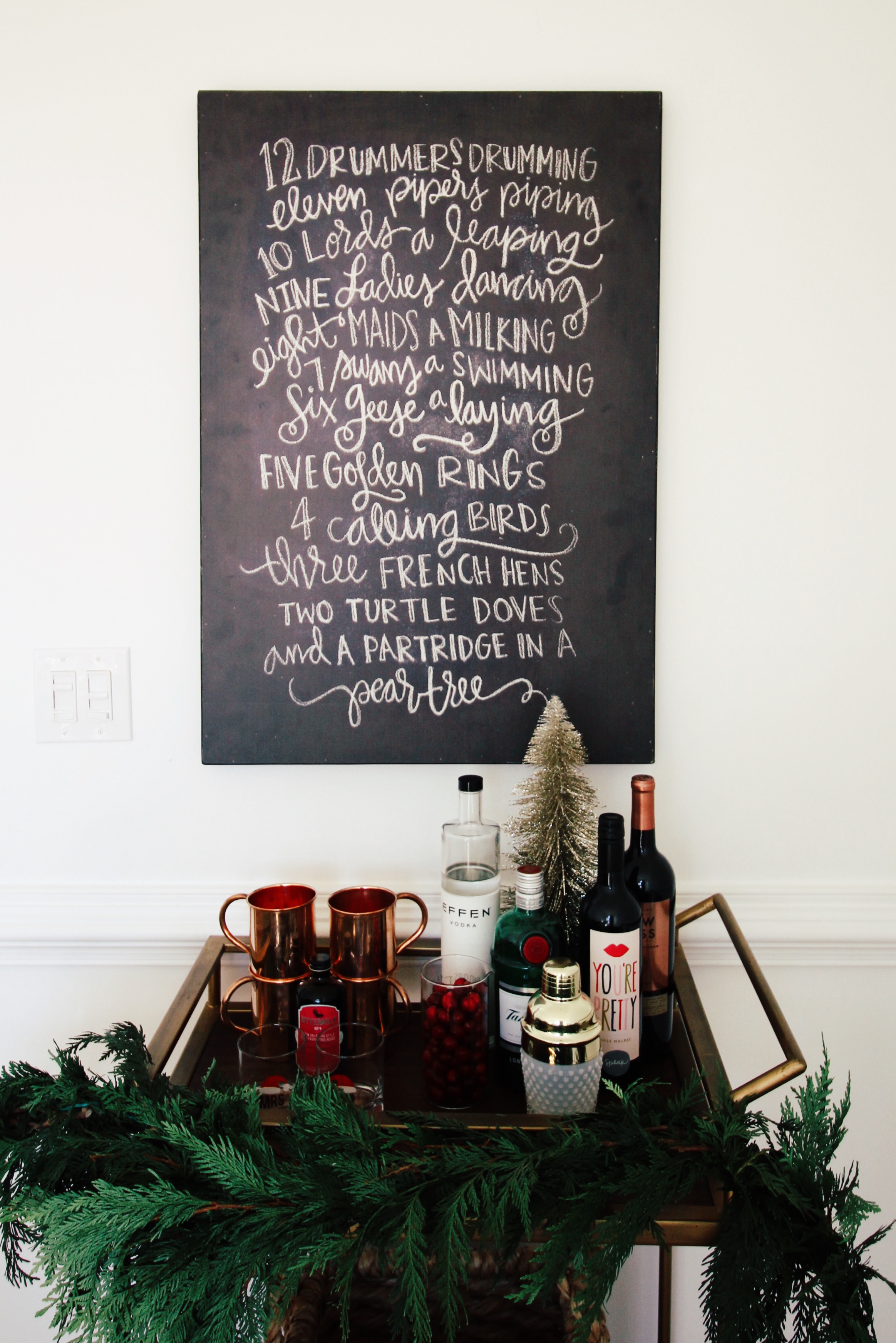 It is all in the small details that will warm everyone's heart. Good food, fine wine and your close ones is the best combination that will make your holidays so enjoyable. So, what will be your choice for entertaining your guests? Take a look at these stunning ideas!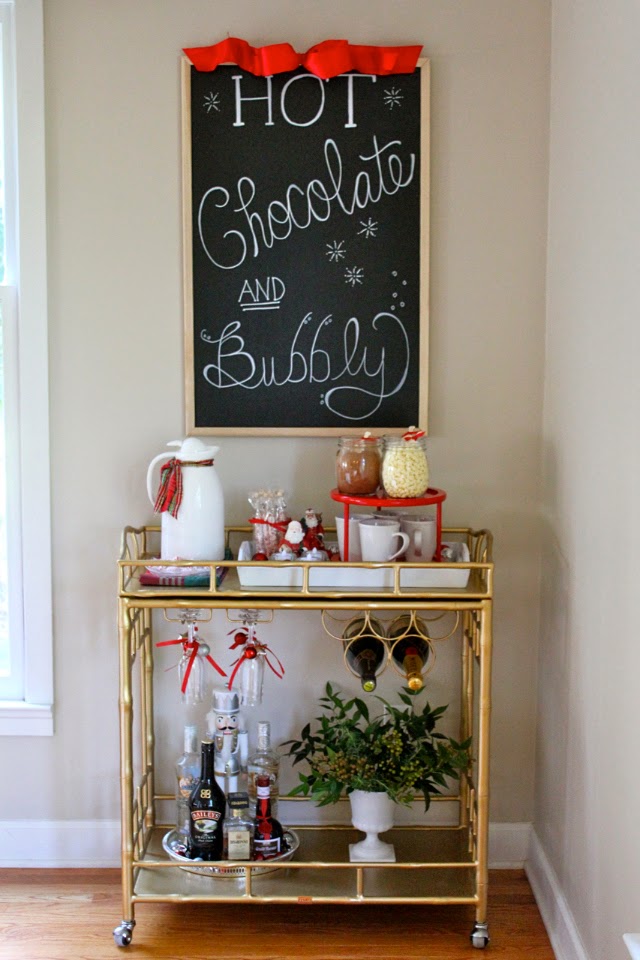 A mini home bar
A little booze is a great way to cheer up. And there is no better way to welcome your guests than a glass of a fancy drink right out of your mini bar. This is one important detail that will both look aesthetic and is so functional. You will always have the drinks handy so you can pour some more. Decorate your bar in the Christmas spirit!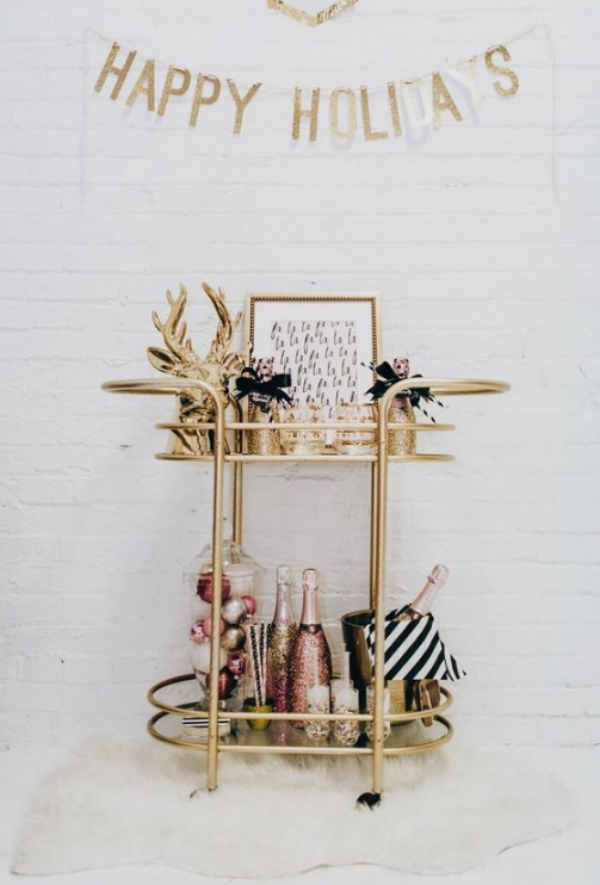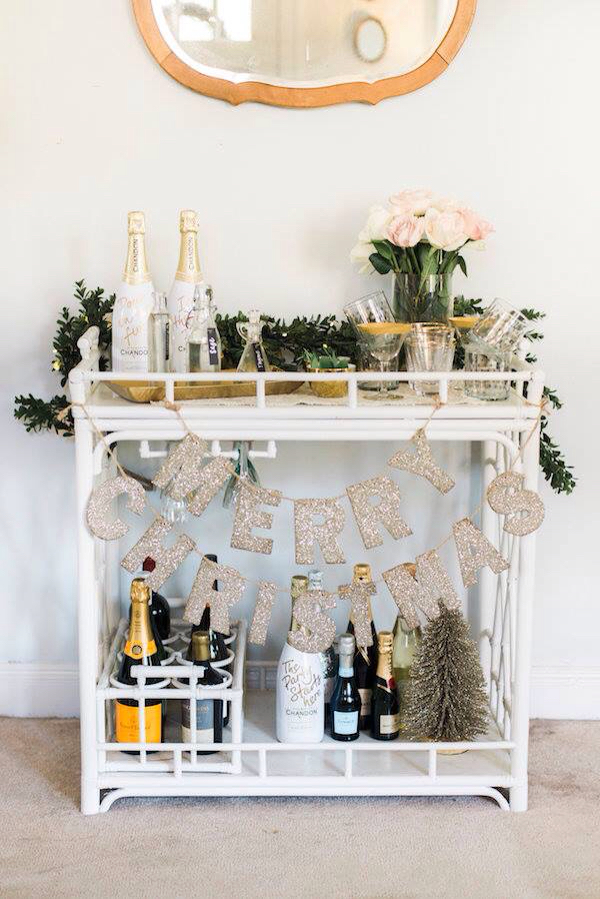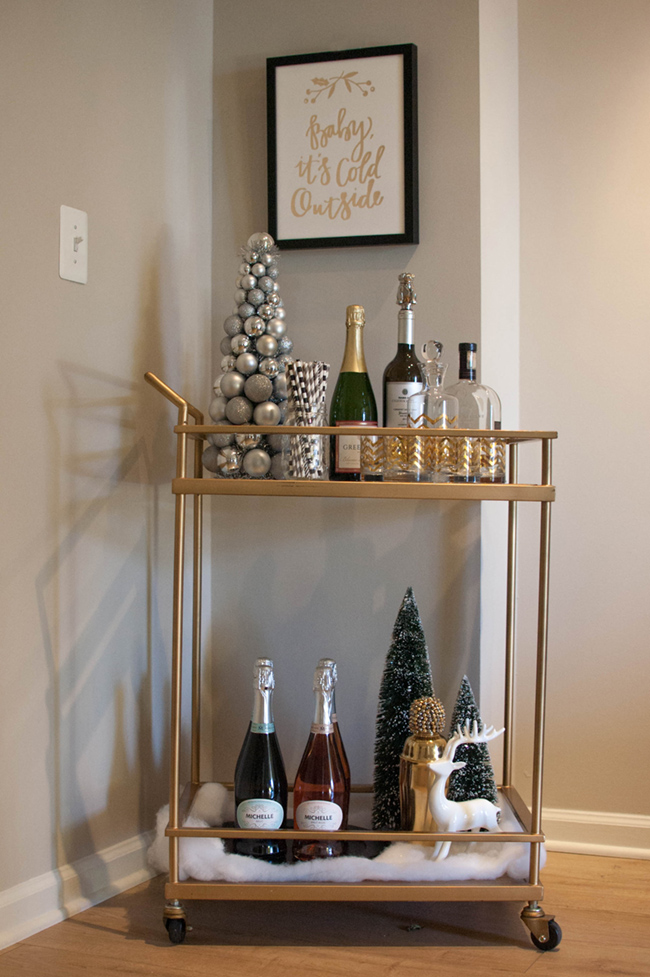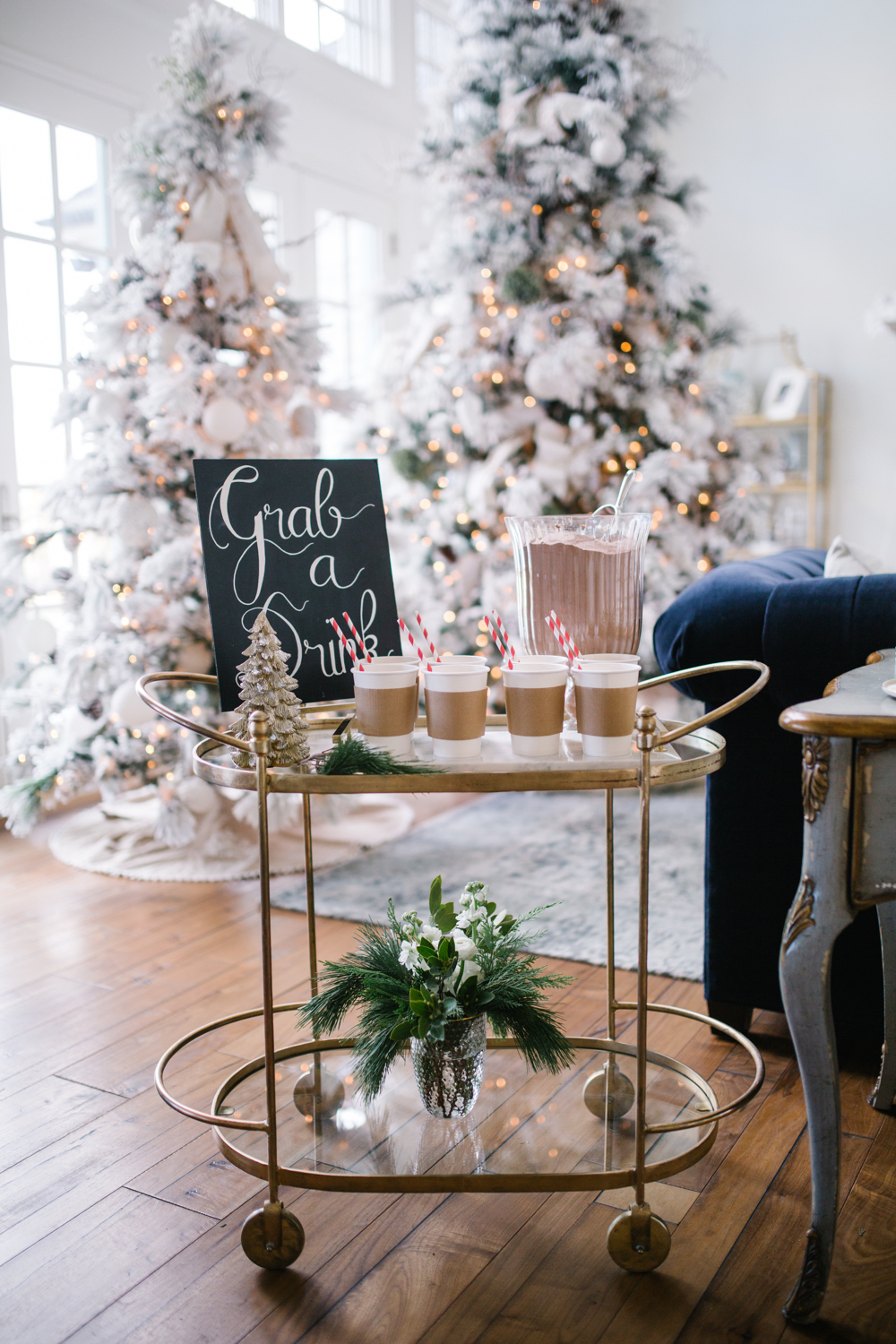 Hot cocoa bar
There is nothing better than a cup of hot cocoa on a cold day. This is something that your guests would appreciate so much. So, you can set up a hot cocoa bar for a welcome. Place decorative jars with marshmallows and treats.  A sign with a warm message is a must for your sweet little corner!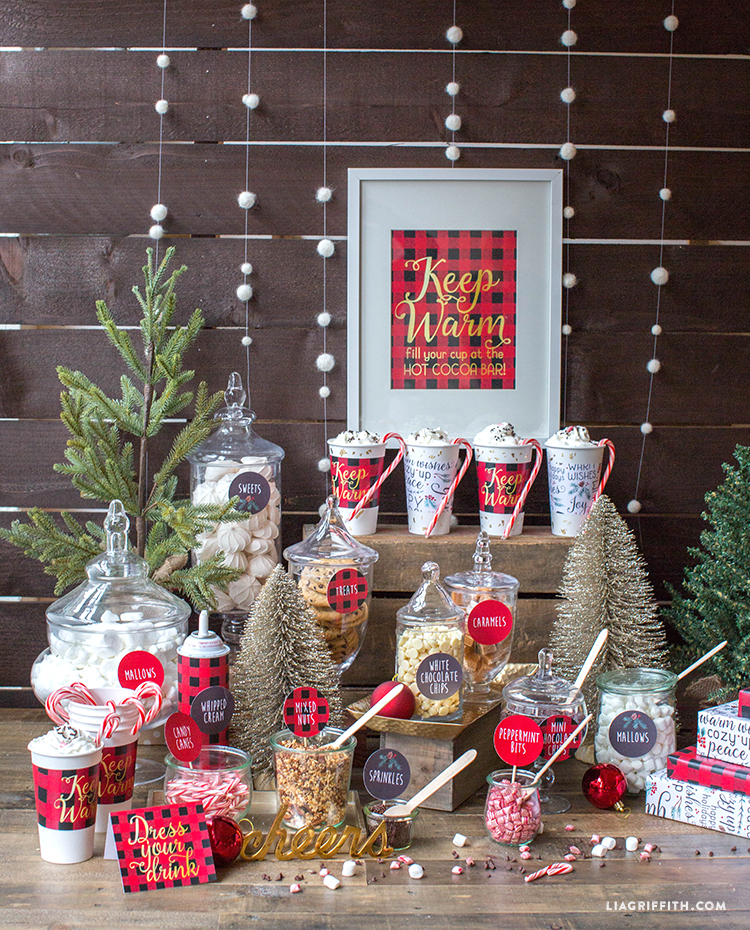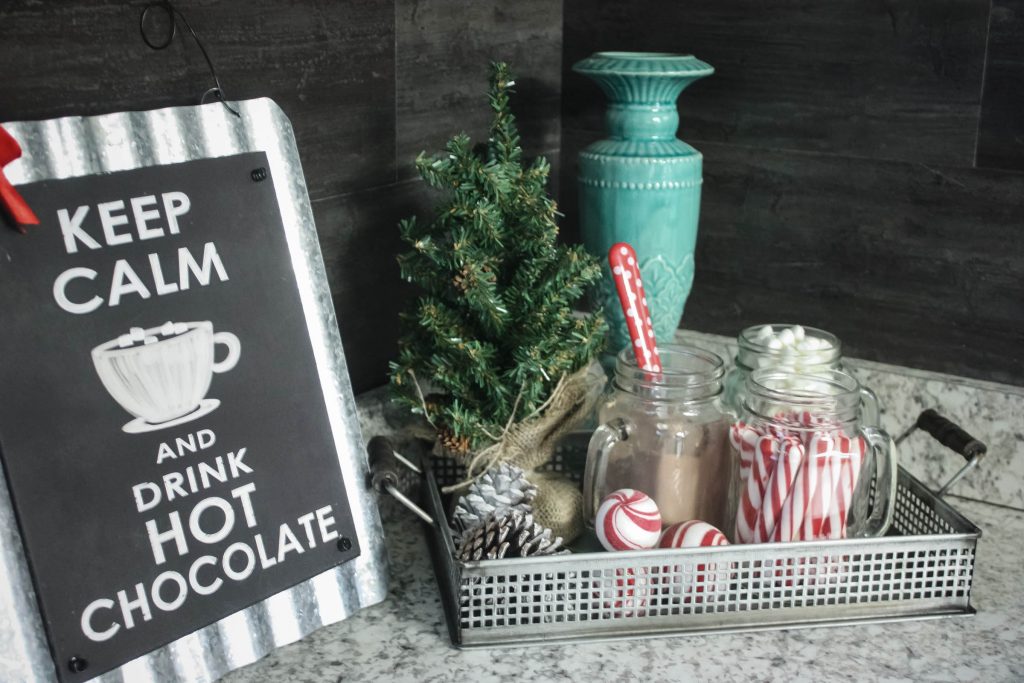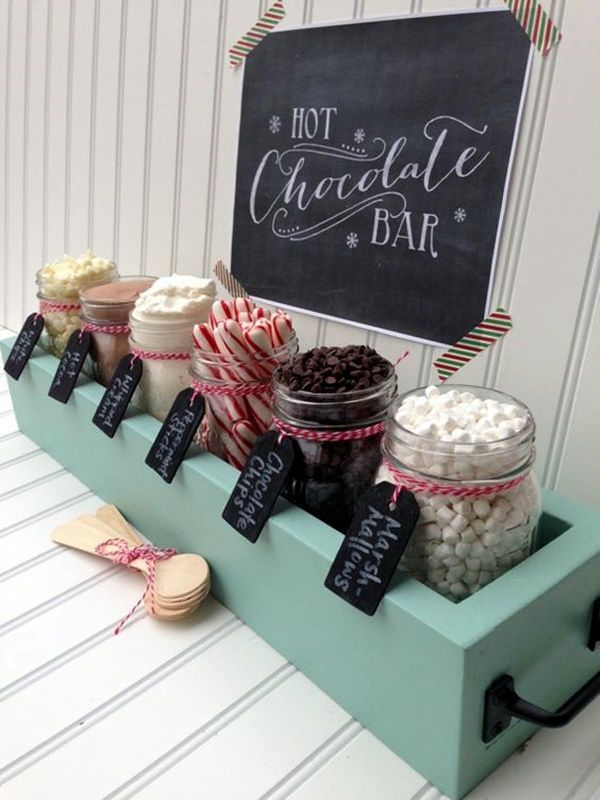 Waffle bar
If you love waffles, then this is a great idea. You can serve this for a desert or even a breakfast. It is an excellent idea for a winter party. Kids will absolutely love this one!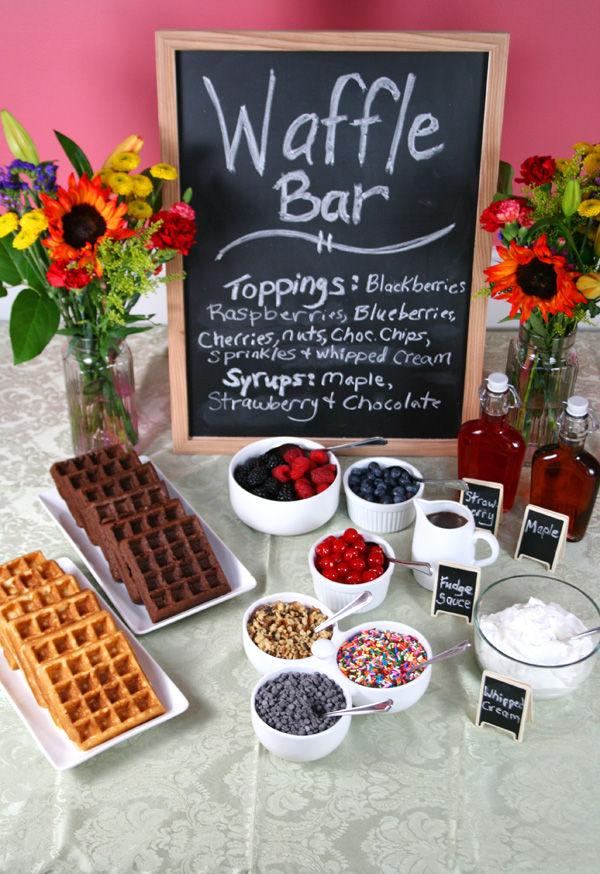 A donut station
Here we have another cool idea for the sweet-toothed! A donut station will be loved by people of all ages. So, create it like this one!