Good day to you all! It is time to keep up with the latest from My Karma Stream. We always bring you the best decor ideas for your home. There is one piece that can truly make a statement in any home- a beautiful chandelier.  I was in the process of remodeling my bedroom, and I wanted to give it a royal and elegant look. Choosing an interesting and eye-catchy chandelier seems like a nice idea. But, choosing the right size is even more important. You don't want to make a mistake, as your room will not get the look that you expected. Check these chandelier ideas and do it the right way!
See also:
Jaw Dropping Master Bedrooms With Luxury Chandeliers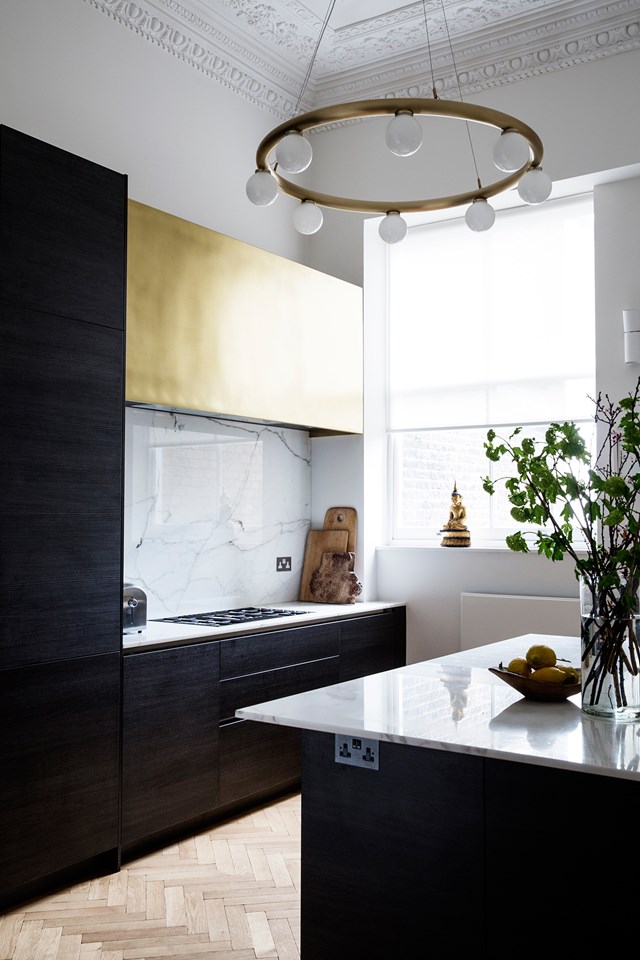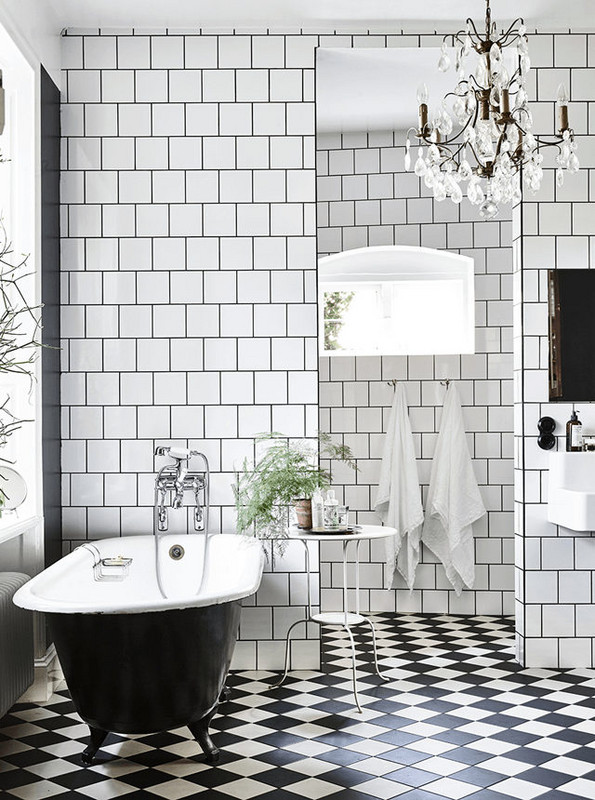 A pretty chandelier can really do wonders for a room. I just love the royal look that it has. You can use it to spice up the bedroom, create a pleasant entertainment area in the dining room, or just enhance your living room. But, before you do it there are a few things that you should consider. You should always carefully choose the right piece. The size and style are two important moments that you should pay attention to. Read on and learn more about this!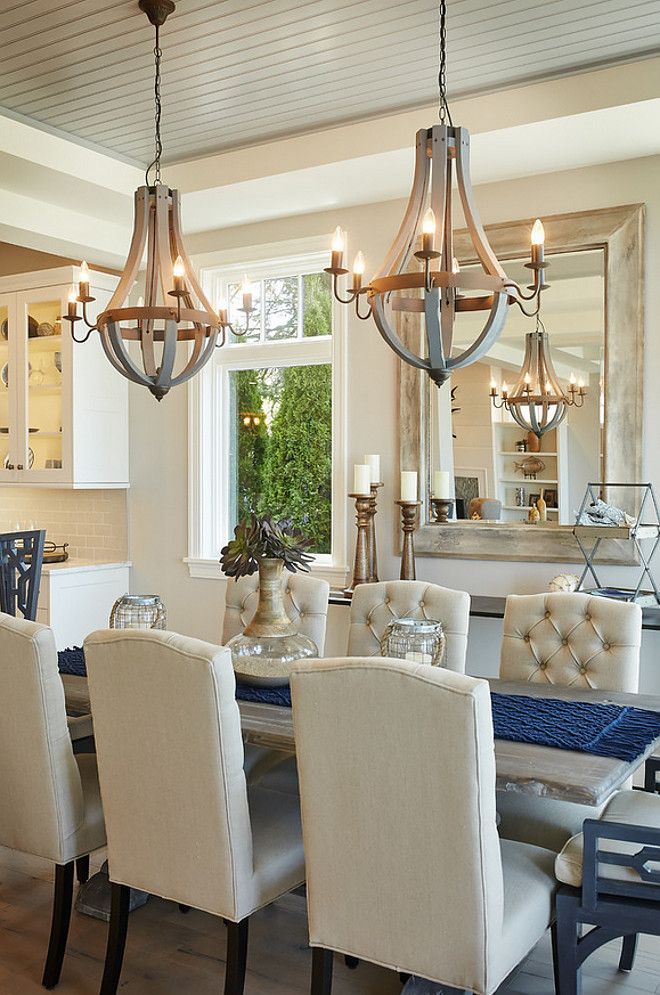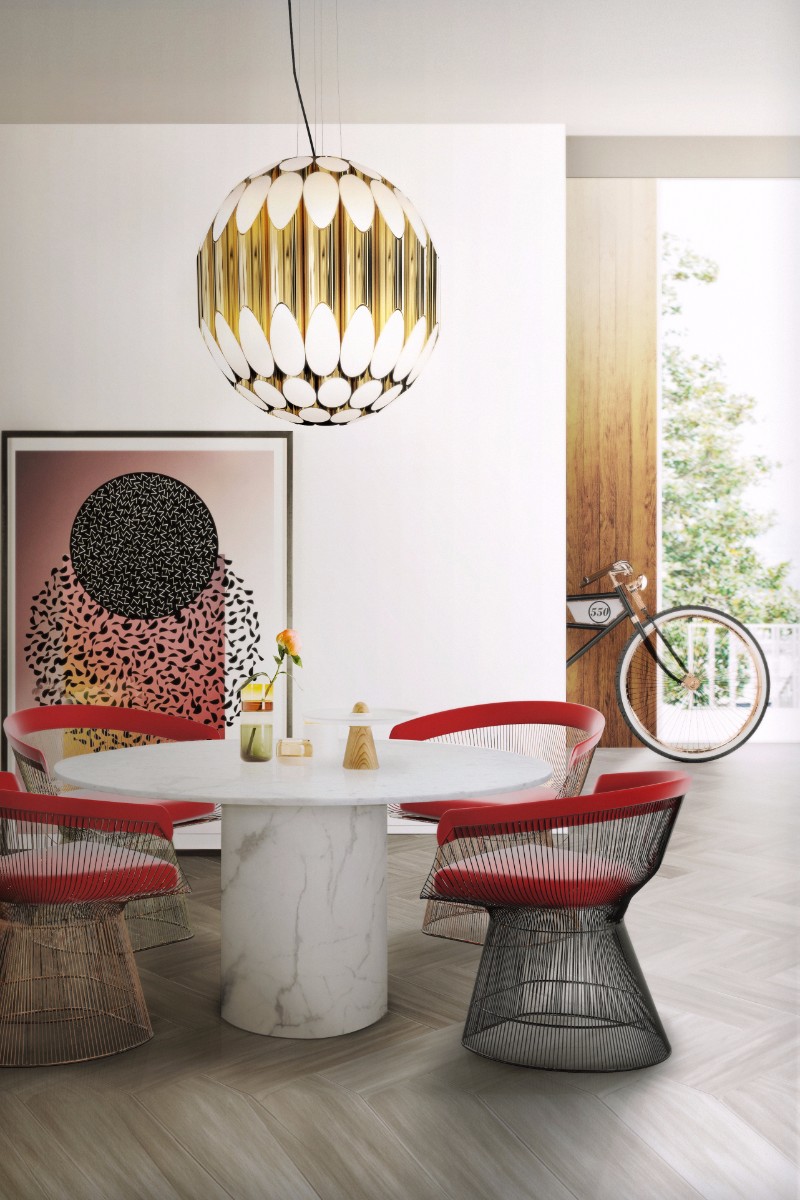 How to pick the right size? A chandelier should fit in the room without looking odd. That means that scale is the thing that matters. Always consider the size of the room that you will place the chandelier in. If you have low ceilings, then choose a small one. With high ceilings, you can go for a big chandelier that will grab all the attention. If you plant to place a chandelier above a table, then you should have 32 inches of space between them.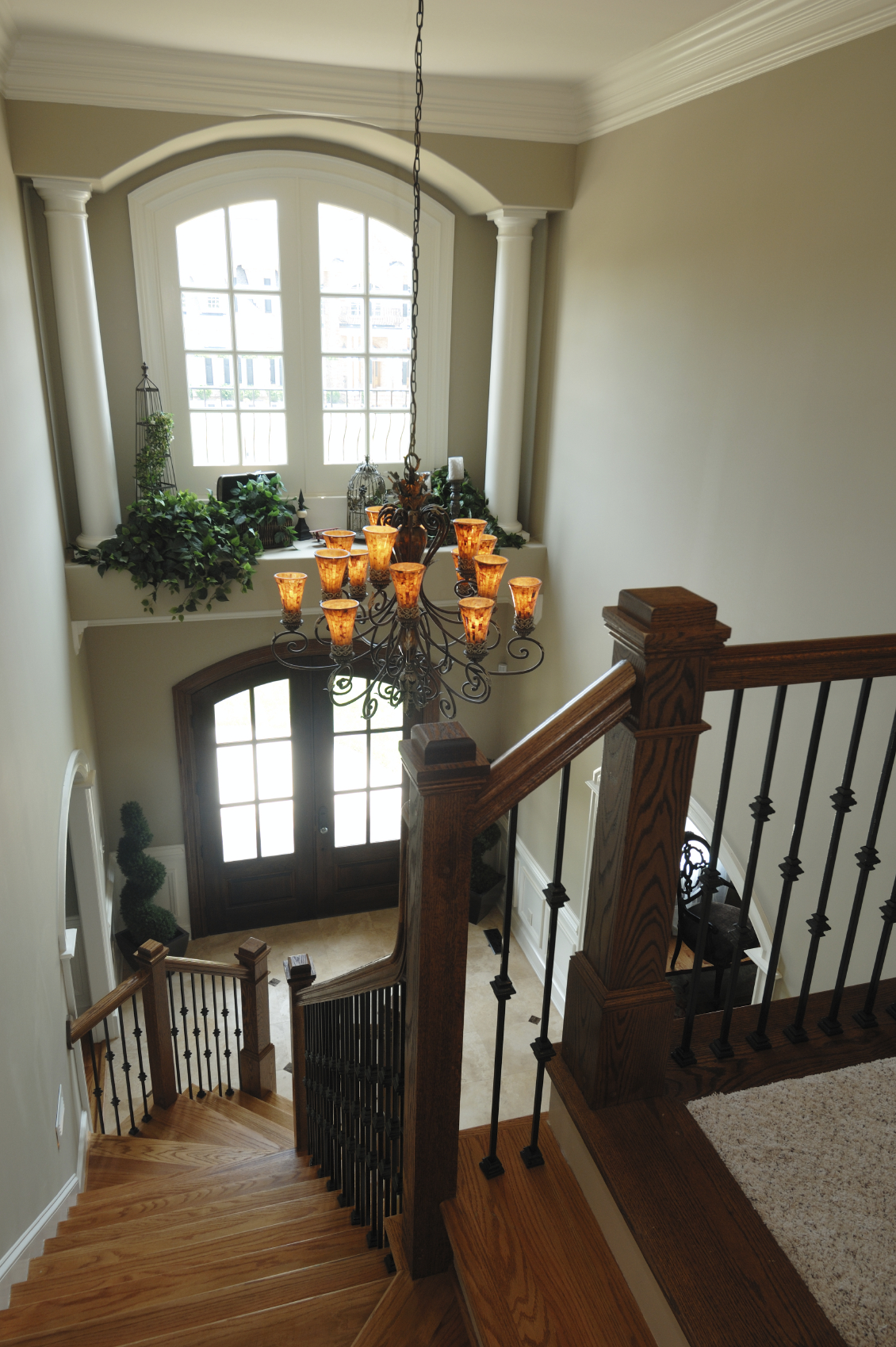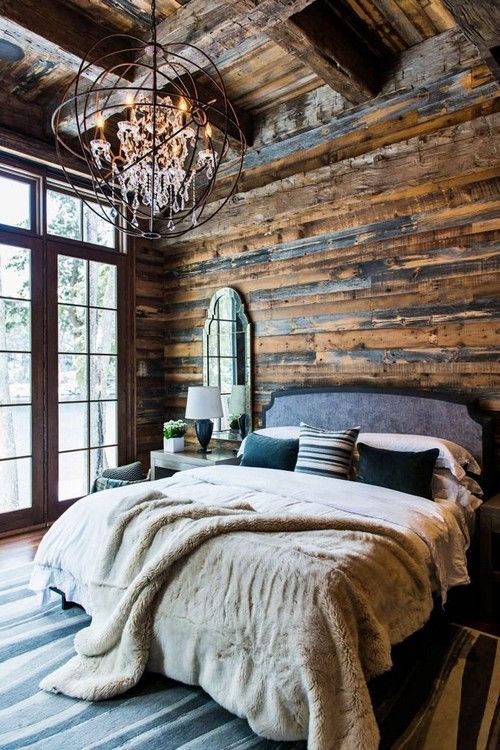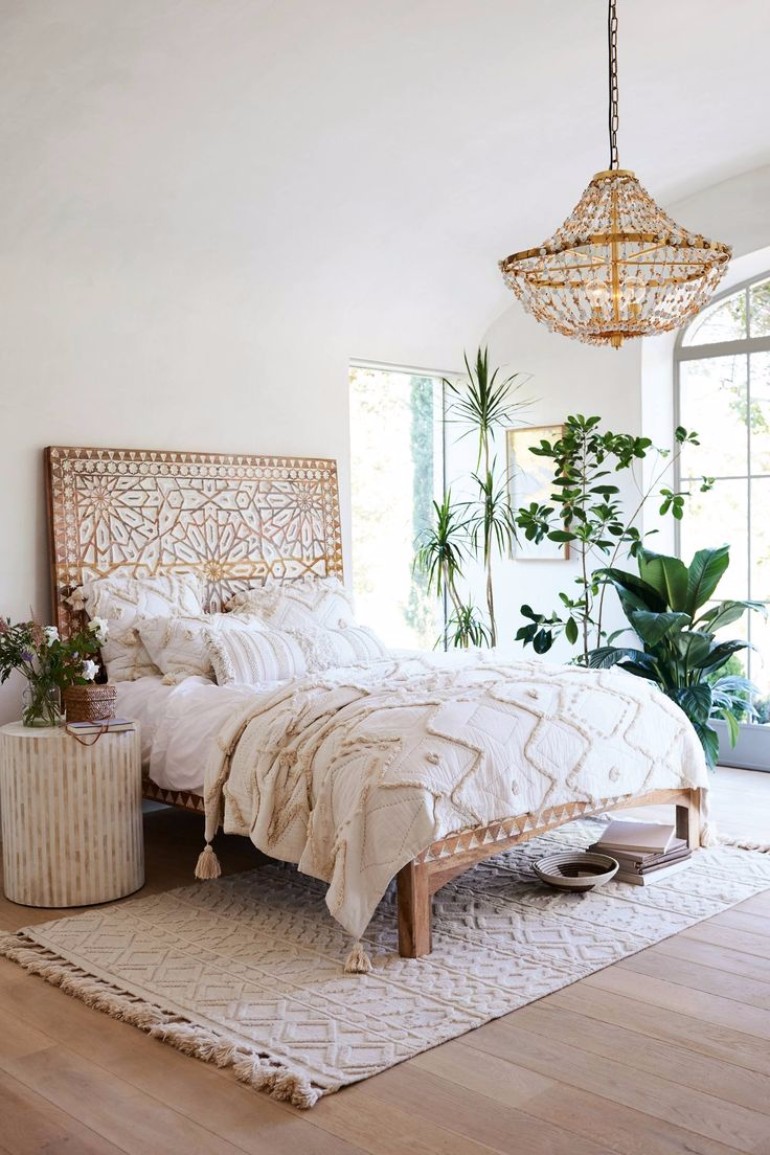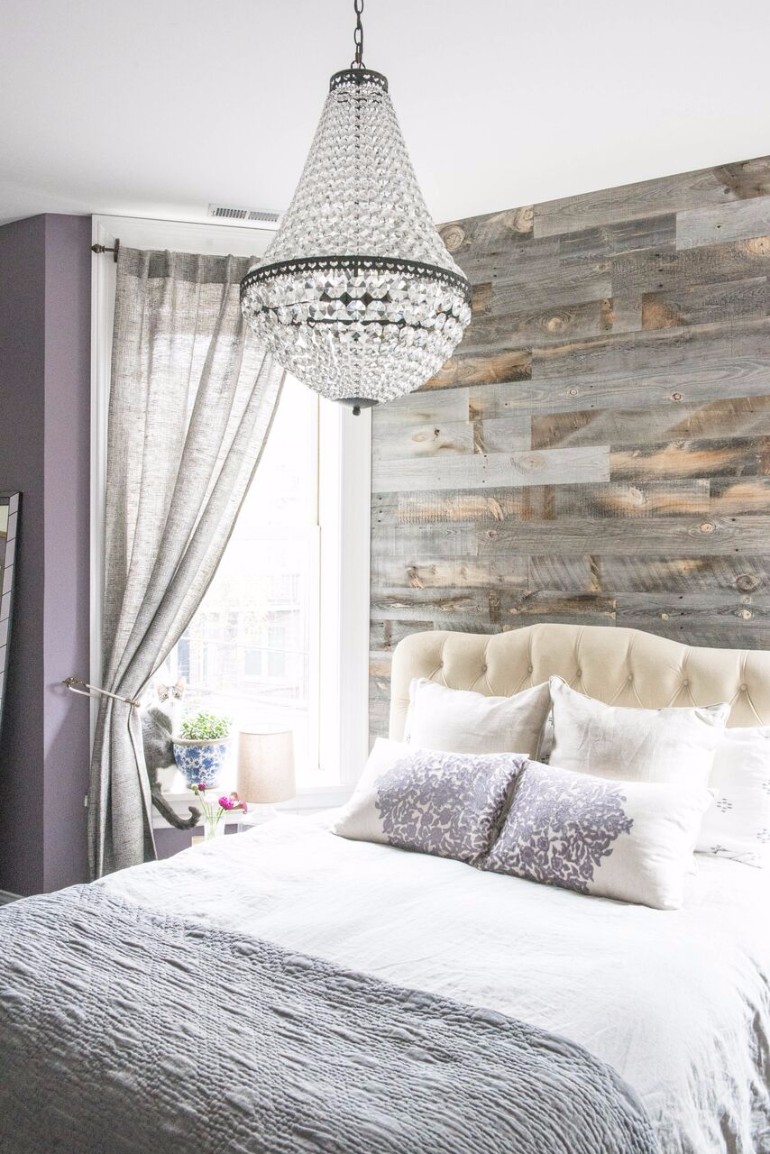 Where to place them?  You can place a chandelier wherever you like. It is a nice way to decorate a certain space. You can place one in the kitchen above the island. Or, you can hang one in the bedroom. The possibilities are endless!