Hey there creative people! I bet that you are always looking for fun and creative ways to decorate your home. And for today, I have an amazing post that will leave you stunned. If you are a type of person that loves collecting stuff, then decorating your home with globes would sound like an excellent idea. It does not matter if they are expensive vintage globes or ordinary ones, these will add a special touch to your home. Read on and check the Globe Decor Ideas that I have gathered for you today!
See also:
Fabulous Ways To Reuse Your Old Globe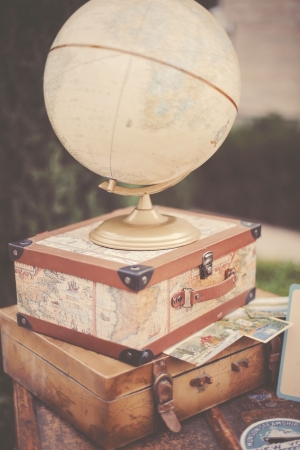 There are two types of people:ones that decorate with ordinary items, and creative ones. This is an amazing idea for the people that love to display their favorite items and collections in their home. It is a great idea, since it helps you bring your own personal note in your home. Let's see how it is done!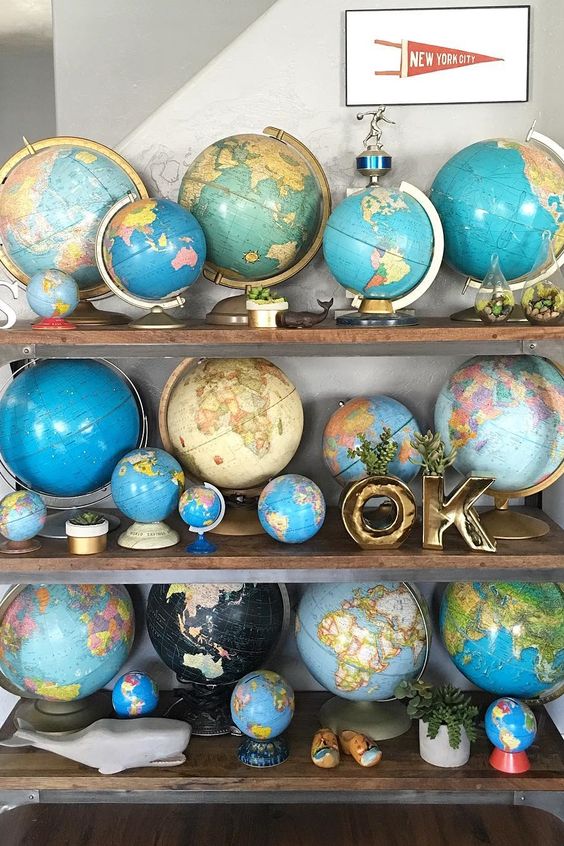 You just can't, but fall in love with these shelves.And I love the way they are layered. All those small details just bring charm.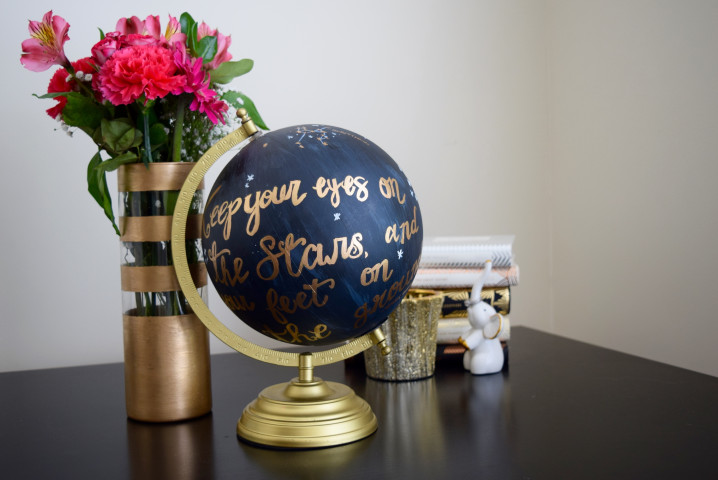 If you are good at DIY-ing, you can even create a special one. This one has the contemporary look and will fit in any home. The globe is painted with chalk paint, which makes it look unique.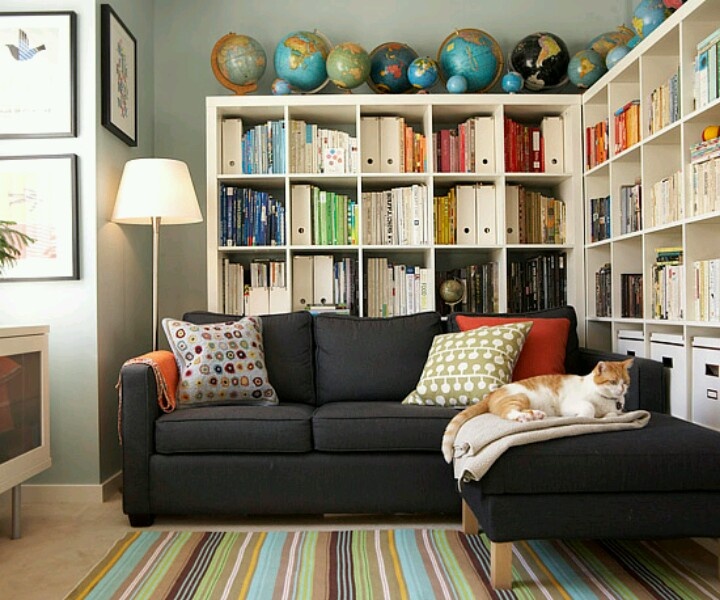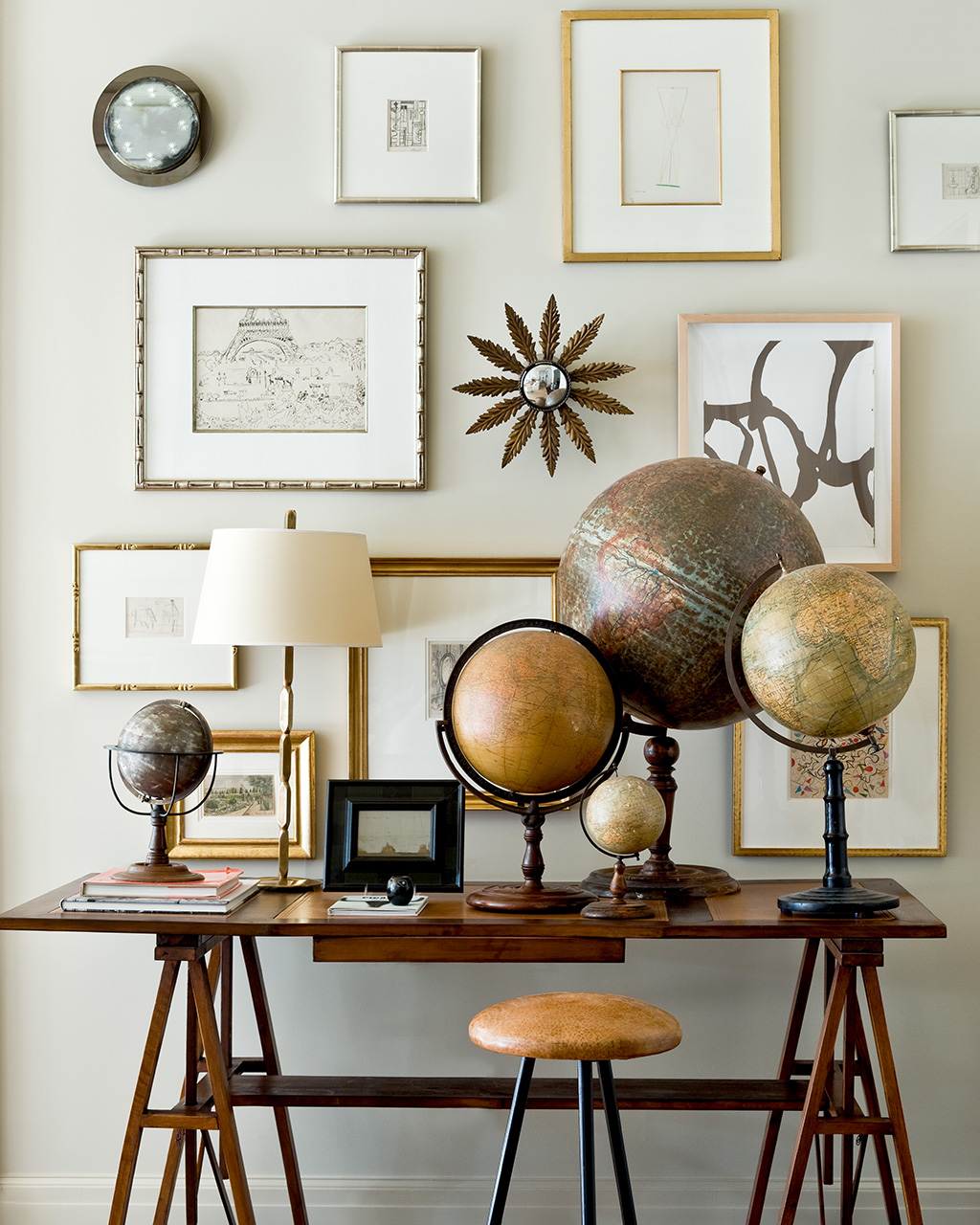 If you love a good antique find, then vintage globes are your thing. If you have some, feel free to Incorporate them in your home decor. This is a great idea for creating and styling vignettes. As they have height, you can easily make a statement on a console table.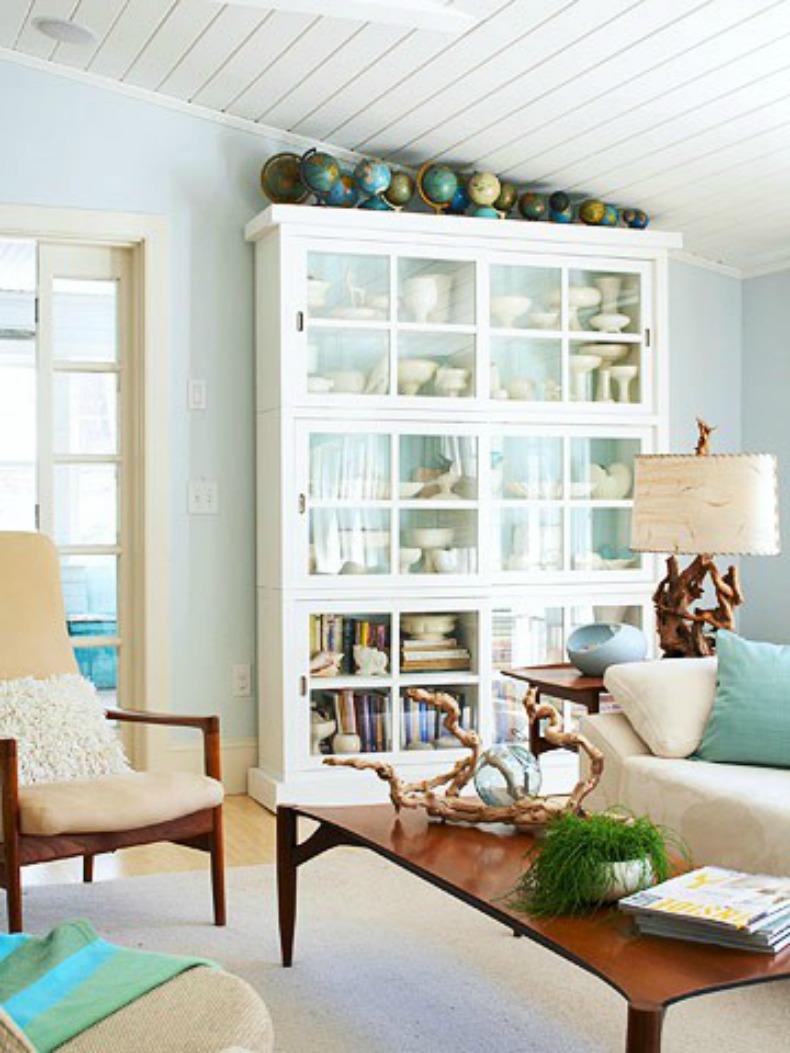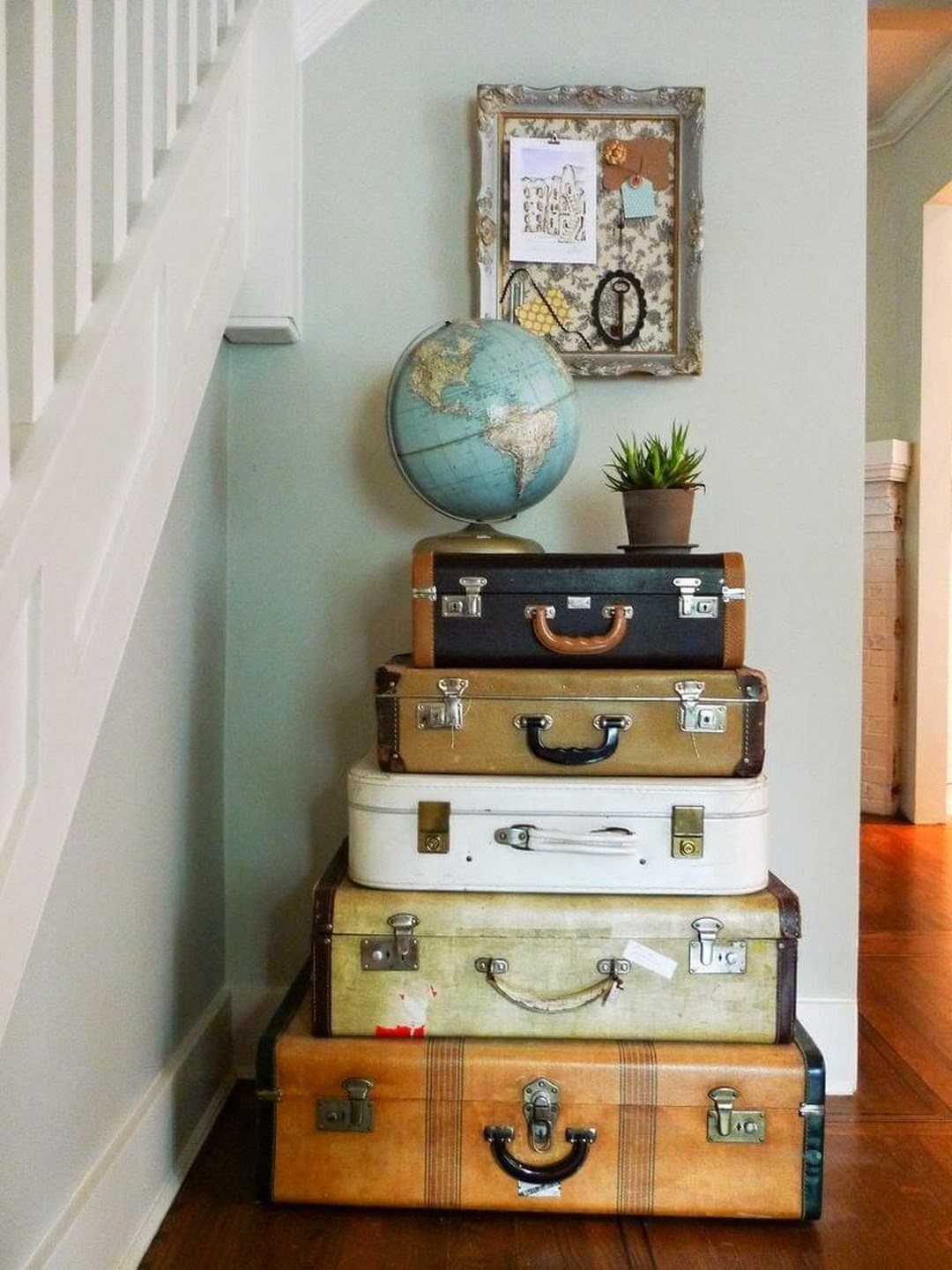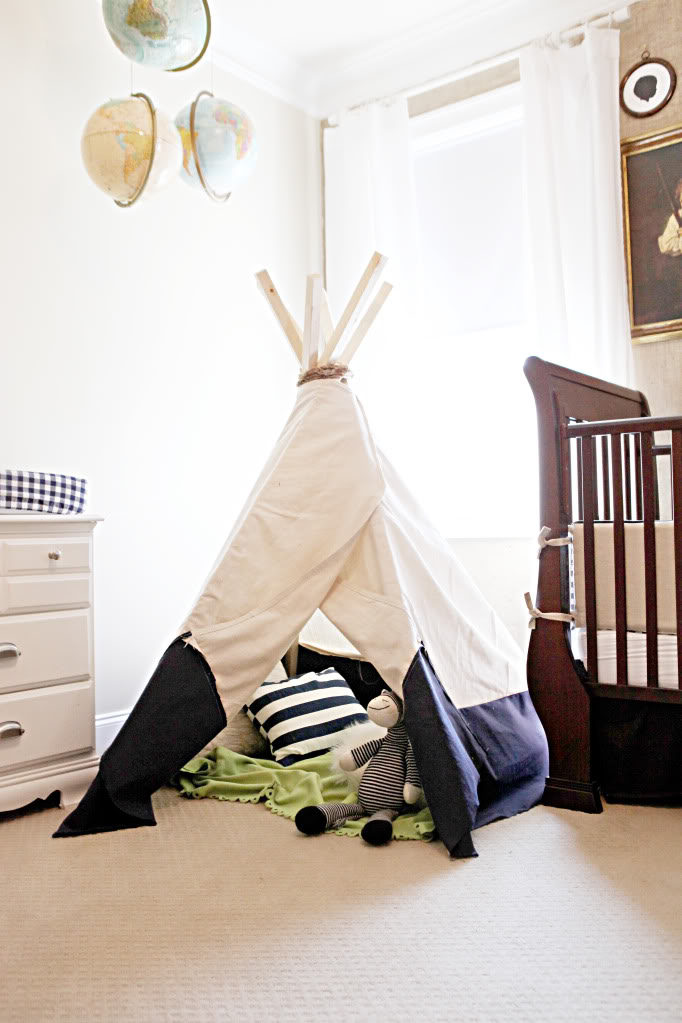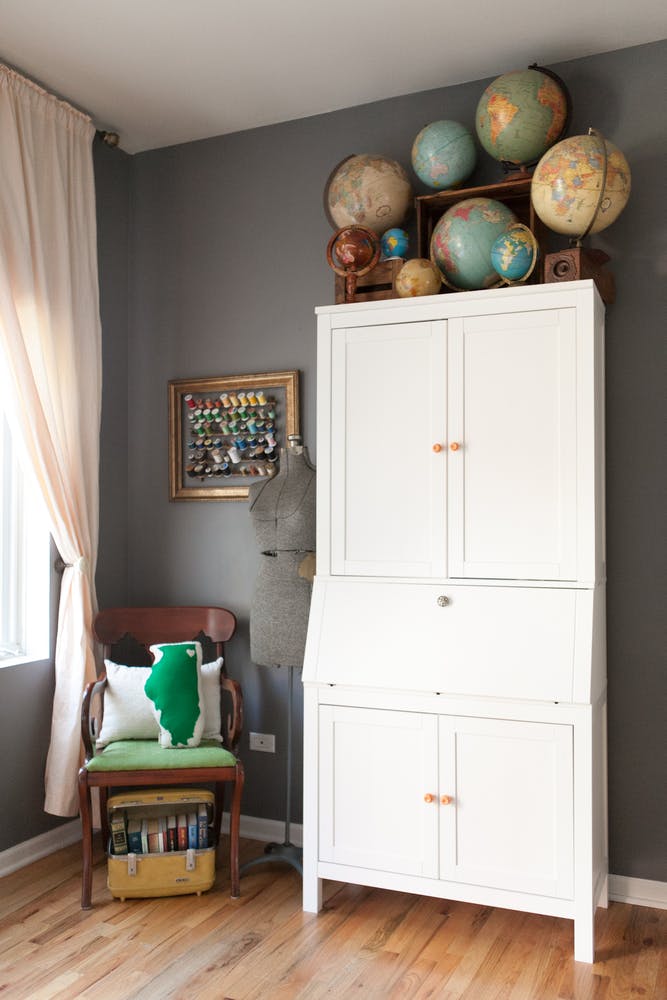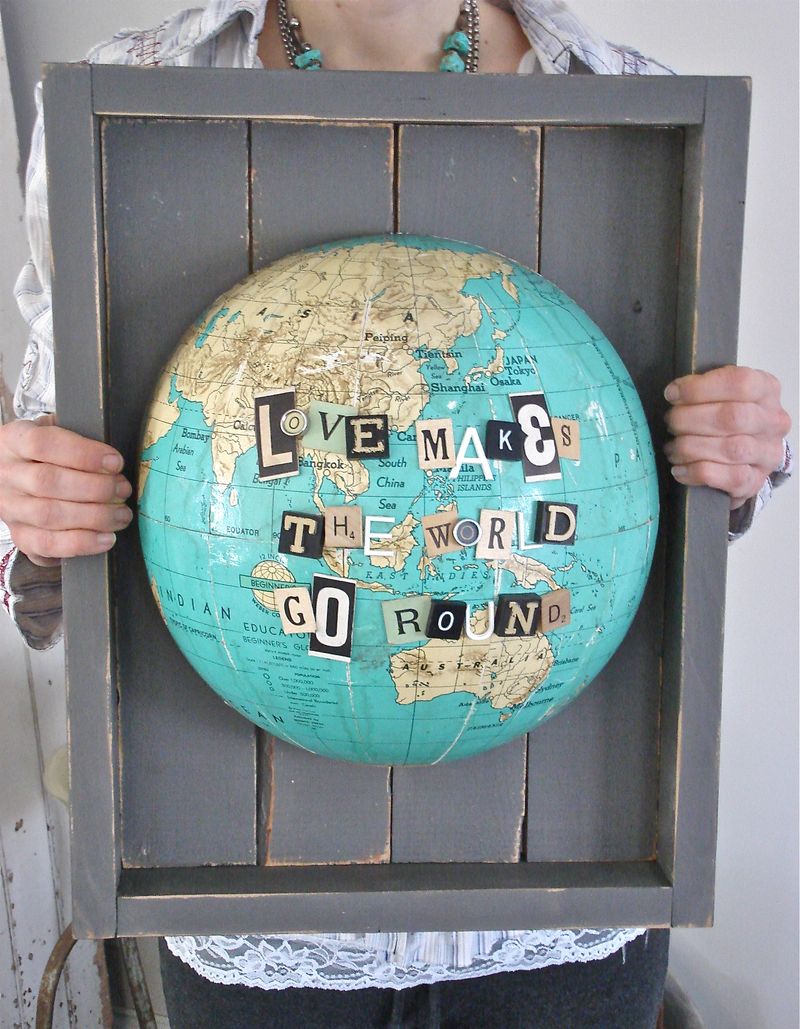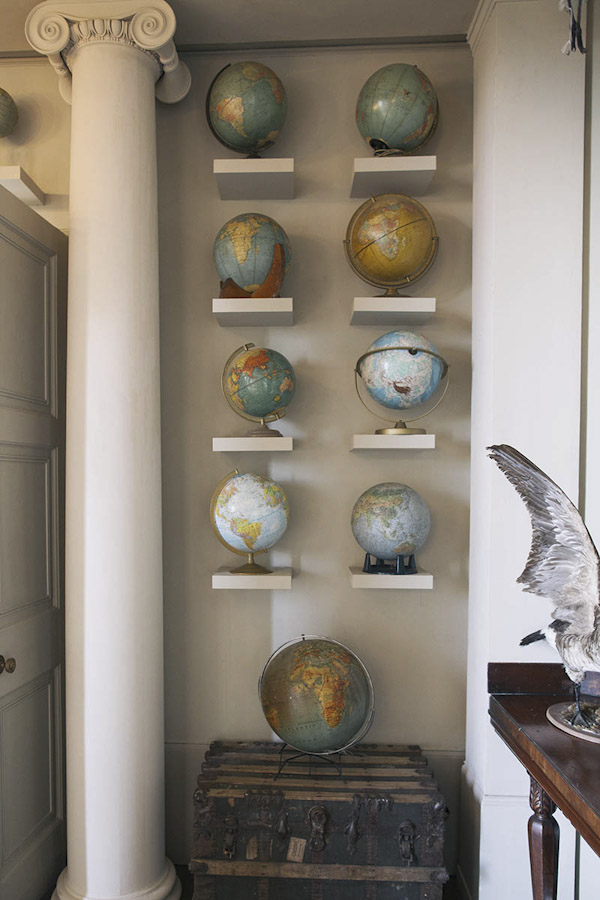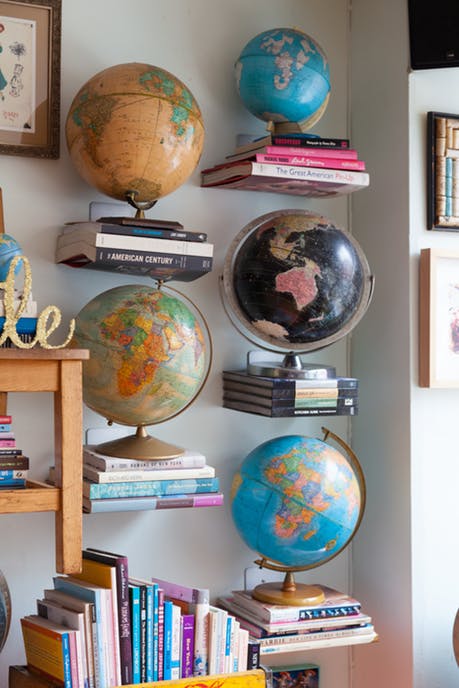 Any corner of your home can be decorated with a pretty globe. I hope that these ideas will be helpful for you. What do you think?