Hello there my creative people! Are you ready for some excellent ideas to enrich your outdoor space? I am here to help you with this, as always. Having a backyard doesn't have to mean that you will have to spend every weekend mowing the lawn. Yes, I am pretty sure that this is not your favorite activity. So, why not go for a grassless backyard?  Read on and find out more about the disadvantages of grass and how to design your backyard!
See also:
10 Astonishing Pebble Yard Decors That Will Make You Say WoW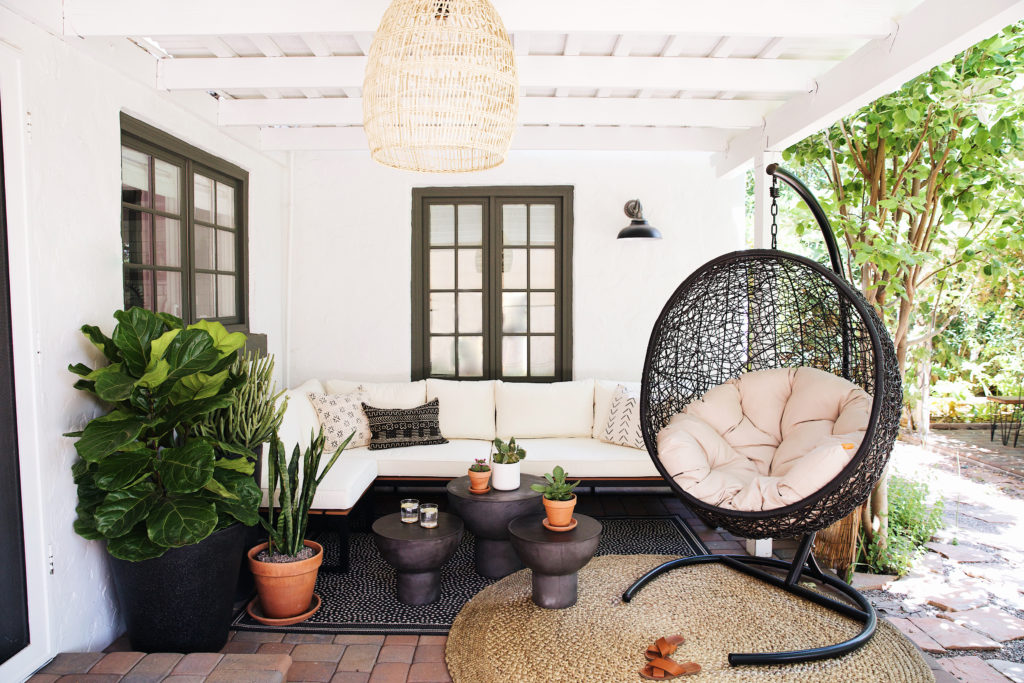 Why grassless?
So, why should you go grassless? Having a grassless backyard does not mean that it will look empty. Probably the wide-spread image of a backyard is one with freshly cut lawn. On the other hand, there are so many reasons why you should avoid having grass in your backyard. First, it takes time and effort to maintain your green grass. It needs to be watered and mowed. This says it all, the grass is not for busy people. Also, here is the climate. If you live in a climate with drought periods, then it is very likely that your grass will not survive. And we can also consider this from the ecological point of view. Grass is actually not so "green". In times when water is a precious resource, it is not preferable to waste it on grass that by the way requires so much of it.
However, grass proves to be a waste of time, effort and water. So, what should you do to make your backyard look perfect?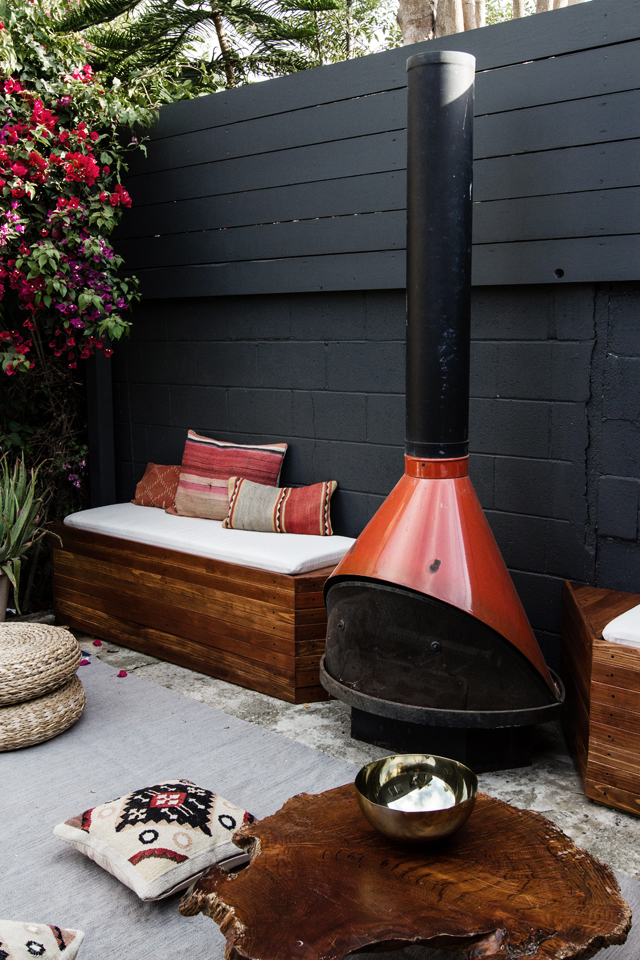 Choose your flooring
With having so many materials to choose from, why pick grass at the first place? You can choose from many options available, such as:concrete, tile, brick, wood, or even gravel. You can choose yours depending on the style you want to decorate with, or your budget. The quickest and most budget-friendly solution is to cover your backyard space with gravel. You will end up with a beachy look that everyone will enjoy in.