Good day to all the creative people out there! You must be looking for creative ideas for your next project. For today I have some special ones to share with you, along with some really helpful tips. Flower arrangements as a table centerpiece are a must for every special occasion, as they add an elegant look. If hiring a decorator looks too expensive and not so fun, then why not try to do it yourself? I bring you some important tips on decorating the perfect floral arrangement. This is a post that you certainly don't want to miss. So, read on and find out how to make flower arrangements!
See also:
DIY Flower Wreath Is Stunning Decor For Both Indoor And Outdoor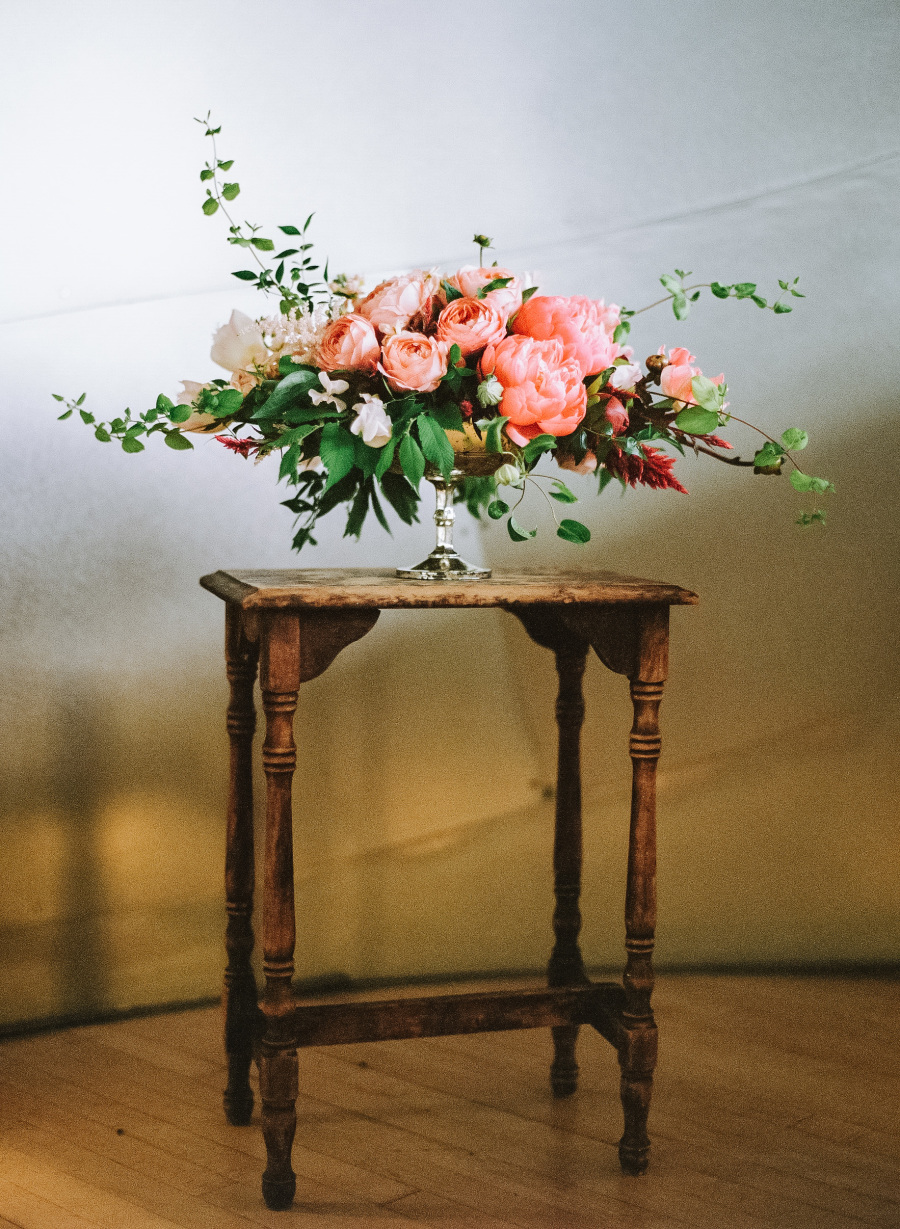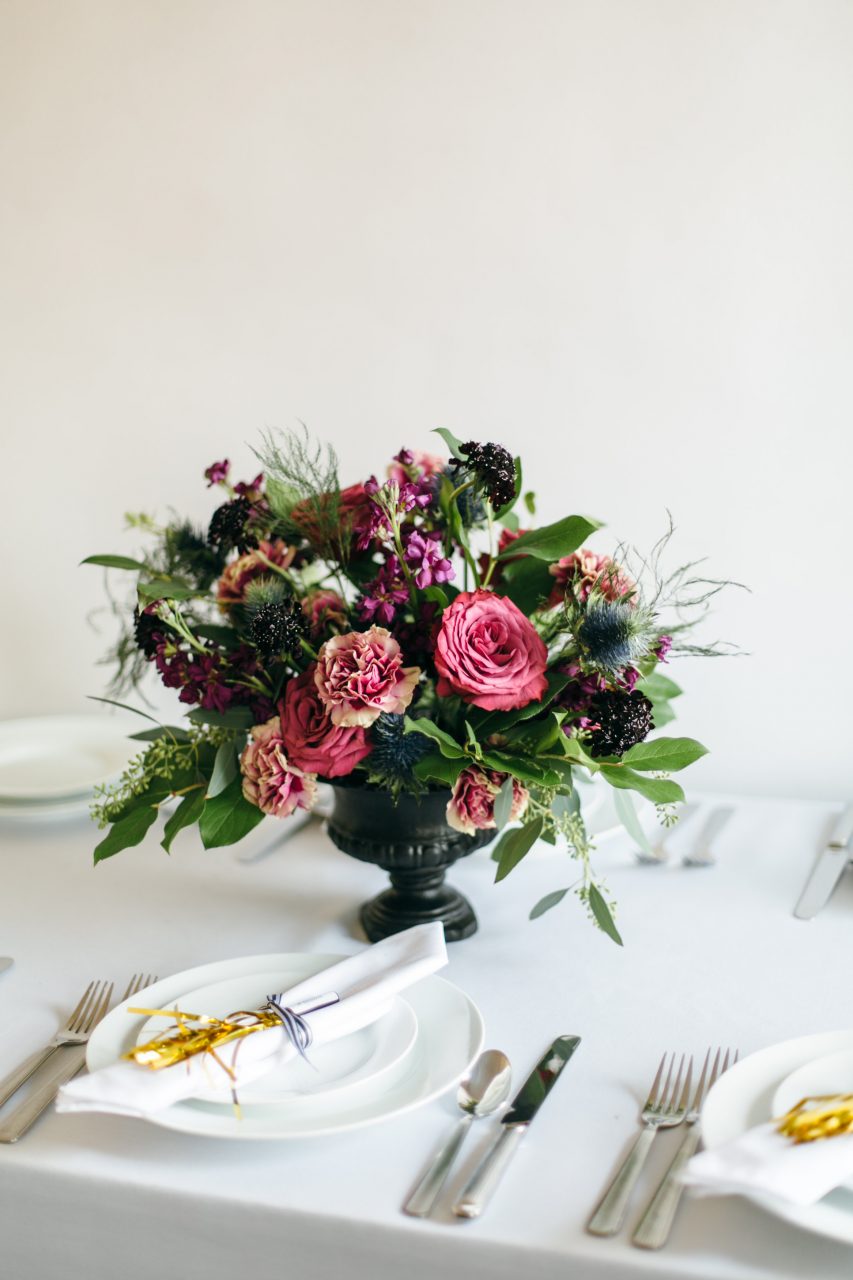 The basics
Flower arrangements will make a perfect centerpiece for important events, such as weddings. What are the most important things that you should consider when making them? First, you must determine the proper size. The centerpiece is only a decoration, so it should not take too much space on the table. Also, it should not be too tall so the guests will not be able to see each other.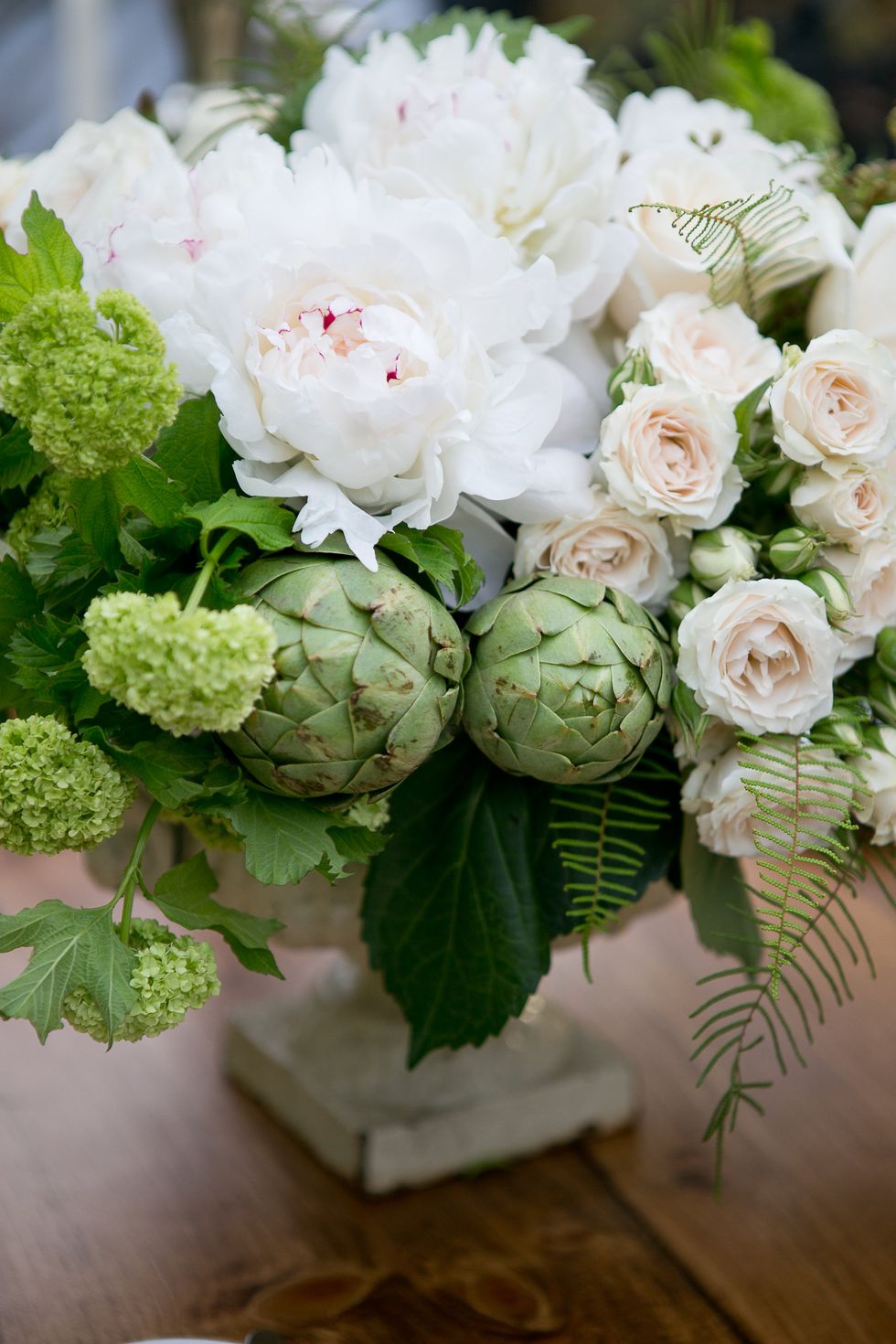 The elements
The perfect flower arrangement is not a pile of randomly placed flowers. Instead, you should plan the whole look and combine all of the elements in a right way.
What are the elements that you work with?
Base– The base will make your arrangement look put together. It is consisted of greenery, such as big leaves.
Focal flowers-These are the biggest in size. They are the stars of your flower arrangement.
Secondary flowers– They are here to accompany the focal flowers and give the whole arrangement a balanced look. They should be smaller that the focal ones.
Fillers– These will fill the space between the flowers.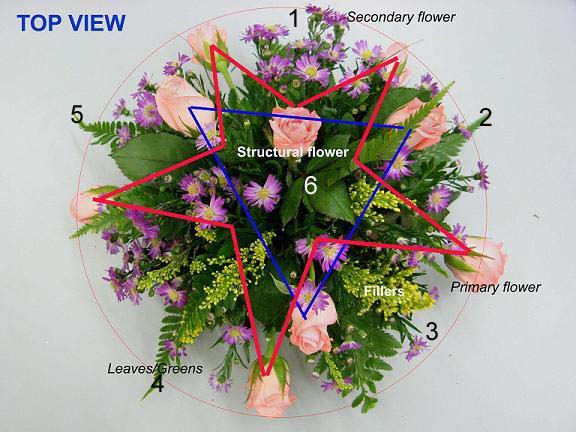 The pattern
When you have all the elements, you can start with your arrangement. Fill a vase with a flower sponge. On the photo above you can see the pattern in which you should place the flowers. First you go with the base. Then, you place your flowers strategically. Your focal flowers should form a star as a first layer, and a triangle as a second. Why this? Because it will give height to the arrangement, and with that it will add dimension.