Decorating the exterior of your house is as important as the interior. And it is up to you to choose the design. Some would choose to have ivy climbers all over the exterior walls of the home. It will embrace your home with greenery, and make your house look outstanding. If you want to bring the magic, there are few things that you should consider first. Despite the extraordinary look that you will achieve , you might face some problems also. Read on and find out more about the common problems with ivy house exterior that you can encounter.
See also:
13 Amazing Ways to Decorate the Windows This Fall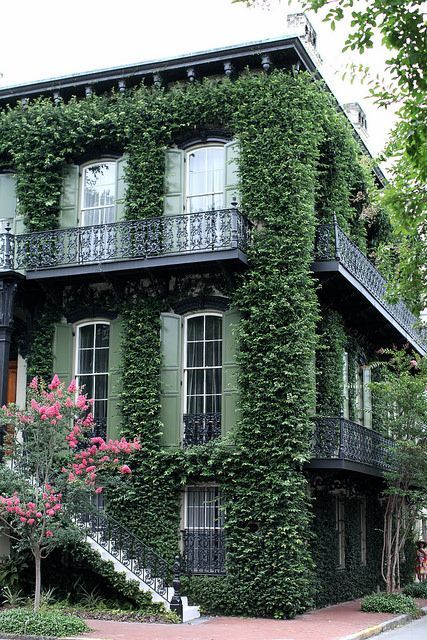 High maintenance
If you plan to make your house green, then keep in mind that you should invest time and effort. These require special care. You will need to trim the ivy a few times a year. Also, you will need to keep it away from certain spots such as windows and vents. Having ivy means that you can easily end up with a jungle, if you don't do regular checks.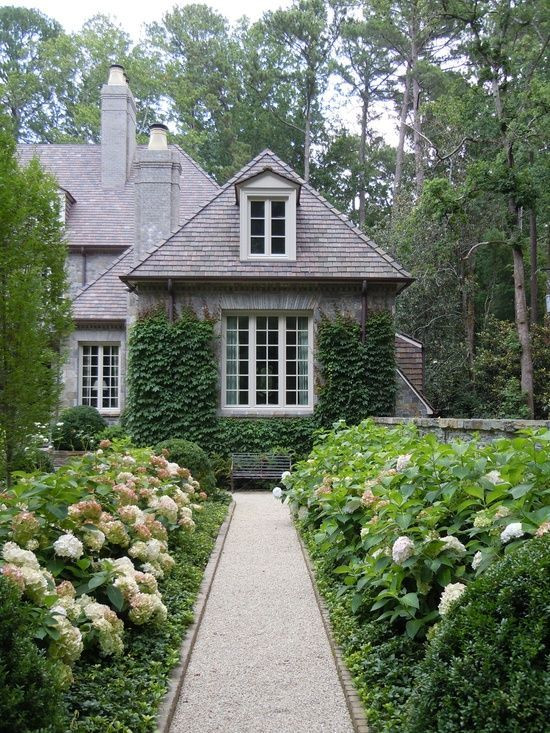 Uninvited guests
If you want your home to look green like a forest, then keep in mind that it will come along with four-legged crawlers. It is a very common thing to have uninvited guests in the dense ivy leaves, as they are perfect home for them. You might have trouble with all kinds of bugs, including boring mosquito. Keep in mind that any animal will be able to crawl on the walls: squirrels, and in the worst case snakes.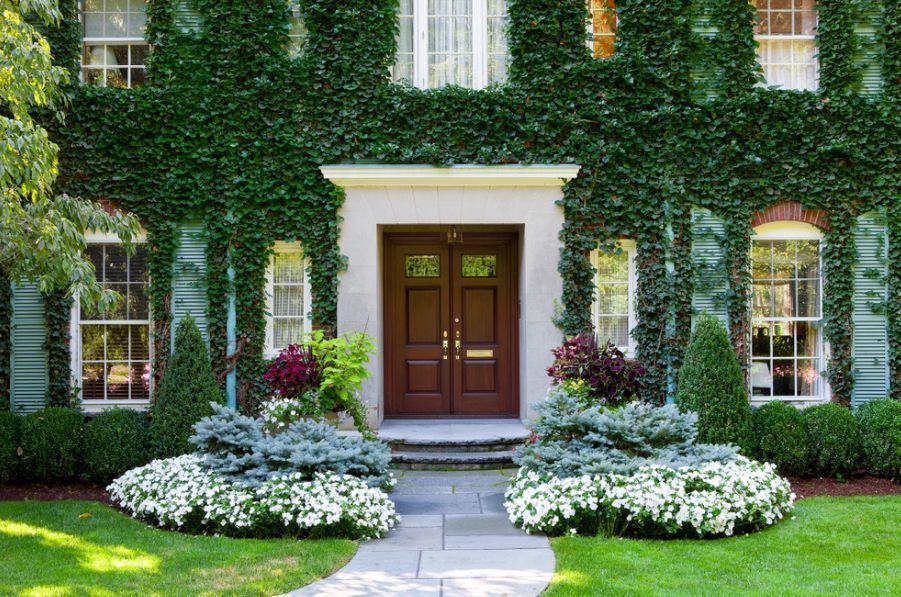 Exterior damage
The climbing ivy does not look damageable at all, but in fact it is. How can this plant do damage to your exterior? On the long run, it simply can. They can cause structural damage to the building. The green leaves will hold excess moisture. And this can damage the mortar, making it crumble. Also, it can make wood rot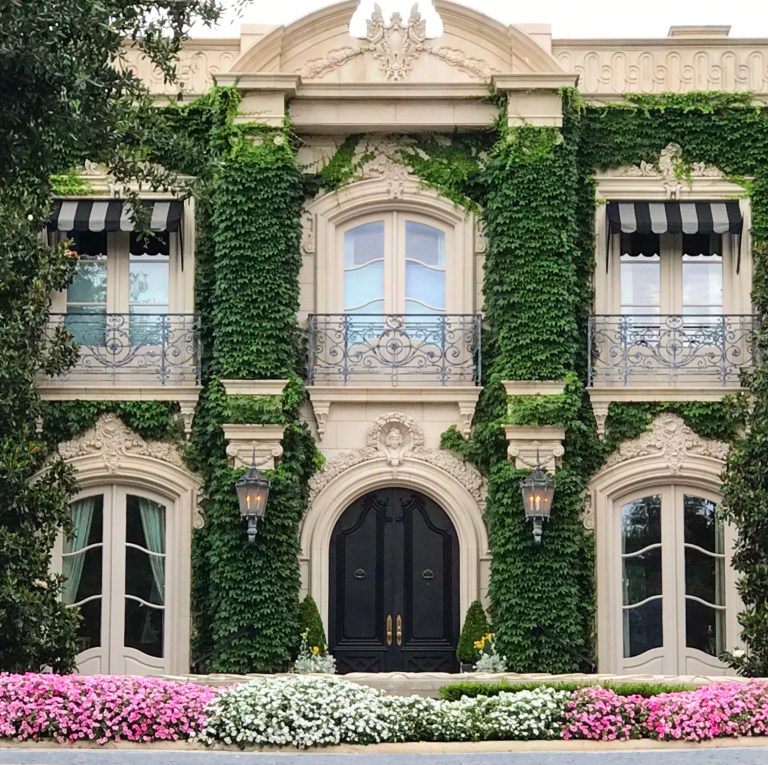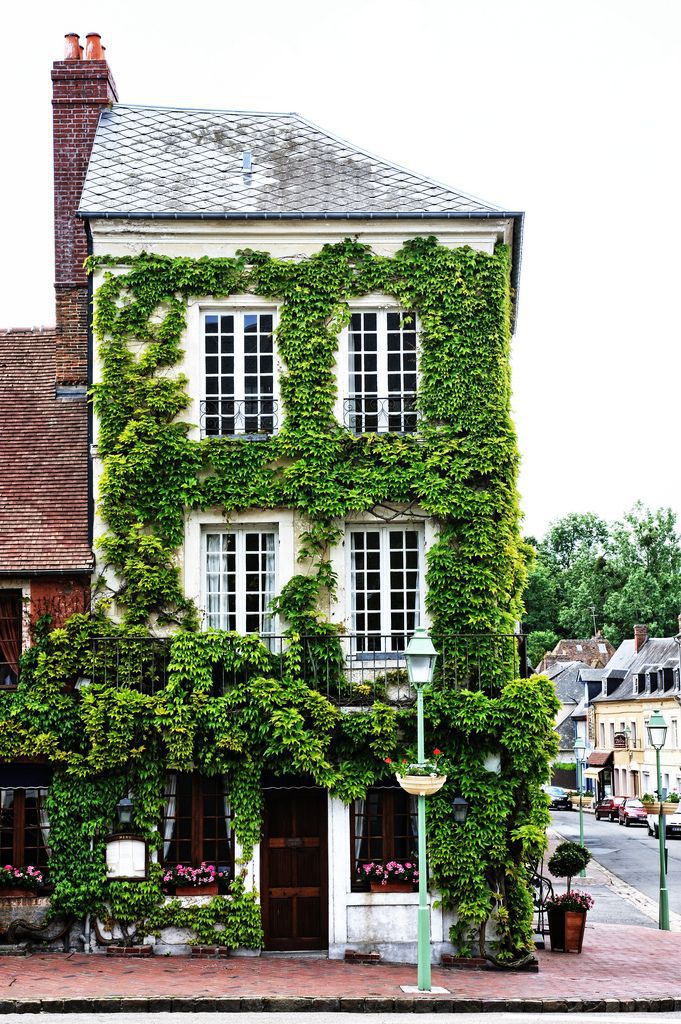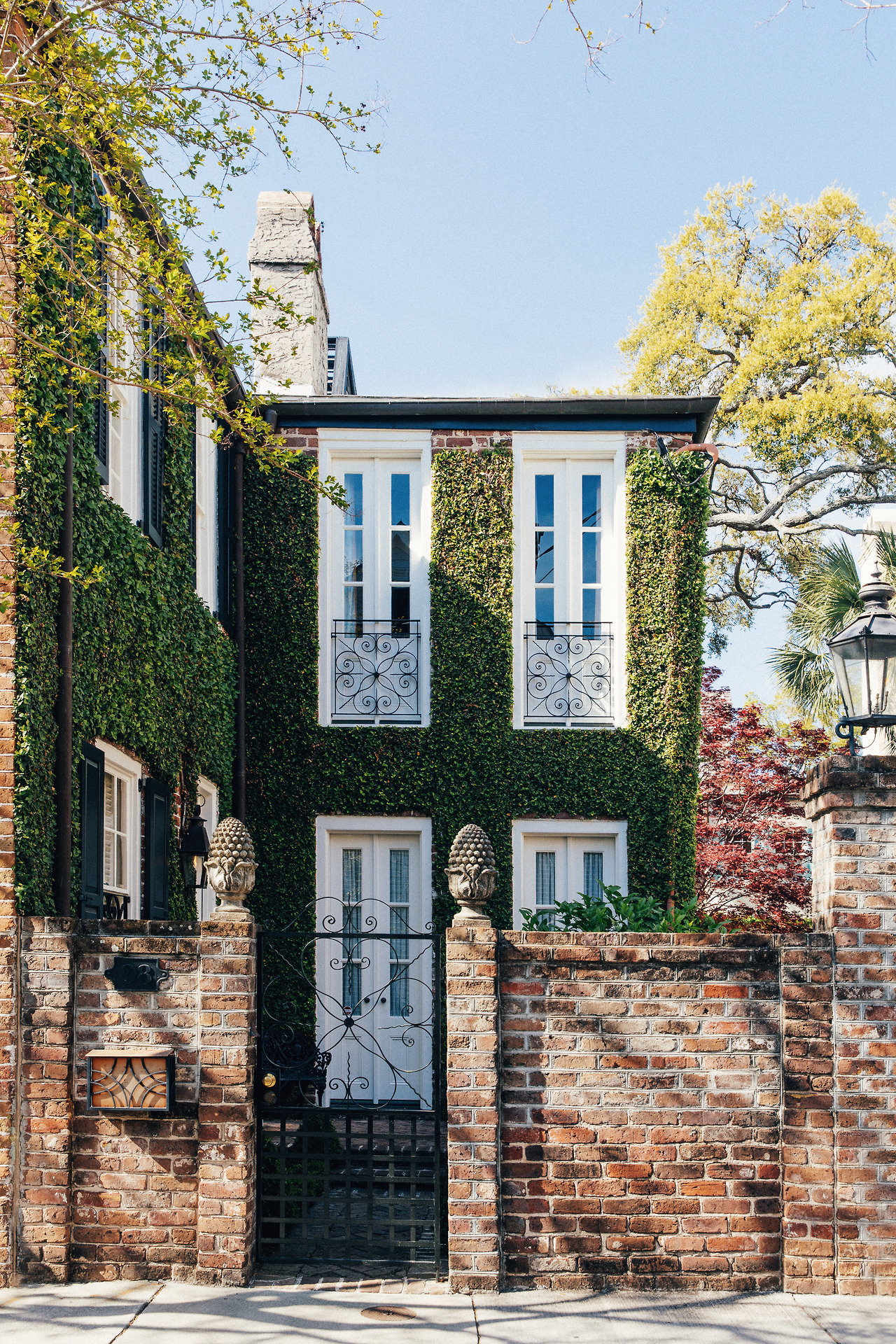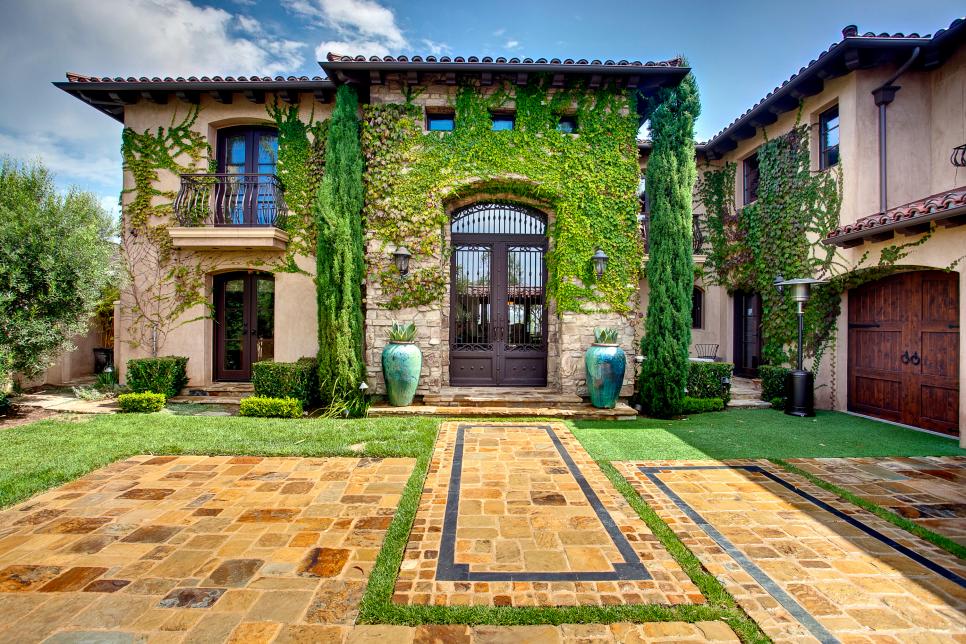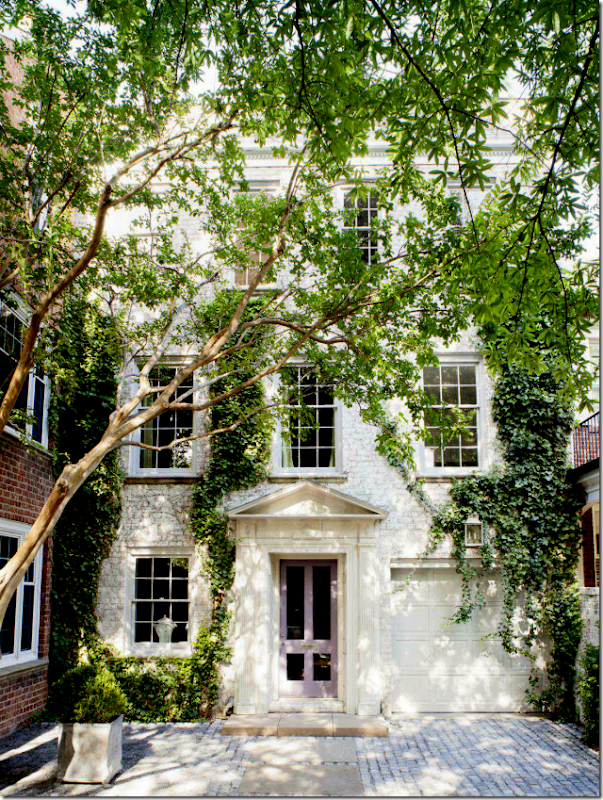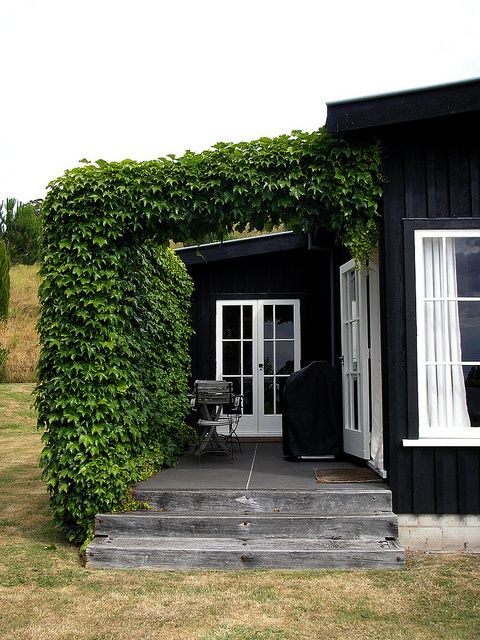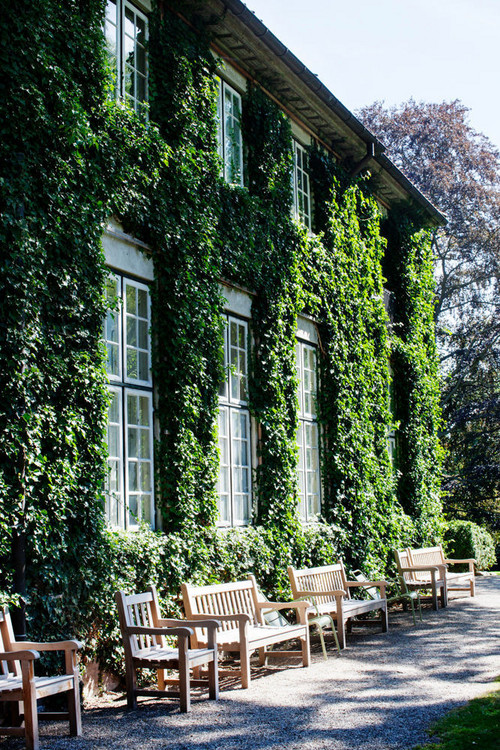 If you have always though of how beautiful the houses with ivy exterior are, these disadvantages will make you think again. What do you think? Have you had similar problems? What is your experience with ivy house exterior?