Good day to all the greenery lovers out there! If you too have a green thumb and love having plants around, then this post will be so much helpful for you. Adding new members in your existing indoor garden is always a nice idea. If you have already too much plants and need something effortless and easy to be maintained, then the snake plant is the perfect one that will definitely suit your needs. So read on and find out more about this awesome plant!
See also:
Indoor Plant Decor Ideas To Freshen Up Your Home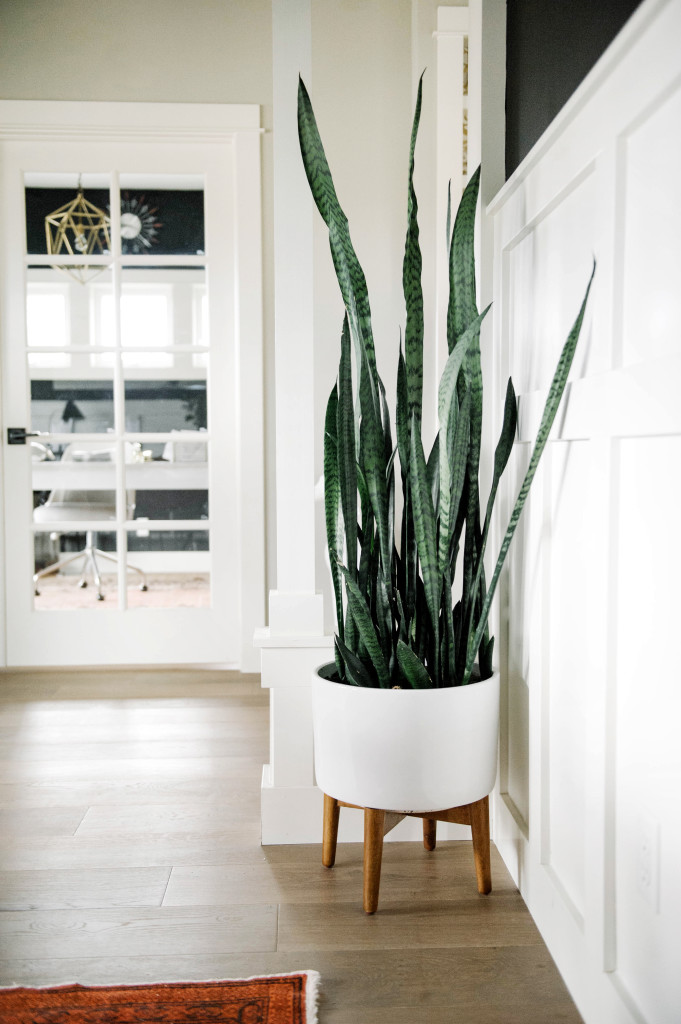 With it's specific look, the snake plant proves to be excellent decor for your home. To make it even more outstanding, you should place it on an elevated pot.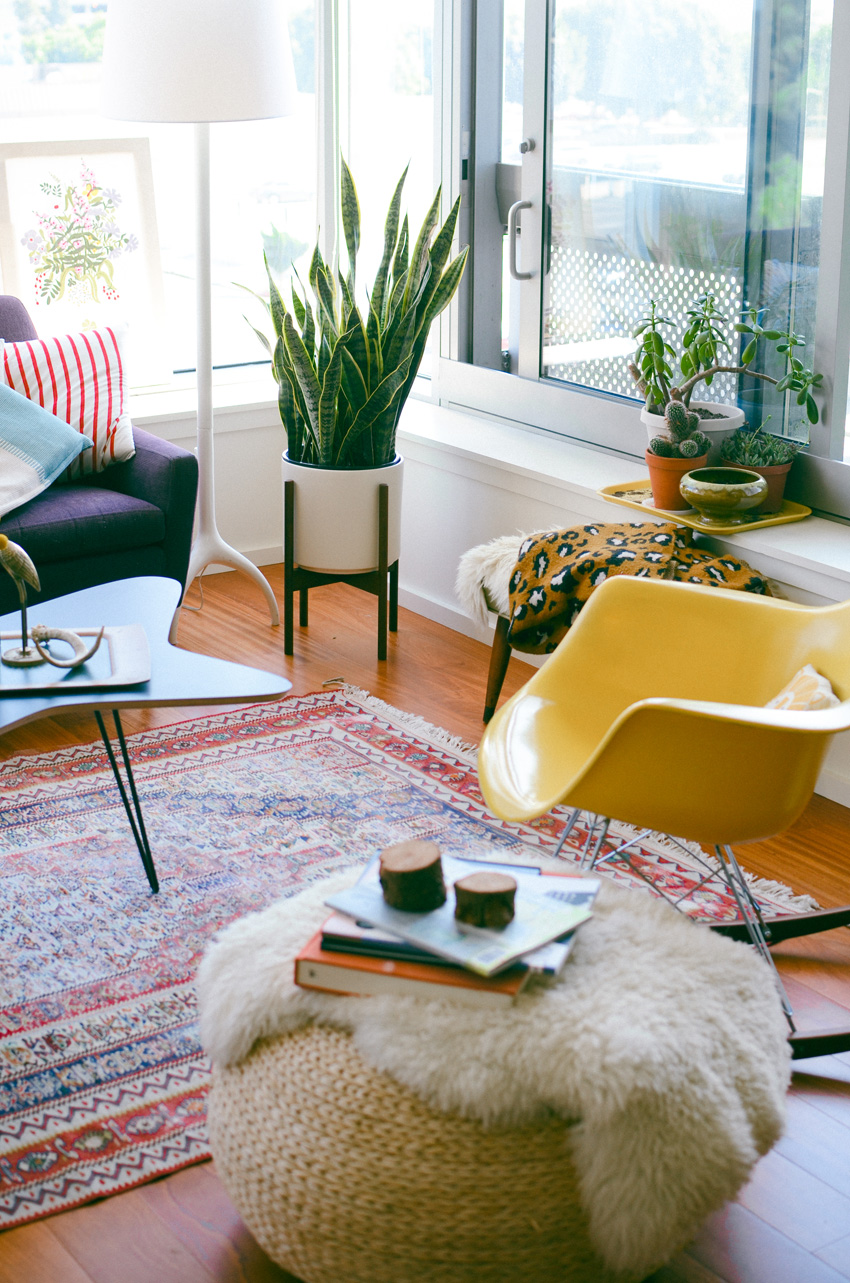 Soil
For the snake plant you will need to get soil with fast draining abilities. This plant does not like having excess water, as this can lead to rotting. The pot that will hold your plant is also important. It must have drainage holes on the bottom, and a saucer. After watering, always remove the excess water that drains on the saucer.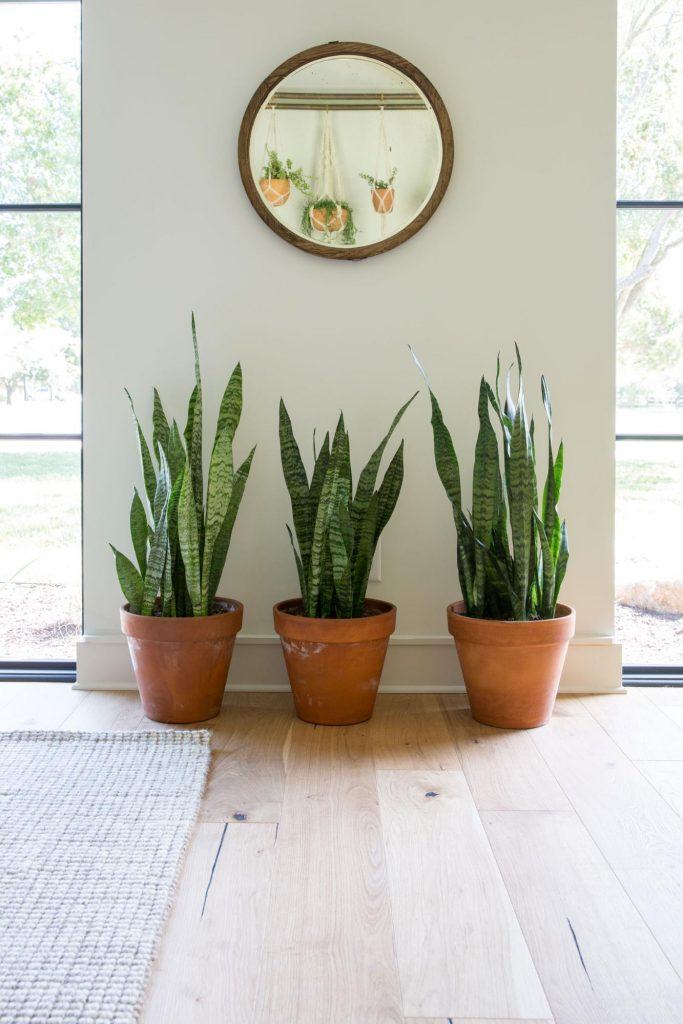 Care
The snake plant is known for it's durability, which makes this the perfect choice for lazy people. It wouldn't mind if you forget about it. This means that the plant requires minimum care. Watering is only allowed when the soil is completely dry. Also, do not water it too much. Otherwise, your plant can die from rotten roots.
The snake plant can thrive in any light conditions. However, it is advised to place it on indirect sunlight.
Tip: When buying, always choose dark green and healthy looking leaves.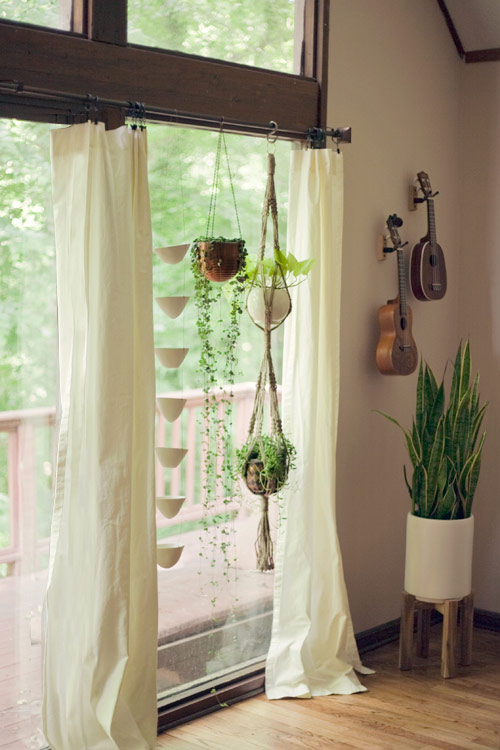 What you need to know
If you have pets in your home, then you want to consider that the snake plant is not actually pet-friendly. It is defined as toxic for animals, and can make dogs and cats vomit if they consume it. If you have furry friends in the home, then it is better to put it in a safe spot or just avoid this plant at all.