Good day people! Read to bring some good karma in your home? Decorating your home with plants will help you with that. There is nothing better than bringing some greenery in your home. It will increase the positive energy for sure. Check these indoor plant decor ideas and freshen up your home!
See also:
Fabulous Ways To Display Your Indoor Plants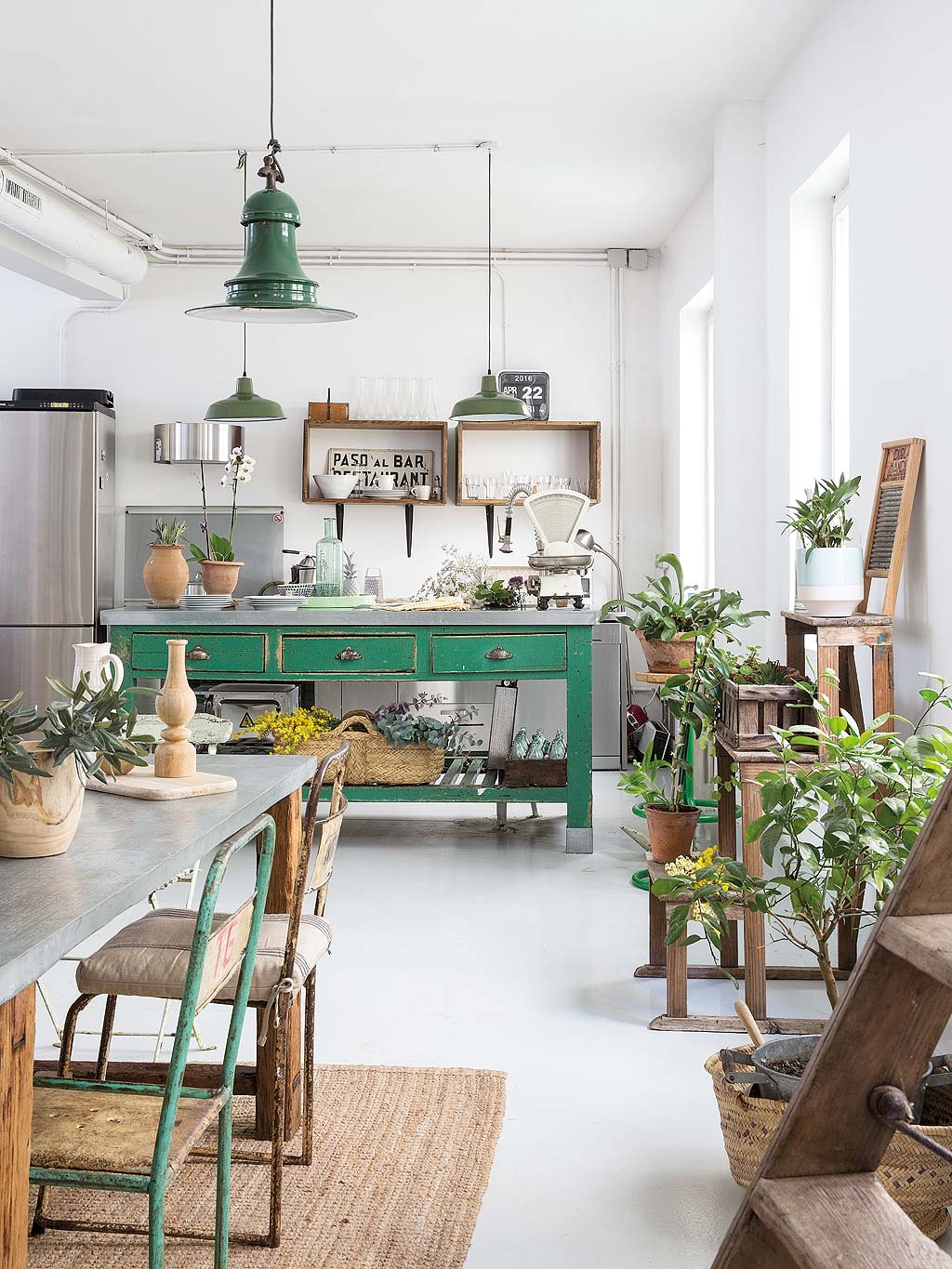 Plants are excellent choice when it comes to home decor. They will bring back to life any dull space. Bring some of that natural spirit in your home and create inviting atmosphere! There are many types of plants to choose from. The best thing is that you can get some that do not require any special care. You will just have to water them occasionally. That makes plant decor suitable for busy people too!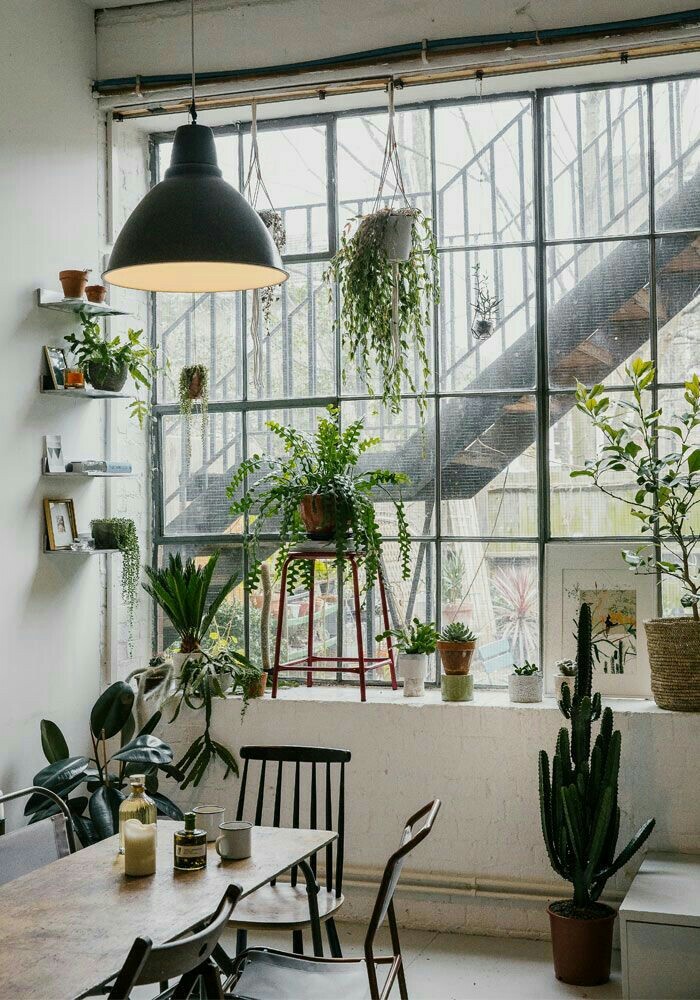 So, which plants you should choose for indoor use? There are plenty to choose from. What are the top plants that are easy to maintain?
Snake plants
Snake plants are so popular in home decor. Their bushy and long leaves makes them the perfect ones for decorating your home. And they do not require care. You just need to water them in modest quantities, right after the soil is fully dry. These do not need direct sunlight, so you can freely cheer up any awkward corner in your home with a snake plant.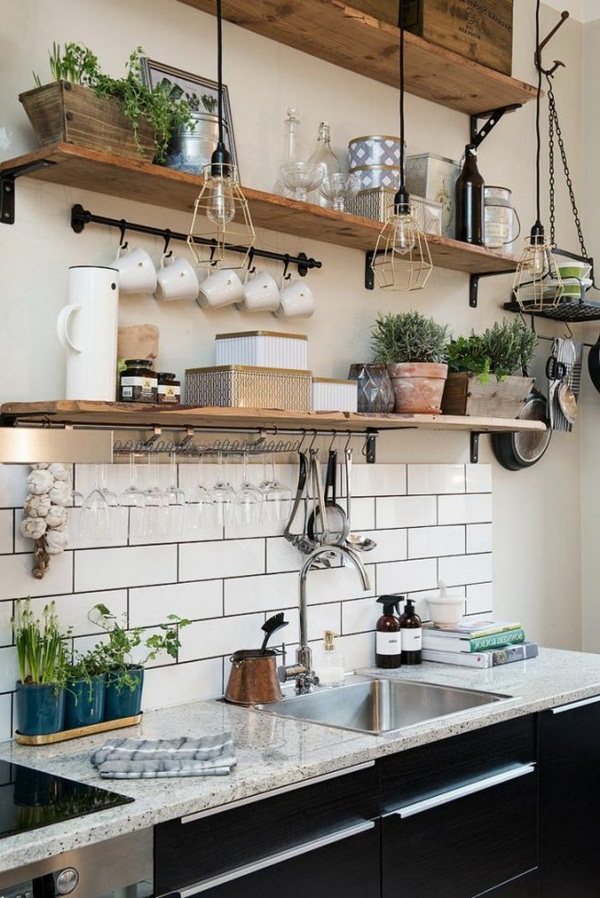 Aloe
Seems like this helpful plant is a good choice for your home. You only need to water it once a week. It looks amazing. Choose an eye-catchy pot and display your plant in the best way.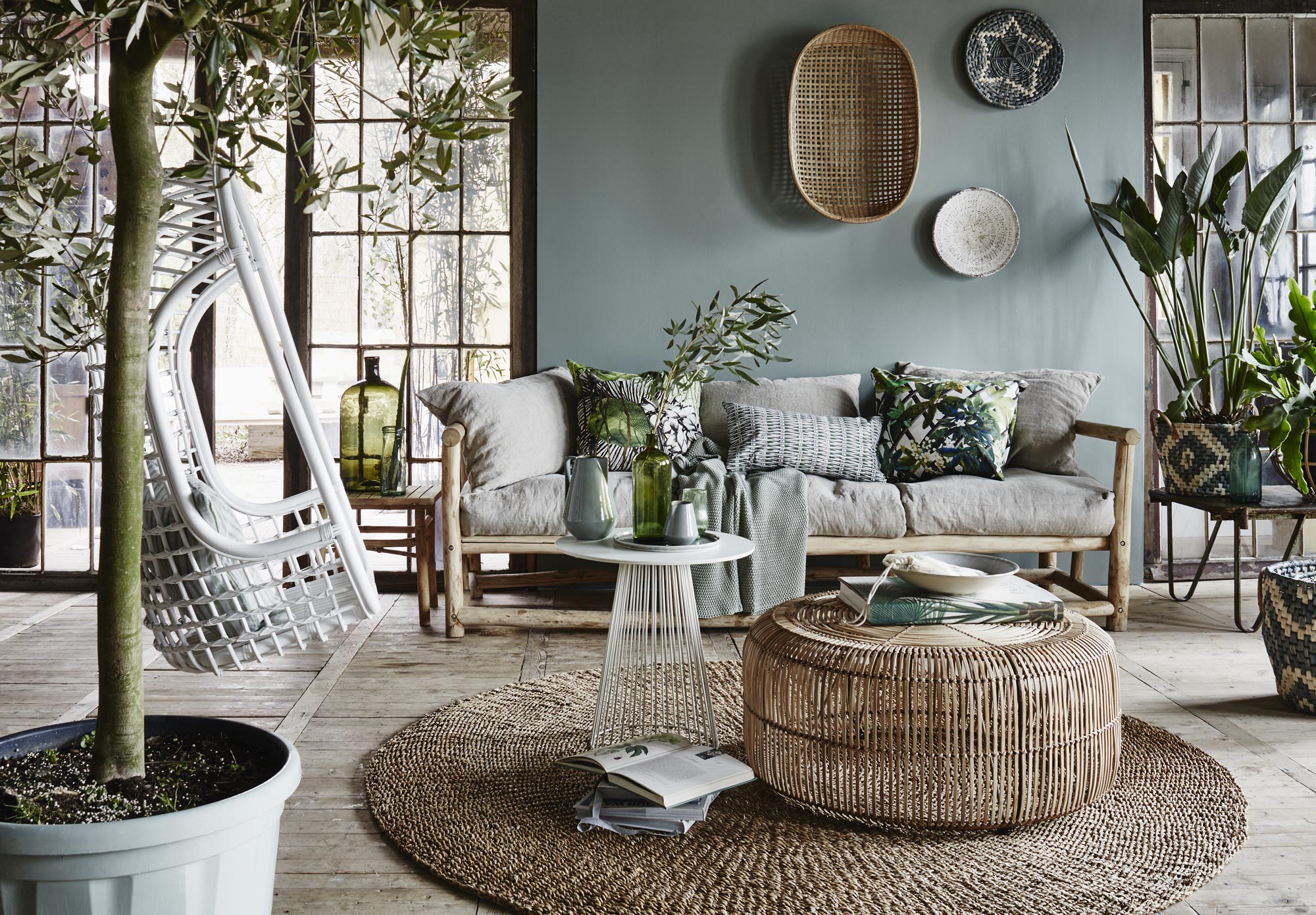 Peace lilies
If you want both greenery and flowers, you can go for these cool ones. Peace lilies have gentle white flowers that look awesome. They need just a little bit sunlight. And you should waer them when the soil is dry.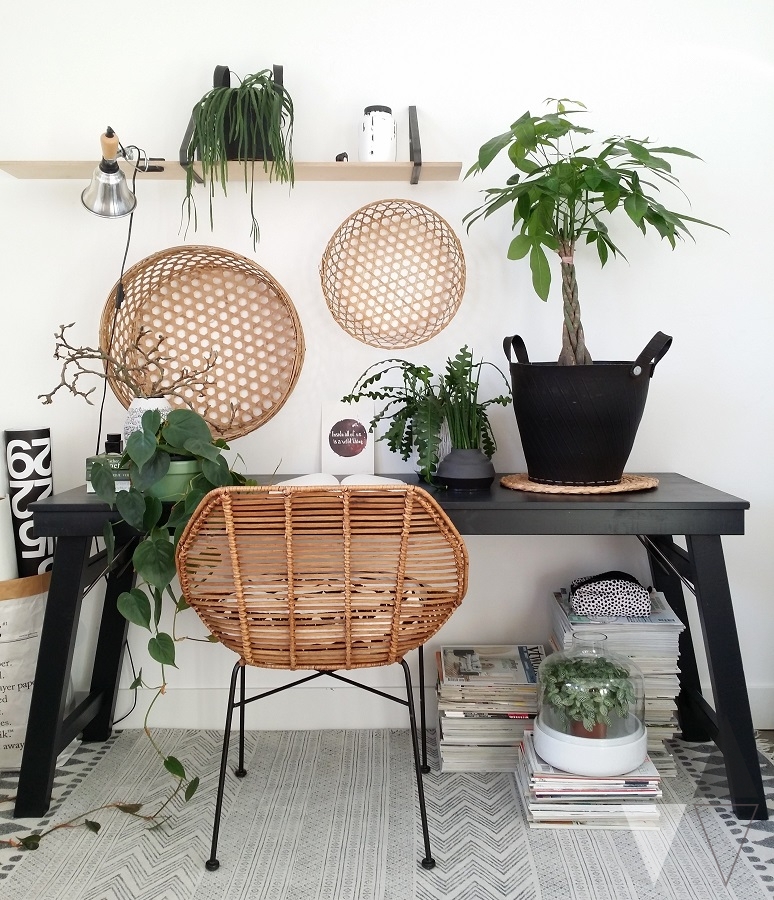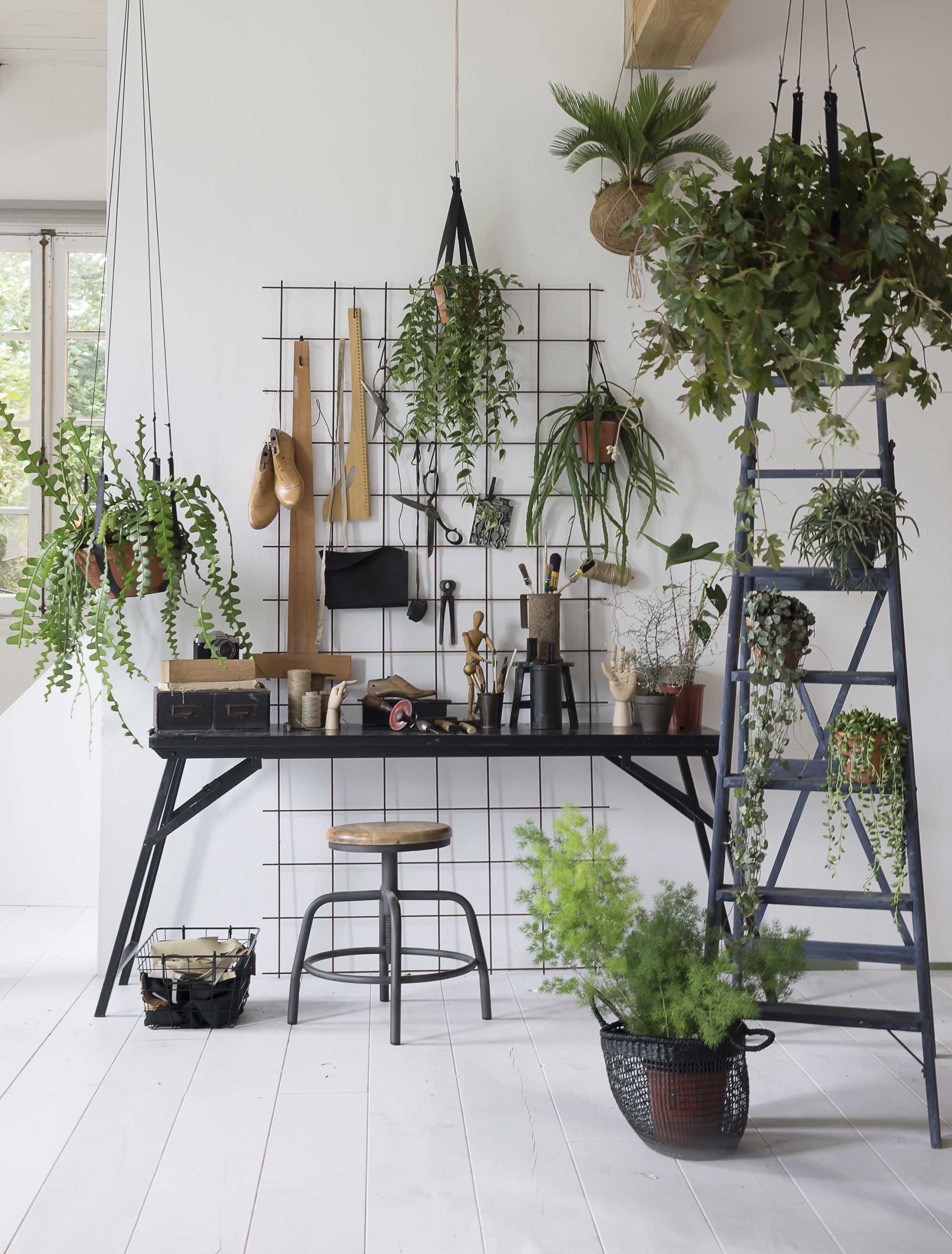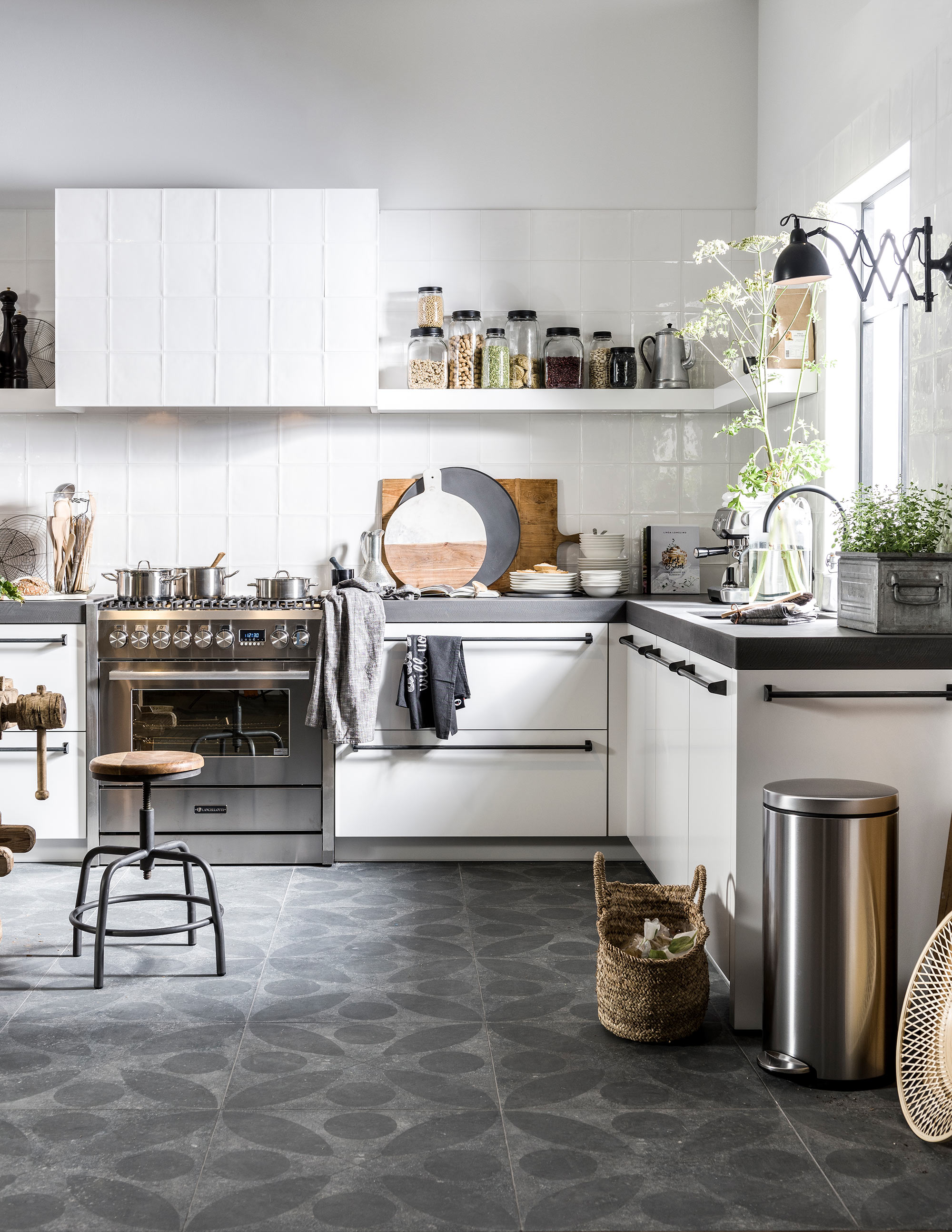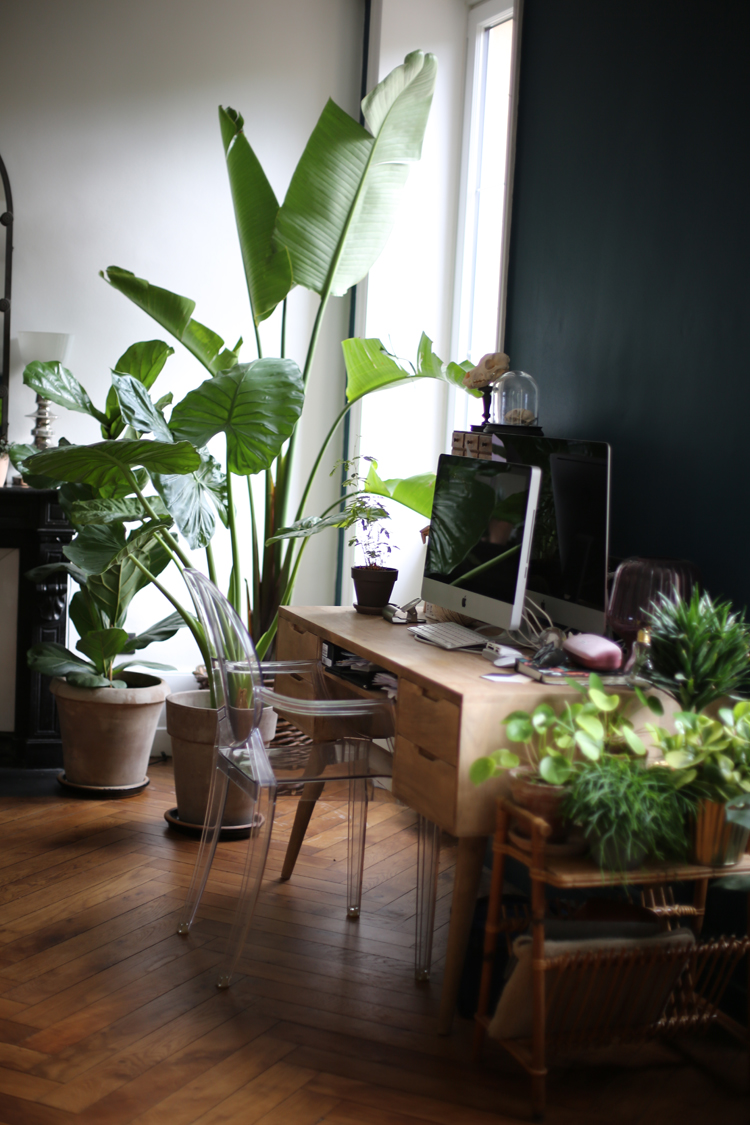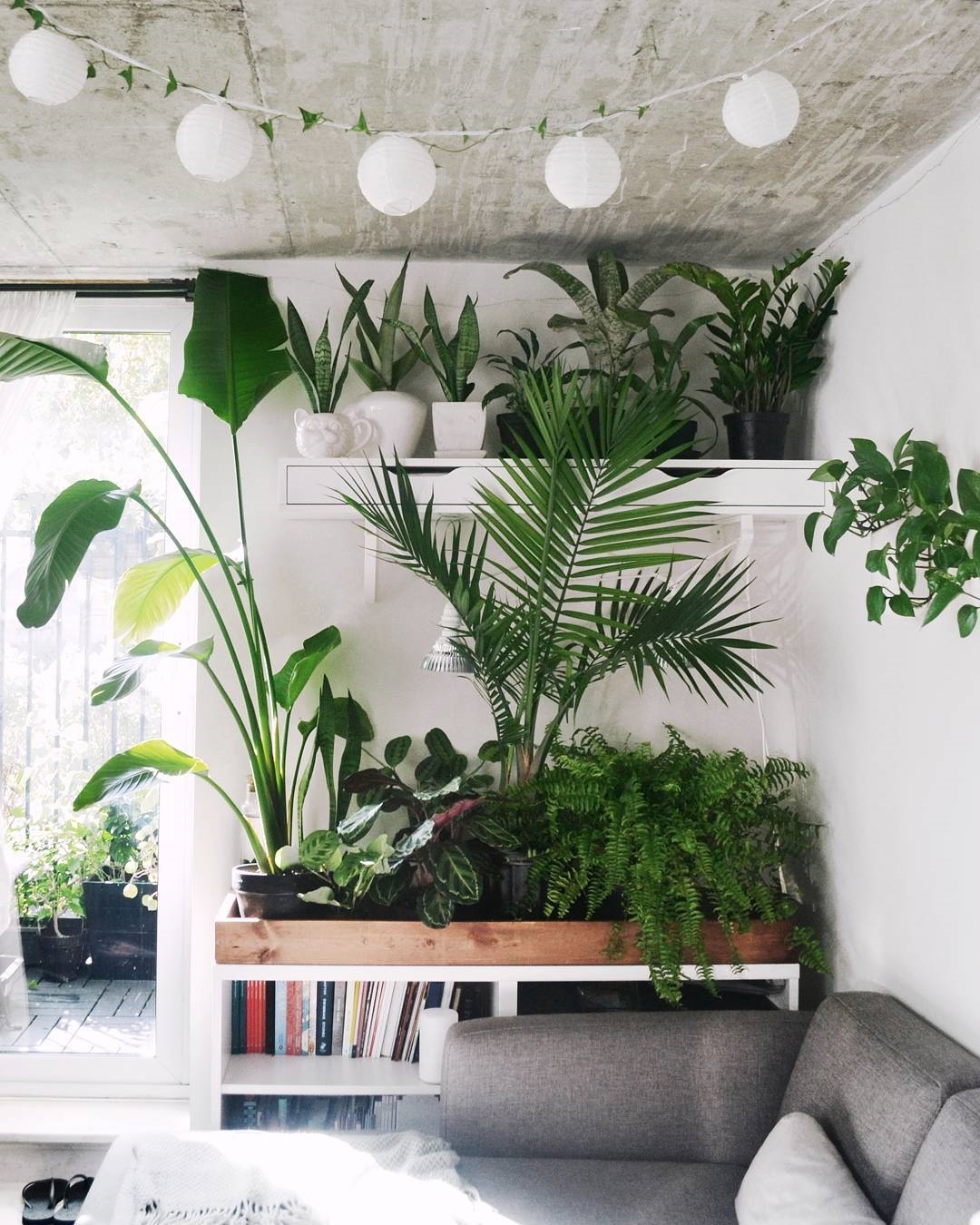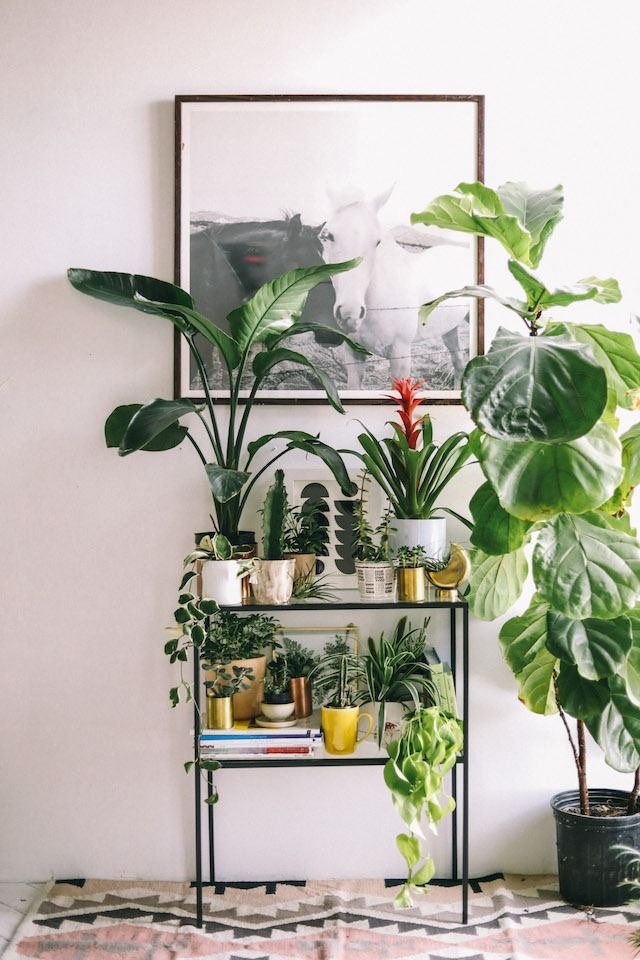 Cactus
Cacti are always a good idea when it comes to indoor use. You should keep in mind that the only thing that could kill them is too much water. So, make sure you water them rarely. They will make a nice addition for every corner of your home, no matter if small or big.