Colors can have a huge impact in our interior. They can both make the space look airy, or visually heavy. What should be your guidelines when choosing colors for your home? See what experts have to say about using white color in interior design!
See also:
White And Wood Is The Trendiest Combination For Kitchen Design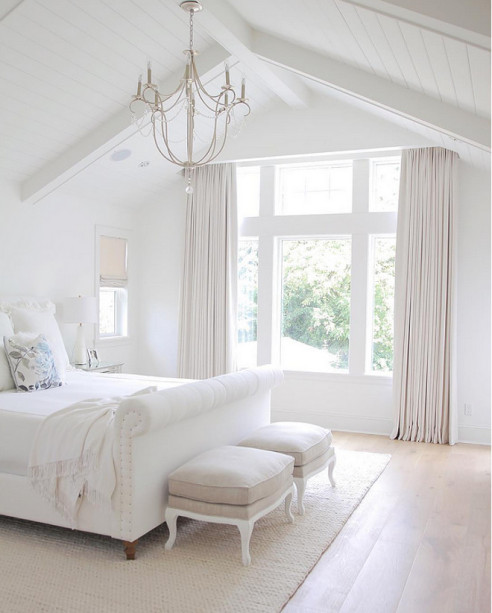 So, you have probably heard a lot about white color and it's benefits in interior design. Many would decide to choose white and implement it. Designers are using it as their main trick to solve some tricky situations. It will definitely make a room look more spacious than it really is.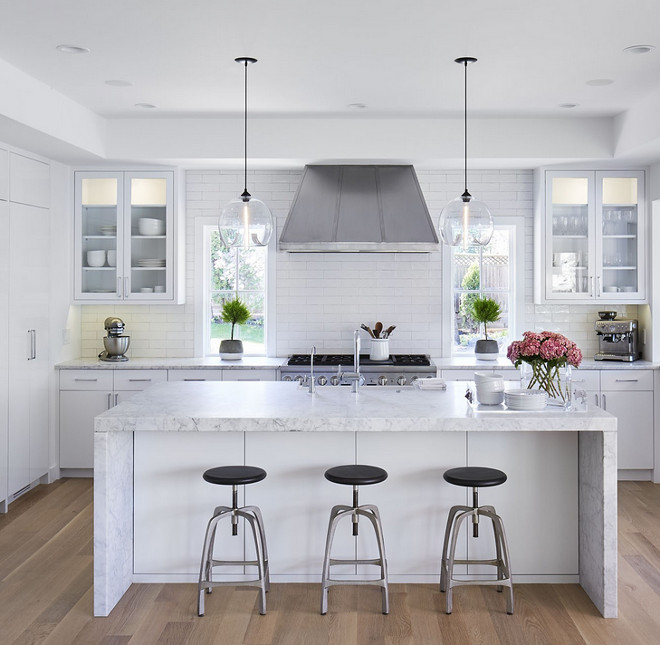 Light
White is known to amplify the natural lighting in a room. White walls are a way to go. If your space looks heavy and dull, then this is the proper choice for you. You can go for a soft white, or a cold toned one. It depends on you.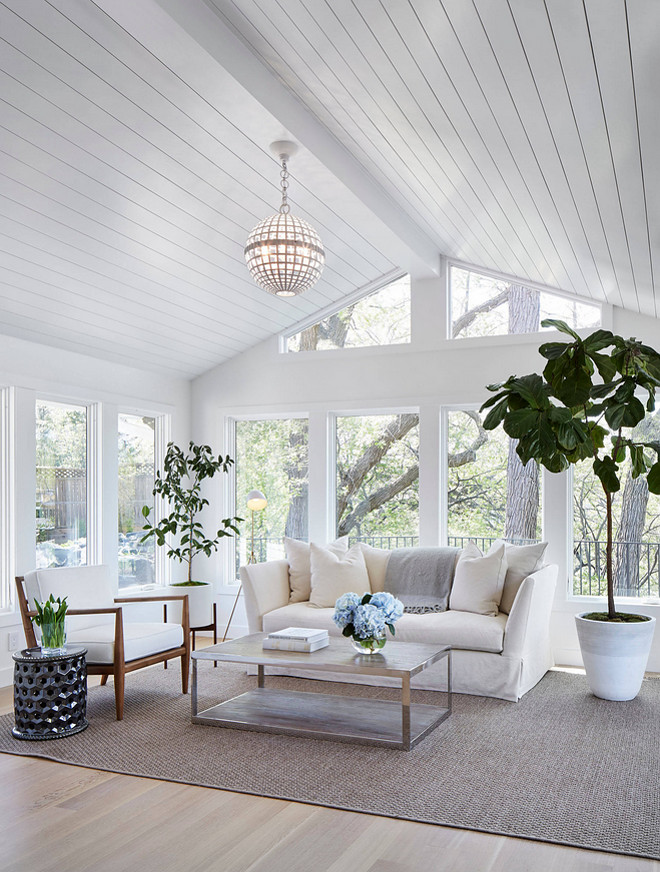 Perfect background
Since white is a basic color, it can act as a proper background for accent items. For example, white wall will be the perfect canvas for a bold artwork piece. Anything on a white wall will stand out. When you see a perfect gallery wall, you will notice that the wall behind is white. Coincidence? Not. When the item itself brings visual interest, it should be placed on neutral background.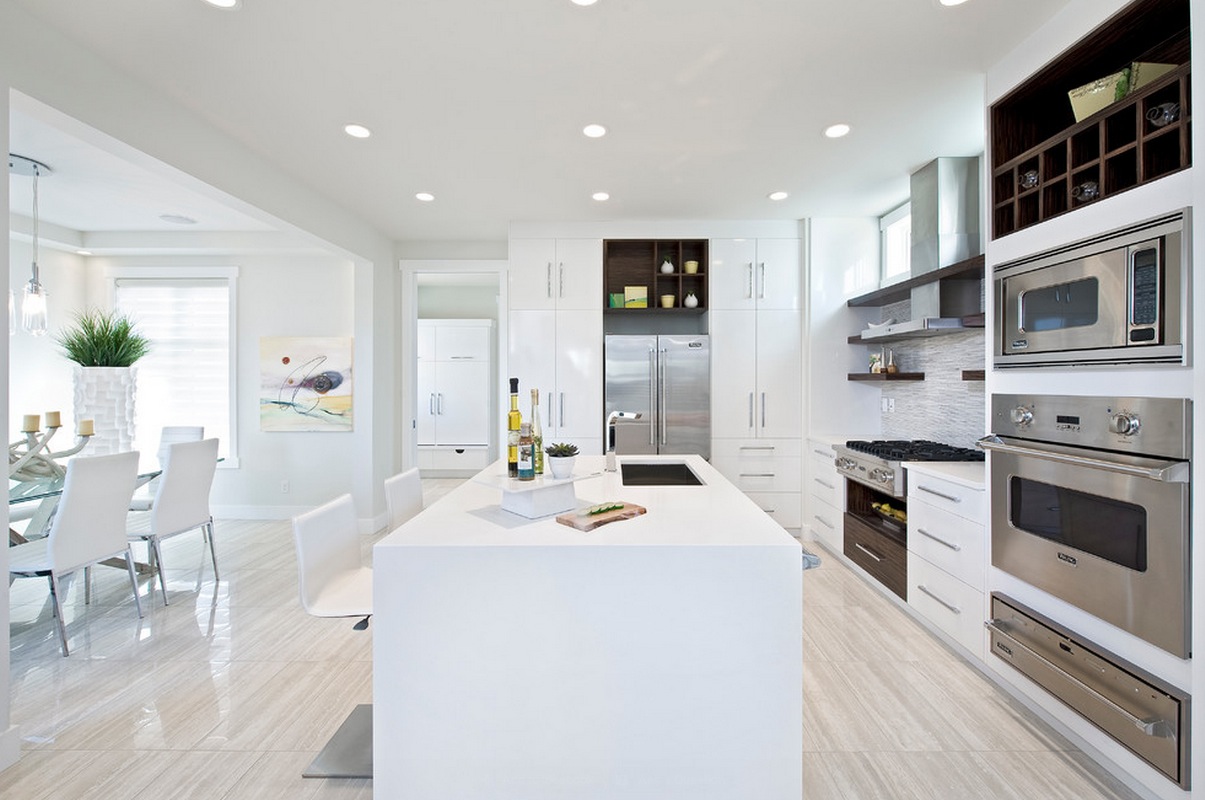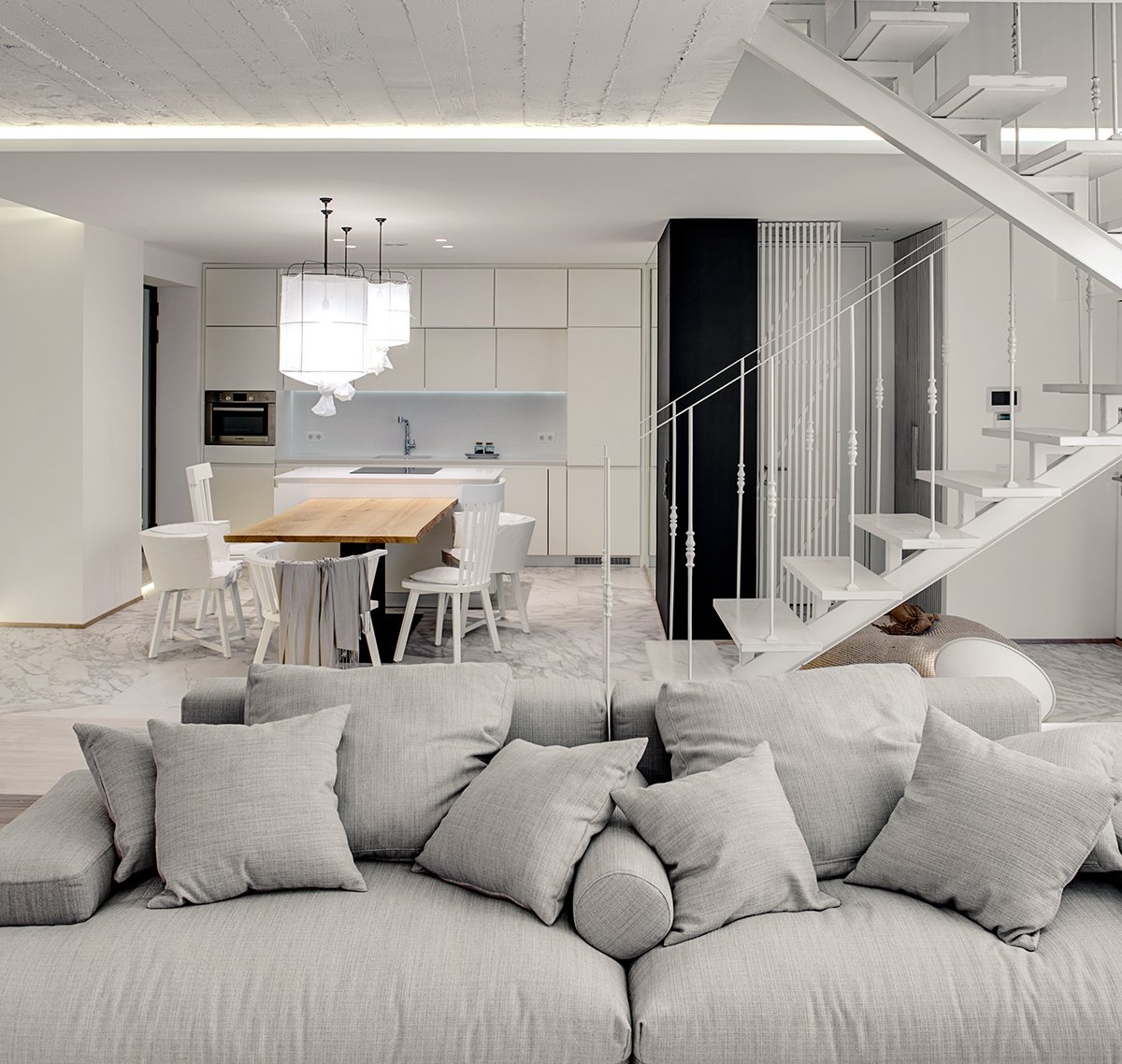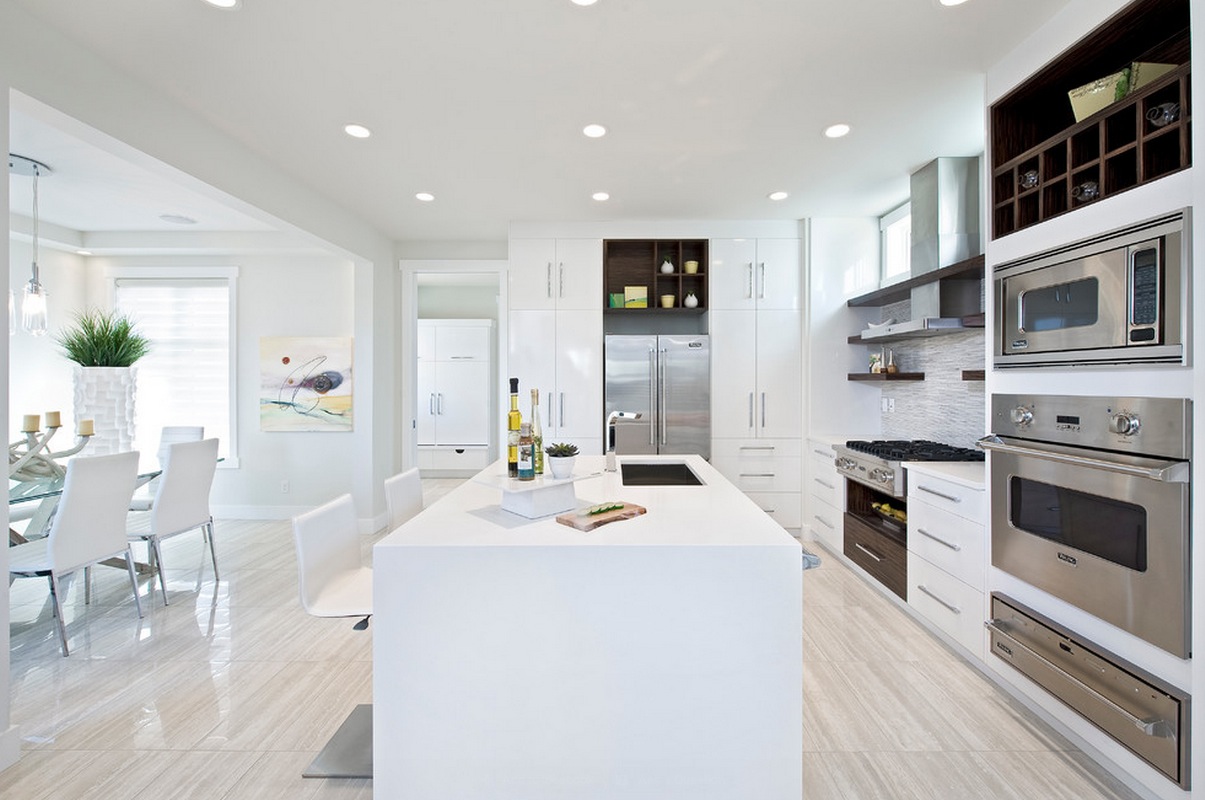 Enlarge space
It is true that white can enlarge a certain space. It will make the ceiling look higher than it is. It will create visual height. This is a great trick that is so often used in small homes. They can be made visually bigger using white color.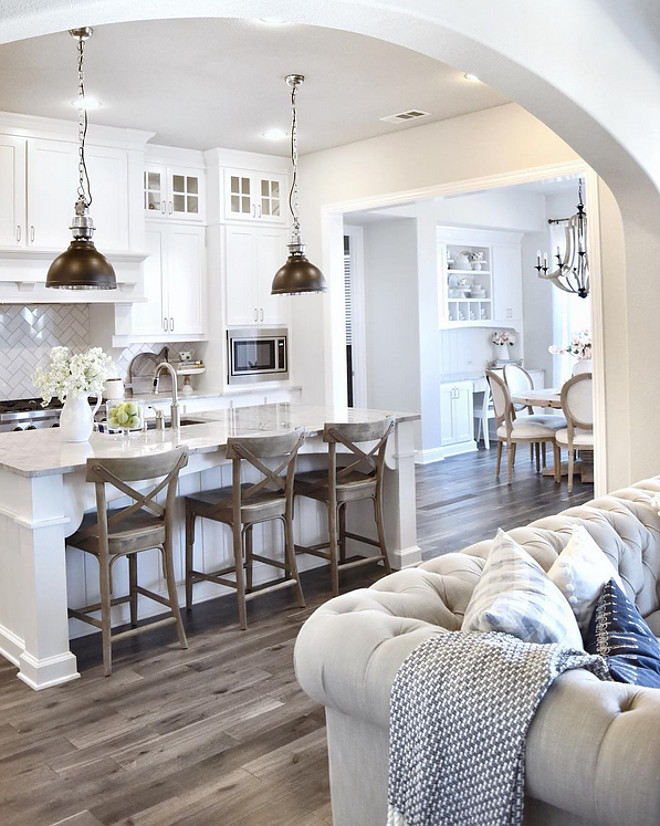 Making statement
Having white interior will give you the opportunity of making statement with a few bold pieces. Any piece o furniture will stand out while on blank background. In a room that is mostly white, add a few bold items. They will add visual interest to the whole space.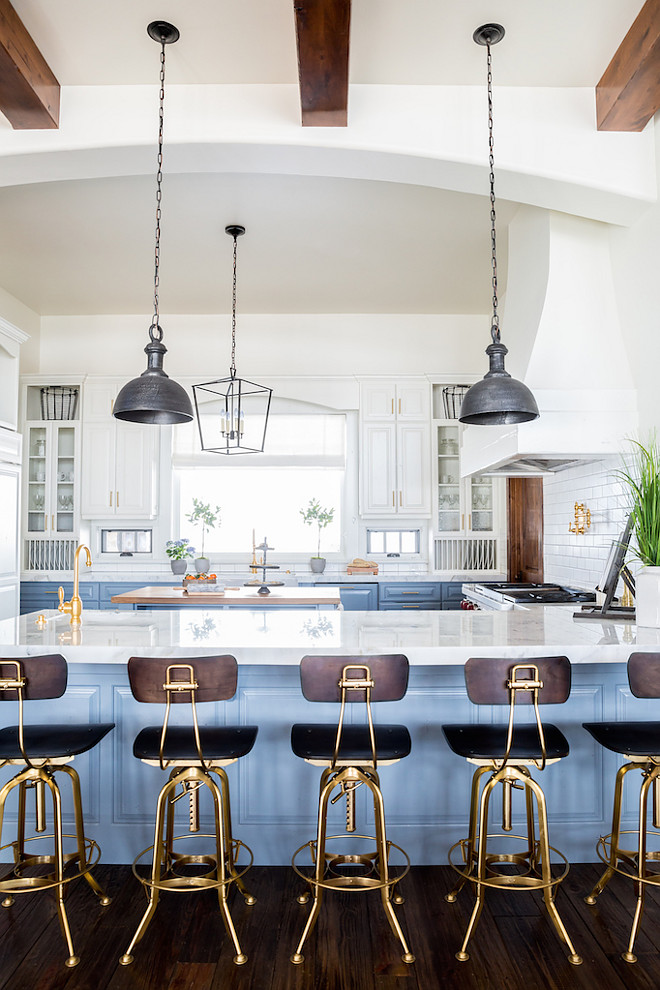 Clean & Fresh
White color is pleasant for the eye. And also, for us it is a symbol or cleanliness. A space where white color dominates will look clean and fresh. That's why it is the perfect choice, anywhere, anytime.