Good day! I bet that you are always ready for some great home improvement ideas.  When you decorate your home, you make it a better and more comfortable place. Today we are talking about something interesting. Read on and find out how to decorate odd corners in your home!
See also:
Small Home Bar Ideas To Make Your Home More Welcoming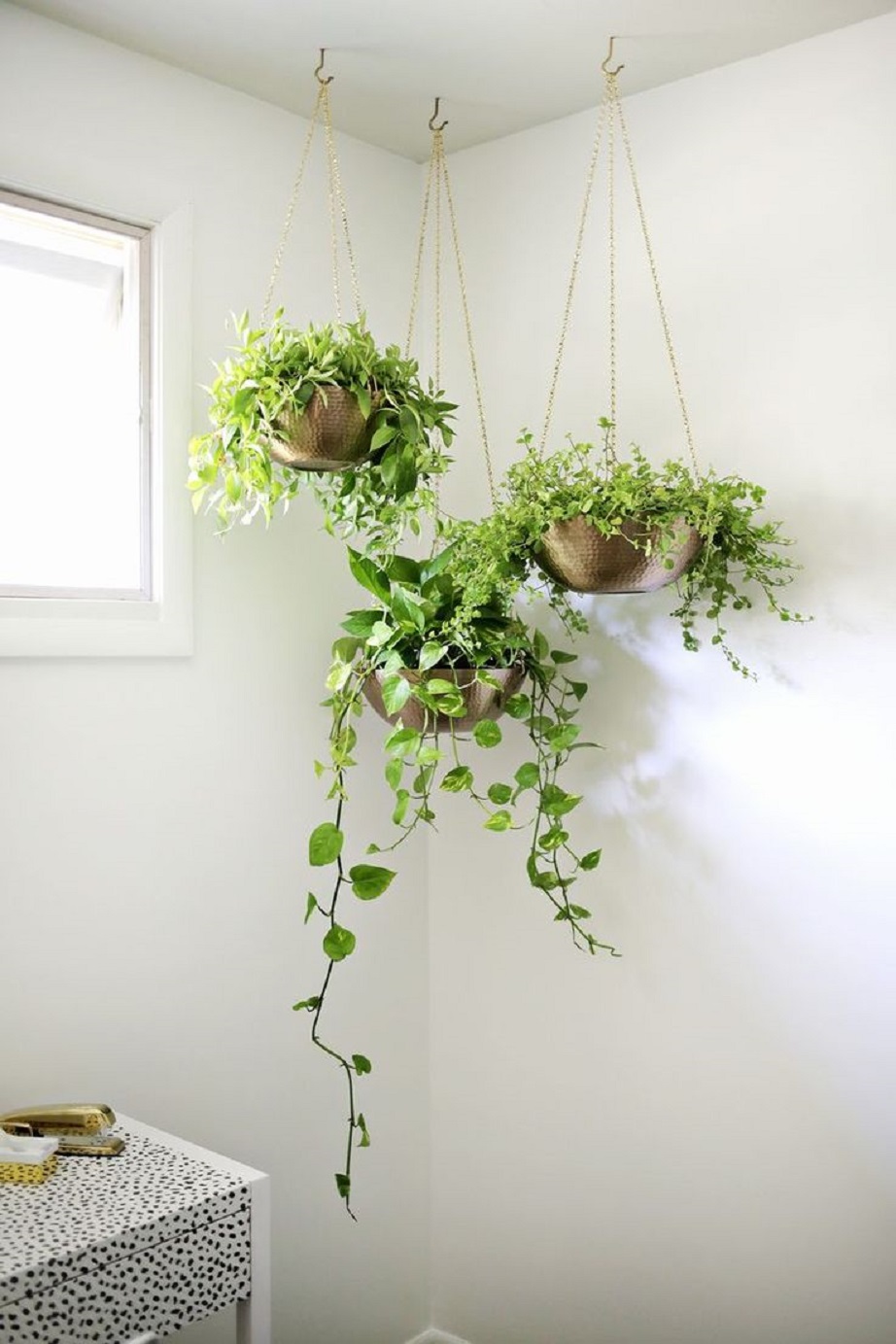 You must have at least one awkward corner in your home. These ones do not have specific purpose. But, why leave them empty like that? You can do so much things. Time to start your next decor project.
Home garden
Converting a boring corner into a green corner sounds like a great idea. Bring your planters and create a tiny jungle in your home. You can hang some of them too.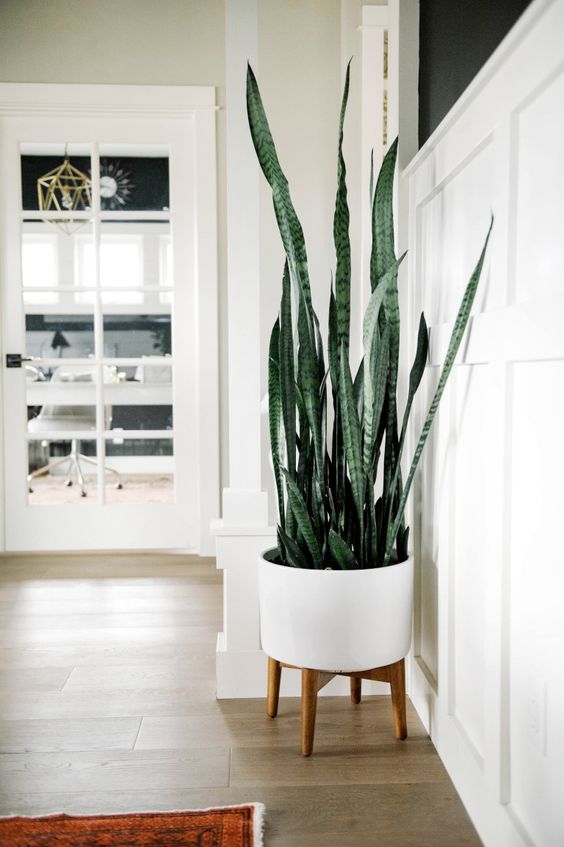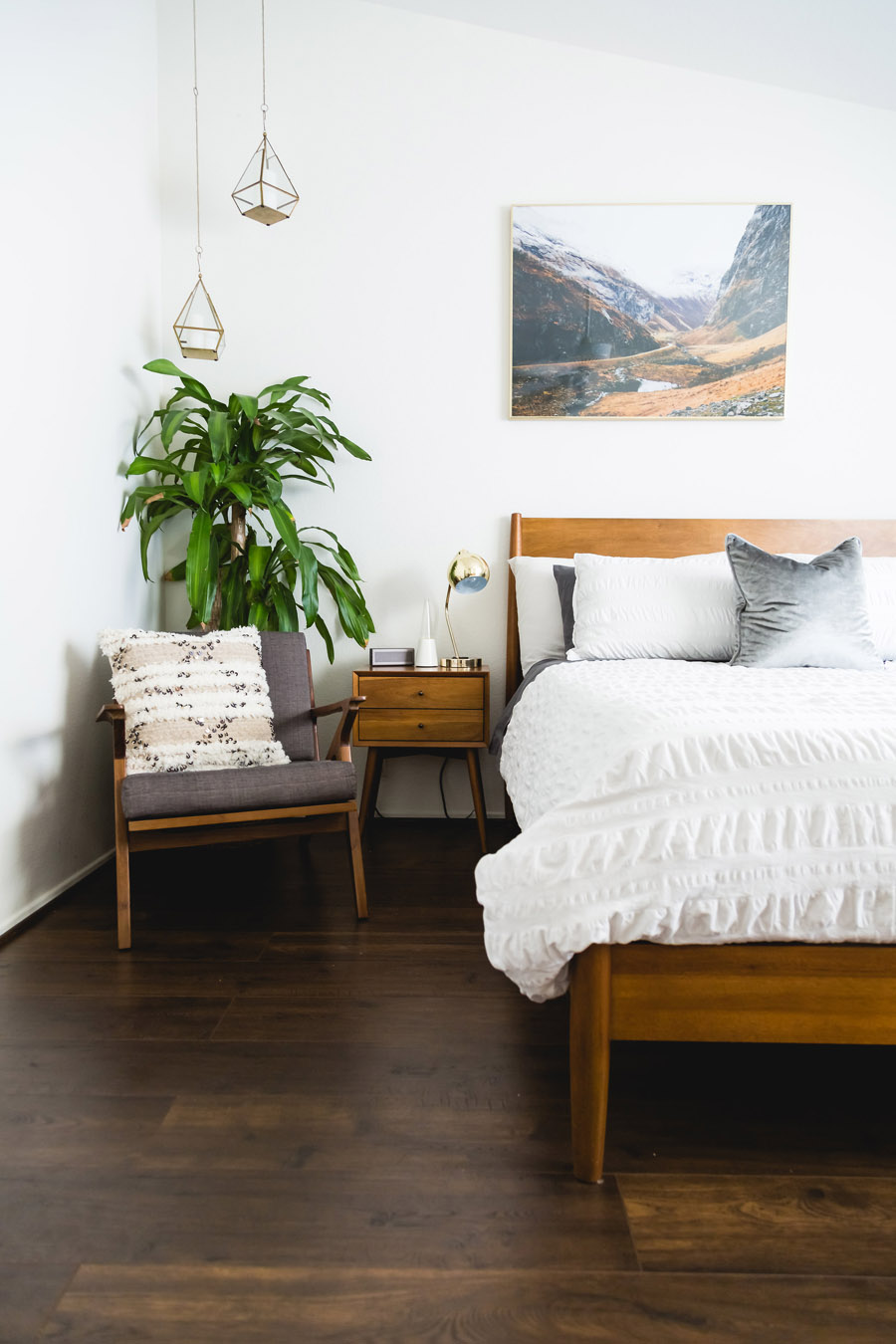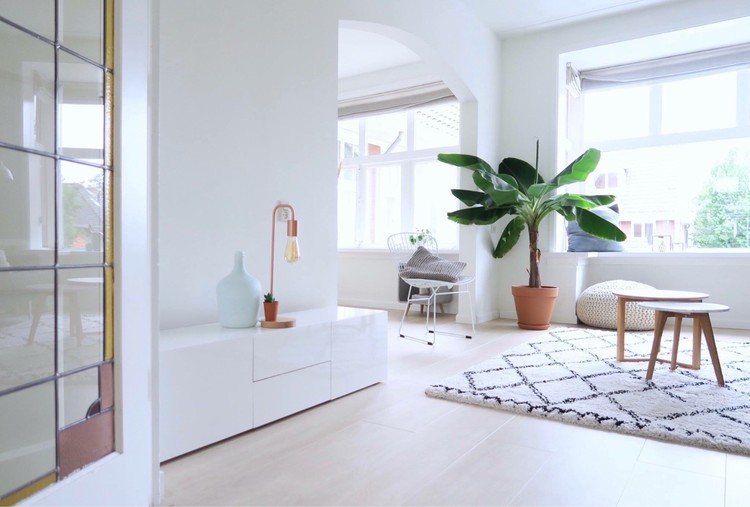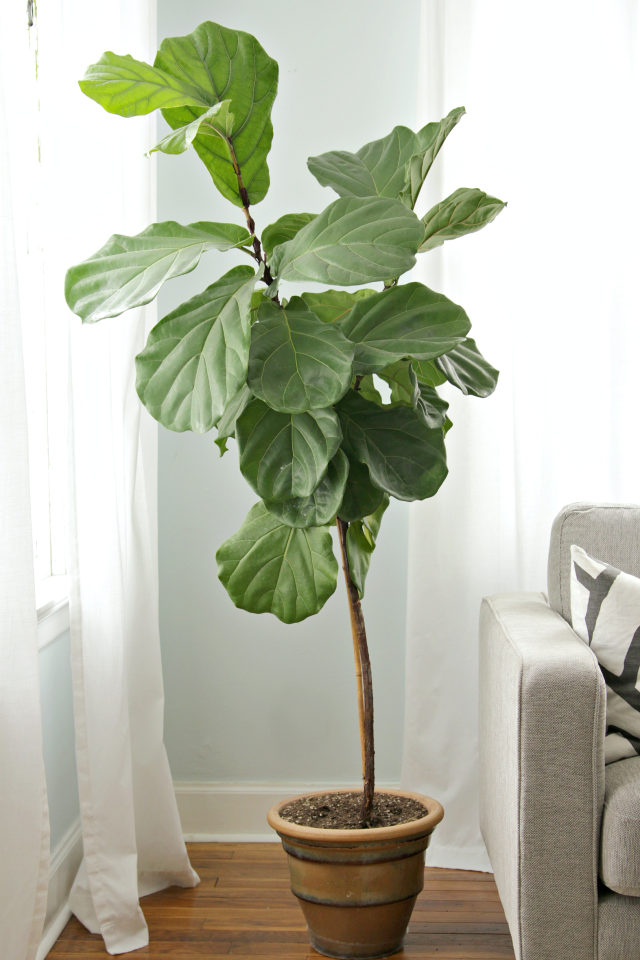 Reading nook
If you love to enjoy reading a good book, then a reading nook is a must have. You should implement this right away. How to create the perfect cozy nook? Simply, add something for seating such as a chair, or armchair. Add a cozy rug and throw a few pillows. Your reading nook is ready to be enjoyed.
Shelves
Placing shelves will allow you to have additional storage. This is a clever trick for the small spaces. Place floating shelves and style them. These decorative shelves will look wonderful.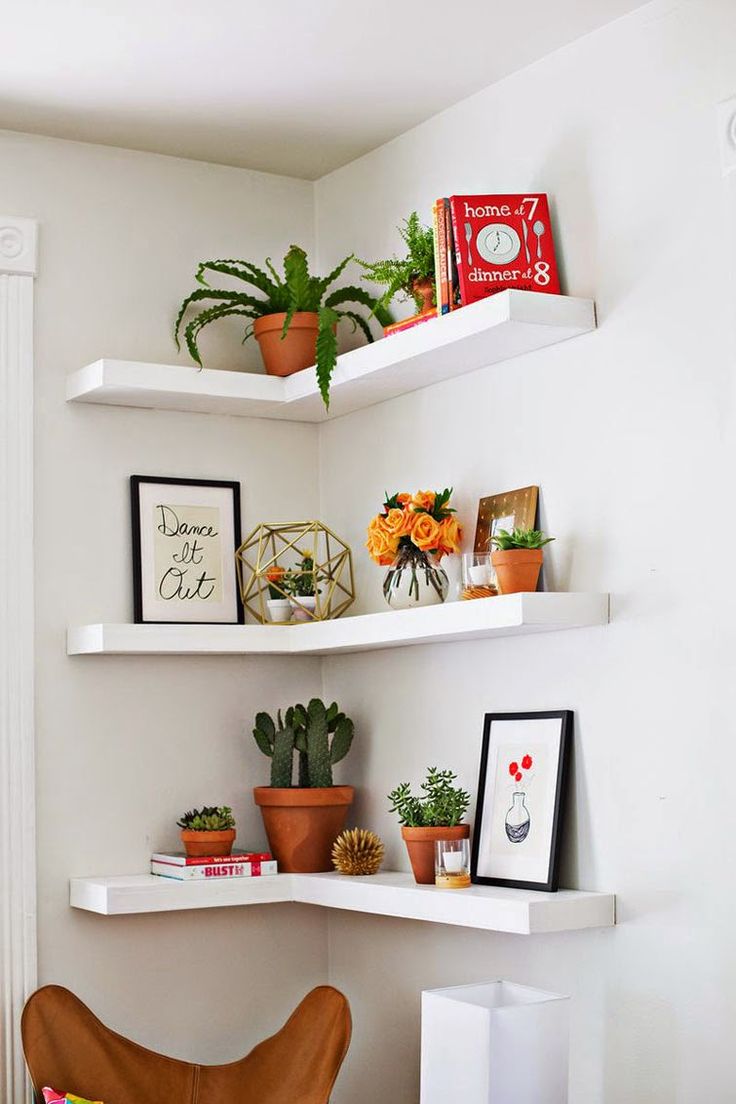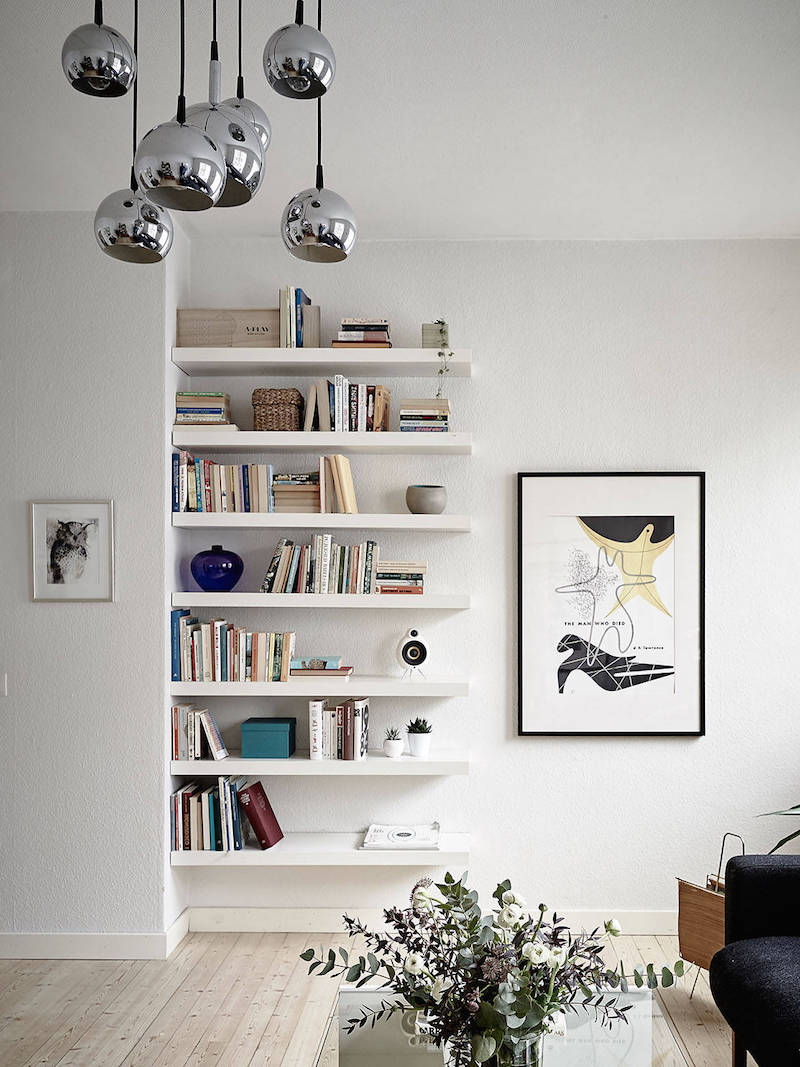 Home bar
If having your favorite drinks handy sounds good, then having a home bar is the thing for you. You can create a mini  bar and bring fun to any awkward corner in your home. This is the smartest idea ever!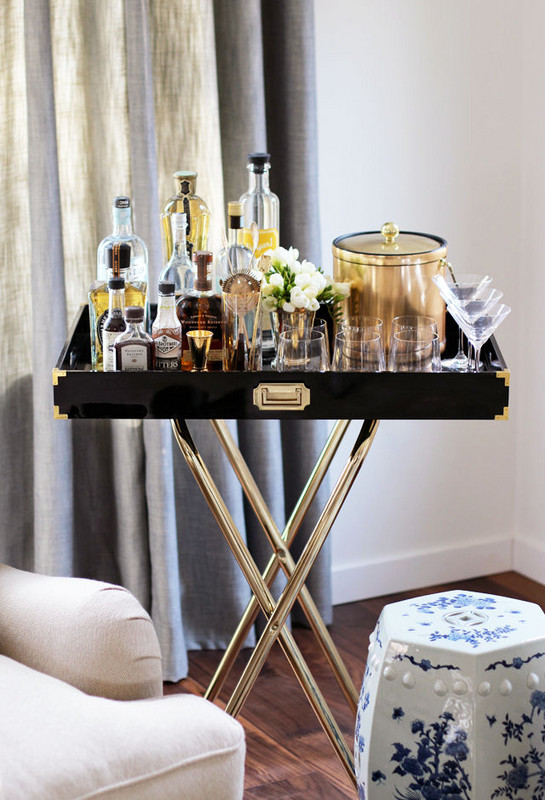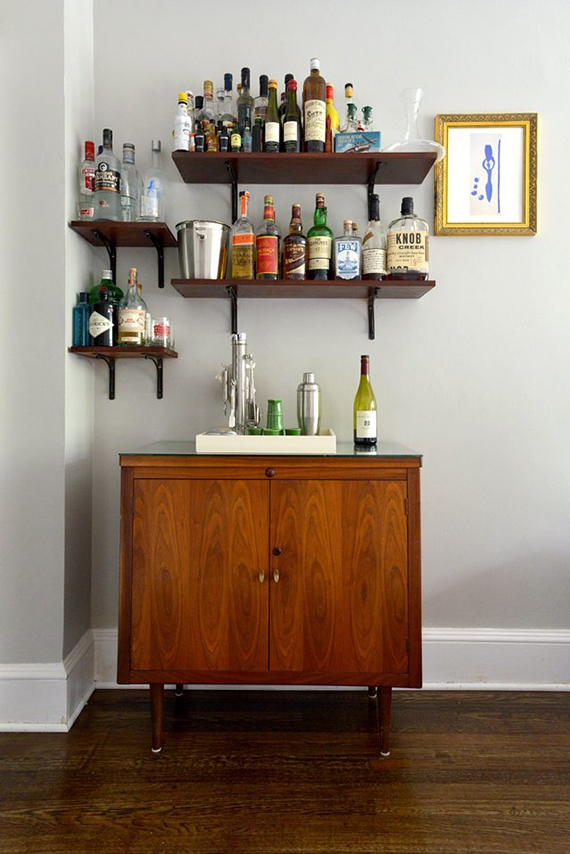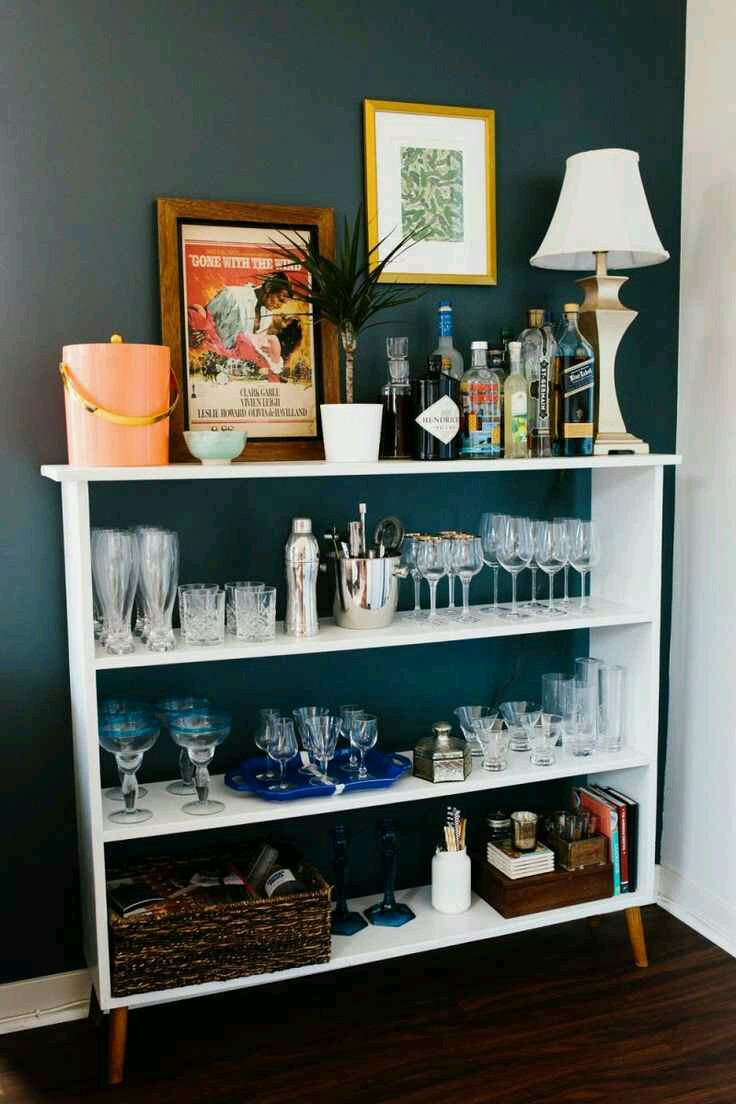 Gallery wall
If you have some precious memories that you want to keep visible, then go for a gallery wall. It will bring that special charm in the room. Use your creativity and display your photos in the corners of your home.